Is Cal Kestis's Story Coming to a Close? Devs Comment on Another Game (EXCLUSIVE)
'Star Wars Jedi: Survivor' is the long awaited sequel to 'Fallen Order,' but will there be another game in Cal Kestis's story? The devs give their input.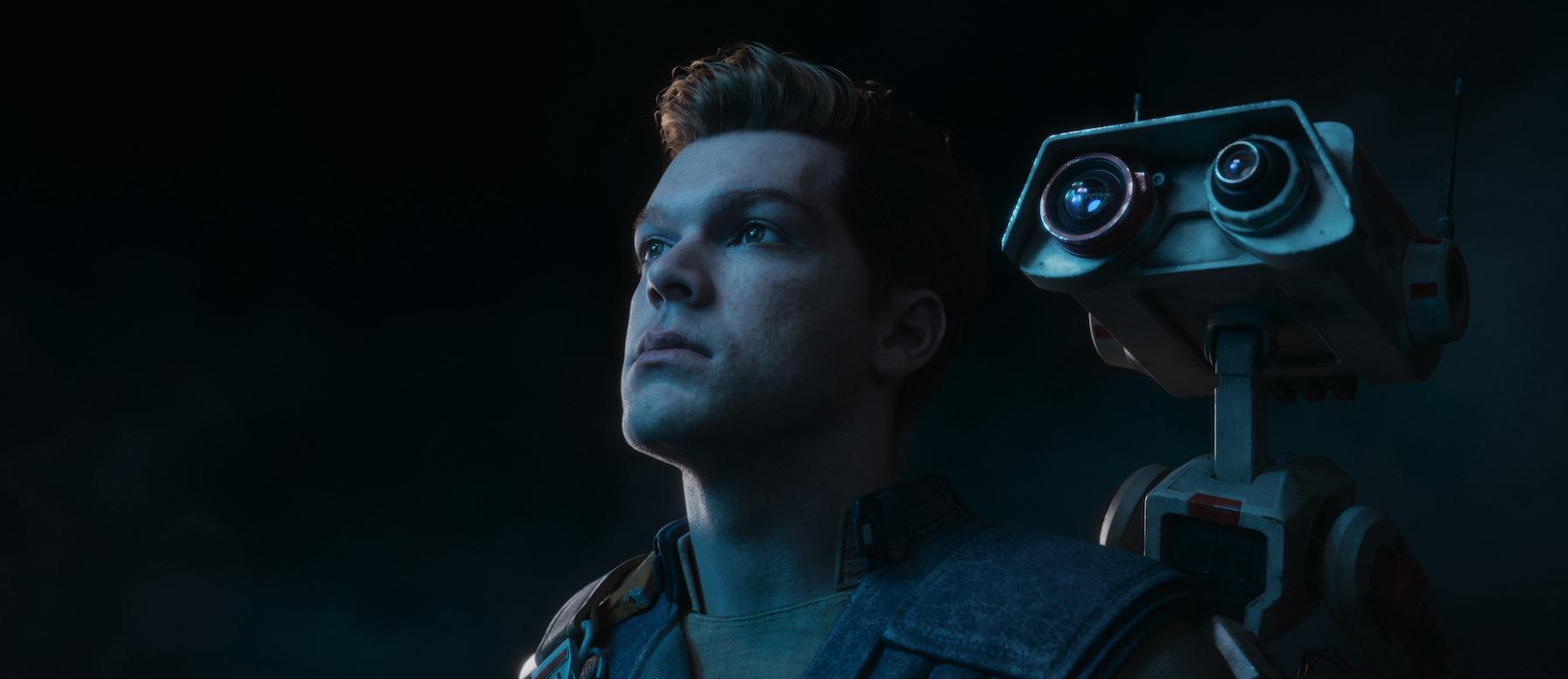 Any Star Wars fan knows that most new installments to the ever-changing science fiction franchise come in threes. In early April, it was announced that a new trilogy is in the works, with three separate films taking place at various points across the vast timeline.
When Star Wars Jedi: Fallen Order was released, some believed the game series would become another trilogy, dedicating three video game titles to the journey of Cal Kestis.
Article continues below advertisement
The sequel, Jedi: Survivor, released on April 28, adding another chapter to Cal's story to help restore the Jedi Order. Though this game is significantly longer than the first, those who are big fans of this storyline are already wondering if there will be a third. So will there be another game after Star Wars Jedi: Survivor? Thankfully, the developers shared with Distractify where they're at with a potential future installment during an interview in March.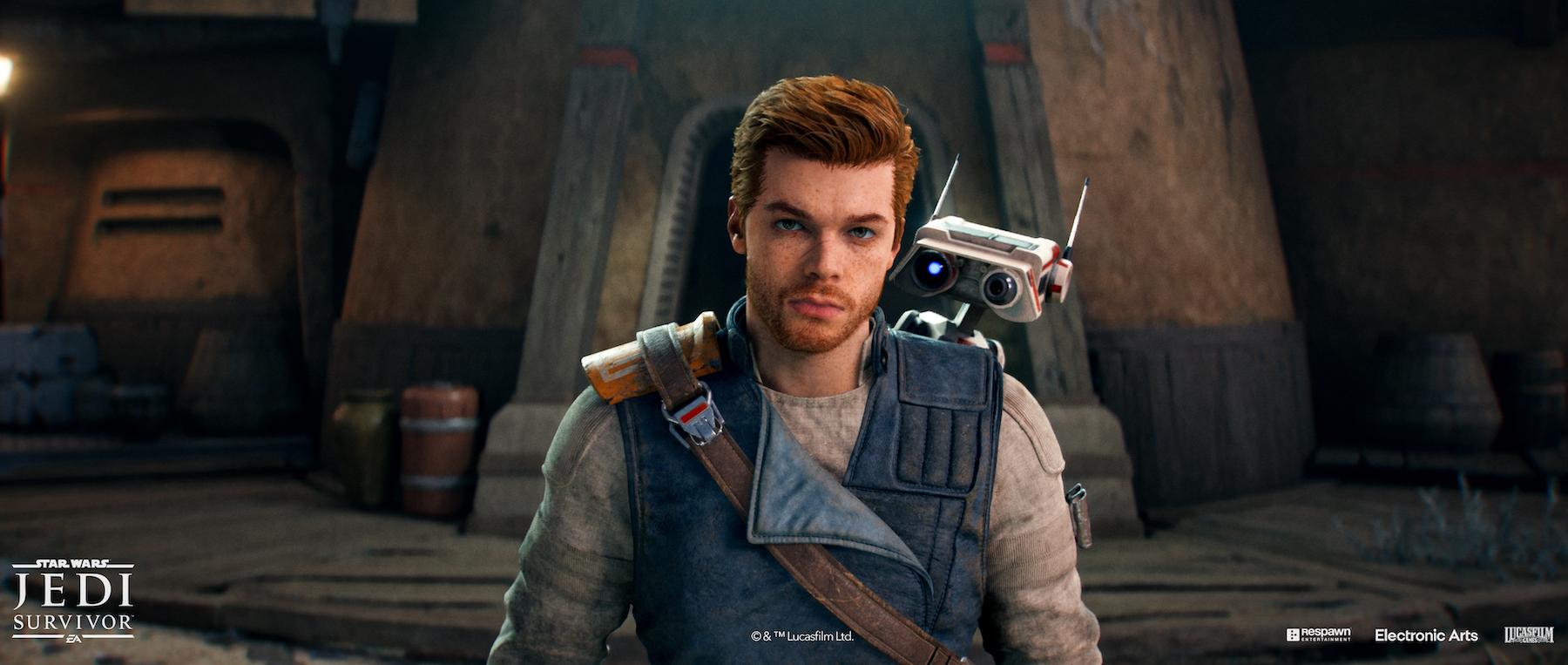 Article continues below advertisement
Respawn devs comment on the possibility of another game after 'Jedi: Survivor.'
Before Jedi: Survivor released, we asked some of the development team what the chances were of there being another game in Cal's journey following this new installment.
"We're focused on this one currently," Narrative Technical Director Joanna Rob told Distractify.
"We're getting this one polished up for our core fans," Cinematic Director Dori Arazi continued.
Though the pair provided little information on if there's a third game in the works, in previous interviews, Director Stig Asmussen has said he always planned for the story to be a trilogy.
Article continues below advertisement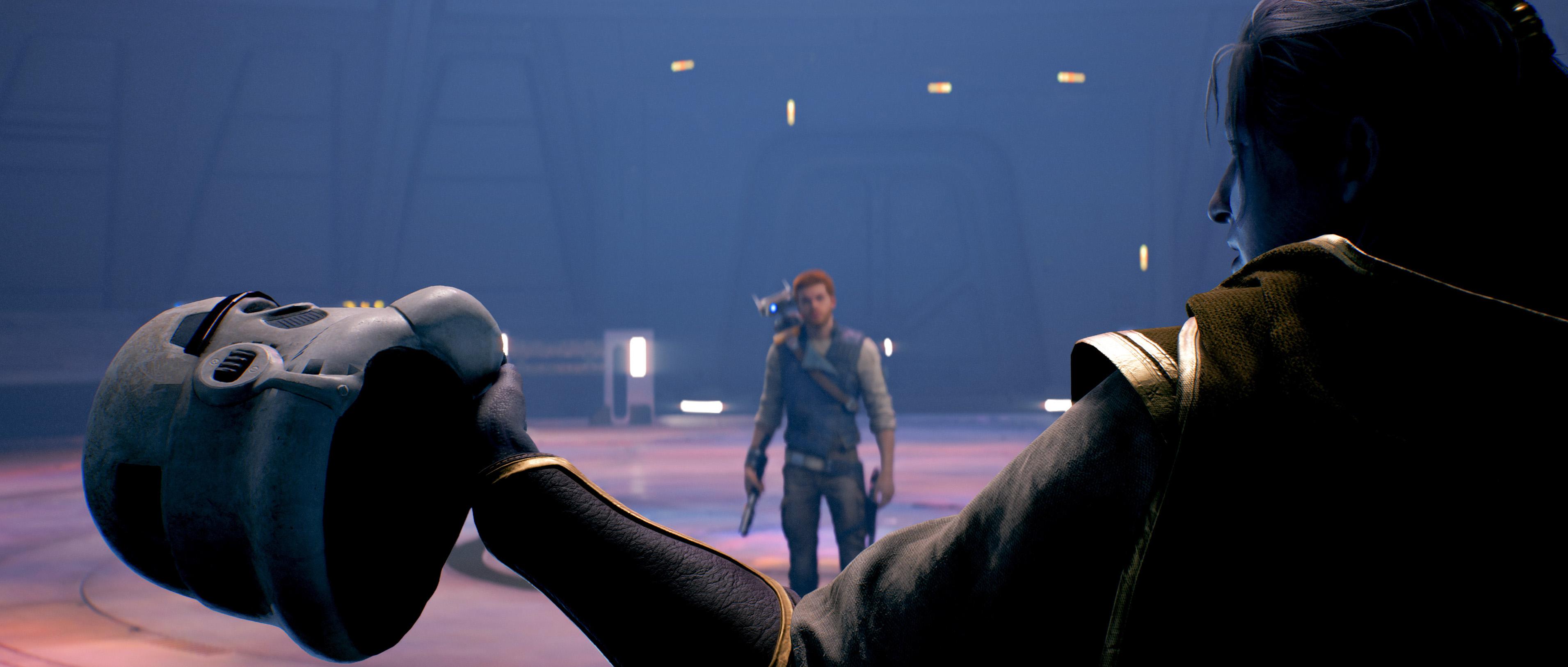 "I always wanted to see this as a trilogy," he told IGN in early March. "How can we take Cal and the crew to new places beyond what we were doing in the first game?"
The director continued: "We had a pretty decent idea of timeframe where we wanted Survivor to take place, what the stakes were going to be, what the tone of the game was going to be, what Cal was going to be up against, and how the crew was going to factor into that. And there's ideas of what we could do beyond that as well."
Article continues below advertisement
Though this is far from confirmation that there will be another game in the Jedi video game series, it seems that depending on how Jedi: Survivor performs, EA and Respawn could be making another game following Cal Kestis.
Article continues below advertisement
Other studios have 'Star Wars' games in development.
Though Cal's future at Respawn is still up in the air, there are plenty of other games set in the fictional franchise in the works at other studios. For starters, Knights of the Old Republic is getting a remake with Aspyr. Respawn is also working on another Star Wars first-person shooter game, though details on the title are sparse at this time.
Ubisoft is also currently developing an open-world Star Wars game, and it's promised to be an entirely original game and storyline.
EA has long had exclusivity over developing new projects set in the Star Wars universe, though the company's contract with LucasFilms ends this year. Cal's story could continue with Respawn — but there will be plenty of other Star Wars games coming your way in the meantime.
Star Wars Jedi: Survivor is now available on PS5, Xbox Series X/S, and PC.