We Tried That: You May Be Fighting Your Kid for Their Little Spoon Lunchers Prepared Meal
We tried Little Spoon Lunchers, which are build-it-yourself lunch dishes for kids of varying ages and we may have narrowed down the best one of the bunch.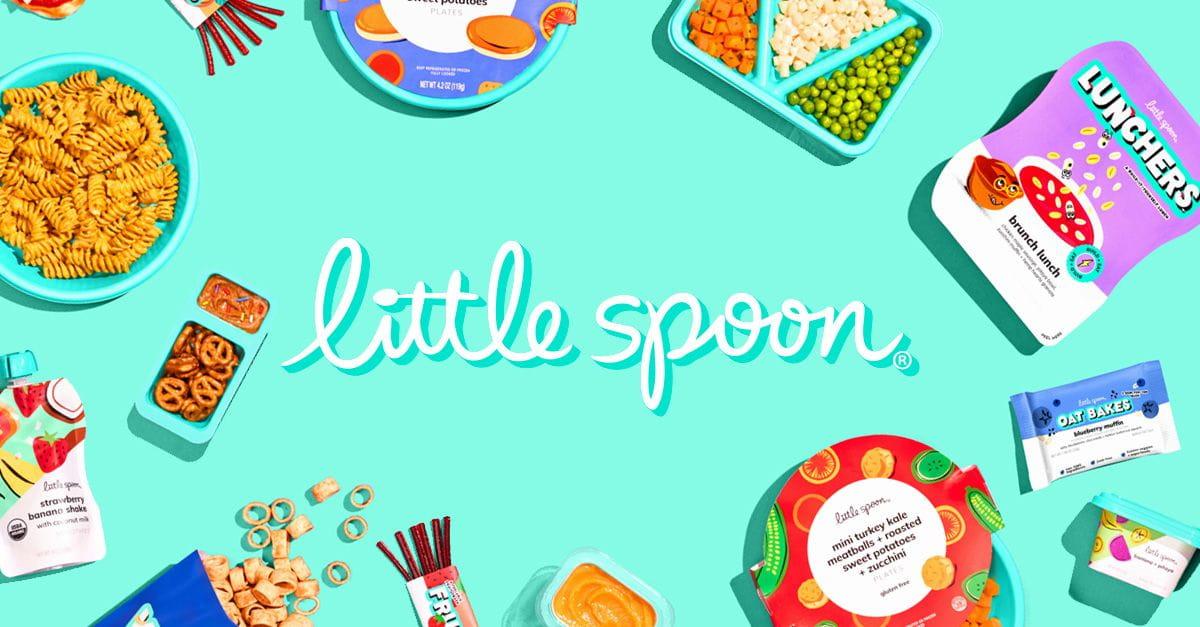 These days, there are meal kit services for just about everyone, so why not something that caters to your kids? What Little Spoon offers is easier than getting recipe ingredients delivered, however, since everything is already made and ready to eat. And we tried the Little Spoon Lunchers to see if the healthy version of Lunchables live up to the hype (and Facebook ads).
Article continues below advertisement
Little Spoon offers something for nearly every age and the Lunchers are part of the "big kid" offerings. However, both my four-year-old and my 10-year-old tried out the four Lunchers and I obviously had to taste test myself to figure out which of the boxes is the best of them all. You know, "mom tax" and all.

Article continues below advertisement
We tried that: Little Spoon Lunchers.
The four Little Spoon Lunchers I tried (along with my kids) are: Easy Cheesy Pizza, Chicken Dunkers, Brunch Lunch, and PB Jammies. Apparently, another one is in the works called Chicken Nacho Dips and it's basically a healthier version of shredded chicken nachos in lunch box form, which I am so here for. But on to the stuff I did get to try.
The consensus among my kids is that the PB Jammies is the favorite. It has whole wheat bread bites that are thick and feel almost like naan, palm-oil free peanut butter, strawberry jam, and all natural sprinkles. The jam and peanut butter come in little packets you can open and squeeze onto the bread. I do recommend massaging both packs a bit beforehand, but other than that, they're easy to squeeze out without needing to spread anything.
Article continues below advertisement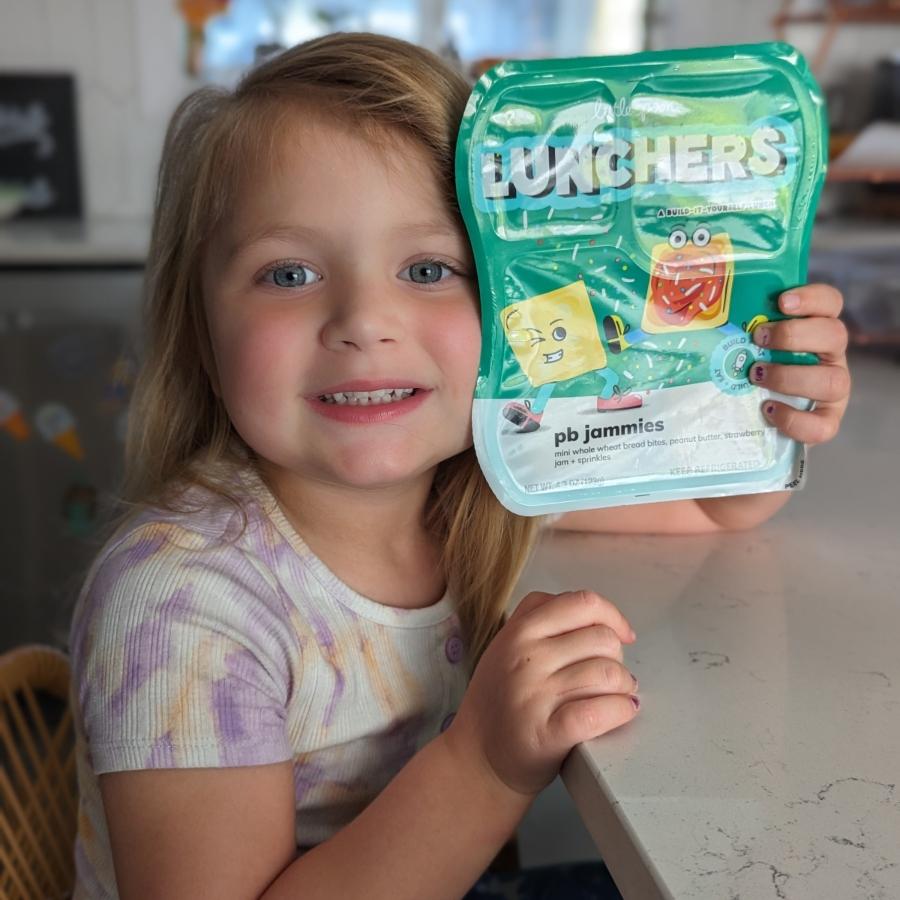 Personally, I am all for the Brunch Lunch. It comes with chicken maple sausage, an organic smoothie bowl with granola, and a mini zucchini muffin. While the sausage is cold, since this is meant to be eaten right out of the package, somehow that doesn't really matter since the flavor is pretty rich but not overpowering.
Article continues below advertisement
The smoothie bowl and granola also add a sweet side to the meal. And, while the mini muffin is a little more dense than I care for, the good news is, you don't have to eat everything in the Luncher. That's what your husband, wife, or partner is for, to clean up the scraps.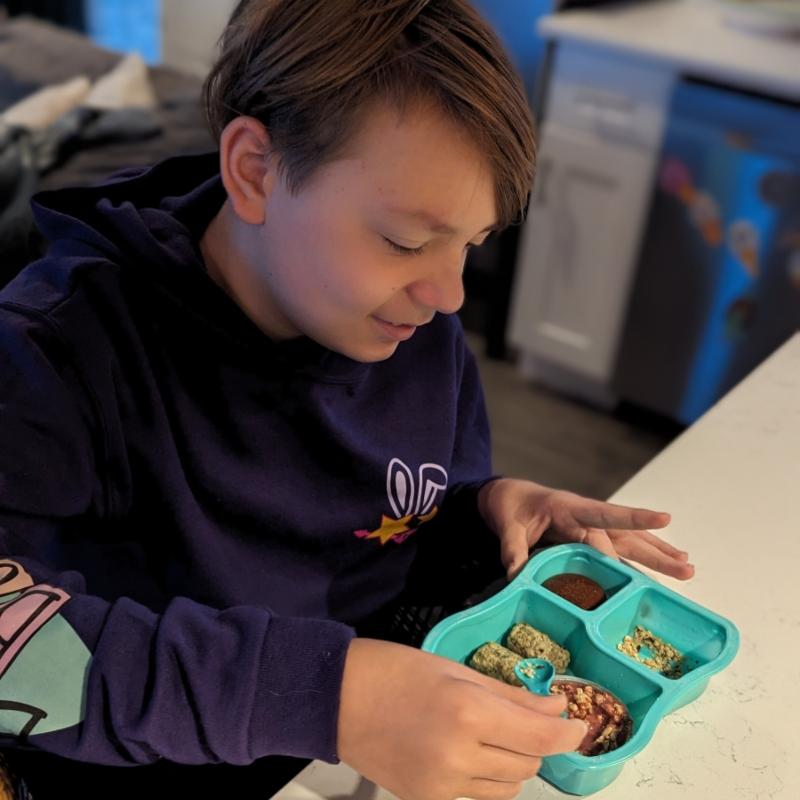 Article continues below advertisement
The Easy Cheesy Pizza comes with flatbread pieces, marinara sauce, mozzarella cheese, and chocolate candies. And it's a clear callback to the Lunchables we all knew and loved (or pined after if our parents didn't shell out the cash for one) as 90's kids.
The other Luncher, Chicken Dunkers, has nuggets that are also full of cauliflower, kale, carrots, and chia seeds, yogurt ranch, pizza-seasoned pretzels, and a mini brownie. Because it's a Luncher that involves cold chicken nuggets, it's not high on my list. However, the pretzels are so good I'd take an entire box of just those. And you can't deny the health benefits of the nuggets alone. Plus, the yogurt ranch is surprisingly comparable to standard ranch dipping sauce.
Article continues below advertisement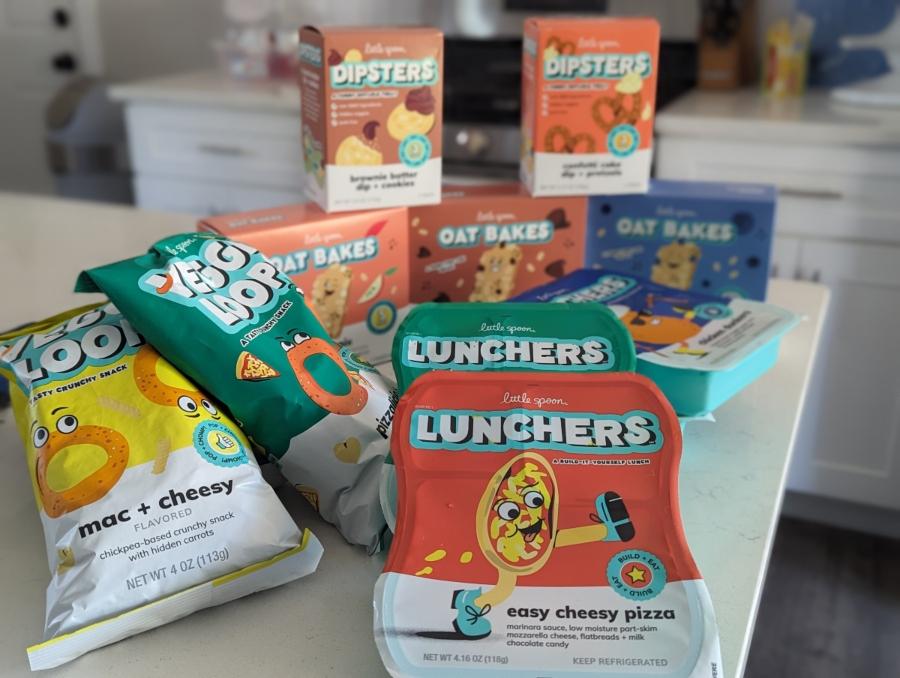 Little Spoon offers other meal and snack options.
Aside from the Lunchers, Little Spoon has smoothies, Dipster dipping snacks, Veggie Loops crunchy snacks, and Oat Bakes bars, among other things. The idea is that Little Spoon's products offer hidden vegetables and nutrients for your kids while also delivering big on the flavor front. OK, so it may not be what some of our dino nugget-obsessed, fruit snack-eating kids are used to.
But that's all the more reason to try and incorporate at least some of these or to give them a try. You can customize your delivery plan at Little Spoon and they start at seven meals per delivery at $8.28 per meal. However, the more meals you order, the lower the price per meal gets. And whether you have a baby, toddler, or big kids, there is something for every stage.