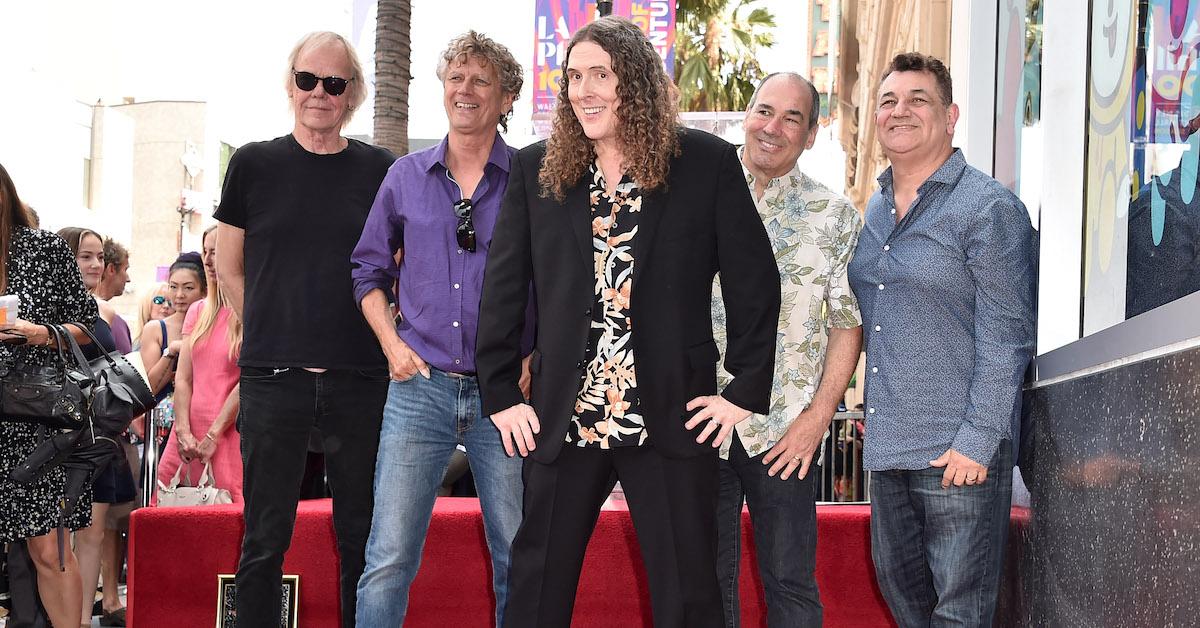 Who Are the Musical Weird Al Yankovic Band Members Behind the Funnyman Himself?
Lest you thought that Weird Al Yankovic was a solo act, well, you'd be incorrect. In fact, the comedian counts four very musical band members as part of his success. Steve Jay, Jon "Bermuda" Schwartz, Rubén Valtierra, and Jim West have been with Weird Al for decades.
Article continues below advertisement
The Weird Al band members are very musically inclined and began making music as children. Although Weird Al is best known for hilarious musical parodies and funny videos, there is "stellar musicianship" behind songs like "Amish Paradise" and "Eat It," as the Ottawa Citizen reported.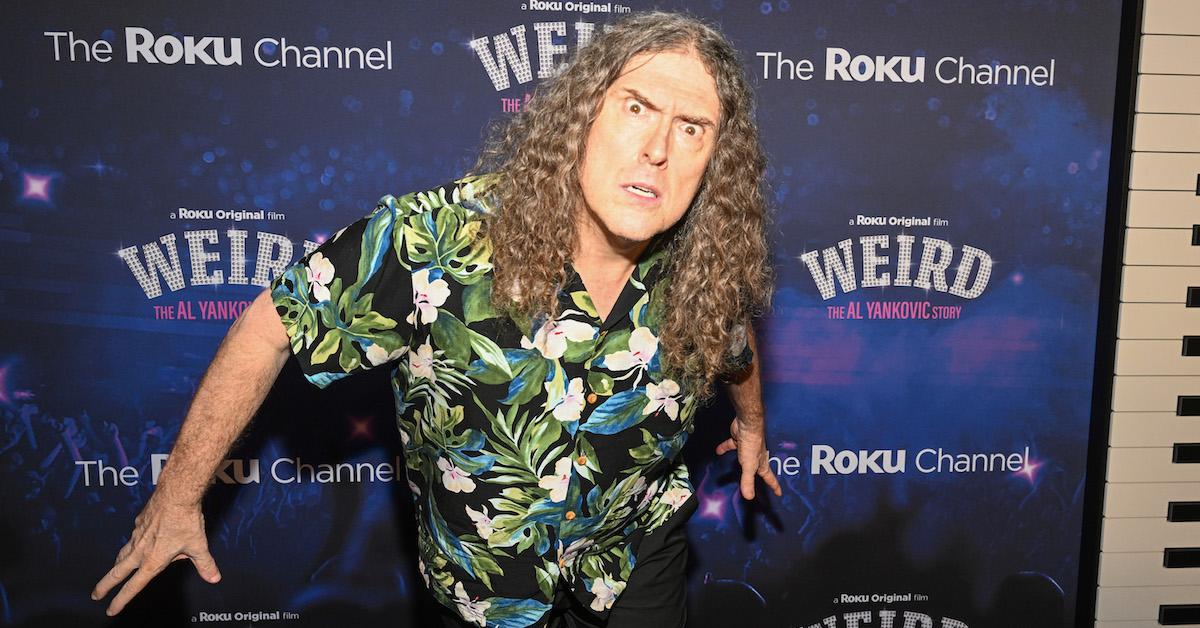 Article continues below advertisement