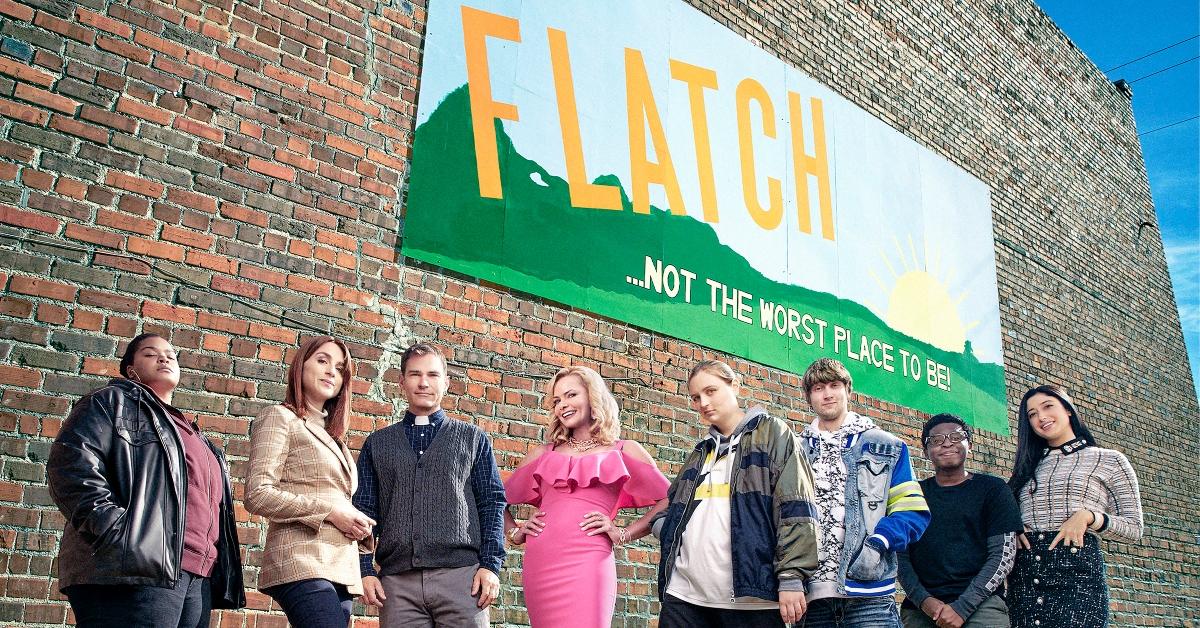 Are We Heading Back to Flatch for a Third Season? One Cast Member Hopes So (EXCLUSIVE)
Welcome to Flatch, the town where everybody knows your name... and your business. And by the way, the business is usually unhinged. From starting single-driver rideshare apps and hip-hop dance schools to wrestling with ghosts and mail-order brides, anything and everything happens in Flatch.
Article continues below advertisement
The mockumentary-style show began its first season with the arrival of Father Joe (Sean William Scott), who spent all of Season 1 meeting the town's colorful residents while acclimating to his unpredictable new life. Season 2 brought us the return of the town's namesake in the form of Barb Flatch, played by the eternally hilarious Jaime Pressly.
We've grown to love the eccentric characters that make up Welcome to Flatch and hope to see them again. Will there be a Season 3? Flatch is a catch!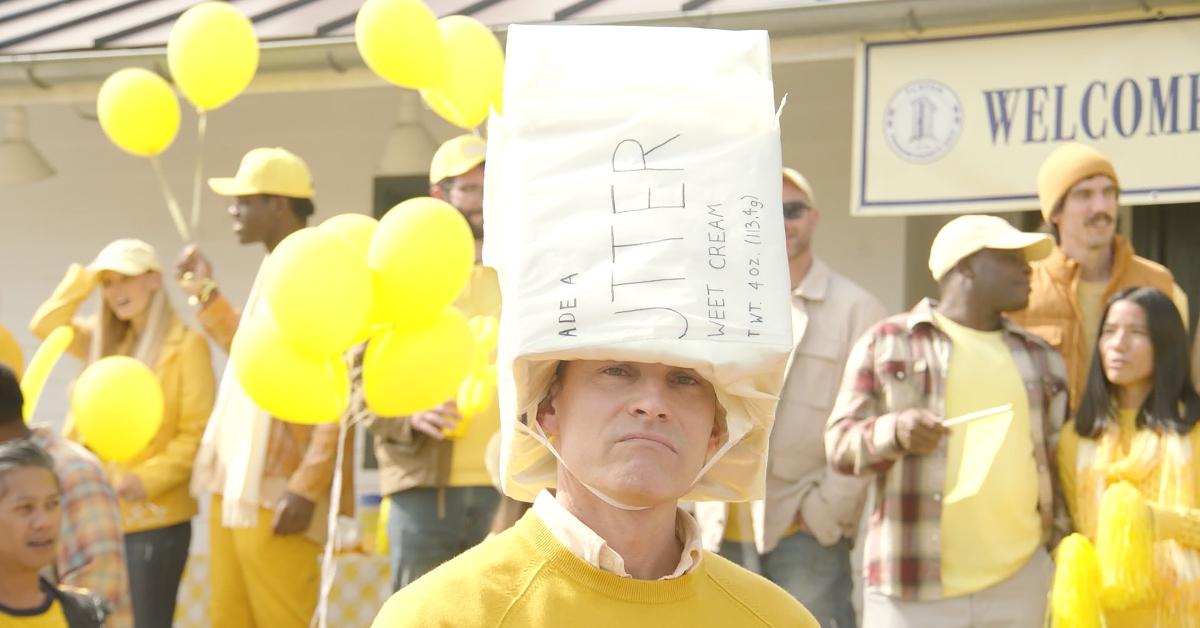 Article continues below advertisement
Are we getting a Season 3 of 'Welcome to Flatch'?
Sadly, the fate of Welcome to Flatch still hangs in the balance.
Deadline announced the fledgling show was renewed for Season 2 on May 16, 2022, a full 10 days before its Season 1 finale. The second season ended Feb. 2, 2023, which is the exact time that we're writing this piece. Fox doesn't always renew a show while it's still finishing out its current season, so we're not very concerned that the network has yet to make a decision about Season 3.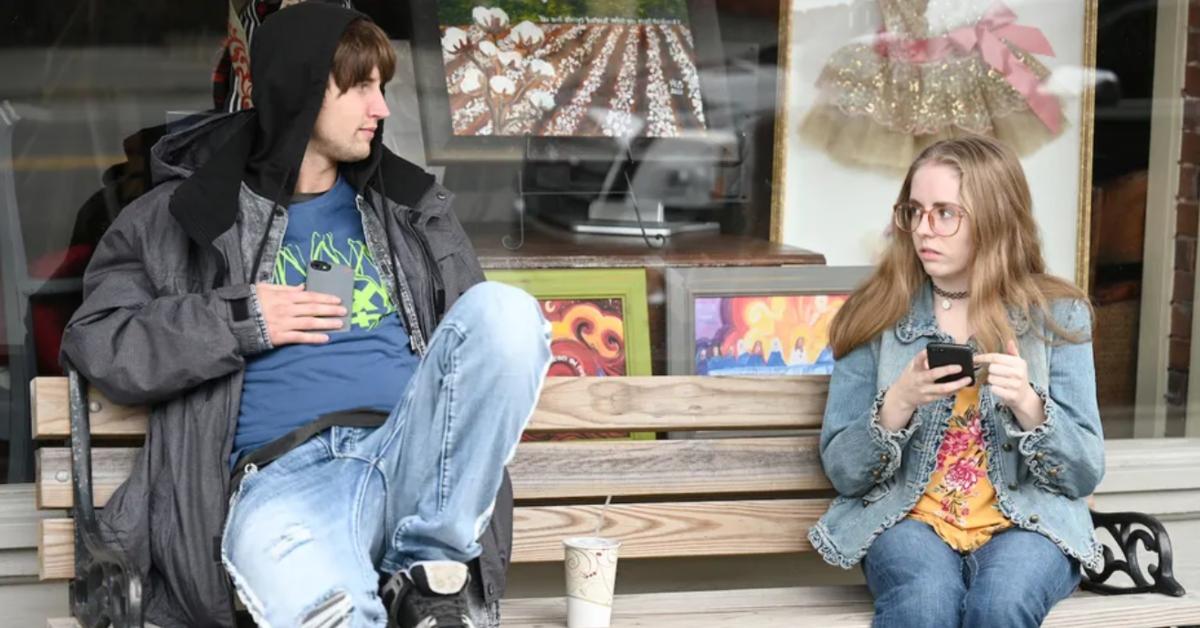 In an effort to get some inside information about the status of Welcome to Flatch, Distractify spoke with one of its residents. Erin Bowles plays the delightfully odd Beth, who is constantly on the receiving end of Shrub's (Sam Straley) amorous advances as he unfailingly tries to win her back. It's very Ross and Rachel. We are desperate to see these kids work it out, but will they?
"I haven't heard any news about a third season, but I love the show and would love to do more," Erin told us.
Article continues below advertisement
FOX is very supportive of the show so we're feeling hopeful.
When Season 2 was announced, Fox Entertainment CEO Charlie Collier told Deadline that the network "bets on creators." The creators in question are Paul Feig of Marvel fame and Jenny Bicks, who among many credits produced Sex and the City. Who wouldn't throw their full support behind these two powerhouses who Charlie Collier referred to as "incredible partners."
The network really does adore this show. Michael Thorn, President of Entertainment at Fox said, "We decided to do what you always ask us to do, focus on the passion projects. We see great promise in the show."
Not only do we also see great promise, but there is hysterical proof in Seasons 1 and 2. Come on Fox, give us a third season. We're not ready to move out of Flatch.