'Welcome to Flatch' Takes Place in a Fictional Small Town — Where Was It Filmed?
Where is 'Welcome to Flatch' filmed? Fox's all-new mockumentary sitcom takes place in a small town, and fans are curious about where the show films.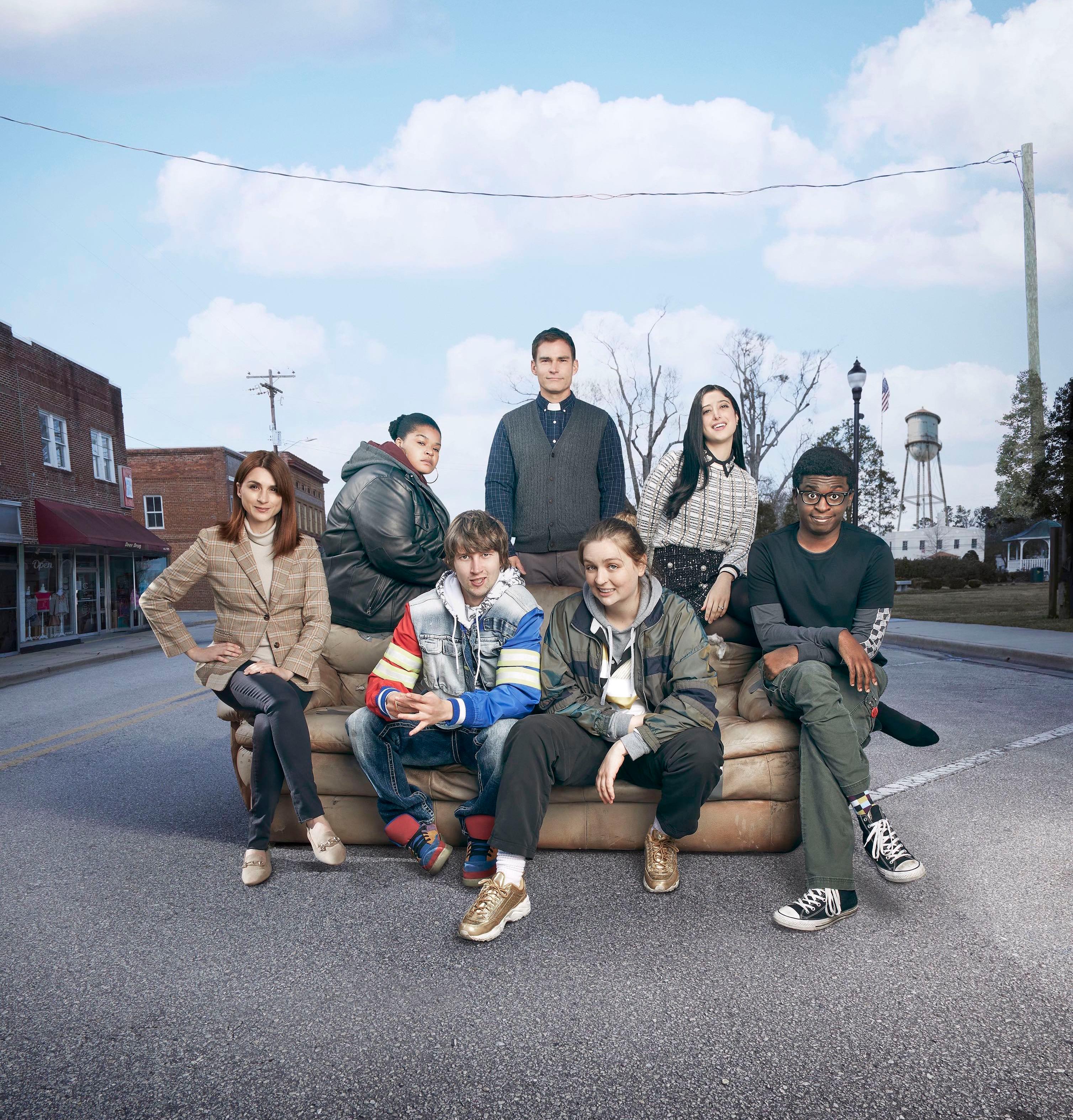 Over the years, many adaptations of British television shows, particularly sitcoms, have made waves on U.S. territory; from The Office to Ghosts, the list of successful remakes is endless.
Now, the latest series to follow in these footsteps is Welcome to Flatch. Based on the BAFTA-winning British show This Country, the mockumentary sitcom takes place in the fictional small town of, you guessed it, Flatch.
Article continues below advertisement
The series follows a documentary crew as they explore the lifestyles of several eccentric residents, especially that of the chaotic cousin duo of Kelly Mallet (Holmes) and Lloyd "Shrub" Mallet (Sam Straley).
Although the fictitious Ohio suburb is very uneventful, it still encapsulates the nostalgia one might experience living in a small town. Because of this feeling, we couldn't help but wonder where Welcome to Flatch is filmed — so, if you're curious to know what we found, keep on reading!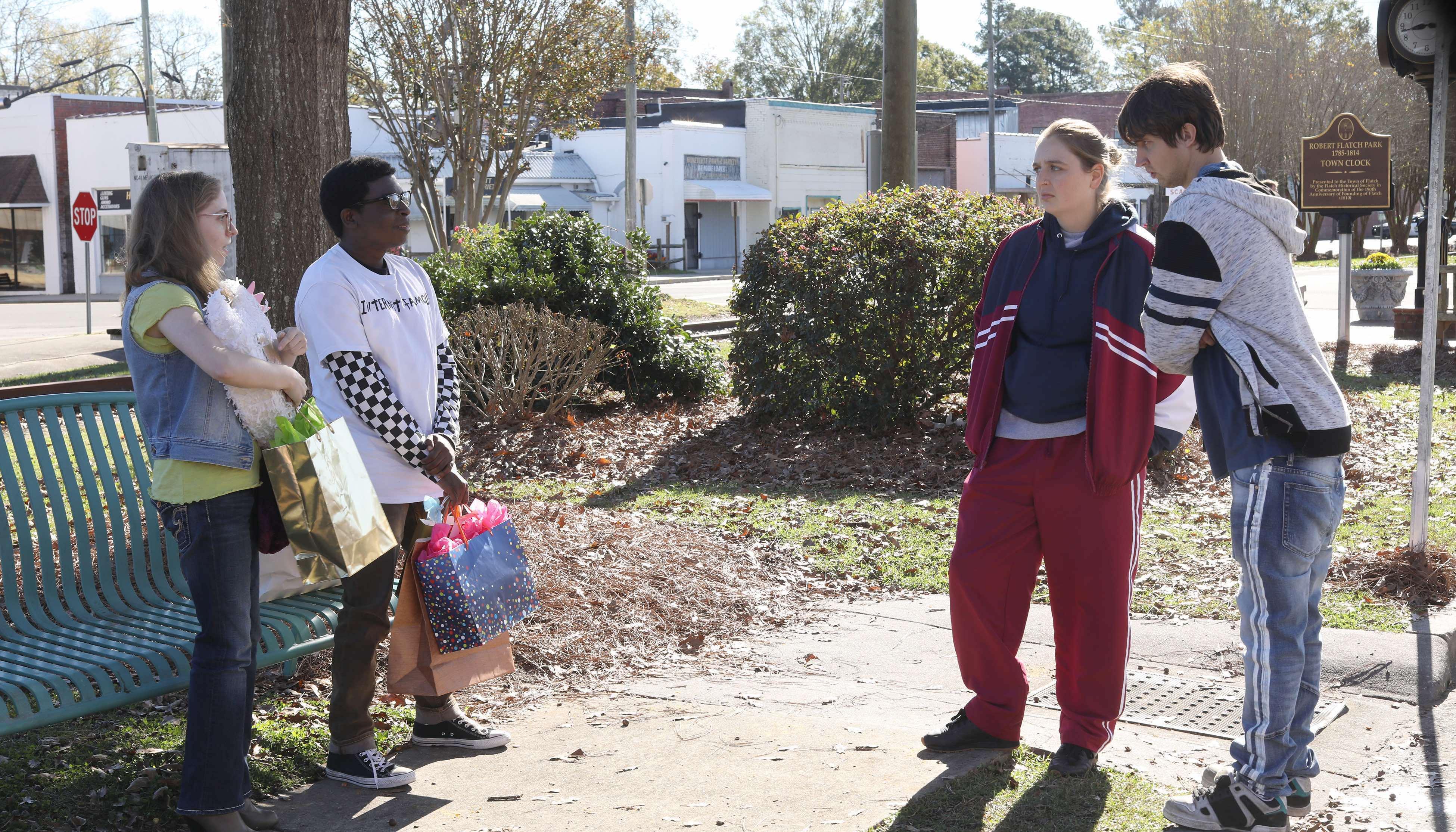 Article continues below advertisement
Where is 'Welcome to Flatch' filmed?
If you were expecting a lengthy list of filming locations, you've come to the wrong place, because as it turns out, Welcome to Flatch was filmed entirely in North Carolina. Like most projects, the show faced production shutdowns due to COVID-19; however, they resumed filming in late 2020 and concluded in early 2021.
According to The Cinemaholic, filming occurred in various areas, but a substantial portion of Welcome to Flatch was shot in Wilmington, a port city in New Hanover County.
The publication added that "Double Happiness, a well-known Chinese restaurant at 4403 Wrightsville Avenue, is used to film several scenes for the debut season of the comedy series," and sites near Pender Avenue, Plaza Drive, and Kelly Road were employed as filming locations.
Article continues below advertisement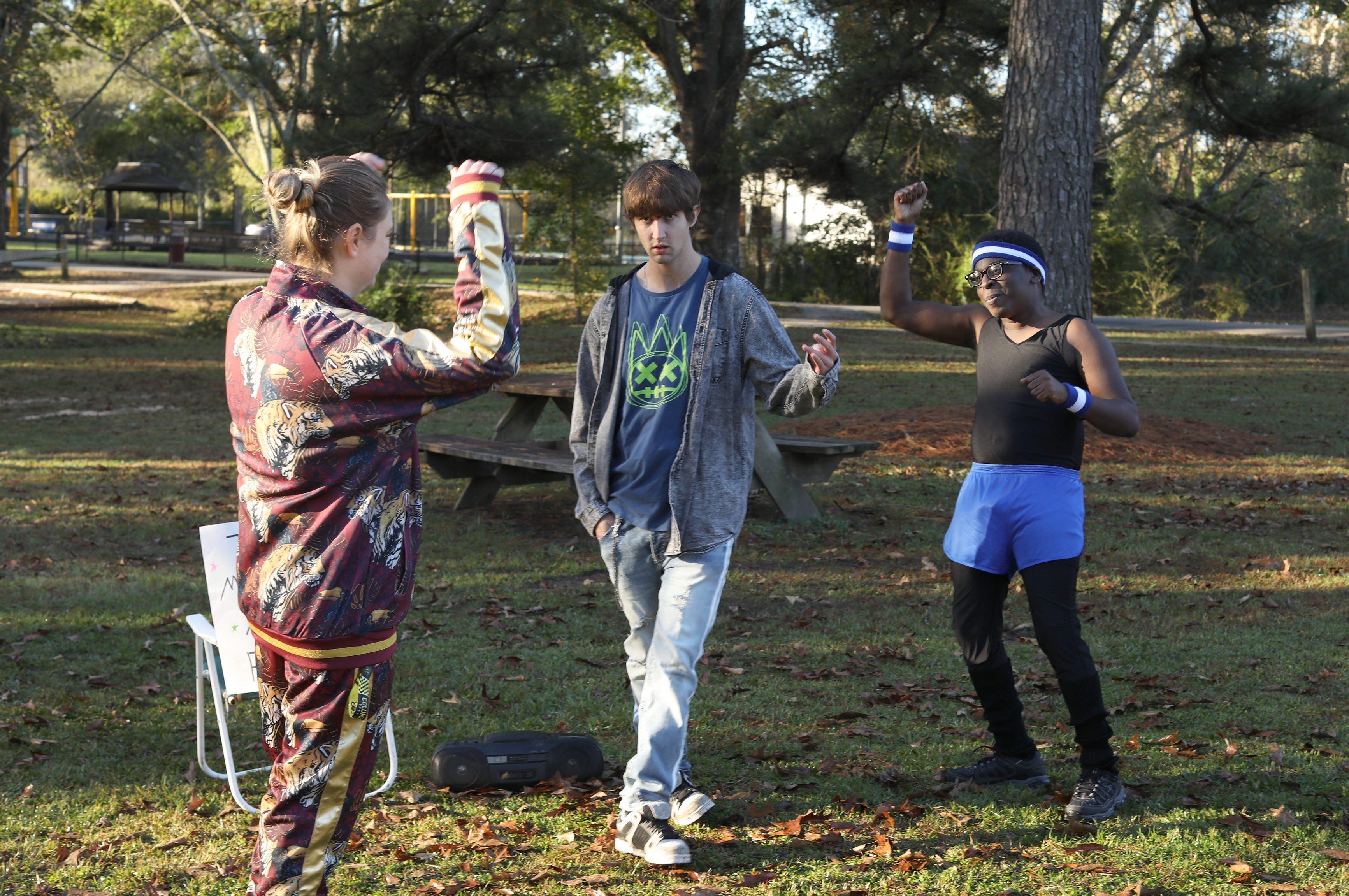 Additionally, the village of Burgaw in Pender County served as a significant filming location for the sitcom's inaugural season. Star News Online reported that most of the show was filmed in and around Burgaw.
Article continues below advertisement
Olivia Dawson, the mayor of Burgaw, told the outlet that her actual office appears in the show, as it was used for the office of the character Cheryl, the town's newspaper editor.
The publication also stated that Macedonia A.M.E. Church on Walker Street stands in as the exterior for the Flatch Unitarian Church, where Father Joe is a pastor.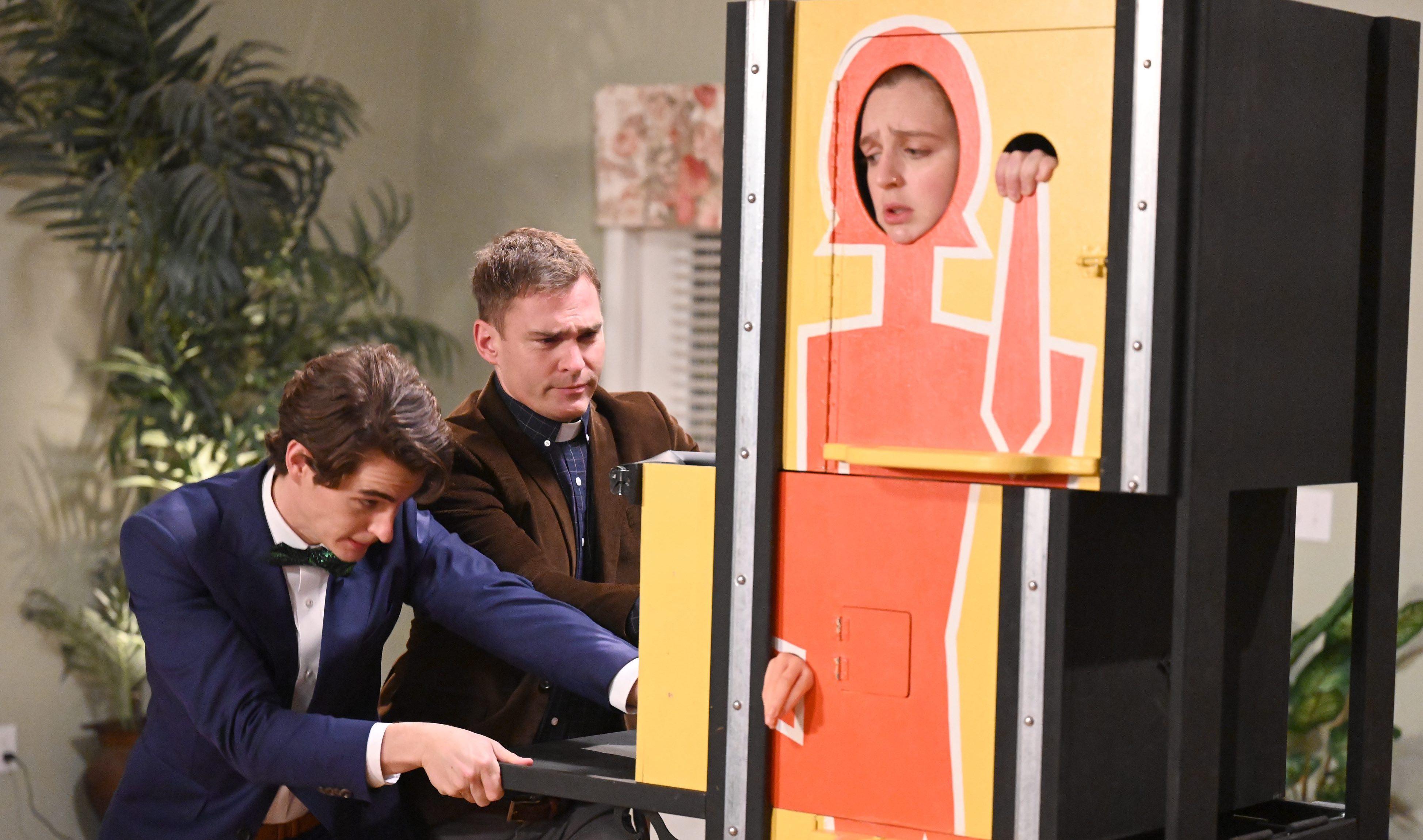 Article continues below advertisement
Another notable filming location for Welcome to Flatch is Duplin County, specifically the town of Wallace. In March 2020, executive producer, writer, and director Paul Feig shared a photo on Instagram in which he's standing him a field in Wallace, thus indicating he was there to film the show.
And last but not least, there's the farming community known as Winnabow. Seeing as Welcome to Flatch takes place in a fictional Ohioan town, The Cinemaholic described the district as an "ideal location."
Now, Winnabow is also home to several scenic tourist destinations, including Brunswick Nature Park, Brunswick Town State Historic Site, and the Orton Plantation Gardens; so, be on the lookout because you might catch a glimpse of one or more of these areas in the show!
New episodes of Welcome to Flatch air Thursdays at 9:30 p.m. EST on Fox.