Elizabeth Holmes Wasn't the Only Holmes Working at Theranos — What Did Her Brother Do There?
Most of the Theranos-related focus has, of course, been on disgraced CEO Elizabeth Holmes, but her brother also worked there. What did Christian Holmes do?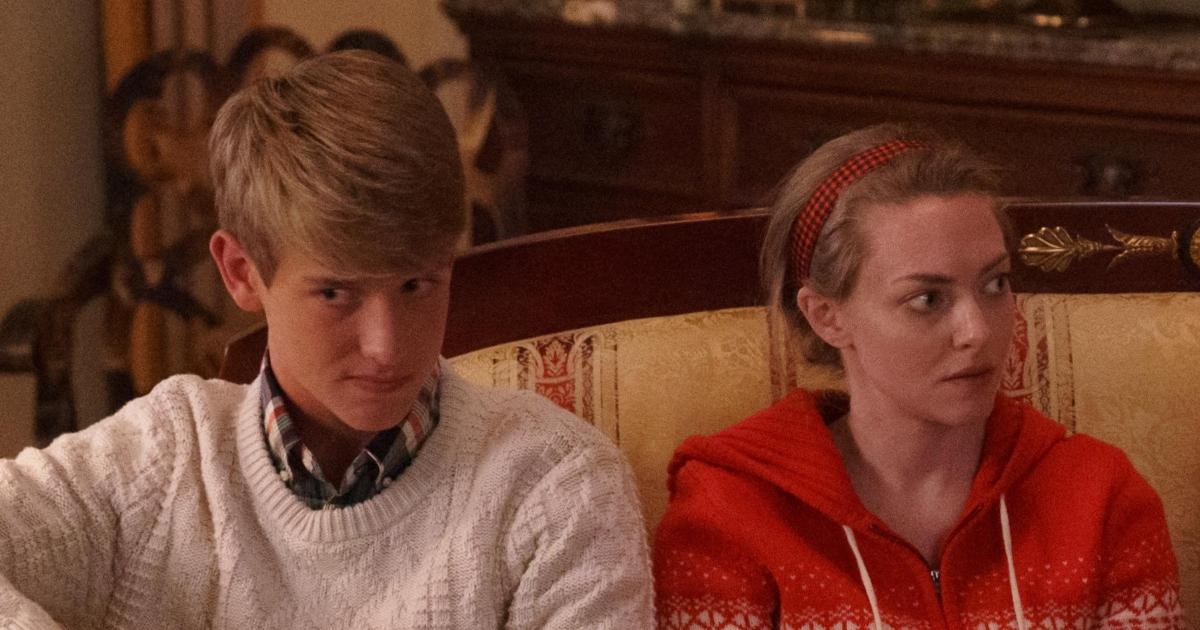 In both the podcast and the Hulu versions of The Dropout, we're introduced to disgraced Theranos CEO Elizabeth Holmes (played by Amanda Seyfried) and her family. We gain insight into her parents, which helps us to understand how Elizabeth became a desperate, driven liar. Some might be surprised to learn that she also has a brother named Christian, and they might be shocked to discover he also worked at Theranos. It's truly a family affair. What did Christian Holmes do at the company?
Article continues below advertisement
What did Christian Holmes do at Theranos?
In 2013, Elizabeth Holmes was brokering a deal between her health technology company Theranos and Walgreens. The plan was to set up Theranos Wellness Centers in Walgreens locations, where people could take advantage of what Theranos was promising: the ability to test a drop of blood via a mere prick of one's finger. Say goodbye to needles! To help facilitate this partnership and any future deals, Elizabeth hired her younger brother Christian.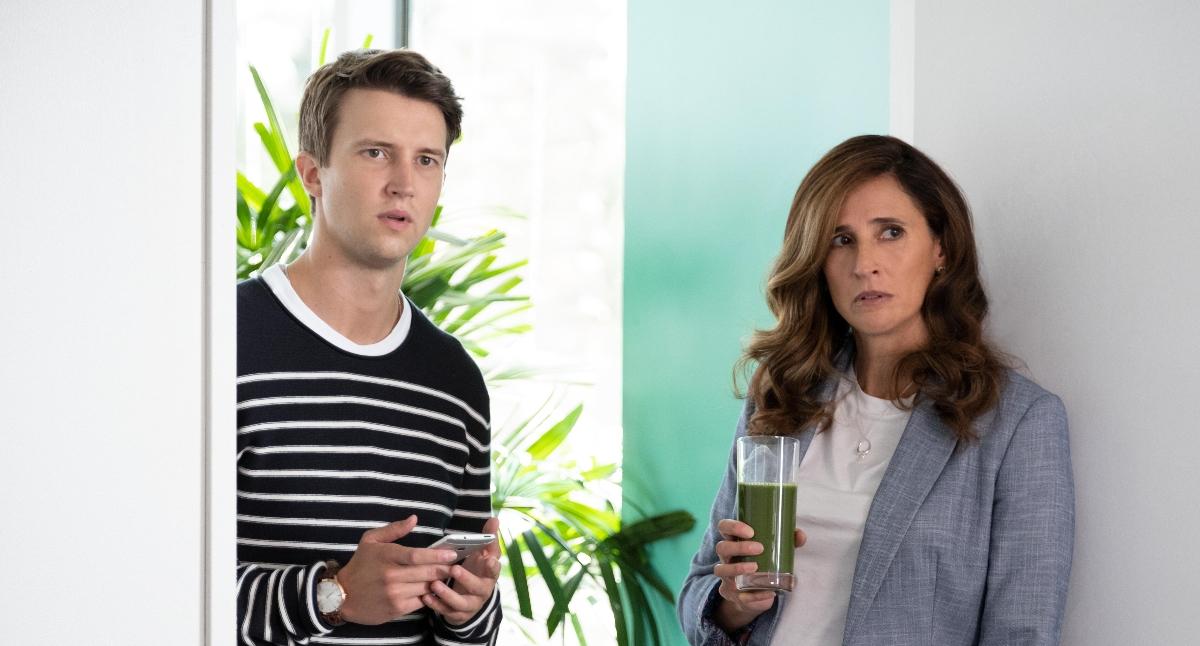 Article continues below advertisement
Christian was a 2011 graduate of Duke University and was given the role of associate director of product management. It's one of those titles that sounds great but when approached word by word, makes very little sense. In an excerpt of a deposition Christian gave in 2017 for a civil lawsuit brought by investors against Theranos, which can be heard on The Dropout podcast, Christian admitted that he wasn't even looking for a job at the time.
Perhaps it was Christian's casual approach to working that led him to reach out to his Delta Tau Delta fraternity brothers from Duke to see if they, too, were not really looking for a job. Turns out at least six of them were, and they later became known as the Therabros. This name was bestowed upon them by Mike Peditto from the Chiat/Day ad agency, who were behind the Theranos rebrand. Mike worked closely with the Duke crew during this time.
Article continues below advertisement
Therabros was the perfect name.
Evidently, the Therabros worked hardly and played hard, because they also lived in a house together in a scenario we're calling "The Surreal World." One of the bros in particular, Dan Edlin, was at Theranos for five years, from September 2011 to December 2016. In a deposition he gave for a 2018 civil lawsuit against Theranos, Dan said he started out as a senior product manager and ultimately came to serve as Elizabeth's lead of strategic operations.
Article continues below advertisement
During the heydey of the Therabos, one of the main goals of the Chiat/Day ad agency was getting the new Theranos website off the ground. However, a big issue Mike kept running up against was getting the Theranos lawyers to approve language for the new site. Chiat/Day could be held responsible for any way that Theranos was misrepresenting itself on the site, but every time Mike reached out to Dan, Christian, or any of the other Therabros, his requests were ignored. What were they doing? Who can say.
Dan ended up getting pretty friendly with Elizabeth Holmes and her business/romantic partner, Sunny Balwani. "On some occasions, Elizabeth invited Christian and myself, and other members of the project management team to Sunny's house for dinner," Dan recounted in his 2018 deposition. Elizabeth showed up for some of this deposition, which many viewed as an intimidation tactic on her part. This only convinced the prosecuting attorneys that Dan might be more important than they initially thought.
Article continues below advertisement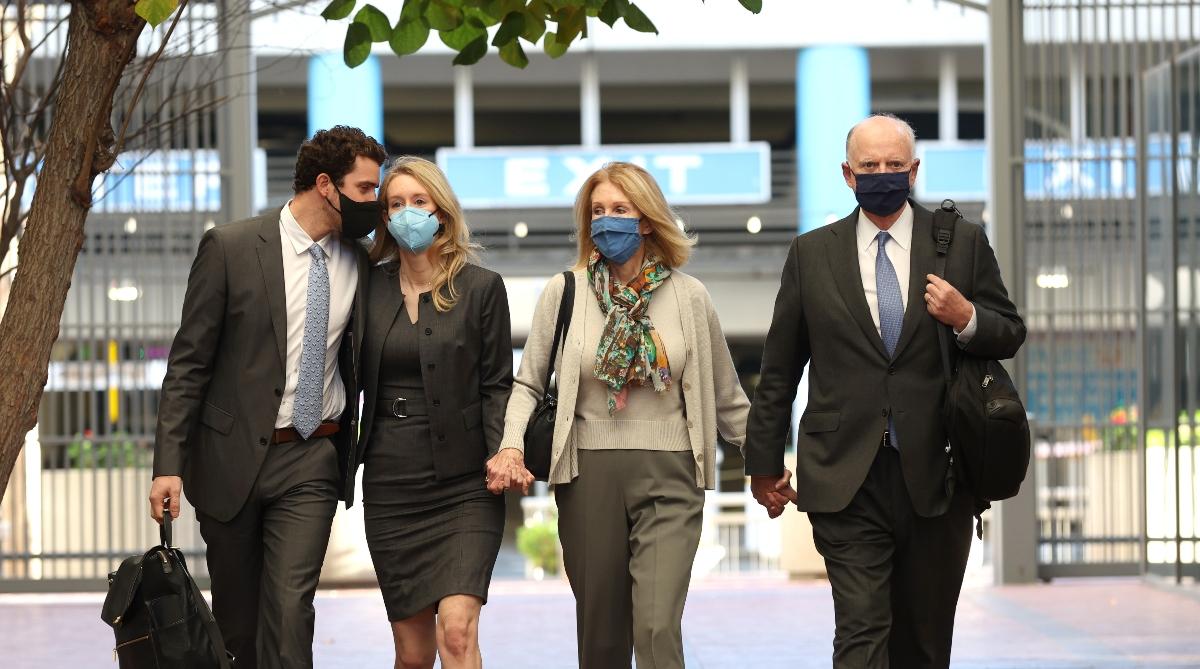 While Dan testified during Elizabeth's trial, we can't say for sure if Christian did, though it seems like he didn't. In fact, Christian has all but disappeared and doesn't seem to be active on social media. In photos taken of Holmes arriving for her trial, she was often seen holding the hand of her husband Billy Evans, as well as that of her mother or father. It appears that Elizabeth's brother either didn't attend the trial or snuck in separately.
So, where is Christian Holmes? It's just another mystery in an already troubling story.