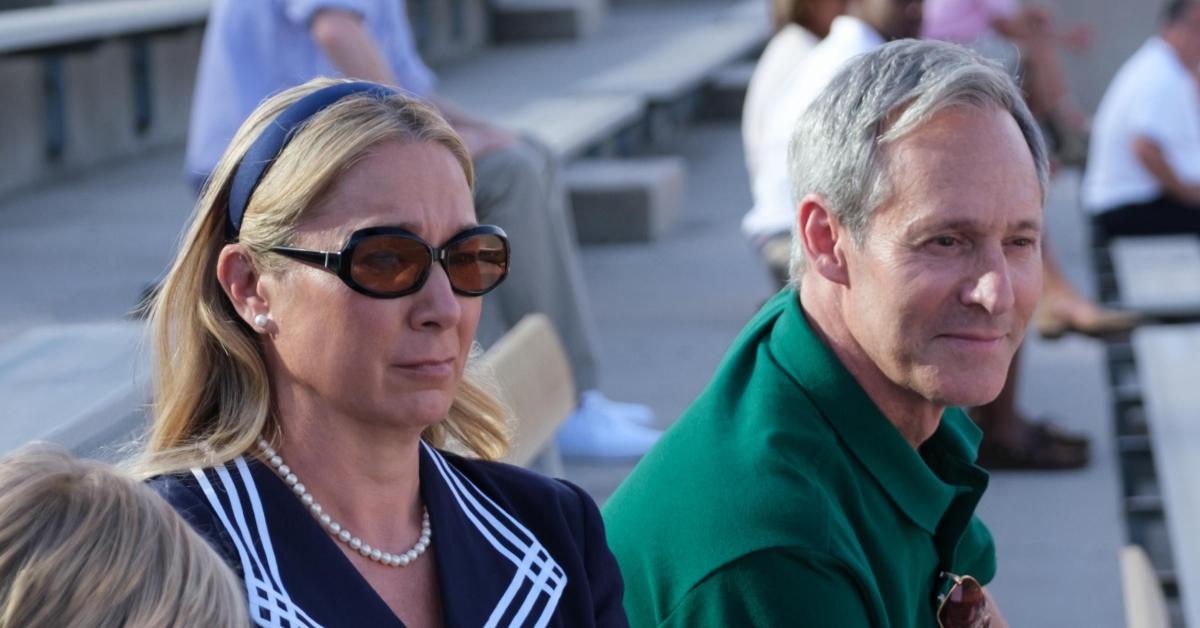 To No One's Surprise, Elizabeth Holmes Has a Privileged Family Tree — Who Are Her Parents?
Hulu's fictionalized version of the ABC News podcast 'The Dropout' could provide more insight into the past of Elizabeth Holmes. Who are her parents?
Elizabeth Holmes, founder of health technology company Theranos, is riddled with unearned confidence. Her fraud-filled story was the subject of the ABC News podcast The Dropout, and now the podcast has gotten the Hulu treatment, with Amanda Seyfried playing the part of Holmes.
How does someone who didn't graduate from college find the courage needed to start a tech company at the age of 19 and raise millions of dollars from investors? One need only look to her family tree for answers. Who are Elizabeth Holmes's parents? To the privileged go the spoils.
Article continues below advertisement
Who are Elizabeth Holmes's parents?
Holmes was born in Washington, D.C. during the end of Ronald Reagan's first term in February 1984. The United States was clawing its way out of a recession that lasted from July 1981 to November 1982. Americans were spending again, putting their money into things like cars, homes, and essentially anything that could loosely describe the American Dream.
Holmes's parents were typical D.C. residents for the time. Her father, Christian Holmes, had worked for a number of government agencies. (He later moved the family to Houston for a vice president position with Enron, which interestingly, also went down in a blaze of corporate fraud during his time there.) Noel Holmes, Elizabeth's mother, used to be a policy aide on Capitol Hill.
Article continues below advertisement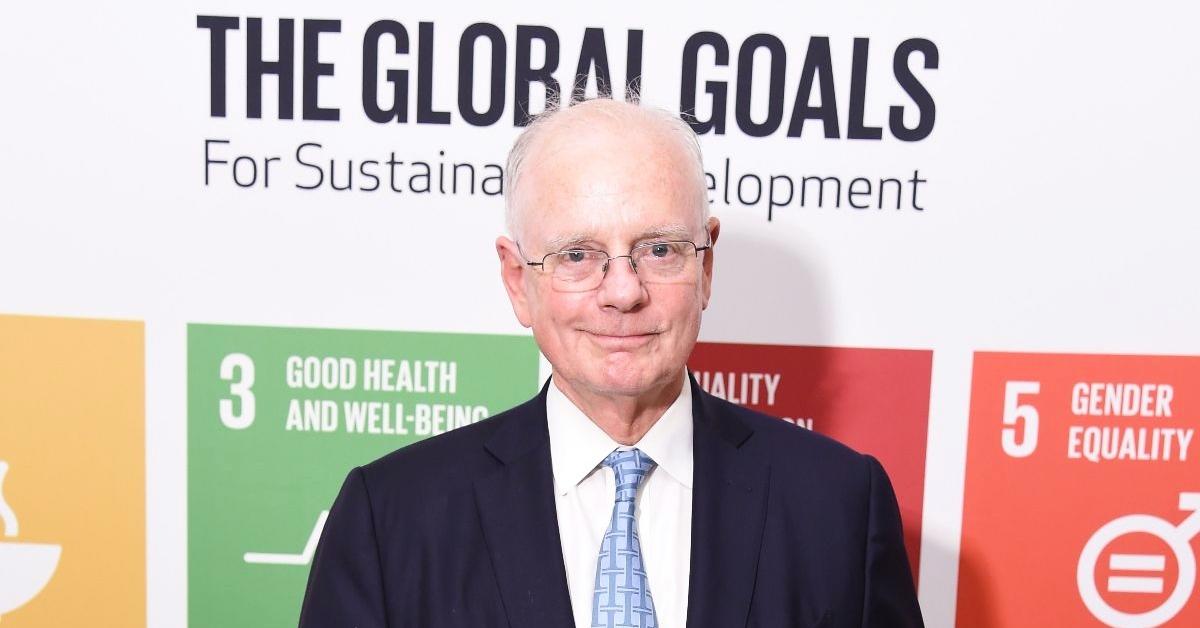 In Episode 1 of The Dropout podcast, host Rebecca Jarvis speaks with Joseph Fuisz, an attorney and inventor. In the late 1980s, his stepmom Lorraine and father Richard Fuisz (played in the Hulu series by William H. Macy) moved next door to the Holmes family. Joseph describes the family as one that "took nice things really seriously." Regarding Elizabeth's dad, Joseph says Christian was well-mannered and charming "in a WASPy way," and that he "would speak quite often about their lineage."
Article continues below advertisement
The lineage that Christian Holmes so desperately clings to goes back to his great-grandfather, Dr. Christian R. Holmes, who was considered the father of the modern hospital system. His design work is still used in hospitals today, including the use of operating theaters for students. His wife, Elizabeth's great-great-grandmother, was Betty Fleischmann, heiress to the Fleischmann Yeast empire.
Fleischmann was, at one point, an incredibly powerful and wealthy company. But over generations, the money had dried up, which Joseph says bothered Christian. "I think he had a real sense of entitlement in terms of the traditional importance of his family," he said. "I think the seeds of Elizabeth's grandiose vision or fantasy for her business, I think it very much connects to this Paradise Lost family mythology."
Article continues below advertisement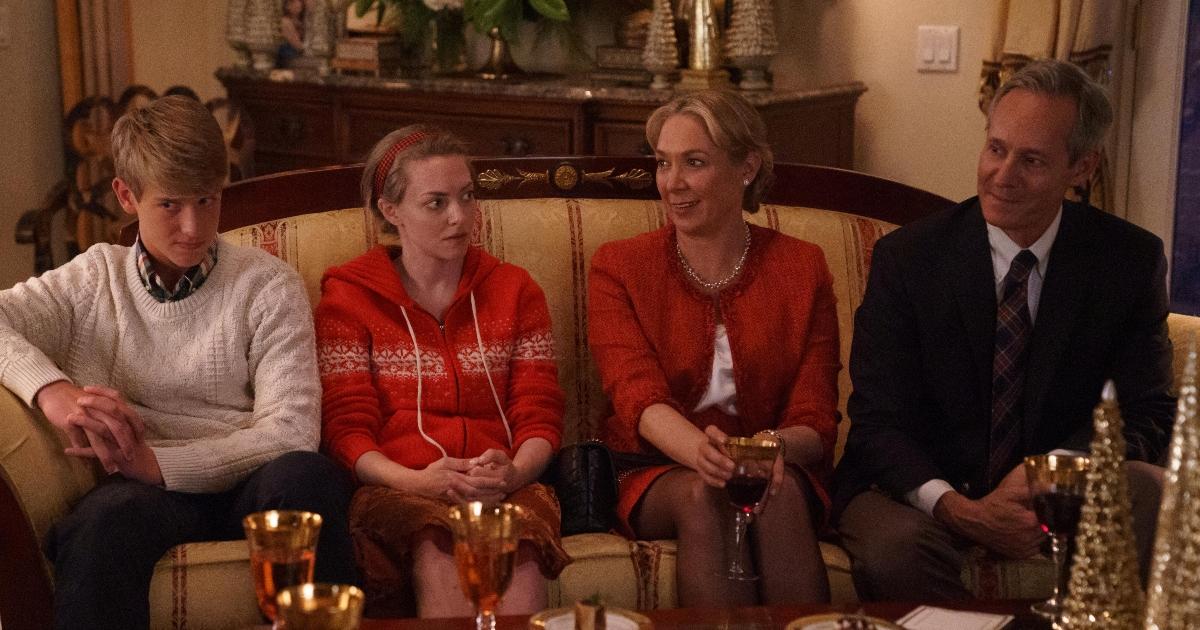 In a profile done by The New Yorker, Elizabeth herself said, "I grew up with those stories about greatness and about people deciding not to spend their lives on something purposeful, and what happens to them when they make that choice — the impact on character and quality of life."
It wasn't only a desire to succeed that was instilled in Elizabeth from a young age, but the need to become wealthy at any cost. As seen in the Hulu series (and reported by the podcast), when asked about her plans for the future, Elizabeth said, "I want to be a billionaire."
Article continues below advertisement
Elizabeth's great-grandfather once owned an island in Hawaii.
According to the Hawaiʻi Institute of Marine Biology, Holmes's great-grandfather (another Christian) purchased Moku o Loʻe in 1936 when he owned Hawaiian Tuna Packers. He intended to use the island, later called Coconut Island, for his tuna-packing factory. While there, he expanded it from 12 to 28 acres using the main sandbar in Kāneʻohe Bay. The island became his own personal paradise.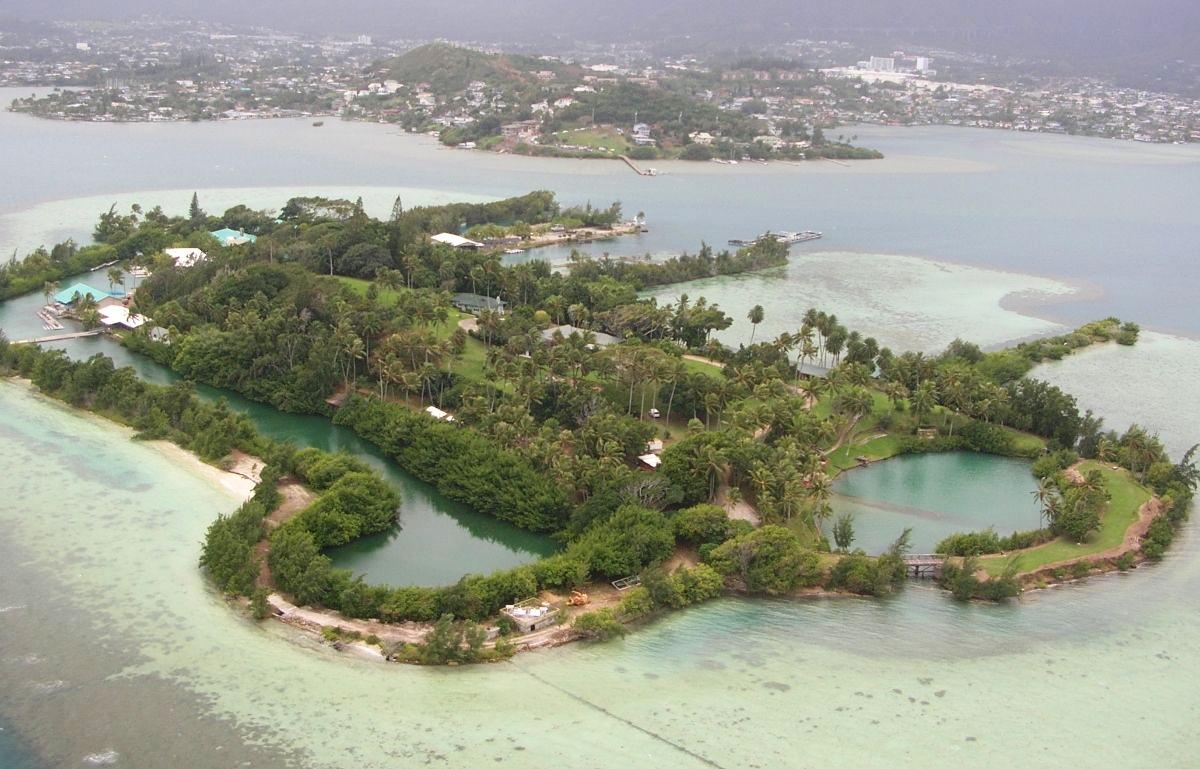 Article continues below advertisement
He also built fishing ponds, imported hundreds of exotic trees and plants, and erected a massive saltwater swimming pool complete with a slide. When his 4-masted schooner ended up leaking, Christian converted it to a bar/movie theater. Speaking of bars, outdoor bars were built all over the island as well, along with a bowling alley and a shooting gallery. There was even a small zoo on the island that would eventually be the starting point for the Honolulu Zoo, after Christian's death.
Sadly, despite creating a virtual playground for adults, it wasn't enough to keep the demons at bay. Per the February 6, 1944 edition of The New York Times, Christian took his own life the day before and was found in his apartment at the Hotel-Savoy Plaza, having overdosed on sleeping pills. Later in life, he had become a recluse, long after his son was a famed physician, and well before his great-granddaughter would have a different relationship to healthcare.
Article continues below advertisement
The first three episode of The Dropout premiere on Thursday, March 3 on Hulu.