TikTokers Are Imagining Themselves in Wes Anderson Films, and the Videos Are so Pleasant
Filmmaker Wes Anderson is known for his aesthetically pleasing, quaint cinematography. Now TikTokers are trying to mimic his art in a new trend.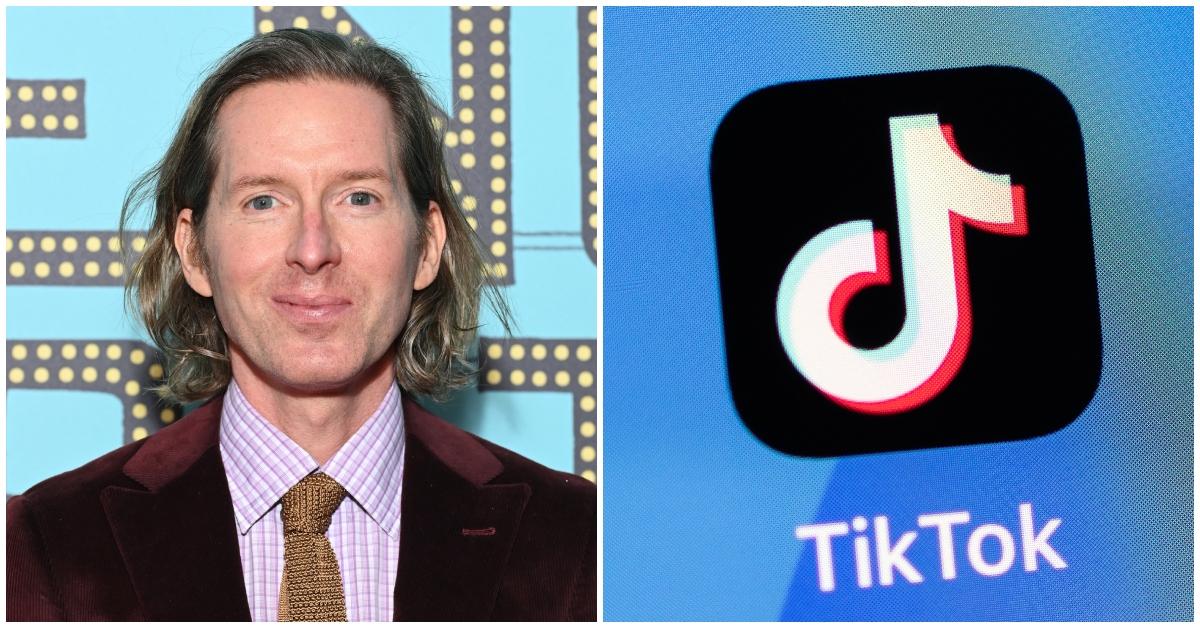 If you've ever watched a Wes Anderson movie, you already know that it's a different breed of film. The American filmmaker and screenwriter is known for his distinct color palettes and perfectly symmetrical, standalone shots. His famed cinematic masterpieces include Rushmore, The Royal Tenenbaums, and Moonrise Kingdom — just to name a few.
Like ASMR for the eyes, the Texas native's picturesque films show the world through a much more fanciful, whimsical, and utopian lens.
Article continues below advertisement
Led by quirky and not-your-average run-of-the-mill characters, his compelling stories often explore themes of childhood, love, and trauma. Most of his work can be categorized as a hybrid of an emotional drama and a coming-of-age story pleasantly tied into one.
Given how recognizable his film style is, some fans can't help but entertain the idea of what it would be like to be in one of his works (we can dream, can't we?). And they've manifested these daydreams into a new creative TikTok trend.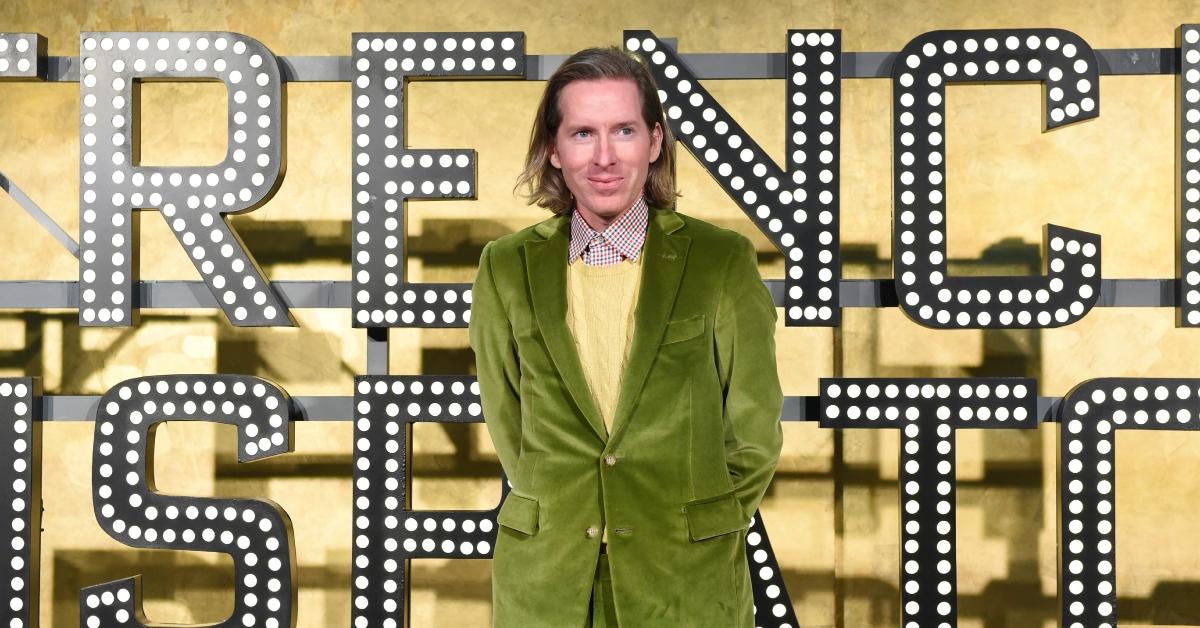 Article continues below advertisement
The Wes Anderson TikTok trend, explained:
The latest fad on TikTok includes pretending to be a character about to embark on a journey in one of Wes's films. And given the array of filters and visual effects available on the app, it's actually a lot easier than one would think to mimic his trademark touch.
Fans and fellow creatives have been finding quaint, picturesque spots to shoot their Wes-inspired story. To set the mood, the majority have opted to use the "Obituary" by award-winning composer Alexandre Desplat audio in the background of their videos. This renowned was featured in the original score for Wes's 2021 film The French Dispatch.
Article continues below advertisement
Creators are also featuring intertitles describing the scene in their videos as Wes so famously does. "Lunch at Honest Burger With My Wife," reads one intertitle, followed by the time of the day.
While it's unlikely that Wes would ever feature Honest Burger in a film, a few edits on the platform transformed this burger joint into a charming, cozy eatery.
Article continues below advertisement
Other TikTokers following this trend also turned mundane tasks like going to the laundromat or commuting to the city into Wes-approved stories.
Article continues below advertisement
This trend just goes to show that there is beauty and a story embedded in almost every setting. But like Wes, you just have to take the time to find it. You can check out more TikTok videos following the Wes Anderson trend here.