People Are Comparing Taika Waititi to Wes Anderson — Is There Any Accuracy to It?
Many people find similarities between directors Taika Waititi and Wes Anderson. But did Wes directly inspire Taika, or is it just a popular critique?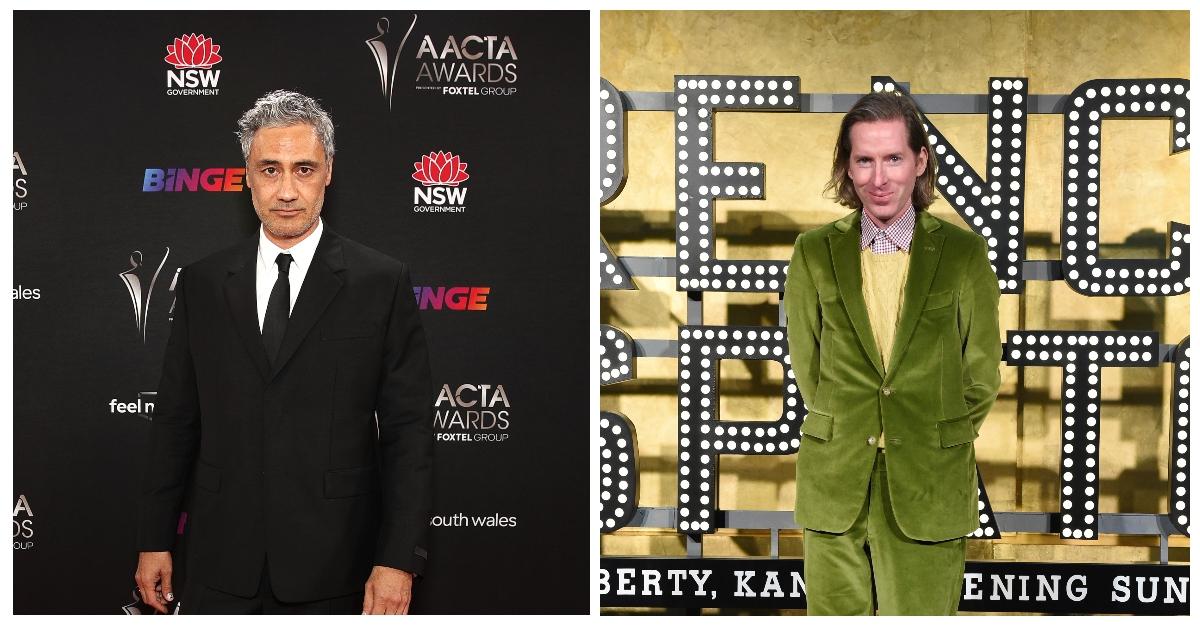 Article continues below advertisement
As more people become familiar with Taika's work, more continue to recognize his similarities to another filmmaker: Wes Anderson. Critics have compared their filmmaking due to their visual aesthetics and unique voices. "Quirky" is a word critics use to describe both Taika and Wes's works, but has Taika cited Wes as an inspiration?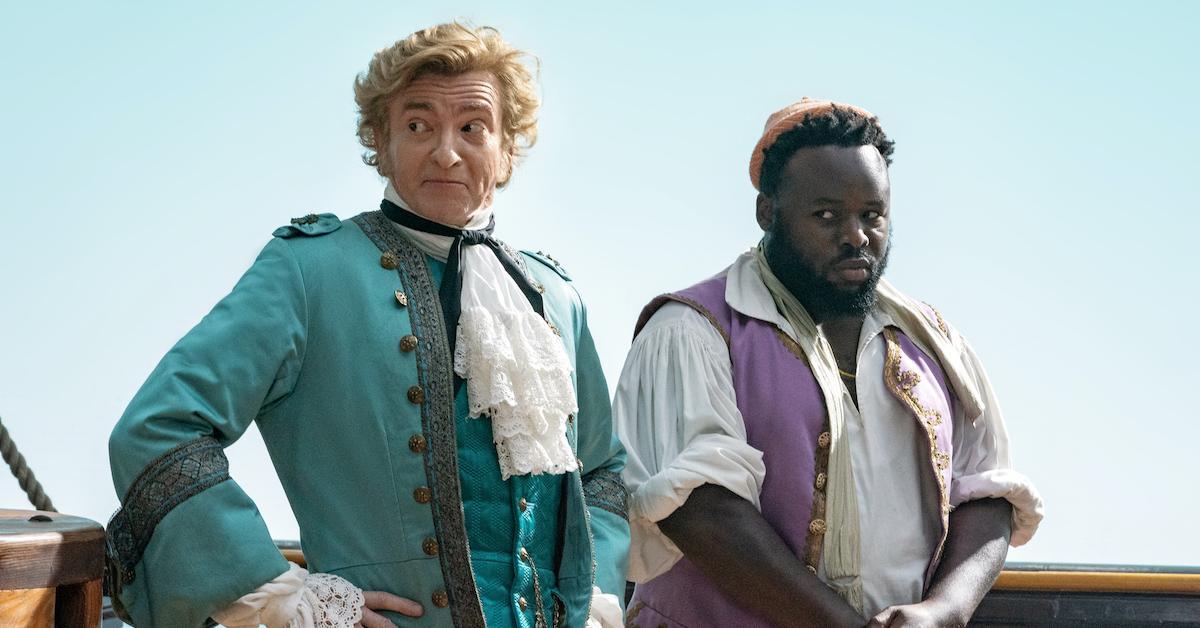 Article continues below advertisement
Taika Waititi and Wes Anderson share similarities in their aesthetic and childlike wonder.
Art breeds art. It's common for artists to find inspiration, whether consciously or subconsciously, from each other's work. During a talk unveiling Jojo Rabbit at the 2019 Toronto International Film Festival (via the Toronto Star), Taika's style was compared to the slapstick of Mel Brooks and the "visual wit" of Wes Anderson. "I love those guys," Taika said, even though he made it clear that he believes critics overemphasize his similarities to Wes.
"Ah, yeah, because Wes Anderson invented symmetry," Taika sarcastically clapped back. It's true, though, that both Wes and Taika have an eye for symmetry and color. Some have noticed that Wes's films feel like a snapshot from the '80s — muted pastel colors schemes filled with rubies and purples in synchronized costumes.
Article continues below advertisement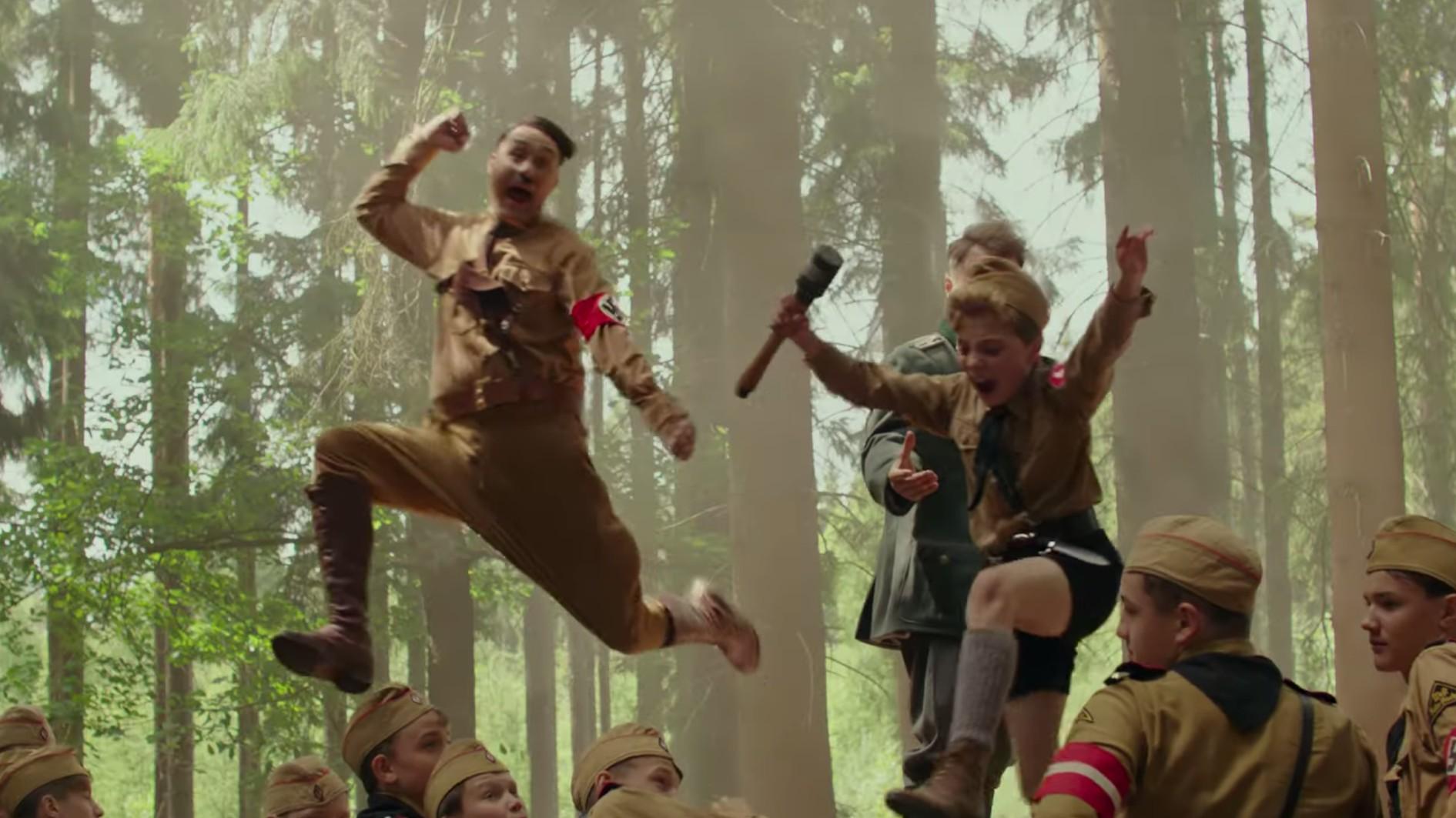 Taika's films, while not emulating the same style as Wes's, have their own recognizable visual aesthetic, including a definitive (yet varied) color palette. For example, Jojo Rabbit is overwhelmingly tan, red, and green — a direct inspiration from 1930s Nazi Germany. What We Do in the Shadows has a noir palette filled with dark blues and grays. Wes lets his palette dictate the story. Taika lets the story inspire his palettes.
Article continues below advertisement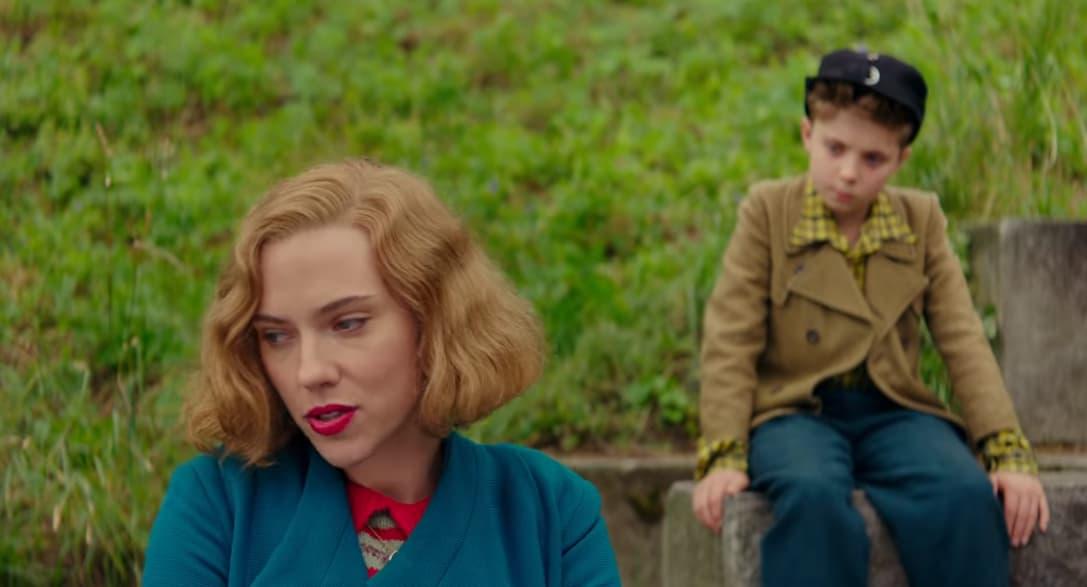 Both directors frequently use cutaway shots, establishing shots, and eye level static shots. These static shots place the actors in focus, emphasizing the subjects in a way that makes us feel like we're watching through a window rather than from behind a camera.
Article continues below advertisement
Perhaps one of the most recognizable features in both Wes and Taika's films, though, is their childlike innocence. On speaking about Moonrise Kingdom to Vanity Fair in 2012, Wes explained, "When you're 11 or 12 years old, you can get so swept up in a book that you start to believe that the fantasy is reality."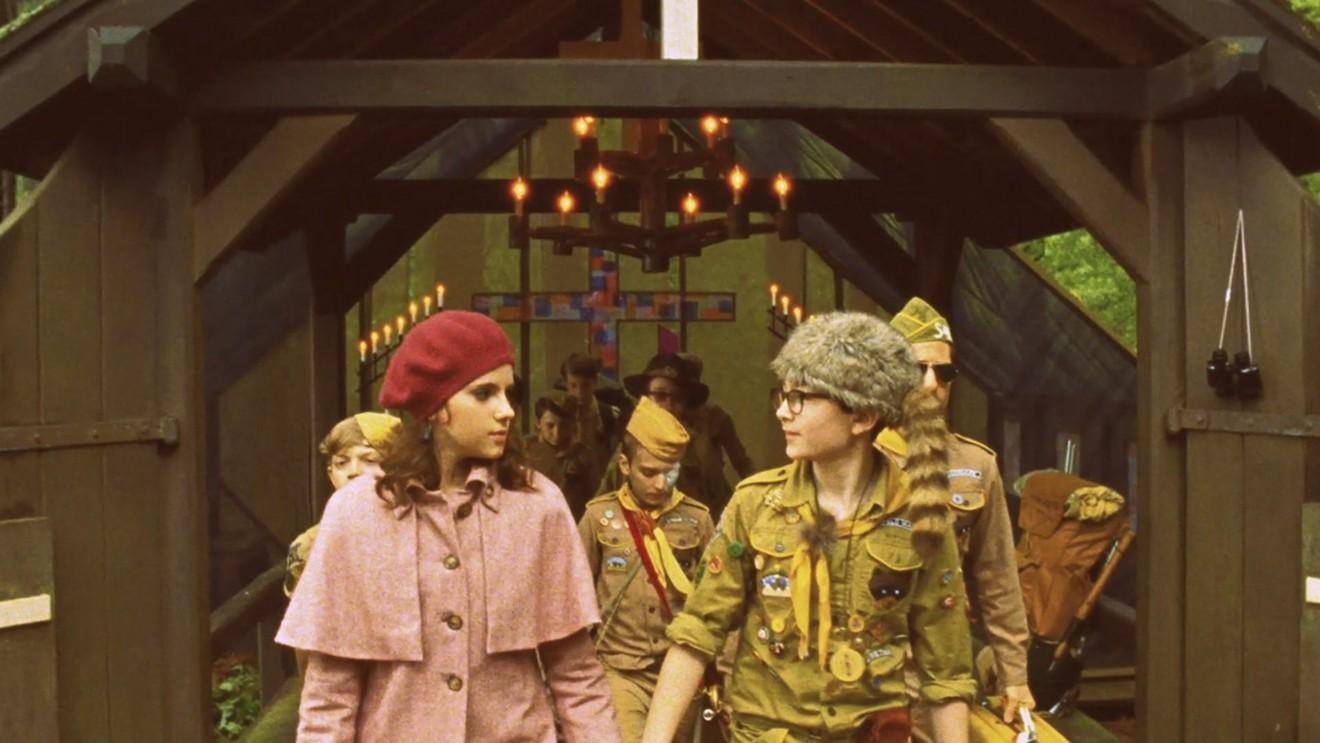 Article continues below advertisement
Even in speaking about Rushmore to The Guardian in 2019, Wes admitted, "Bill Murray's character in Rushmore is doing some childlike stuff. He's having a major crisis in his life. But I don't know if it's exactly adolescence, it's more just bad behavior. There's no reason we have to limit that to young people…" Many of Wes's characters, adults and children, are often seeking some sort of childlike adventure.
Similarly, many of Taika's characters have a juvenile innocence about them. In Thor: Ragnarok, Jeff Goldblum's Grandmaster claps his hands with childlike joy at the prospect of Thor facing off against the Hulk. The protagonist of Our Flag Means Death, Stede Bonnet, has the innocence of an ignorant pirate yearning for everyone to get along.
Article continues below advertisement
Their uses of darkness and humor are what separate Taika Waititi and Wes Anderson.
Although Taika and Wes bear many similarities, the stories they tell and their comedic sensibilities are very different. Taika puts more emphasis on comedic writing to make the morbid palatable. Wes prioritizes making something beautiful. When we think of Wes, we remember visuals. When we think of Taika, we remember how we feel — recalling both laughter and tears.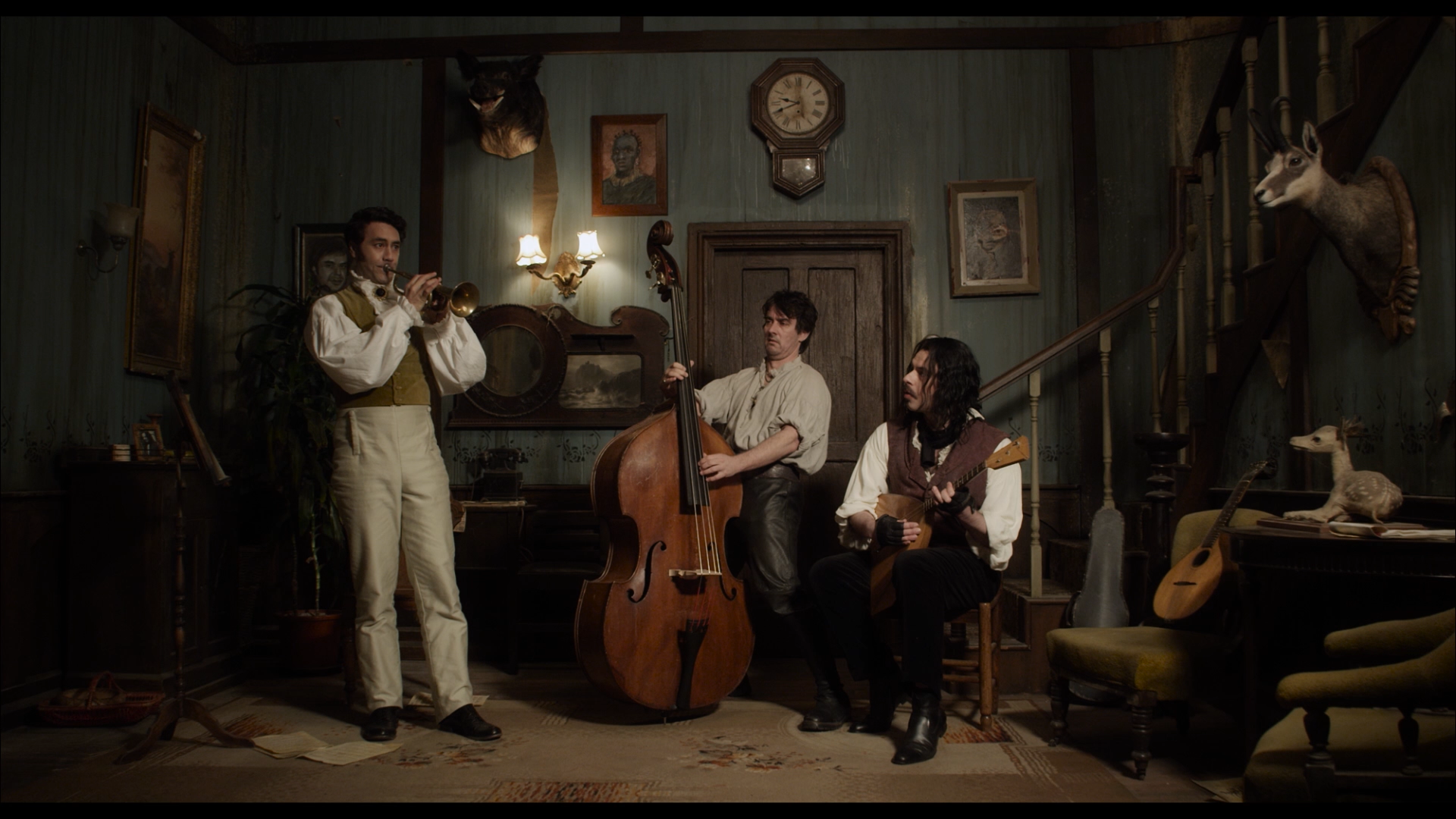 Article continues below advertisement
Taika's stories tend to put an unlikely twist on classic tales. Jojo Rabbit tells the very well-known story of Nazi Germany, but from a child's perspective with a funnily friendly Adolf (played by Taika himself). What We Do in the Shadows flips the macabre vampire genre on its head, delivering an overtly goofy take on the age-old bloodsuckers.
Wes similarly takes classic tropes, but his fingerprint looks different. The Grand Budapest Hotel, for example, takes a murder mystery and transforms it into a beautiful buddy comedy. But a murder mystery meets buddy comedy isn't unheard of; rather, its Wes's visual aesthetic that makes it unique.
Article continues below advertisement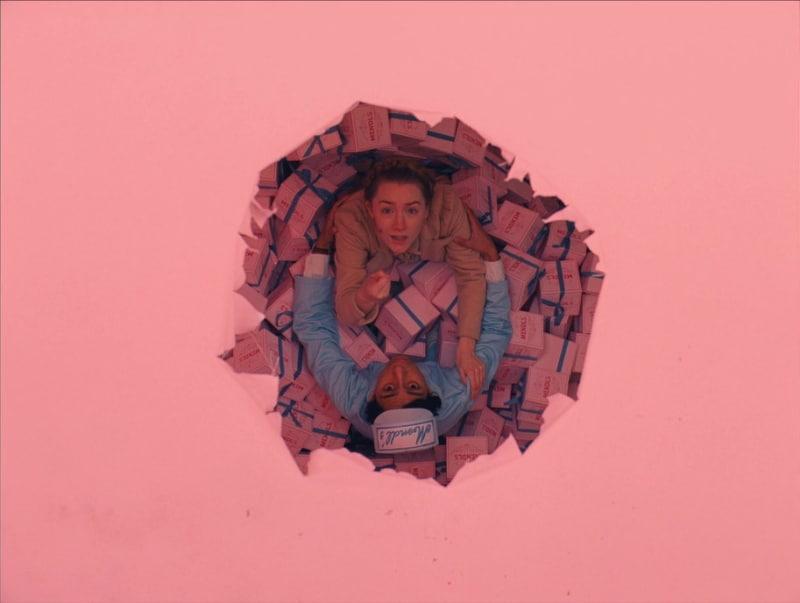 Between both filmmakers, Taika's visual storytelling is more varied, while his humor is quite consistent. Taika makes two seemingly unrelated things connected, mixing light humor with stories of death and loss. For Wes, his visual trademark is in every film, but the storytelling is more varied. His humor comes from using light and "cute" imagery with a plethora of stories that have their own maturity and depth.
Article continues below advertisement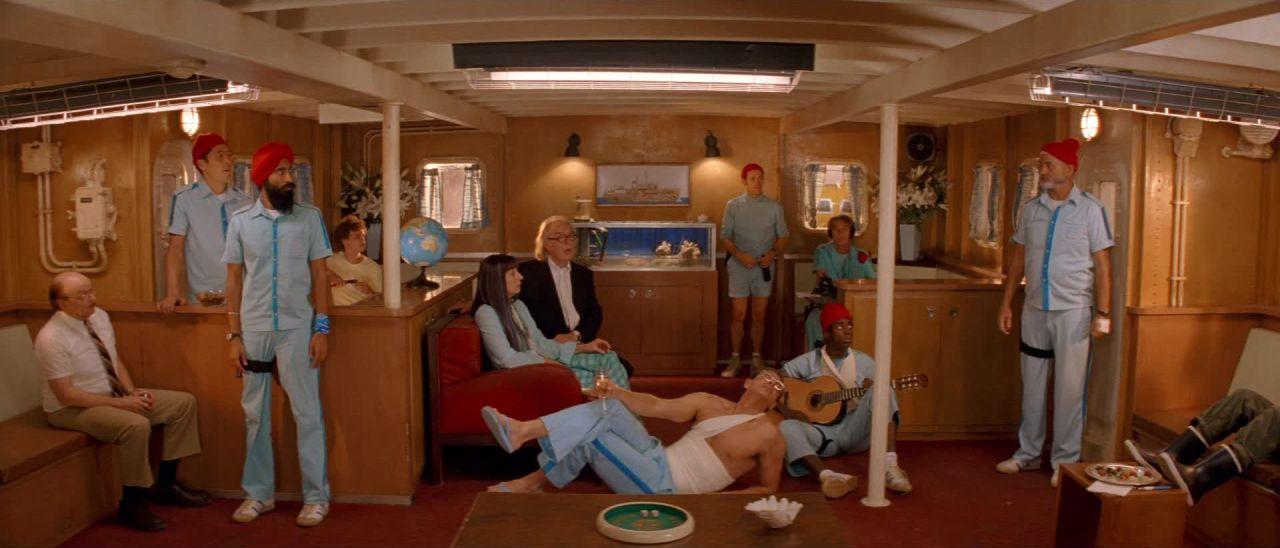 Taika Waititi shares some inspirations with Wes Anderson, such as Scorsese and Mike Nichols (specifically The Graduate). But Taika can also be compared to filmmakers like Quentin Tarantino, another writer-director who plays with revisionist history and dark humor. On the other hand, Wes might better fit the school of old-timey French filmmakers, such as François Truffaut.
So are Taika and Wes really as similar as people think? Not necessarily, but both filmmakers share a need to stick to their guns. Both have said that they make what they want to make, regardless of what critics and audiences may think. And so far, making what they want seems to be paying off.
New episodes of Our Flag Means Death drop every Thursday on HBO Max.