Yes, Granfluencers Are a Thing — Why Older Generations Are Becoming Social Media Famous
A new generation of influencers, dubbed granfluencers, are taking over. Here's how older people are using social media to squash ageism.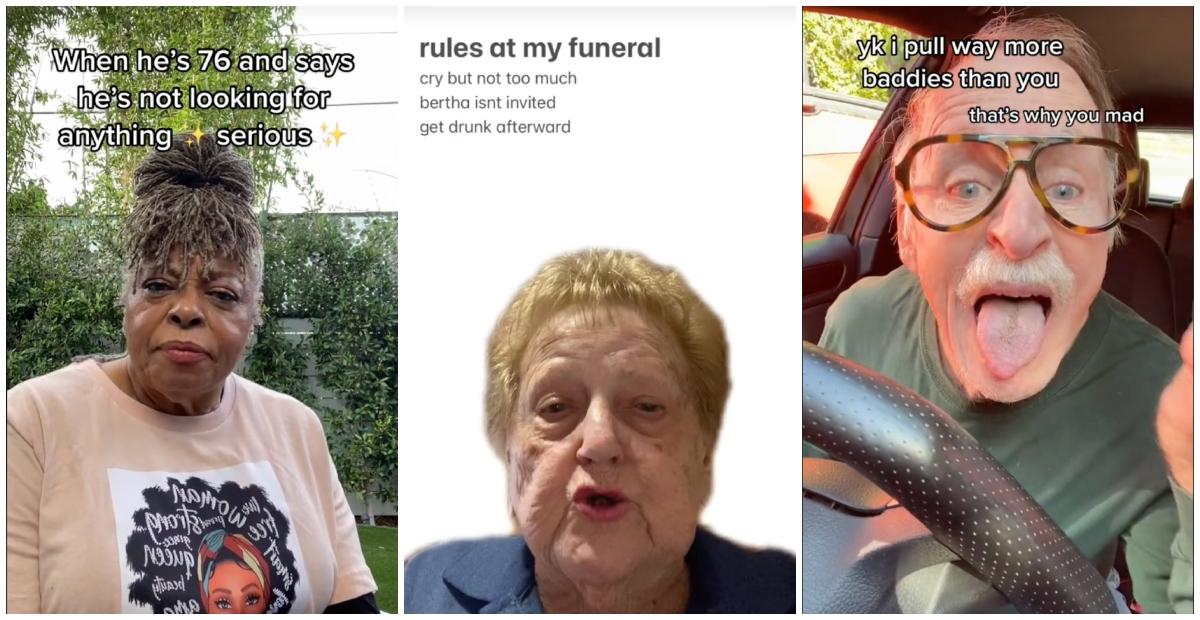 It's not uncommon in Hollywood for an actor to have trouble finding roles after they reach a certain age. It's a sad truth: Everyone prefers a younger actor. We're made to think that once people hit a certain age, they're just not as valuable to society.
Article continues below advertisement
But that couldn't be farther from the truth. It's the older generations that have so much wisdom to impart. They've lived through things that most of us will never know, that we can only read about in our history books or on the internet.
And while social media platforms like TikTok are targeted more towards Gen Z and millennials, older folks have been learning the ropes of today's digital landscape and creating content that people their age will relate to and/or content meant to inform younger generations. Who are these people? They're called granfluencers and they're definitely worth a follow.
Article continues below advertisement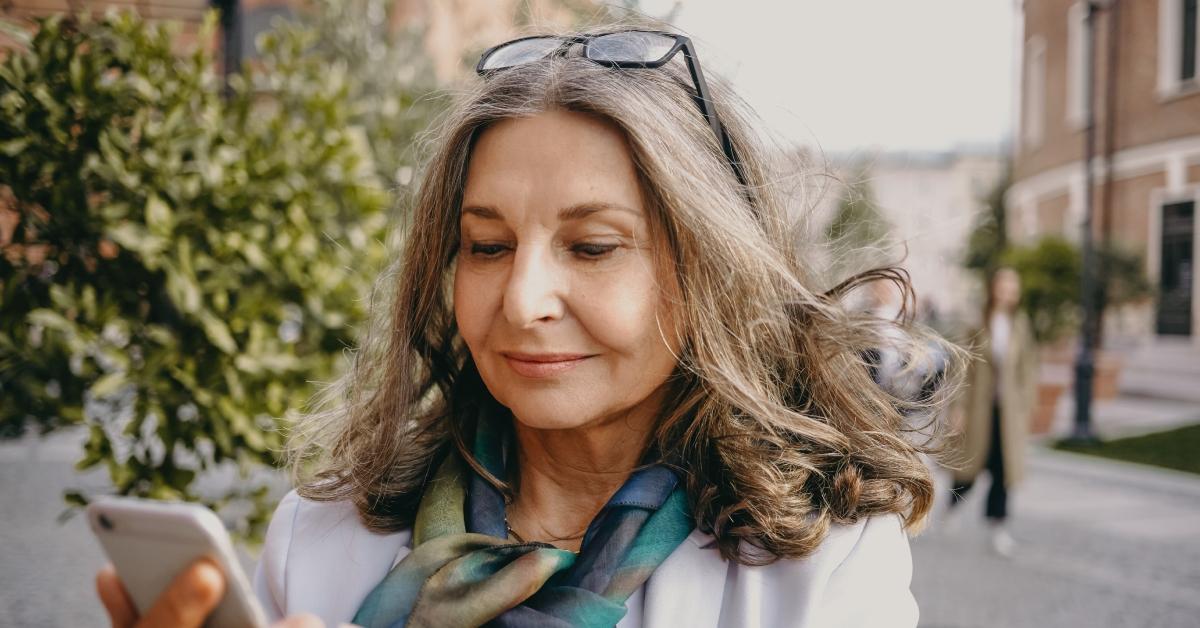 What are granfluencers?
Granfluencers are social media influencers, typically over 50, who create pro-aging content online. While one doesn't have to be a grandparent to be considered a granfluencer, many are.
Article continues below advertisement
They use their platform to shut down ageist attitudes and give viewers a sneak peek into their daily lives. Take the case of Carla Rockmore (@carlarockmore), an influencer in her 50s who makes videos for women her age, reminding them that there isn't an expiration date on fabulousness. She discusses fashion, her gray hair, and the exercises she does at her age to stay in shape.
Article continues below advertisement
Another popular creator is Grandma Droniak (@grandma_droniak) , who has over 9 million followers on TikTok as of this writing. Like many female creators on TikTok, she loves to dish on her exes and dating. The only difference is that she's in her 90s.
While younger influencers might make videos about what they're wearing to a party, Grandma Droniak shows off the fresh fits she wears to funerals (as well as the rules she'll have at her own funeral).
Article continues below advertisement
Other granfluencers use their platform to share interesting stories from their lives, like Champagne Glamma (@hellochampagneglamma), who spilled the tea on TikTok about how she was mistaken for a sex worker in the '70s.
Article continues below advertisement
There is also the TikTok account @retirementhouse, which is run by senior citizen friends Rose, Curtis, Mabel, Eugene, Bubbe, and Larry. With videos about kidney transplants to 76-year-old men not looking for anything serious, this granfluencer squad leaves no topic untouched.
Article continues below advertisement
I think it goes without saying that granfluencers are the coolest influencers ever. So, are you following any yet? If not, check out their TikTok accounts and you'll probably learn a thing or two.