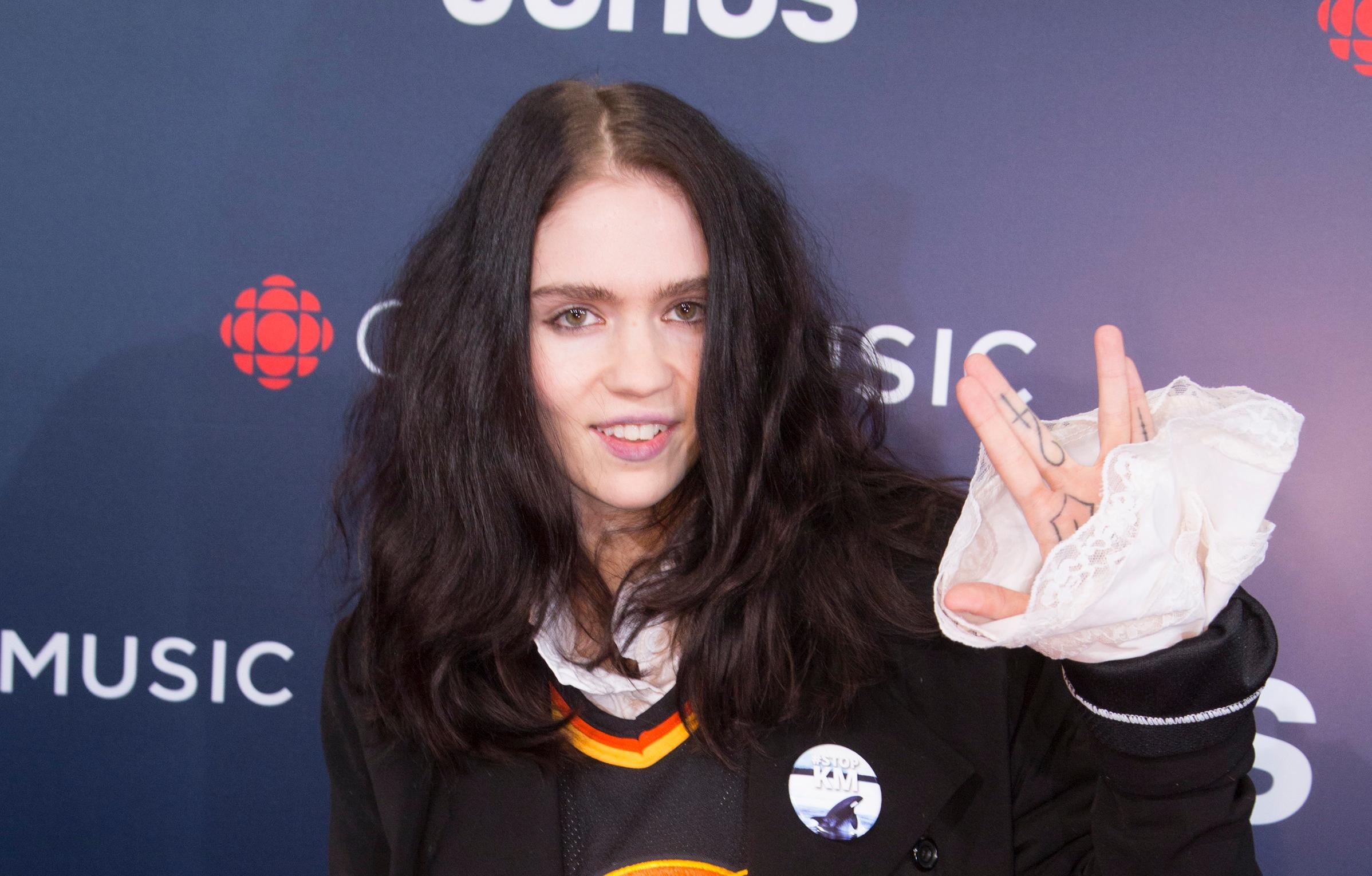 Grimes and Elon Musk's Relationship Is Still a Mystery to Many
Elon Musk and his partner, Grimes, with whom he shares a son, X Æ A-Xii, have always had a relationship somewhat shrouded in mystery. Possibly because of that, people talk about them even more. And every now and then, some wonder what Grimes' proper pronouns are, as there is an ongoing rumor among many that Grimes might prefer they / them pronouns rather than she / her.
Article continues below advertisement
If it wasn't enough that SpaceX fans and those who follow Grimes' music were already following the couple's every move, Grimes now has to contend with people who are concerned with the singer's preferred pronouns. That could also be because of Elon's own problematic behavior in the past when it comes to transphobia.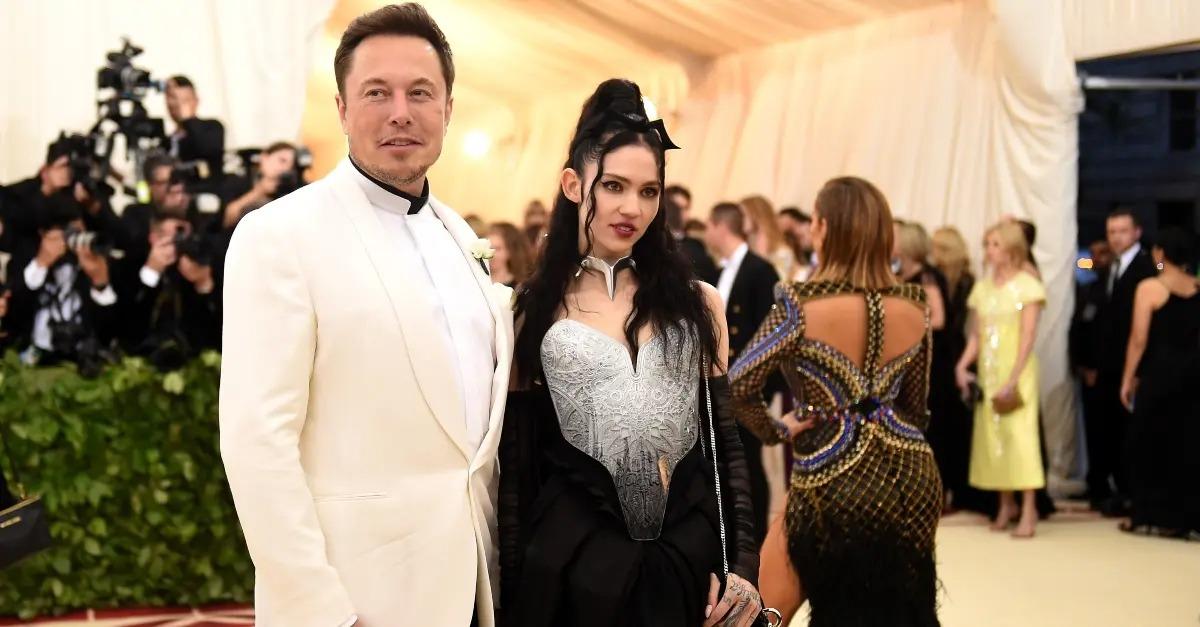 Article continues below advertisement
What are Grimes' pronouns?
In 2015, Grimes, whose real name is Claire Boucher, answered a fan's question on Twitter about pronouns and made things pretty vague.
"I vibe in a gender neutral space so I'm kinda impartial to pronouns for myself," Grimes tweeted back at the fan. "Don't have a [preference] so much but I wish I didn't have to be categorized as female constantly."
That being said, it appears that since then, Grimes has identified as female and hasn't publicly asserted a they / them pronoun when being referred to as she / her. Still, her response in 2015 certainly makes it seem as though Grimes wouldn't mind a more neutral pronoun in reference to herself in the news and on social media. But she also hasn't spoken out about it much since then either.
Article continues below advertisement
Elon Musk has been called out for transphobia on Twitter.
Other fans have speculated on reddit that Grimes only goes by the traditionally female she / her pronouns because of her relationship with Elon. In a tweet from July 2020 that has since been deleted, Elon wrote, "Pronouns suck" and it immediately struck a negative chord with his followers. Grimes later responded to it with, "I love you but please turn off ur phone or give me a [call]. I cannot support hate. Please stop this. I know this isn't your heart."
Article continues below advertisement
Many took Elon's statement to be his commentary on gender pronouns including they / them to be more inclusive. And, at the time, he was seen as someone who had clear feelings of transphobia. Then, on Dec. 14, 2020, Elon tweeted a meme that seemed to mock those who use the they / them pronouns and it sparked more speculation about his views on those in the trans community.
Are Grimes and Elon Musk married?
With so much controversy seemingly constantly surrounding the couple, are Grimes and Elon married or do they consider themselves simply partners? As of 2020, they aren't married. And, being that Elon's first three marriages (twice with the same woman) ended in divorce, he might not be eager to jump back into such a traditional union. One thing that's for sure, though, is that there is very little about the couple (and not Grimes on her own) that is traditional.