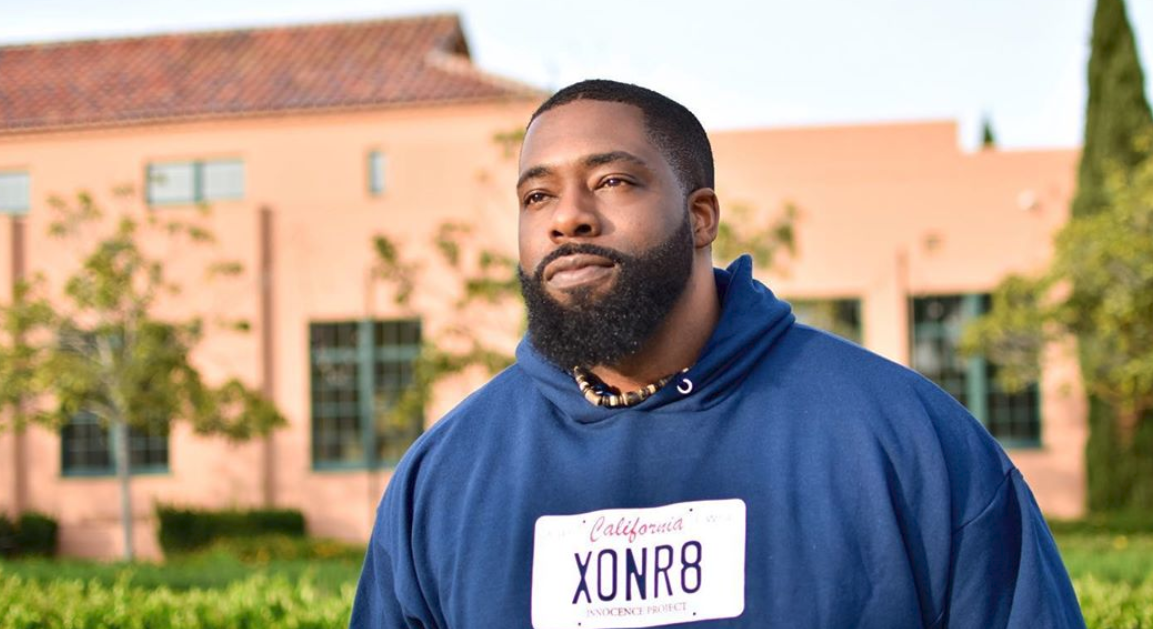 How Football Star Brian Banks Overcame Being Falsely Accused of a Crime
American football star Brian Banks made headlines back in 2002 for wrongfully being accused of a crime. And now, 17 years later, he's making headlines again, as a movie highlighting his life, appropriately called Brian Banks, is set to hit theaters.
But as the film approaches the cinema, fans have more and more questions about the athlete. For example: What crime was Brian Banks accused of? Scroll down to find out!
Article continues below advertisement
What crime was Brian Banks accused of?
In 2002, Brian Banks, a 16-year-old standout high school football star in in Long Beach, Calif., was falsely accused (and later convicted) of rape and subsequently expelled from school.
That's because this fellow classmate, Wanetta Gibson, falsely accused him of dragging her into a stairway at their high school, Polytechnic High School, and raping her. At the time, he was verbally committed to USC on a full football scholarship.
Article continues below advertisement
Did Brian Banks go to jail?
After Wanetta's bold (but still false) claims, Brian faced 41 years in prison, but instead took a plea deal per his lawyer's suggestion (even though he wasn't guilty) that put him behind bars for five years and on probation for another five.
Article continues below advertisement
What happened to Wanetta Gibson?
It's unclear where Wanetta is now and what happened to her, but in 2011, she again changed Brian's life forever. Eight years ago, the woman, who was 24 at the time, sent Brian a Facebook friend request. They later met.
During their meeting (with a private investigator present), she admitted that she fabricated the entire story. But there was a twist. Wanetta refused to tell the prosecutors that she lied because she didn't want to pay them back the $1.5 million she earned in court when she sued Long Beach Unified School District for not being a safe environment.
Article continues below advertisement
That being said, the California Innocence Project (a non-profit law clinic run by California Western School of Law) was crucial in helping all the charges against Brian get dismissed in 2012. Since Wanetta's video was taken without her knowledge and she didn't sign a confession, it was admissible in court.
But Wanetta's life took a turn in 2013 when Long Beach Unified School District sued her and won a whopping $2.6 million.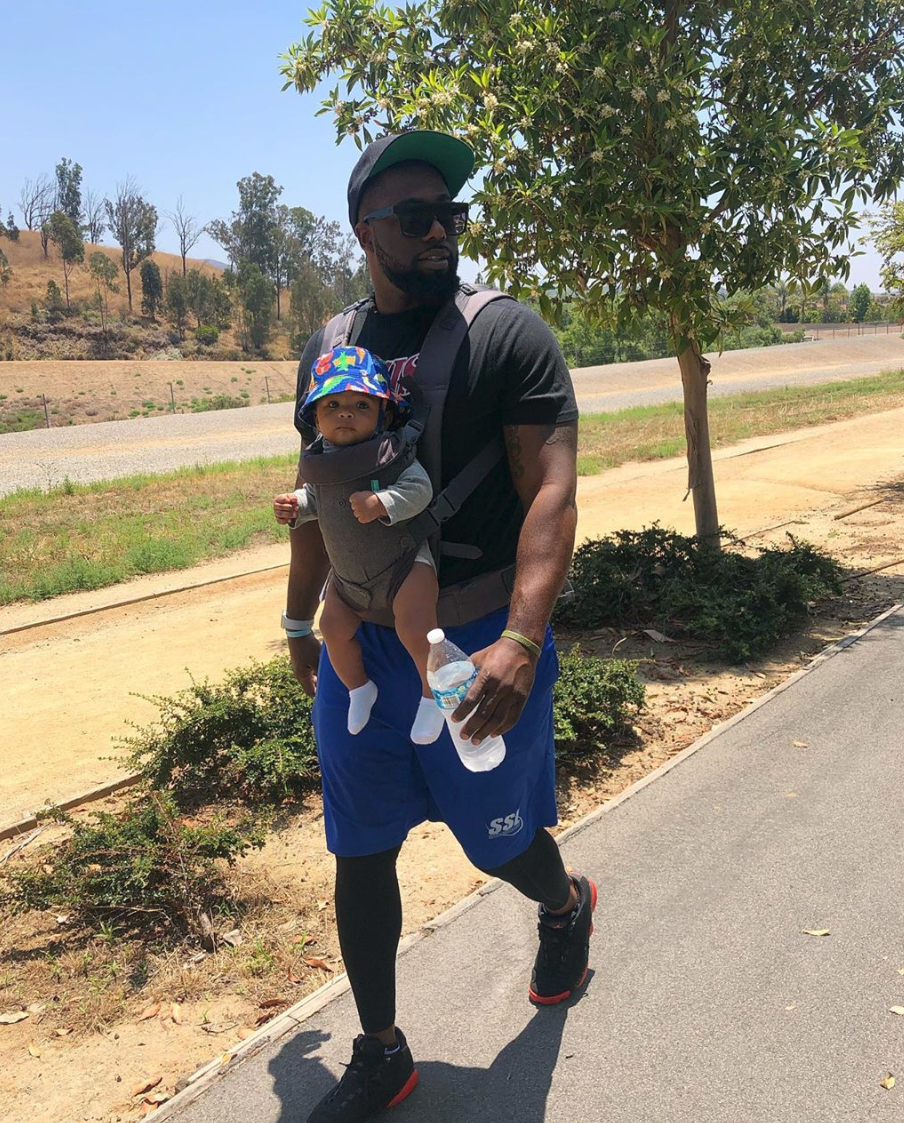 Article continues below advertisement
Where is Brian Banks now?
In May 2012, Brian was dismissed of all charges. Soon after, he played for the Las Vegas Locomotives in the UFL. In April 2013, he was picked up by the Atlanta Falcons, and played in a few pre-season games before being released by the team just a few months later.
In 2014, he accepted a job with the front office of the NFL.
Now, he's a dad to a baby boy and also co-executive produced the upcoming biographical drama about his life. He also recently published a book titled What Set Me Free.
Article continues below advertisement
When does Brian Banks come out in theaters?
Brian Banks is set to hit theaters on Friday, August 9. The film will star Aldis Hodge as Brian Banks, Greg Kinnear as Justin Brooks, Tiffany Dupont as Alissa Bjerkhoel, and Sherri Shepherd as Leomia (his mother). We can't wait to see Brian's inspirational story unfold on the big screen!