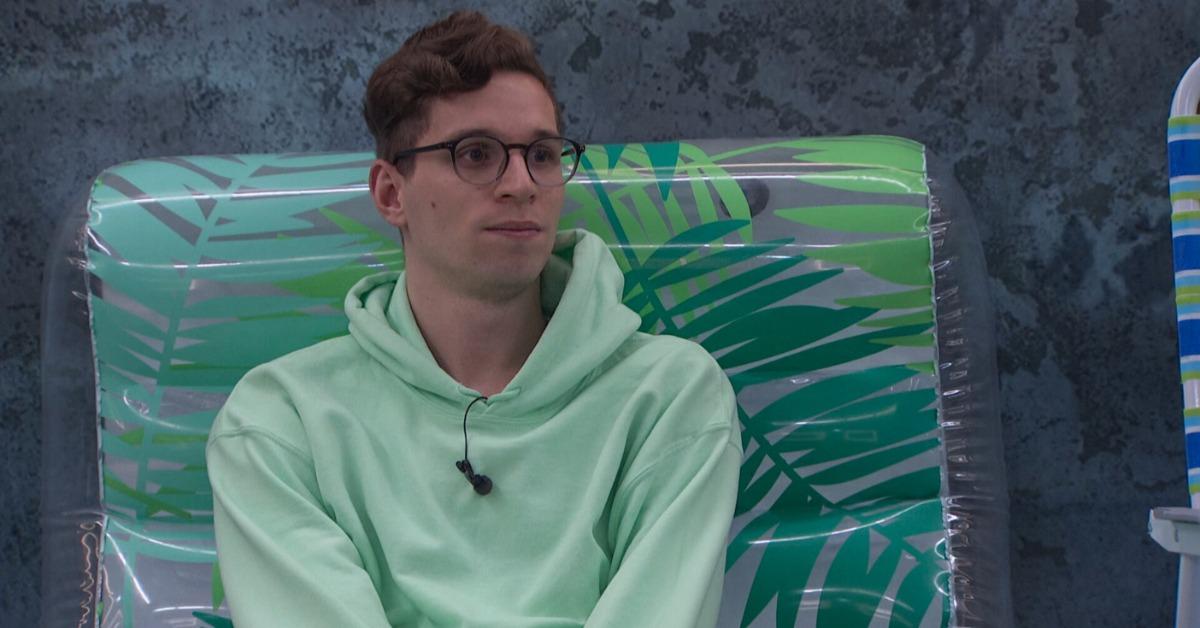 Michael Left the 'Big Brother' House Speechless After His Exit
There are multiple ways to play Big Brother. And it just so happens that Season 24's Michael Bruner played the wrong way. At least, when it comes to being seen as a threat to his fellow houseguests.
He was evicted in the Sept. 8 episode after he broke the record for the most Veto wins and continued to dominate competitions. But what did Michael say when he left the Big Brother house?
Article continues below advertisement
It was an epic farewell for a houseguest who was arguably the season's best player. Where things went wrong for Michael, however, was his inability to foster enough deals and partnerships with other players as he won Veto after Veto.
At some point, he was seen as a threat. And when Matthew Turner had the shot, he had to take it. Turner was the double eviction Head of Household and with his power, he got Michael out of the game.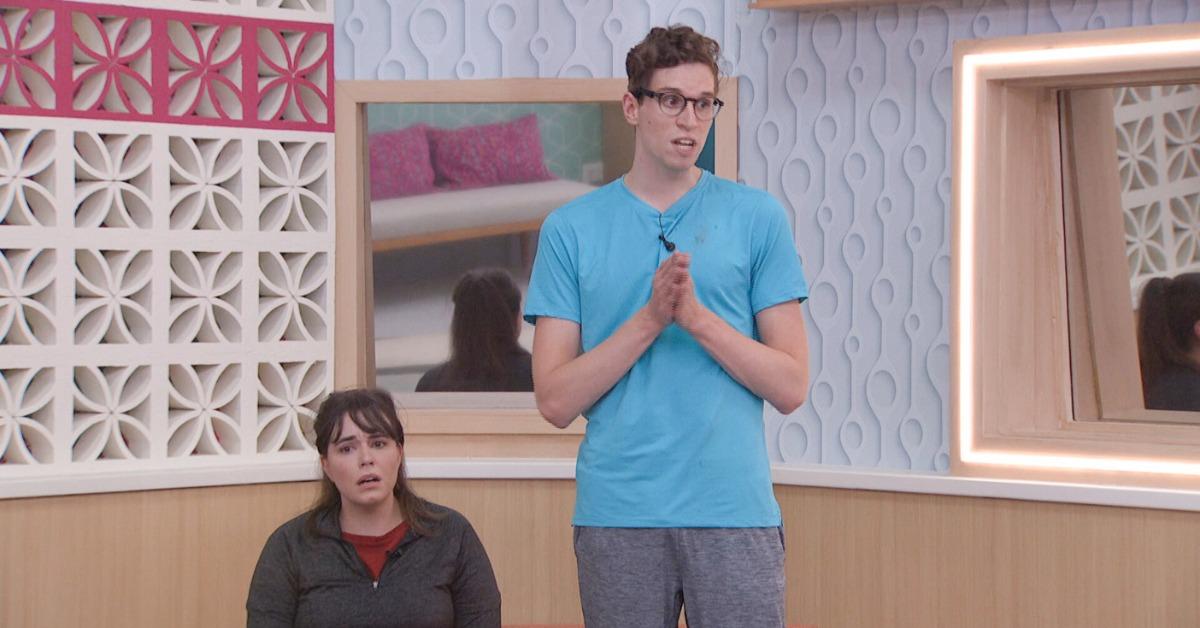 Article continues below advertisement
What did Michael say on 'Big Brother' when he left the house?
All three eligible houseguests to vote — Alyssa Snider, Taylor Hale, and Monte Taylor — voted to evict Michael. When host Julie Chen Moonves revealed that Michael was evicted and had to leave for the jury house, he quickly spoke to the other houseguests, got up from the couch, and made a dash for the door.
In case you missed it, Michael told them, "Everyone, please stay seated. I have one thing I would like to say." Then, he left the house without another word.
He explained to Julie that his last "thing to say" was nothing, which is why he just left the house without any goodbyes.
Article continues below advertisement
But before that, Michael said something else to Turner that was hard to hear between quick shots of the houseguests and the handful of commercial breaks during the double eviction madness.
Previously, on the live feeds, viewers saw Turner tell Michael once, "I would never put up another LGBT person."
And in the episode, Michael repeated those same words to Turner to point out how wrong he felt it was for Turner to put him on the block.
Article continues below advertisement
Michael also threw Brittany under the bus during his eviction speech.
Michael's eviction episode of Big Brother was full of important quotes from Michael. And some of those are from his eviction speech while seated next to his former ally, Brittany Hoopes.
While Michael pleaded for the other houesguests to keep him in the game, he reminded them of Brittany's behavior from earlier in the week when she sought other deals to get her to the end of the game in the event that things didn't work out with Michael.
Michael's choice of words totally shocked Brittany, but he wasn't wrong. Likewise, she wasn't wrong for trying to line up other alliances since we're at a late stage in the game.
Unfortunately, however, now that her only real ally, Michael, is out, Brittany will likely follow close behind him. Here's hoping we get a jury segment to see the former besties reunite in the jury house.
Watch Big Brother on Sundays and Wednesdays at 8 p.m. EST and Thursdays at 9 p.m. EST on CBS.