Cardi B Posted a Topless Photo on Instagram, and She's Owning Up to It
Cardi B is trending following a photo that was posted to her Instagram Story, but what exactly did the rapper post that caused a controversy?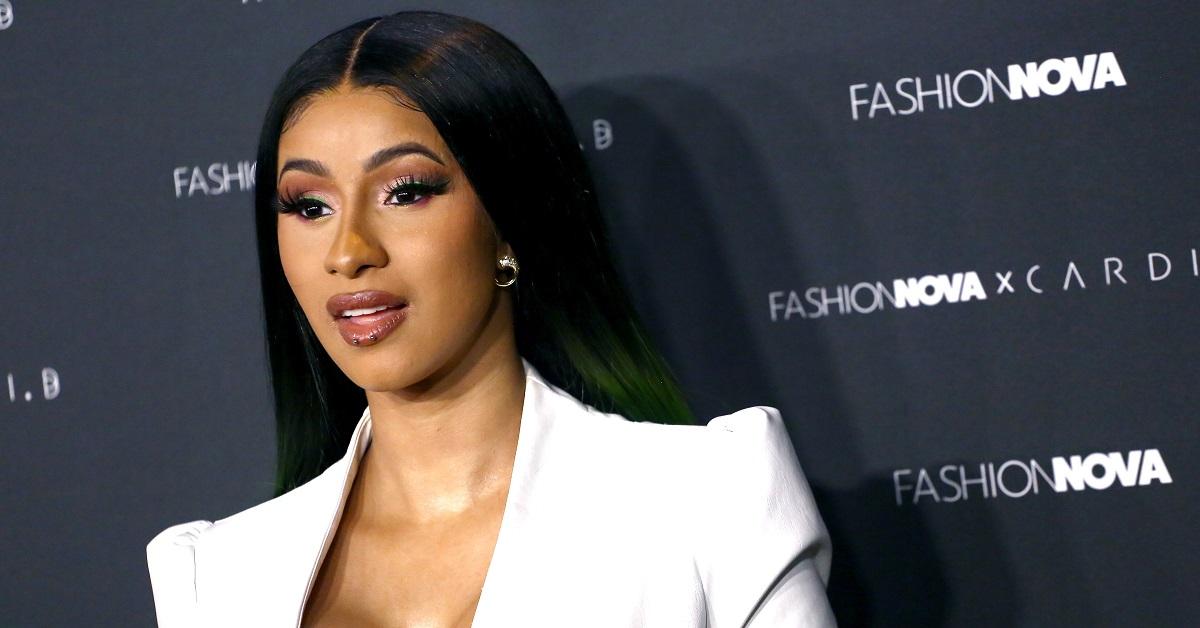 There are few rappers with a more defined Instagram persona than Cardi B. Now, the rapper's Instagram page is facing some controversy after a topless photo of Cardi was posted to her Instagram Stories.
Article continues below advertisement
The image was later deleted, but some wondered whether the photo had been leaked on Cardi's page, or whether she'd accidentally posted it herself.
Was Cardi B's photo leaked?
Although some initially thought that the photo may have been leaked, Cardi eventually posted a clarifying message on her Instagram Story. "I did not posted no story about me suing nobody…nobody to be sued for. It was my f--k up...s--t happens," the rapper wrote.
It's unclear exactly what Cardi meant about suing someone, although she may have been suggesting that she would sue someone for posting the photo.
Article continues below advertisement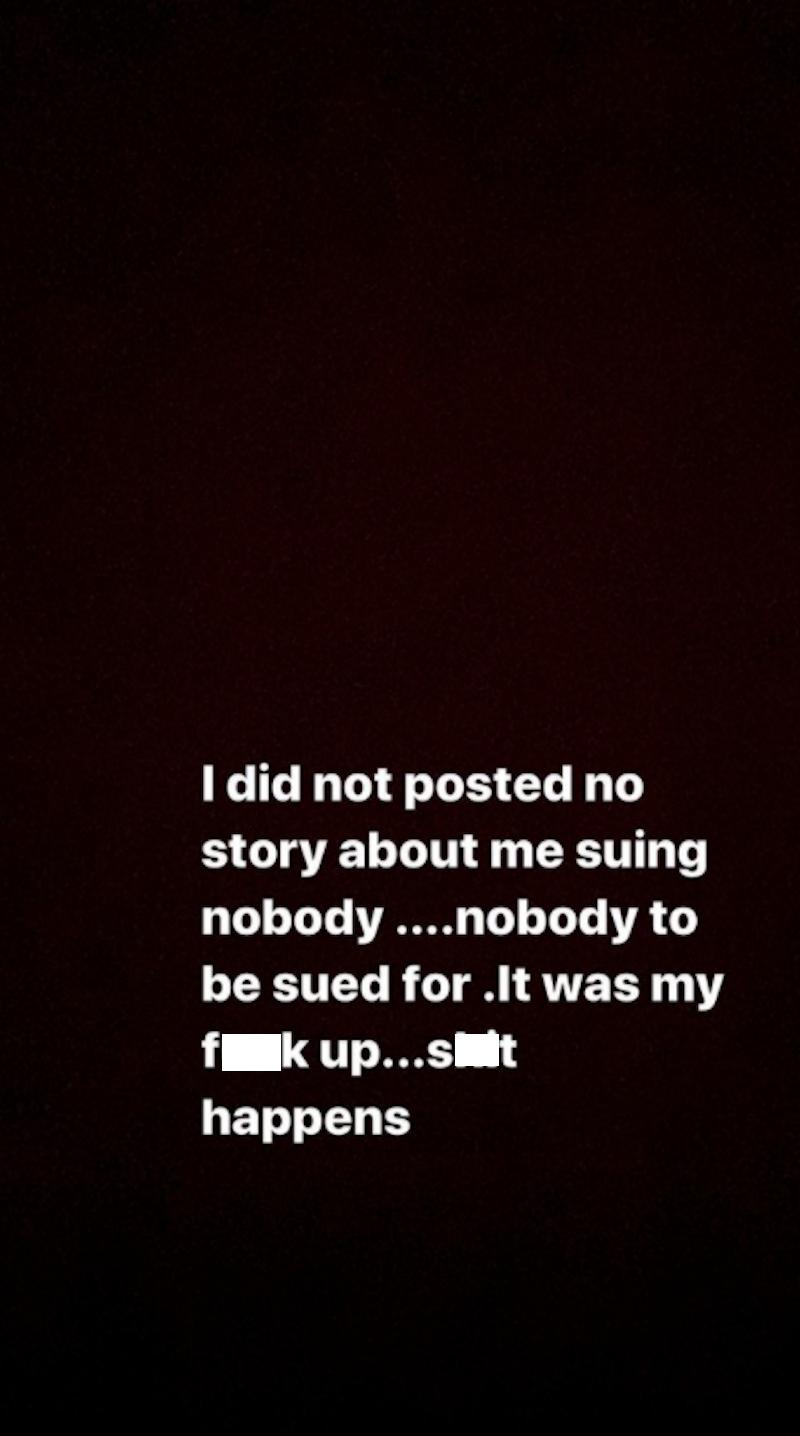 In the post, though, Cardi makes it clear that she has no plans to sue anyone because she posted the photo herself. Cardi continued to own up to her mistake on Twitter, where she posted a voice note referencing the photo. "Lord, why the f--k you have to make me so f--kin' stupid? … Why? Why, why, why?" she said in the note.
Article continues below advertisement
"You know what? I'm not even gonna beat myself up about it. I'm just gonna eat my breakfast," the rapper continued. "I'm just gonna eat my breakfast, right? I'm gonna eat my breakfast and then I'm gonna go to a party. Because I'm not even gonna think about it. I am not going to think about it, OK? No, I'm not. I won't. It is what it is. S--t happened. Um, f--k it. It's not even the first time. I mean, I used to f--kin' be a stripper, so whatever. Ay dios mio."
Cardi B has been celebrating her birthday in recent days.
Cardi has been very focused on her own happiness in recent days. According to reports, the rapper celebrated her 28th birthday in Las Vegas with her soon-to-be ex-husband Offset. In a video posted before the festivities began, Cardi showed Offset presenting her with her birthday present, which was a billboard wishing her a happy birthday from their daughter, Kulture.
Article continues below advertisement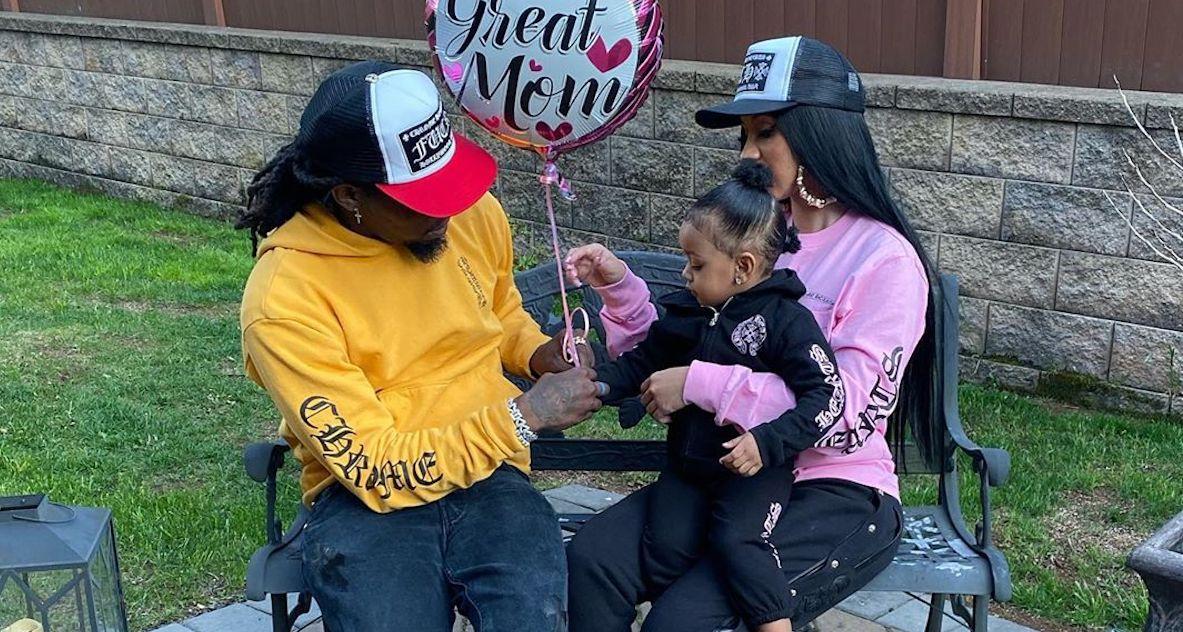 Later in the evening, Offset also presented Cardi with a new Rolls Royce that had "Kulture" written on the headrests. The day after the party, Offset shared several posts that featured Cardi having a great time.
The images made it clear that Cardi knows how to celebrate her birthday in style. It was just last month that Cardi officially filed for divorce from Offset.
Article continues below advertisement
According to a report from People, Cardi filed for divorce after discovering that Offset had been unfaithful to her. Initially, Cardi B requested child support as part of the divorce proceedings, but she said that she would nix that request because she hadn't realized that her lawyer would make it part of the filing.
Now, she's dealing with the aftermath of her accidental post, although it seems like she won't have to deal with the fallout for too long.