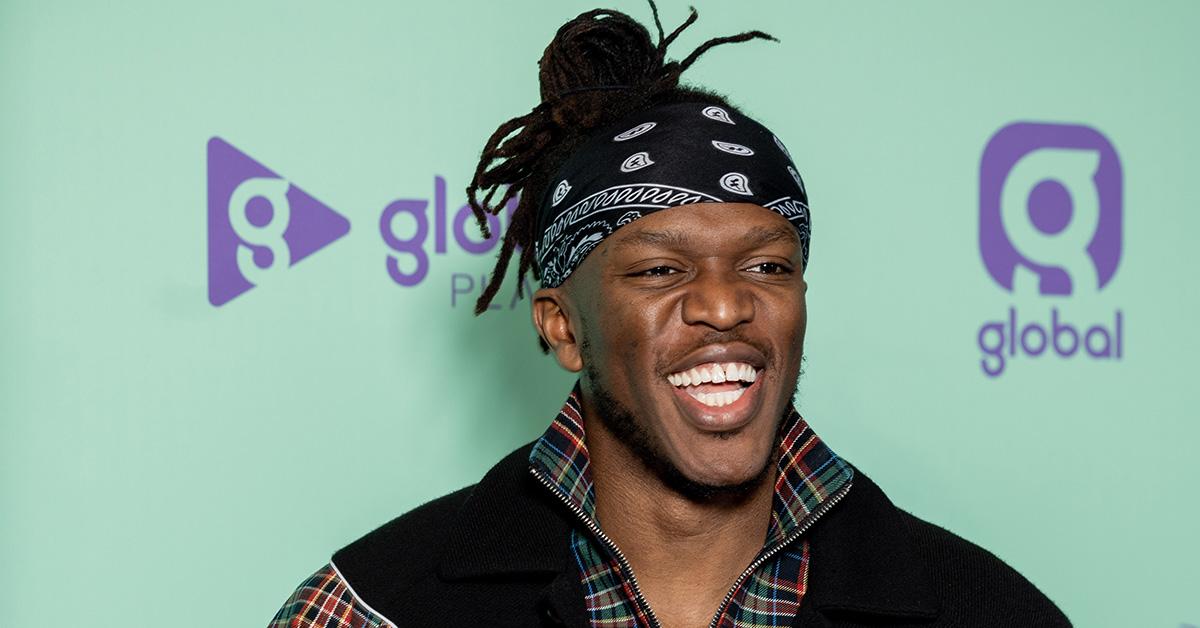 KSI Is Taking a Break From Social Media After Using a Racial Slur in a Video
KSI is stepping away from social media after he used a racial slur in a video. He was met with a wave of backlash for his comments. What did KSI say?
YouTuber and kickboxer KSI, whose real name is Olajide William Olatunji, has announced that he'll be taking a break from social media. KSI is best known as one of the comedians that's part of the Sidemen group on YouTube.
Article continues below advertisement
KSI made the announcement after he was met with a wave of backlash over his comments in a recent Sidemen video. So, what did KSI say that left the internet so shocked? Here's what we know.
What did KSI say in the video?
In the video, the Sidemen were playing a game in which they had to come up with the longest word possible from a set of fairly challenging letters. With the letters he was given, KSI created a four-letter word (Paki) that's used as a racial slur against South Asians and people of South Asian descent. KSI was clearly aware that the word was a slur and prefaced his submission of it by saying that his team needed points and he didn't mean any offense.
Article continues below advertisement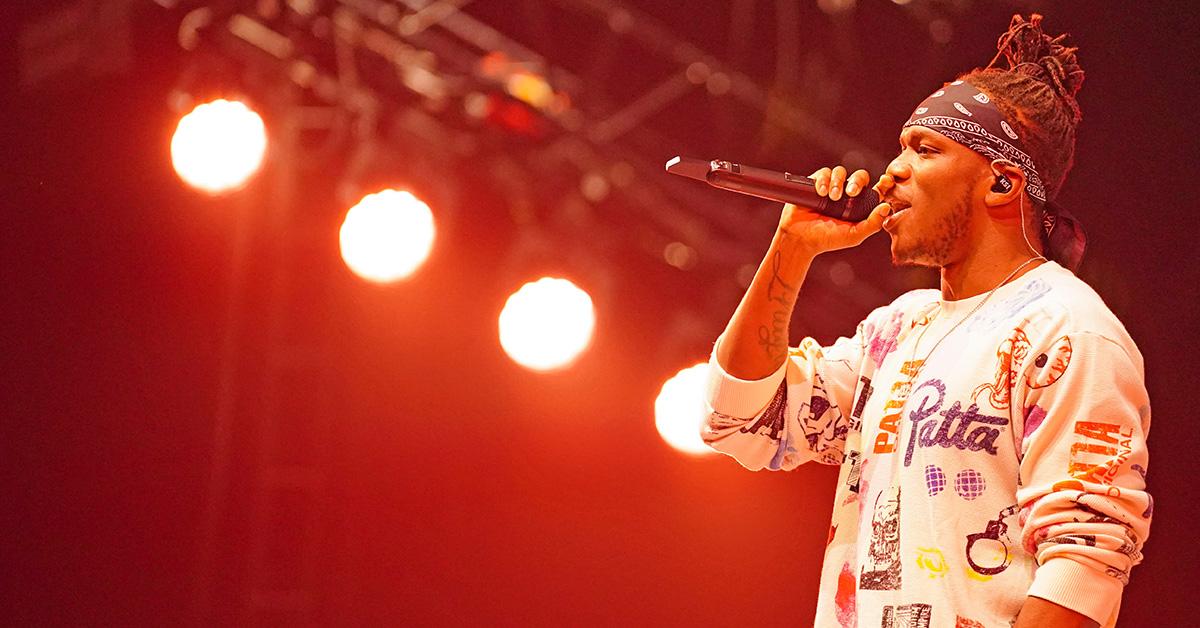 Of course, the internet didn't take that explanation at face value, and instead expressed disappointment that KSI decided to use the word in any context. KSI faced pretty severe backlash in the aftermath of his comment. Now, he has made the decision to step away from his role as an influencer, at least temporarily.
Article continues below advertisement
KSI apologized for his remarks.
"There's no excuse, no matter the circumstances, I shouldn't have said it and I'm sorry," KSI tweeted in the aftermath of the incident.
"I've always said to my audience that they shouldn't worship me or put me on a pedestal because I'm human. I'm not perfect, I'm gonna mess up in life, and lately I've been messing up a lot."
The video has been deleted from the Sidemen's YouTube page, and the other members of the group have been criticized for laughing at KSI during the video.
KSI then said that he would be stepping back from social media. The Sidemen also released a statement on their Twitter page and apologized for the incident and their collective role in it.
"The fact the incident was made light of on the show was wrong and compounded the hurt," the statement read in part.
Article continues below advertisement
Fans aren't satisfied with KSI's apology.
Although some people were glad that KSI apologized, others weren't sure that he could be taken at his word.
"This word has so much hate and anger behind it," one person told BBC's Newsbeat. "I feel like his younger audience don't see anything wrong with it and that's disgusting. The fact that he just said it so calmly and casually, with his friends just laughing about it, I just find it so disgusting how they saw nothing wrong with that word."
"And his apology, I just don't think it's genuine, either," they added.
Clearly, KSI's use of the slur had a major impact on many of the people who once enjoyed his videos.