Lil Yachty and Addison Rae Probably Aren't Going to Collab Anytime Soon
After releasing a song with lyrics about Addison Rae, Lil Yachty is dealing with backlash from her fans, but what exactly did he say about her?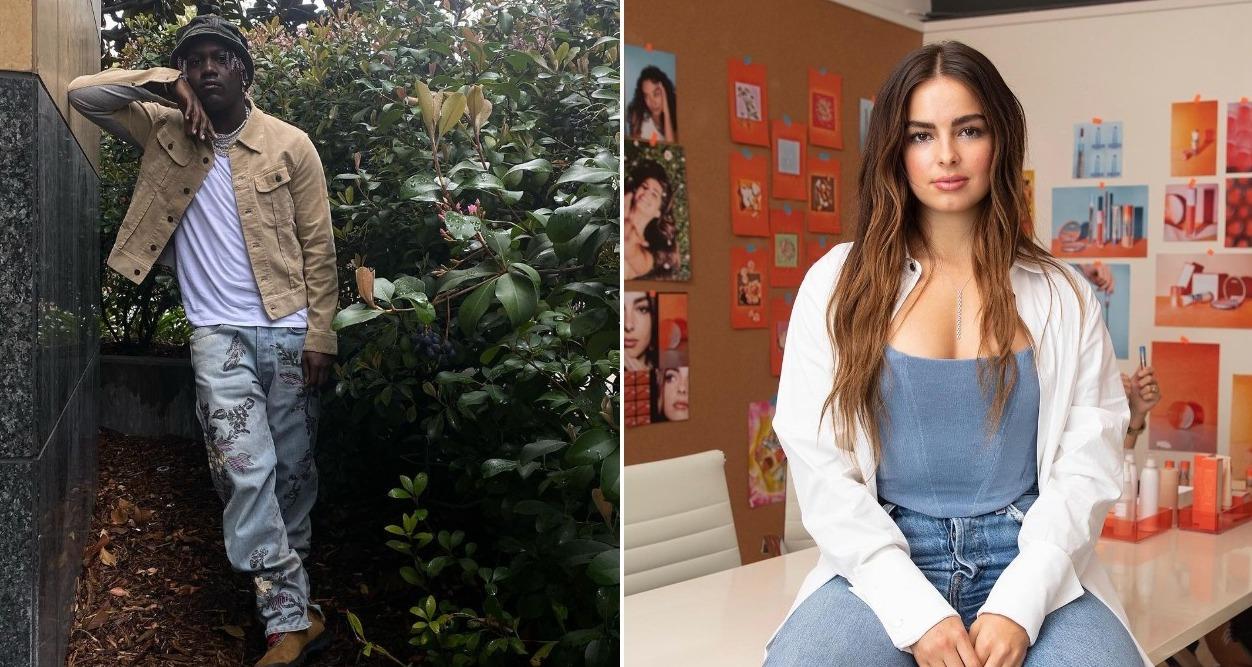 When Kid LAROI released the song "Addison Rae," the social media influencer gave it her virtual stamp of approval by dancing to it on TikTok. But Lil Yachty's feature in a new song has a line about Addison Rae, and now her fans are calling for him to be canceled.
In their eyes, he greatly disrespected her, and it has started an onslaught of backlash from not only Addison's fans but also her on-again / off-again boyfriend, Bryce Hall.
Article continues below advertisement
What did Lil Yachty say about Addison Rae?
Lil Yachty is featured on DJ Scheme's new song, "E-ER." In it, he calls out Addison in a similar way that Kid LAROI does, only this time it left a bad taste in fans' mouths. To them, the rapper disrespected Addison and even sexualized her for the benefit of making a track for DJ Scheme's album, "Family." And they aren't letting up.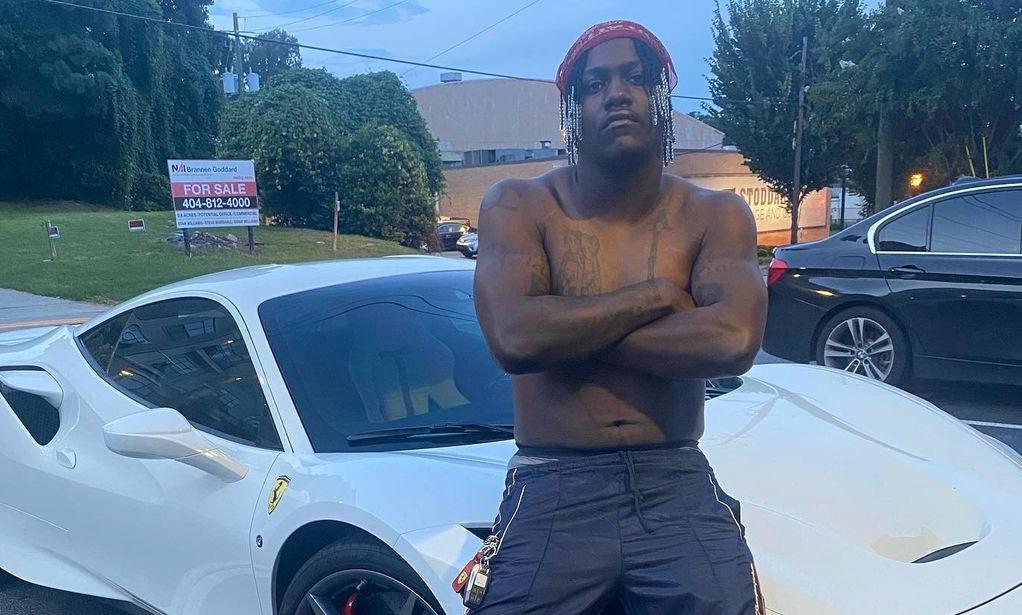 Article continues below advertisement
The line in the song says, "I want Addison Rae to become my doctor and check on my problems. Put her in a skirt and a scarf like a pilot. He didn't make it past the first clip like a polyp."
But, fans say, in the explicit version, Lil Yachty actually says he wants Addison to check on his "privates" instead of problems. It has caused an uproar among fans of both Addison Rae and Lil Yachty who either see an issue with the mention of Addison or think her fans are overreacting.
Bryce Hall and Lil Yachty have beef now.
Because of the lyrics, Bryce Hall, who is periodically on and off with Addison, and Lil Yachty, are engaged in a Twitter war. Bryce tweeted to his followers asking what music he should listen to, to which Lil Yachty replied with a link to his music and noted the specific marker to hear the line about Addison.
Article continues below advertisement
Then, Bryce responded with a photo of himself and Addison. And, not one to let up, Lil Yachty replied to the tweet, telling him he doesn't want Addison. Then, Bryce claimed he received text messages asking if he and Addison would appear in a music video for him.
Lil Yachty then tweeted back, "Listen kid... I wouldn't have you in my video if my life depended on it. Not my song also... Also I did this verse four months ago. Relax bro. It's not that deep. Go take some shirtless photos or some."
Article continues below advertisement
Are Addison Rae and Bryce Hall back together?
Judging by Bryce's photo of himself and Addison looking awfully cozy together and the stance he took in defending her *honor* online, it would appear that Addison and Bryce are back together. Again. Over the course of 2020, they broke up and got back together, un-followed each other on social media, and then posted photos together, countless times.
For now, it seems, Bryce and Addison are together again. Maybe going toe-to-toe with a rapper about something as inconsequential as a song has brought them even closer together. Of course, only time will tell if they will stay together or if Bryce and Addison will be back to scrubbing their respective social media accounts of each other in a week's time.