Luke Bryan Made Some Pretty Wild on-Stage Comments About Dustin Lynch
What did Luke Bryan say about Dustin Lynch? Fans were shocked by the way the country singer introduced his peer on stage. Learn more here.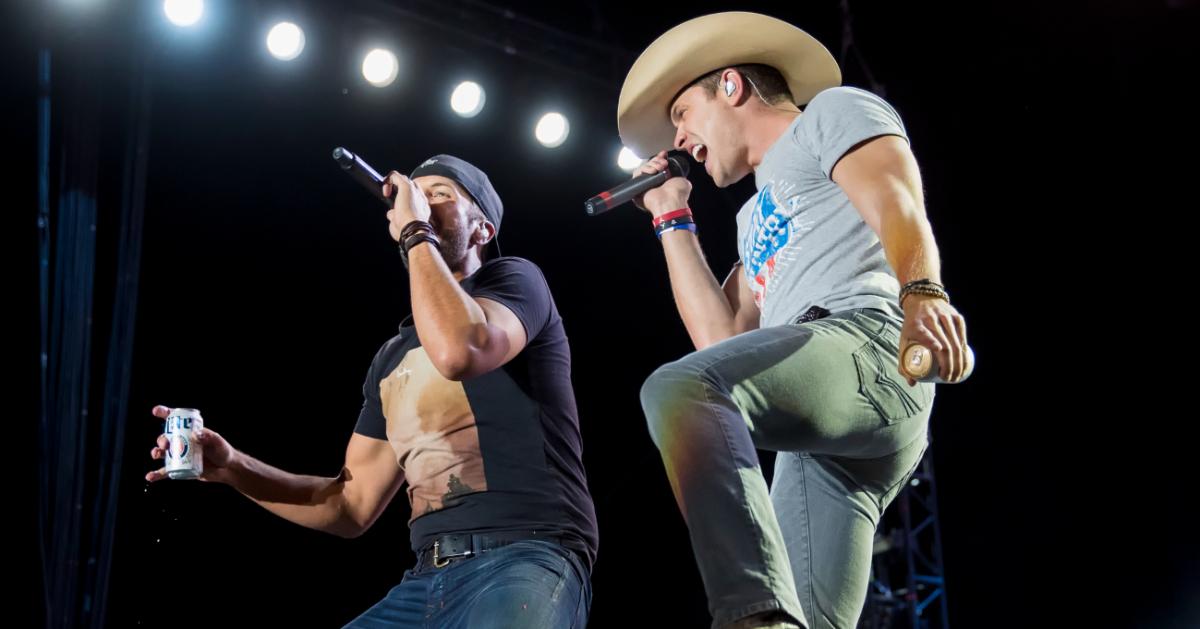 In terms of country music, there are few bigger names out there right now than Luke Bryan and Dustin Lynch. The two stars have each in their own ways impacted the scope of the genre throughout the 21st century and garnered millions of fans apiece in the process. Throughout their careers, they have performed together, and things always seemed pretty solid friendship-wise between them.
Article continues below advertisement
However, Luke recently made a pretty shocking comment about Dustin during a live performance that left plenty of fans asking questions. So, what exactly did Luke say about Dustin during the concert? Furthermore, has he apologized for his words? Keep reading to find out.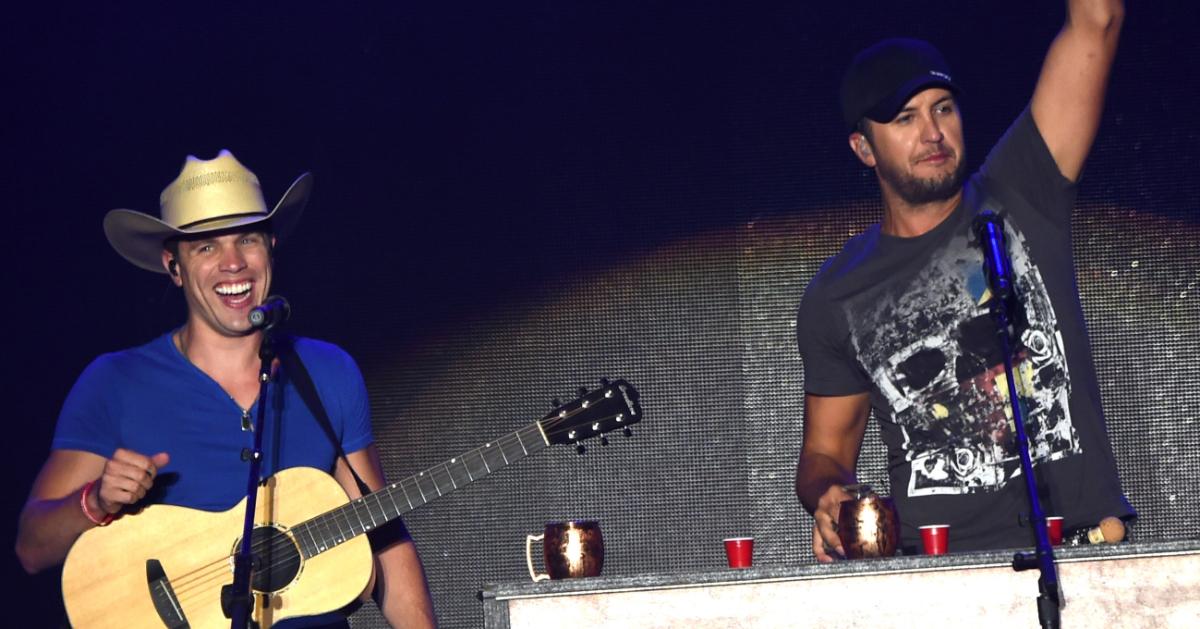 Article continues below advertisement
What did Luke Bryan say about Dustin Lynch?
In a viral TikTok video shared by user @country_musicfan23, Luke can be seen on stage performing to a jam-packed crowd at the Crash My Playa 2023 Festival. Fans seemed to love the performance, as usual. However, it was Luke's introduction of Dustin that struck a bad chord with many of those in attendance, as well as viewers online.
"No one has drank more liquor, no one has vomited more, no one has taken more drugs, no one has taken more IVs, no one has passed more STD tests than this next gentleman," Luke said about Dustin before the country star took the stage.
Naturally, fans of both were taken aback by the award-winning singer's choice of words. Many wrote sentiments such as that Luke's words were "uncalled for," with others noting that they're "beyond disappointed in what Luke said," and that Luke should offer an apology.
Article continues below advertisement
Luke Bryan decided to apologize to Dustin Lynch for his comments on stage.
An internet reckoning of one's actions is swift and fierce — and after plenty of fans expressed their distaste for Luke's introduction of Dustin, the former decided to offer an apology to his fellow musician.
While "doin' a little duck hunting" in a "flooded cornfield" on Jan. 26, 2023, Luke took to his Instagram Story to apologize for the way that he brought out Dustin at Crash My Playa.
Article continues below advertisement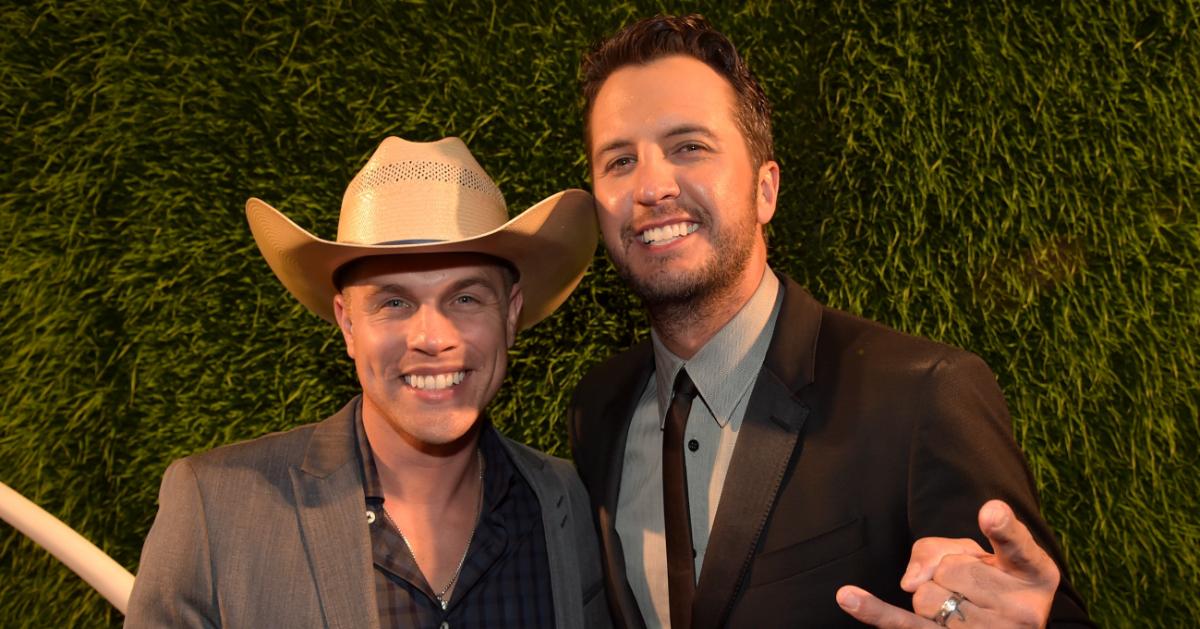 "No one respects him more than I do," the singer noted before adding, "and that night at [Crash My] Playa … my introduction of him was complete sarcasm. Those words that I used were so absurd, I figured everybody would take it as sarcasm."
Luke recognized that "obviously some people" took offense to him mentioning drinking, drugs, and STDs.
Article continues below advertisement
Nonetheless, he said, "I spoke to Dustin. I love him. He and I are all good, and I apologize to anybody that doesn't understand my humor and sarcasm."
Dustin replied on his own Instagram Story, writing, ""Thx for the call, love ya bro," which was followed by a heart emoji, the singer proclaiming that they're "all good," and concluded by saying that he "had a lot of fun" performing at the festival.