Who Is Dustin Lynch Dating Following His Breakup From Kelli Seymour?
Dustin Lynch and Kelli Seymour broke things off in 2021. Does Dustin have a new girlfriend? Is he open to dating?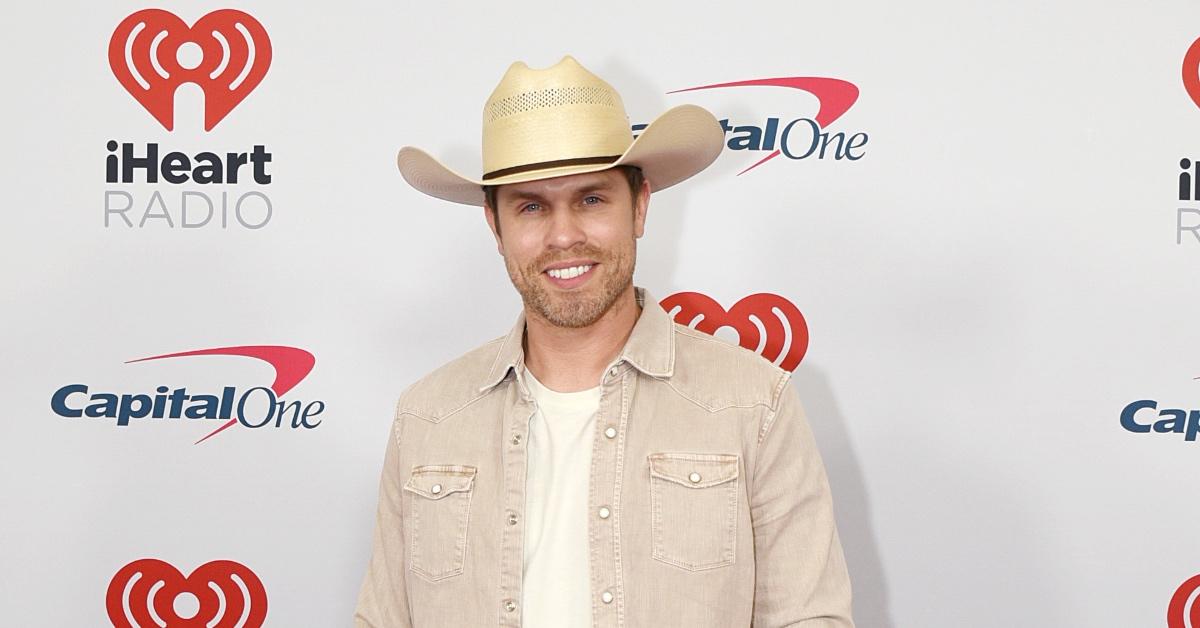 37-year-old country star Dustin Lynch skyrocketed to fame in the summer of 2012 with a debut album featuring hits like "She Cranks My Tractor" and "Cowboys and Angels." Since then, the Tullahoma native has released a string of platinum-certified singles.
As the winner of an ACM award in 2014 and a CMT award in 2018, Dustin has hit career milestones one after the other. What about his love life? Does he have someone to celebrate with?
Article continues below advertisement
Who is Dustin Lynch dating?
Dustin has talked about the complications of meeting a special someone because of how famous he is. In the past, he opted for online dating, propositioning suitable candidates on social media. Has Dustin changed his strategy since his breakup with Kelli Seymour?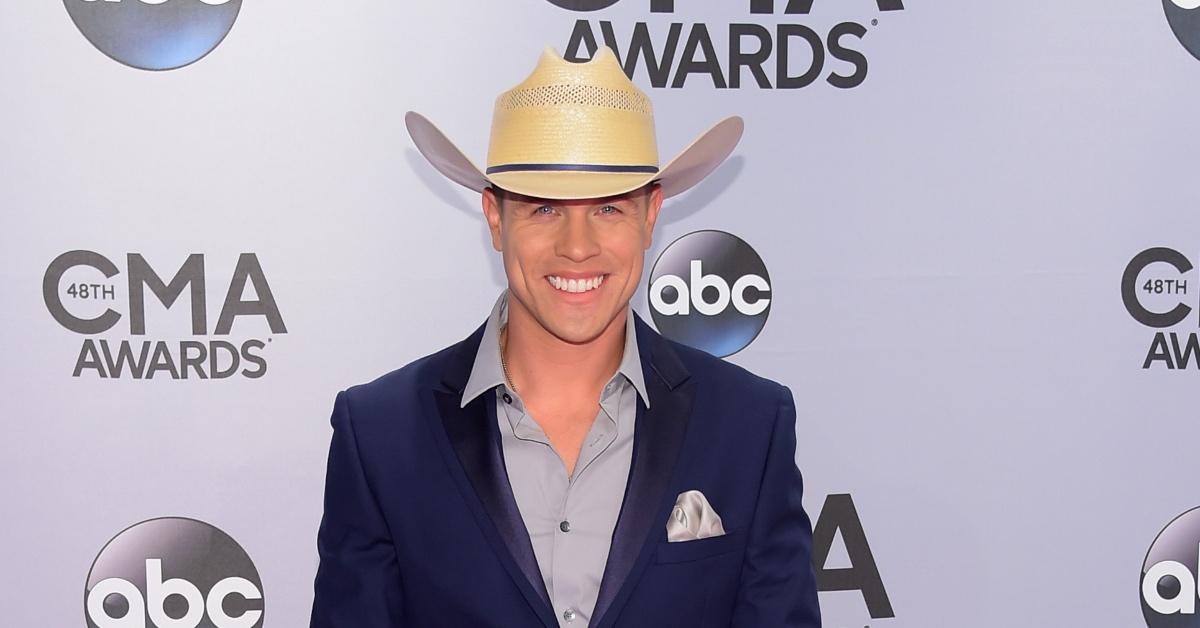 Article continues below advertisement
These days, Dustin prefers to post about his work on Instagram, enthusiastically using the platform to promote his latest projects.
On occasion, he does share content about his everyday life. Take, for instance, a post from Friday, July 22, 2022, in which he is posing with his latest fishing catch.
As far as his romantic life, he has yet to make any new relationship Instagram-official. According to DatingCelebs.com, Dustin is flying solo at present.
Dustin Lynch dated Kelli Seymour between 2019 and 2021.
Dustin and Kelli made their first appearance as a couple at the 53rd Annual Country Music Association Awards in November 2019. The red carpet event paved the way for a few blissful years.
Article continues below advertisement
Dustin and Kelli shared a handful of details about how they first met with their fans. As Dustin told Kelly Clarkson in a segment on her talk show in February 2020, he and Kelli first got talking on Instagram. Apparently, Dustin slid into her DMs, and the rest was history.
Article continues below advertisement
"I knew it could go south because it's online dating," he said. "In the position I'm in, it's tough to meet people. I don't get to go out a whole lot. So I was like, 'You know what I'll do? I'll invite her to a show, and if she sucks or is weird, I can just go, 'Have fun at the show.' Security's there, gates are there. But she wasn't weird."
Article continues below advertisement
The actress and model turned out to be a great choice for Dustin, who dedicated several songs to Kelli, including "Country Star." But things went downhill in the end, with the two announcing their breakup in the fall of 2021.
"I don't regret that relationship and those years of my life with her," Dustin told People. "I found out a lot about myself and what makes me tick creatively. But I also found out what I want out of life and really what inspires me to wake up and be excited. And so, it was a good thing."
Dustin dedicated the breakup song "Break It on a Beach" to Kelli. Since then, he has announced that he has decided to take lessons to become a pilot.