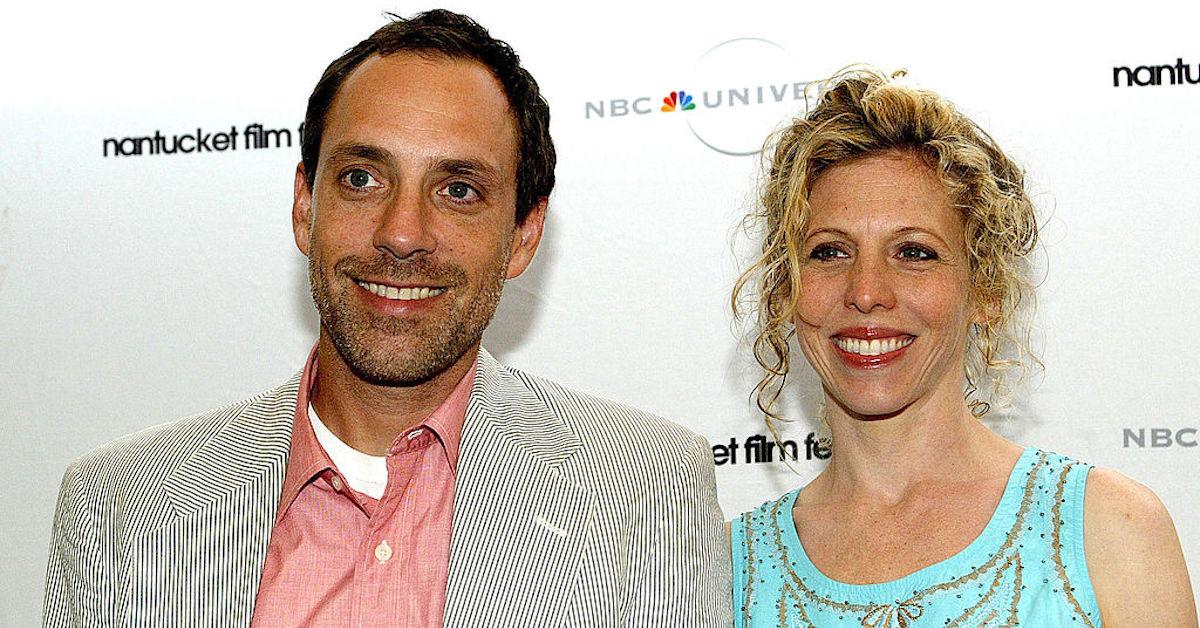 Maddie Corman Wrote a Play About Her Life After Uncovering Her Husband's Dark Secret
Maddie Corman's name might not ring any bells off the top of your head, but we guarantee you've seen her in one of the more than 50 roles she's starred in. She got her start alongside Seth Green in an ABC Afterschool Special back in 1985, when she was only 14.
Article continues below advertisement
Since then, she's gone on to appear in countless movies and TV shows, including Frasier, the Law and Order franchise, Lena Dunham's Girls and even High Maintenance. But recently, she's been making headlines for writing and starring in her own one-woman play, Accidentally Brave, which is set to premiere on March 25 at the DR2 Theater in New York.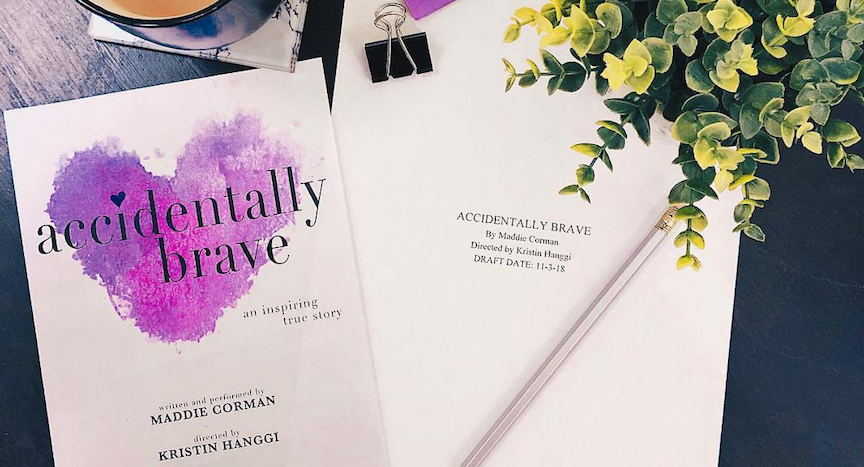 Article continues below advertisement
Accidentally Brave is a play about the devastating past few years of Maddie's life.
Maddie's life was completely flipped upside down a few years ago, when she got a phone call that completely changed the trajectory of her life. "Oh my God, I hate the word 'journey'," she said in a recent interview with the New York Times, but this play details precisely what her family has been through since 2016.
"This is not one of those shows where I'm here to tell you that I was OK, and then I wasn't OK, but now I am," Maddie said by way of explanation. Rather, it's been more of a therapeutic way to cope with the fact that her husband of 21 years and father of their three children has pled guilty to two felony counts and will be on probation for the next 8 years.
Article continues below advertisement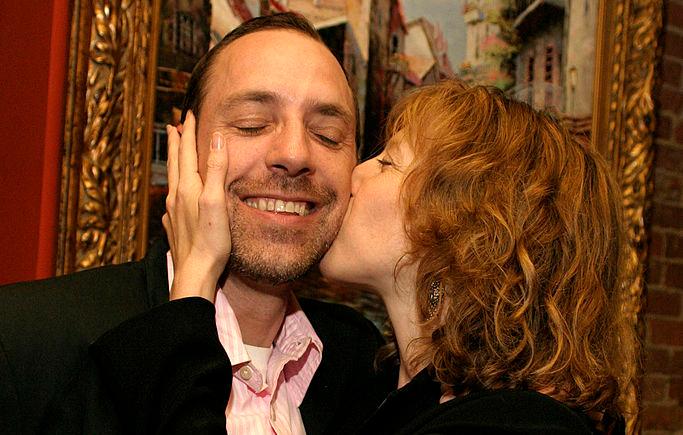 So, what did Maddie Corman's husband do?
Maddie's husband, the director Jace Alexander used to be best known for his work on Law & Order. Clueless fans might also recognize him as the thief who mugs Cher at gunpoint during the scene in which she's wearing her fabulous red Alaïa.
Article continues below advertisement
But sadly, those career accomplishments have been eclipsed by a much darker secret — a cursory Google search will prove this. These days, look up Jace Alexander and all you'll see is how in 2016, he was arrested on child pornography charges.
How could this man who, per Maddie's new play, "listens to NPR and makes bad jokes and sings songs at the piano and reads The New Yorker and plans for the future and who doesn't flirt with my friends" commit such an atrocity? H0w could she not know that her husband of two decades had such a shameful secret?
Article continues below advertisement
Rather than hide from all these questions, Maddie is coming out to expose her own truth in a really courageous and vulnerable way. As for her husband's crimes, she mentions "that is not my story to tell," but she wants to explore "how to deal with the mess and the betrayal and all of it" in her new play.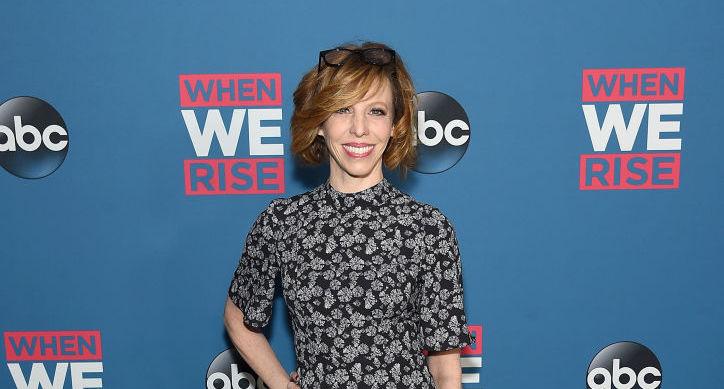 Article continues below advertisement
Who is Maddie Corman married to now?
In what Maddie calls the "spoiler" of the whole play, she reveals that she and her husband Jace remain married today. But it obviously hasn't been an easy road. They've had nearly four years of couples therapy, are involved in an ongoing 12-step program, and today, Jace is working on a new project entitled Tsunami, about the destructive effects of pornography.
Though he hasn't read Maddie's Accidentally Brave script, he's been entirely supportive of her writing and starring in her own one-woman play. Together, they have a daughter who's in college and 15-year-old twins who live with them in Harlem.
Accidentally Brave opens on March 25 at the DR2 Theater in New York City.