NASCAR Announcer Mike Joy Called Out "Keyboard Warriors" While on Air — What Did He Say?
It seems NASCAR fans have a bone to pick with longtime sports announcer Mike Joy.
During a recent race at Arizona's Phoenix Raceway, Mike made a comment on air that definitely did not bring joy to those watching at home.
His remark spawned a flurry of tweets from upset fans who believed it to be out of line. What exactly did Mike say? Plus, his response to the backlash is below.
Article continues below advertisement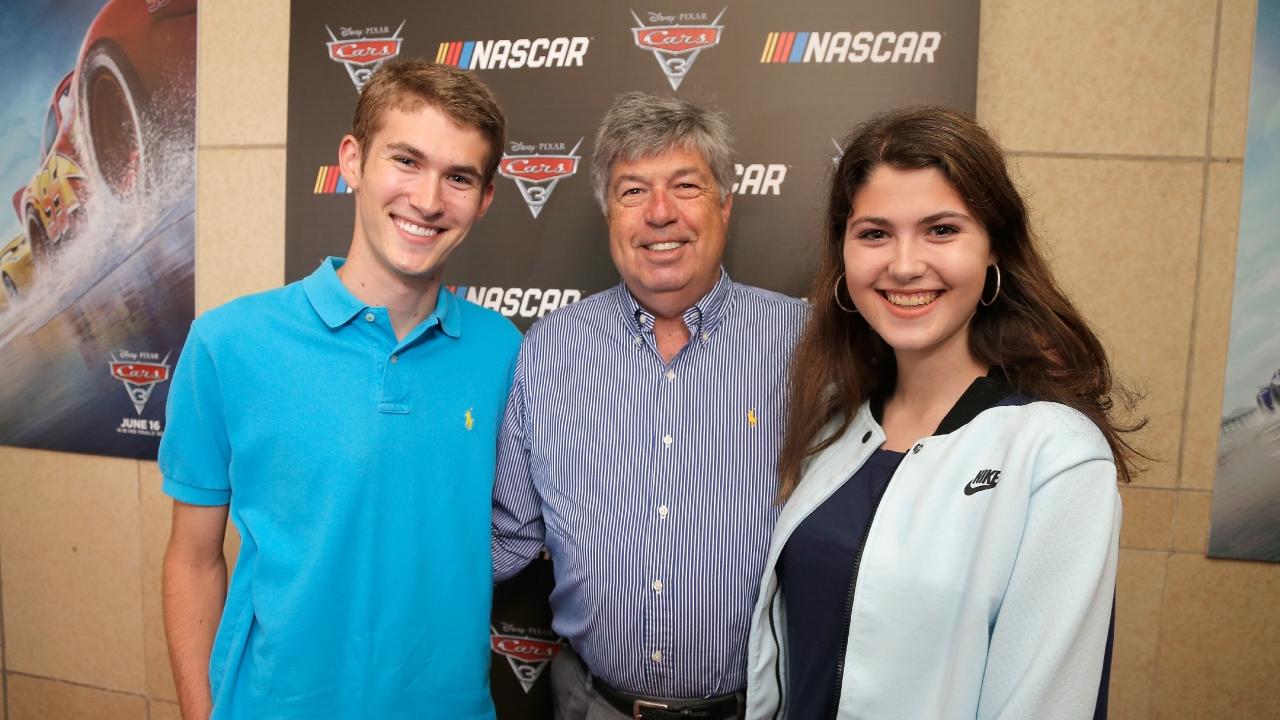 What did Mike Joy say?
During the ​​United Rentals 500k at Arizona's Phoenix Raceway on March 12, Mike made an off-the-cuff comment regarding commercial breaks.
You see, fans have had a long history of complaining about the number of commercials during races, as they interrupt the action and may cause them to miss important parts. And given that Mike is extremely active on Twitter, he likely fields a lot of these criticisms from fans.
Article continues below advertisement
That said, Mike decided to give viewers an update on the number of breaks left. However, he may not have delivered it in the nicest way.
"Now for all the keyboard warriors, I'm going to do this in words of one syllable. The last green flag full-screen break of this race comes right now," he said during the live program.
Article continues below advertisement
Many racing fans watching at home were not appeased by Mike's remark. On Twitter, folks called his comment an "obnoxious response" and "pretty unprofessional."
Article continues below advertisement
Article continues below advertisement
However, others found Mike's comment to be funny and saluted him for calling out certain audience members.
Article continues below advertisement
Article continues below advertisement
One fan upset by Mike's choice of words decided to get back at Mike by tweeting: "Hey @mikejoy500 I'm going to put my opinion of you in single syllables. You suck. #Retire."
Mike responded to the tweet and noted that as a race fan, he understands that commercials can be frustrating. But as someone who works on the broadcasting side of things, Mike explained, "I know why some things can't easily change."
In a tweet from the day prior to the race, Mike even gave a little insight into why races feature so many interruptions. Unsurprisingly, it has to do with the high costs the network has to pay NASCAR to broadcast the event.
"NASCAR charges TV nearly $25M per race in rights fees. Add production costs and it takes a lot of commercials each week to try to break even," he wrote.