New Information About Irv Cross's Cause of Death Surfaces Two Years Later
More information about Irv Cross' cause of death is revealed. It's sad news given what the finding says about the dangers of playing pro football.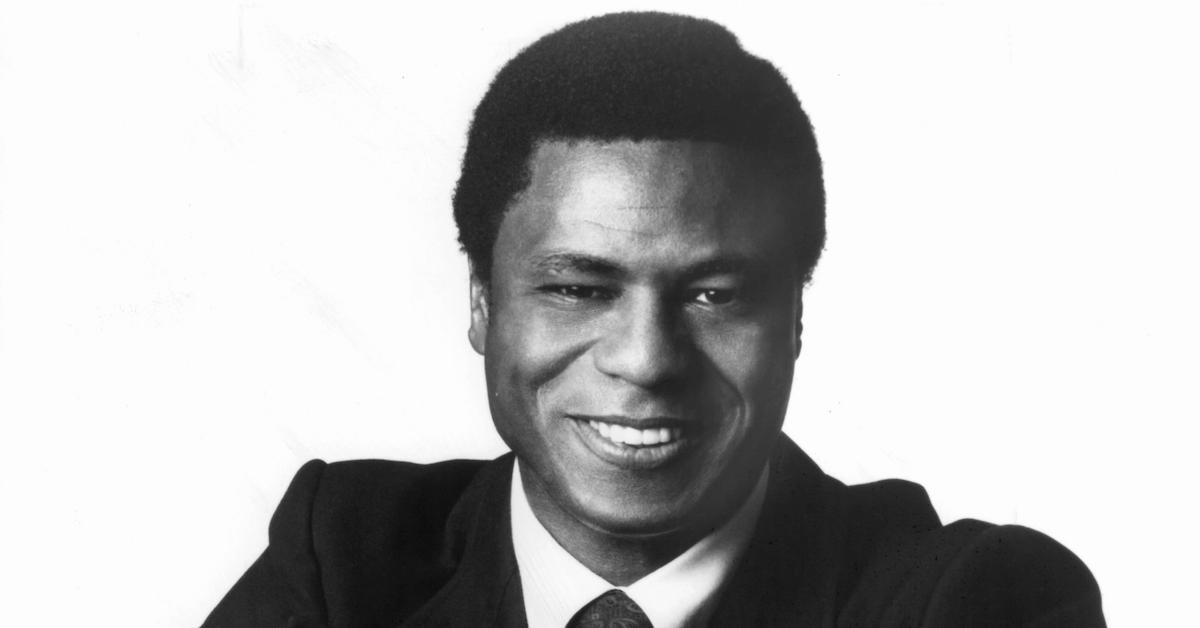 It was March of 2021 when the sad news broke that Irv Cross, a former cornerback for the Philadelphia Eagles, had died. At the time, his wife said that the legendary NFL star suffered from heart disease. But two years later, there is a new finding around Irv's final years of life.
Article continues below advertisement
Sadly, the news is not good for pro football players and reveals just how dangerous the sport can be. Here's what we know about the condition Irv had called chronic traumatic encephalopathy (CTE).
Irv Cross's cause of death was heart related, but he also suffered from CTE (like many other NFL players).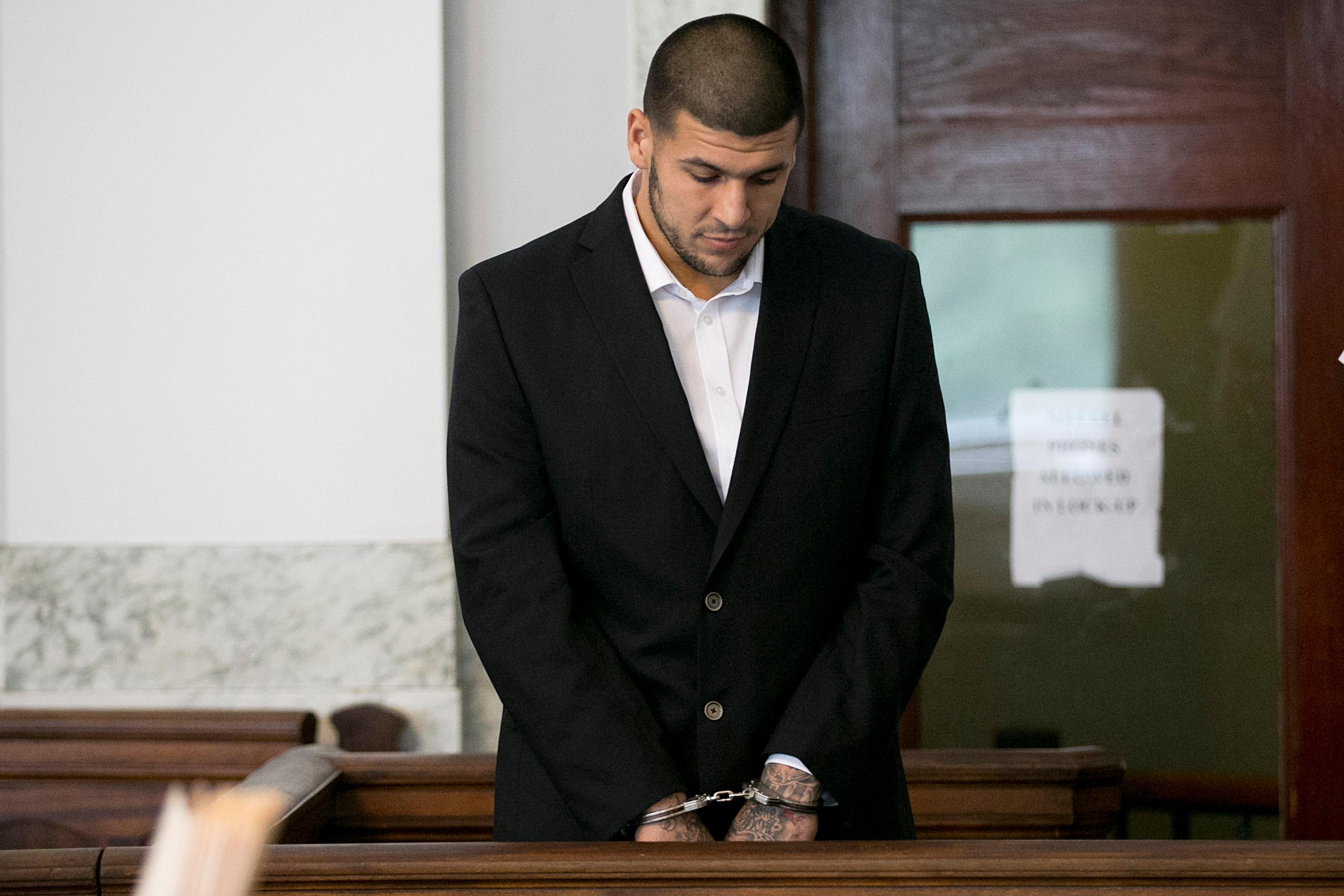 When Irv passed away, The New York Times reported that the 81-year-old's cause of death was ischemic cardiomyopathy, which is heart disease–related. His wife Liz Cross also said her husband suffered from dementia — and in 2021, Liz confided that the symptoms Irv experienced were likely related to the many concussions he endured while playing. Irv had arranged to donate his brain to the Boston University Chronic Traumatic Encephalopathy Center. The findings are now available.
Article continues below advertisement
It turns out that Irv had CTE, a condition that is diagnosed post-mortem. According to the Mayo Clinic, CTE is essentially brain degeneration that results from repeated head traumas. Symptoms include cognitive impairment, impulse control issues, depression, and suicidal thoughts.
Liz has since said that Irv suffered so many head injuries playing for the Eagles that his nickname became "Paper Head."
Article continues below advertisement
Per AP News, Irv struggled with depression, mood swings, hallucinations, and memory loss. "He really didn't want to be with people," Liz tragically revealed about Irv's last years. "The only person he wanted to be with was me. When he was with me, he really didn't want to be with me. He just wanted me to be there."
Article continues below advertisement
Can CTE be diagnosed before death?
Sadly, a CTE diagnosis results from examination of sections of the brain, and can only be made once a person is deceased. This was obviously the case for the aforementioned professional football players, as well as for Irv, whose wife heartbreakingly confessed about his final years, "For somebody who had been so active and so able to do everything, and an athlete, not having balance, not having strength, not being able to do any of the things he had done before, it was embarrassing."
Article continues below advertisement
Liz added, "He was pretty much in a constant state of depression."
Shockingly, BU CTE Center, where Irv's brain was donated, noted it has diagnosed 345 former NFL players with this form of brain degeneration. And that's out of 376 former players — a rate of 91.7 percent.
The number is almost too high to be believed, and is also quite alarming, especially when you consider the most extreme case of CTE in Aaron, the Patriots player who was convicted of murder and later died by suicide in prison.