Tim and Melyza on '90 Day Fiancé' Are Already off to a Rocky Start
Tim and Melyza's relationship on '90 Day Fiancé: The Other Way' could be dead on arrival if what he did to her is as bad as it seems.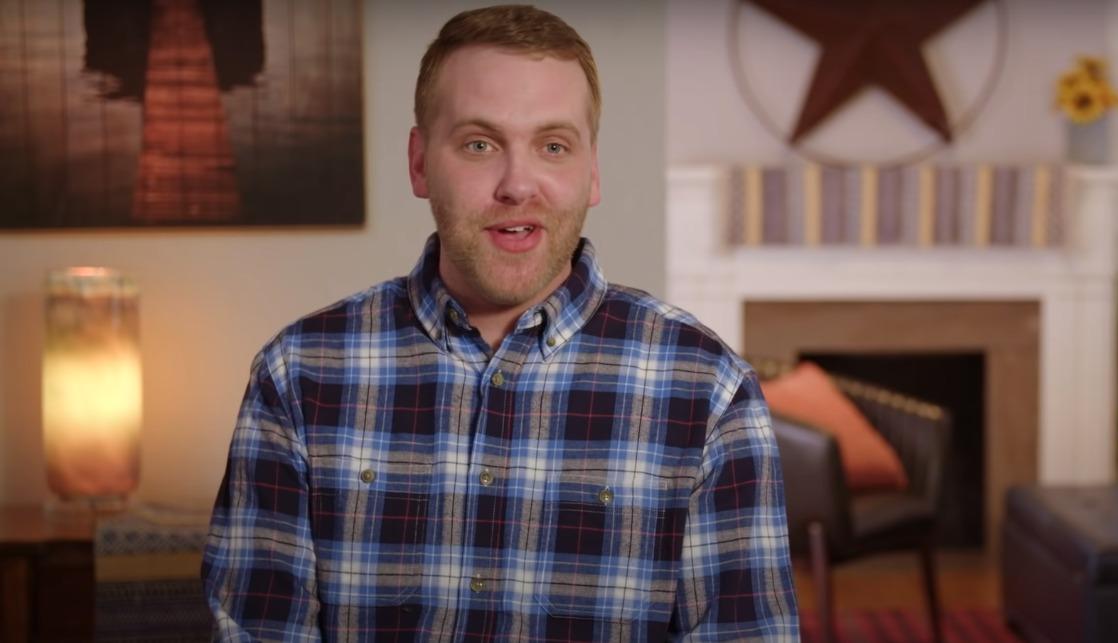 When Tim Clarkson and Melyza Zeta were introduced on 90 Day Fiancé: The Other Way, they seemed like one of the more genuine couples. But when they revealed their reason for Tim moving to Columbia rather than Melyza making the trek to the United States, things became less idyllic between the pair. Melyza is still just a tad salty that Tim put a damper on their relationship early on. If they can move past it, they might not have a future once he gets to her.
Article continues below advertisement
What Tim did to Melyza on '90 Day Fiancé' involves infidelity.
Even though Tim seems like the purest soul to ever grace the screen on 90 Day Fiancé, he had a slip-up a year before they began filming for 90 Day Fiancé: The Other Way. He admitted on the show that he cheated on her and, although he came clean to her about what happened, it changed things for them. Now, he has had to work to build up her trust for him all over again.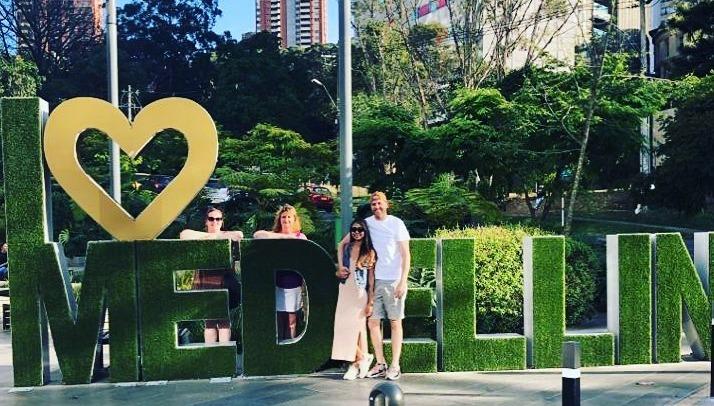 Article continues below advertisement
He seems intent on working through the issues brought on by cheating with a co-worker, but in the end, it might not be enough. Dealing with a cheating partner is one thing, but reuniting in person after spending so much time apart on top of moving past that hurdle is asking for a lot. Maybe Tim's nervous laughter and southern drawl will be enough to continually woo Melyza once he makes the move to Colombia? He can only hope.
She may have given him an ultimatum about moving to another country.
It seems as though the original plan was for Melyza to move to the United States to be with Tim. Now, the plan shifted, as Tim explained to his friends on 90 Day Fiancé that his cheating incident meant Melyza would rather have him move to be with her instead of the other way around. And since Tim apparently agreed to it, it means their relationship likely has some steam left.
Article continues below advertisement
Tim told the Dallas Observer that being on the show actually helped them navigate more difficult parts of their relationship and that viewers can expect to see them dodge a few curve balls this season.
"I think people can expect to see growth, not just as a couple, but as people," he said. "[The show] really kind of made us analyze and examine our relationship in a much more positive fashion than I thought we would have been able to do."
Article continues below advertisement
Are Tim and Melyza still together after '90 Day Fiancé'?
The million dollar question on most fans' minds regarding Tim and Melyza, however, is whether or not they're still together. Right now on 90 Day Fiancé, it could go either way. Tim could get to Columbia and find that moving past his infidelity just isn't possible. Or, they could just fail to mesh well, period.
So far, it's hard to say where Tim and Melyza stand, but everything viewers are watching in regards to their story is true. At least, according to Tim. He told the Dallas Observer that their story is genuine and their journey may even be one relatable for others out there.
Watch 90 Day Fiancé: The Other Way on Mondays at 9 p.m. ET on TLC.