WEEI Radio Personality Chris Curtis Suspended for Using an Ethnic Slur
Boston radio host Chris Curtis has been suspended from WEEI, and many want to know what he said on air to justify that punishment.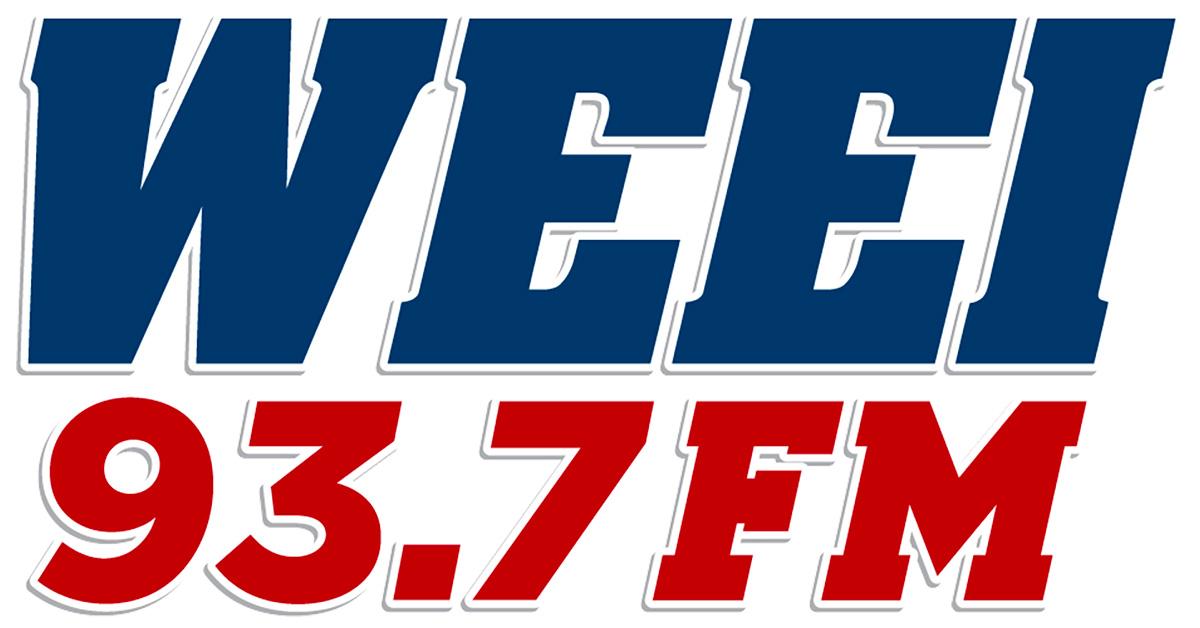 News recently broke that Chris Curtis, a Boston-area radio personality who will be familiar to regular listeners of WEEI, has been suspended. The news that Curtis had been suspended came following an on-air comment he made that many viewed as offensive.
Article continues below advertisement
Now that he has been suspended, many people who weren't listening to Chris's appearance on The Greg Hill Show on March 21, 2023, want to know what he said. Here's what we know.
What did Chris Curtis say on WEEI?
During his appearance on The Greg Hill Show, Curtis was discussing the news that Boston may ban mini bottles of liquor, which are also known as "nips." Curtis and hosts Courtney Cox and Jermaine Wiggins were ranking their favorites when Curtis interjected to say "Oh, I'd probably go Mina Kimes." The comment was in reference to the prominent ESPN commentator who's of Korean American descent on her mother's side. "Nip" is also a slur used against Japanese people.
Article continues below advertisement
Curtis apparently confused Mila Kunis and Mina Kimes.
Curtis has now issued an apology for the comment and said that he didn't mean to say Mina Kimes, and meant Mila Kunis instead.
"I attempted to bring up Mila Kunis, which was not really that funny, [it was] sophomoric and sexist, but for reasons I don't understand, I said Mina Kimes,'' he explained in his apology.
Article continues below advertisement
"That was never the intention for me to say her name," he continued. "It had nothing to do with the subject matter, and it dragged her into controversy through no fault of her own regarding a slur and her race and it's not at all what my intention was. But it doesn't matter because of the absolute chaos that my words created for someone who is just doing her job covering the NFL at ESPN."
He didn't elaborate on what he meant by that, or why that makes his comments better. After learning of the story, Kimes changed her Twitter profile picture so that it was an image of Mila Kunis.
Curtis did apologize to the listeners of WEEI, and said that working there was the "dream of a lifetime." His comments didn't clarify whether he was aware that "nip" could be used as a slur.
Article continues below advertisement
Curtis has been suspended from WEEI for one week.
WEEI announced in the aftermath of the incident that Curtis would be suspended without pay until Wednesday, March 29. He offered his apology at the top of the March 23 edition of The Greg Hill Show before leaving to begin his suspension.
While it seems like his suspension may be the extent of his punishment, hopefully Curtis will learn to speak more carefully in the future.
In his apology, Curtis acknowledged that the reasons for his slip-up were ultimately far less important than the consequences that they had. "It was something that was… there's really no other way to put it, it was dumb and it was silly," he said. "And it's brought a lot of things to the forefront for people that did nothing wrong."