What Happened to 97.1 'The Eagle?' We Have Some Bad News About the Fort Worth Radio Station
Texas Radio station 97.1 'The Eagle' has been replaced with a new sports station. Here's what to know about the change and who to expect on it.
Any 97.1 The Eagle listeners out there? The station, based in Fort Worth, Texas, is known for its variety of classic rock tunes. But as of late, the station's been acting a little funky. What gives?
Article continues below advertisement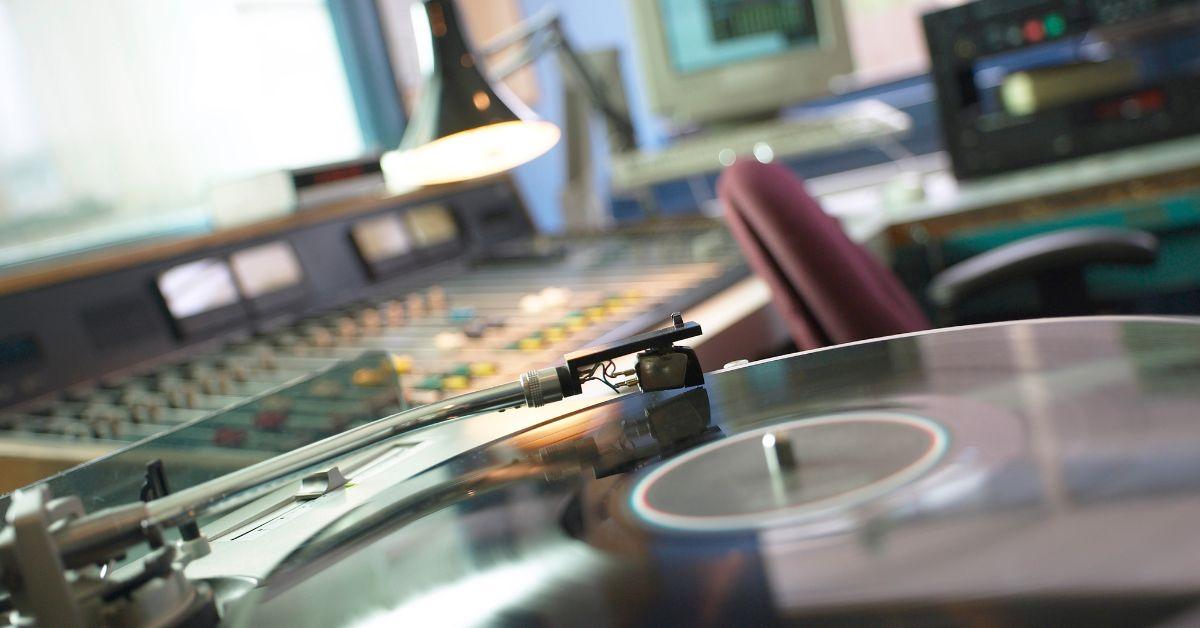 What happened to 97.1 'The Eagle'?
It is with a heavy heart that I must inform you that 97.1 The Eagle is no more. Per Radio Insight midday The Eagle host Alan Ayo signed off with three telling tunes on Friday, Sept. 30. They were as follows, Johnny Cash's "Hurt;" Foo Fighter's "Everlong," and Metallica's "Fade To Black."
Article continues below advertisement
Over the weekend, the station then played the same five tunes on repeat. They were: "The Waiting" by Tom Petty, Rick James' "Superfreak," "Missy Elliot's Get Your Freak On," Whodini's "Freaks Come Out At Night," and Chic's "Le Freak."
Notice a theme between the songs? They all contain the word "freak" in their titles. This was done intentionally to usher in the new station.
On Monday, Oct. 3, a new station premiered dubbed 97.1 The Freak. This channel will cover entertainment and culture in a style similar to popular Texas station The Ticket.
Unfortunately, there won't be any rock music playing on this station. Those looking to still listen to the genre can check out the station Lone Star 92.5 KZPS.
Article continues below advertisement
Radio personality Mike Rhyner comes out of retirement to be apart of 'The Freak.'
The launch of The Freak is big news in the radio world. And if you thought Tom Brady was the only person who un-retired, then you are mistaken. Radio personality Mike Rhyner has come out of retirement to appear on the new 97.1 The Freak. On Sept. 29, the 73-year-old, who cofounded The Ticket, announced on Twitter that he would be returning to radio. "I'm back, b---hes," he says in a video.
Article continues below advertisement
He also shared a post on Instagram announcing his return from retirement in which he held a letter board similar to the ones kids pose with on the first day of school.
Tune in 97.1 to hear him live!