Terry Bradshaw Has Shared a Shocking Announcement About His Health
Are there any updates about Terry Bradshaw's health issues? Here's what his fans should know about his cancer.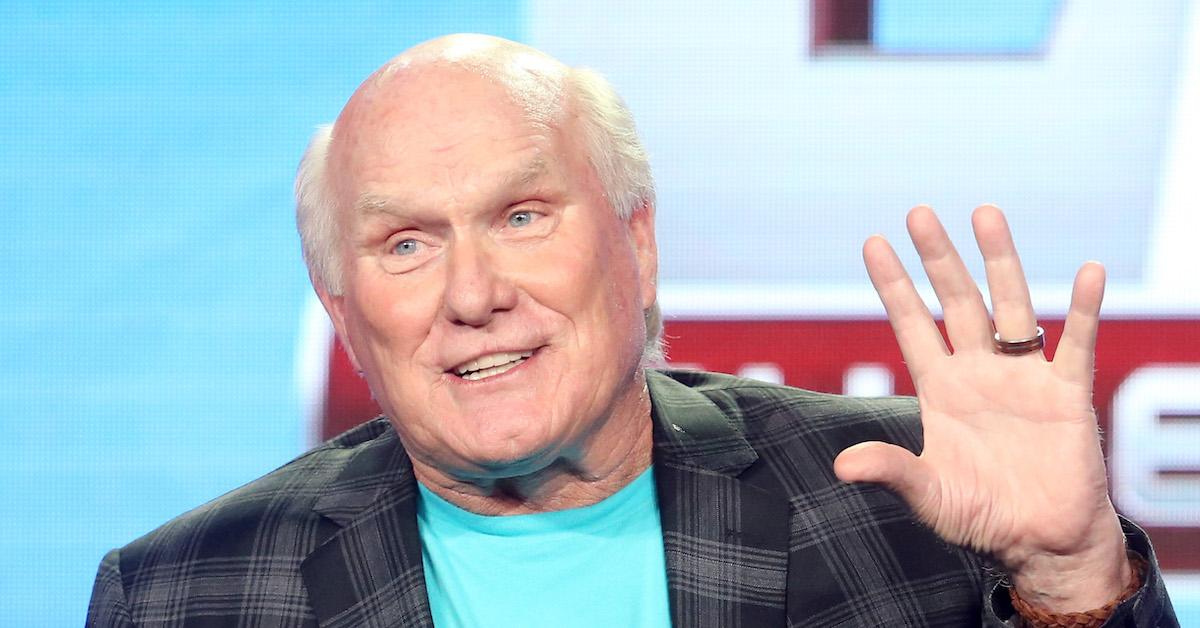 At the height of Terry Bradshaw's professional career as a football player, he was the quarterback for the Pittsburgh Steelers. In 1984, he started working as a sports analyst and co-host of Fox's NFL Sundays. His insight into the world of professional sports and former experience playing on the field have helped him build a devoted fan base.
Article continues below advertisement
It's easier to listen to sports talk from someone who really knows what they're discussing, of course. However, aside from his career, there's been some concern about his health lately. Here's what Terry's fans should know.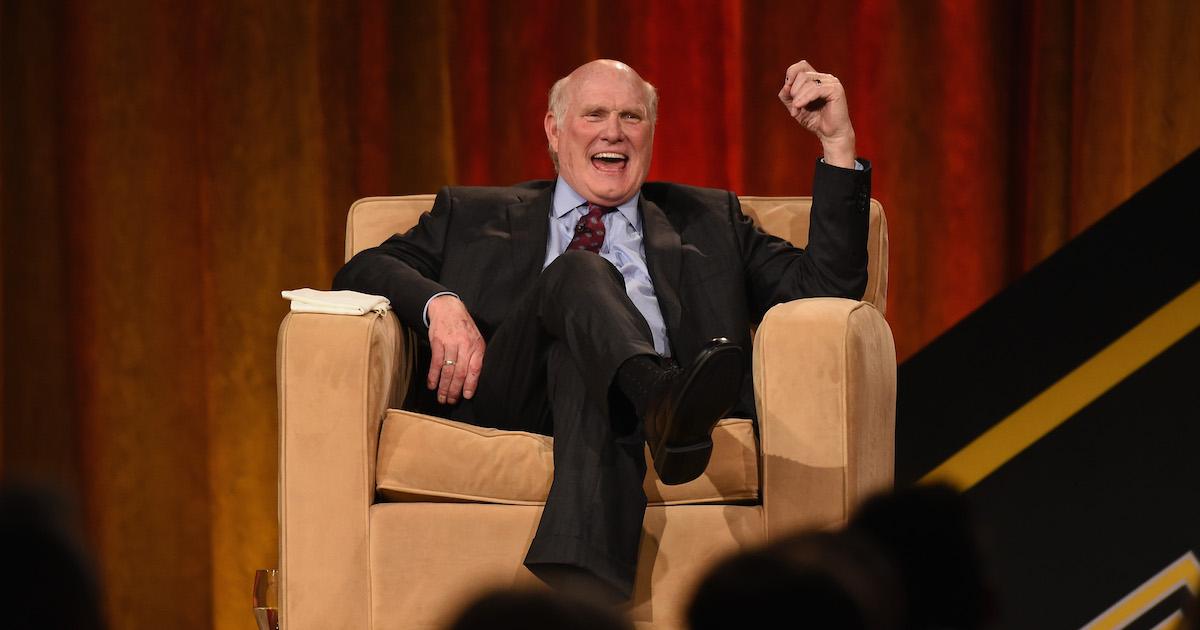 Article continues below advertisement
Is there a health update for Terry Bradshaw? He just spoke out.
We have good news for fans of Terry who are wishing him the best. According to Sporting News, he revealed that he is officially cancer-free. In the past year, he received two cancer diagnoses, but he is in the clear as of now. When Terry first opened up about his battle against cancer, he revealed that he had first been diagnosed with bladder cancer.
After that, he discussed the Merkel cell tumor that was discovered on the left side of his neck. For those who are unaware of what Merkel cell tumors are, they lead to a super uncommon form of skin cancer. According to Today, Terry shared the personal information during the Oct. 2 episode of Fox NFL Sundays. He even referenced the fact that although he might not look like his old self anymore, he still feels like his old self.
Article continues below advertisement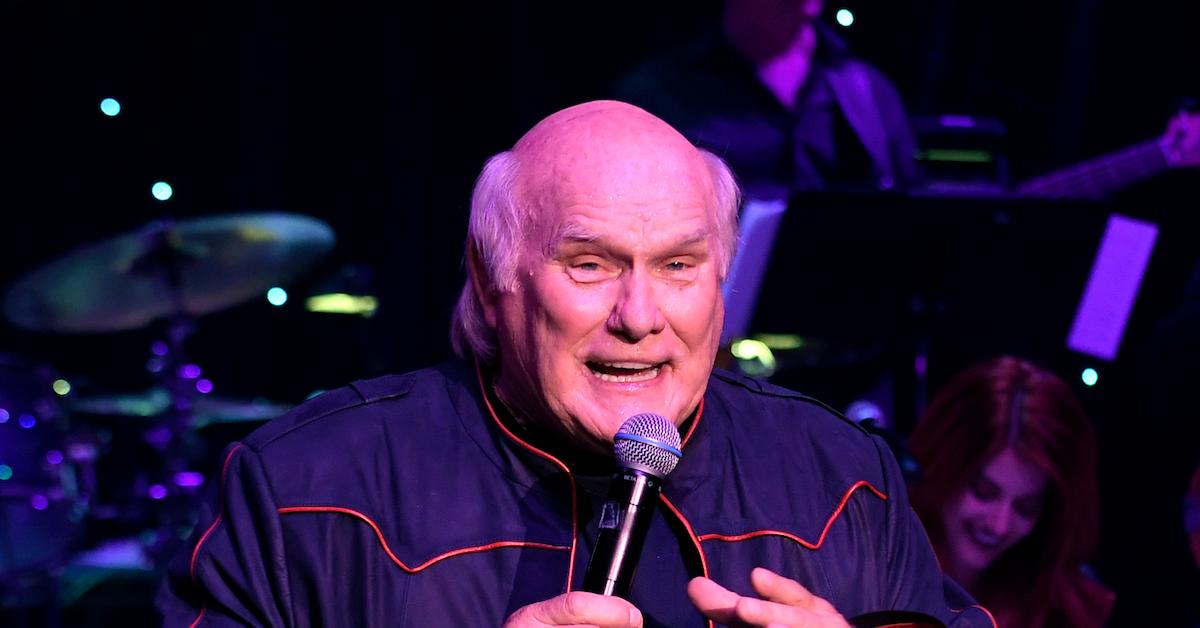 Why did Terry Bradshaw decide to retire from football in the first place?
Terry's impressive career was one for the history books leading up to his retirement, according to Stats Crew. A fun fact about Terry is that when he was in his freshman year of college, he was the backup quarterback to Duck Dynasty star Phil Robertson. After finishing at Louisiana Tech, he was the first overall pick for the Steelers. He went on to win four Super Bowls, and within those wins, he was named a two-time Super Bowl MVP.
Although his career was incredibly successful, Steelers Depot reveals that Terry had a major regret surrounding his retirement date.
He strongly considered the notion of retiring after the 1979 season after taking home his fourth Super Bowl title. Life went in a different direction though, and he stayed in the game until an injury seemingly brought his career to a screeching halt in 1983. Although he wasn't able to continue playing, many are glad that he has had the opportunity to share his love of the sport in a different way — through reporting.