Terry Bradshaw Grew Up in the South and Had Humble Beginnings
Terry Bradshaw revisits his hometown in 'The Bradshaw Bunch' Season 2, and he has a noticeable accent, so where is the former NFL player from?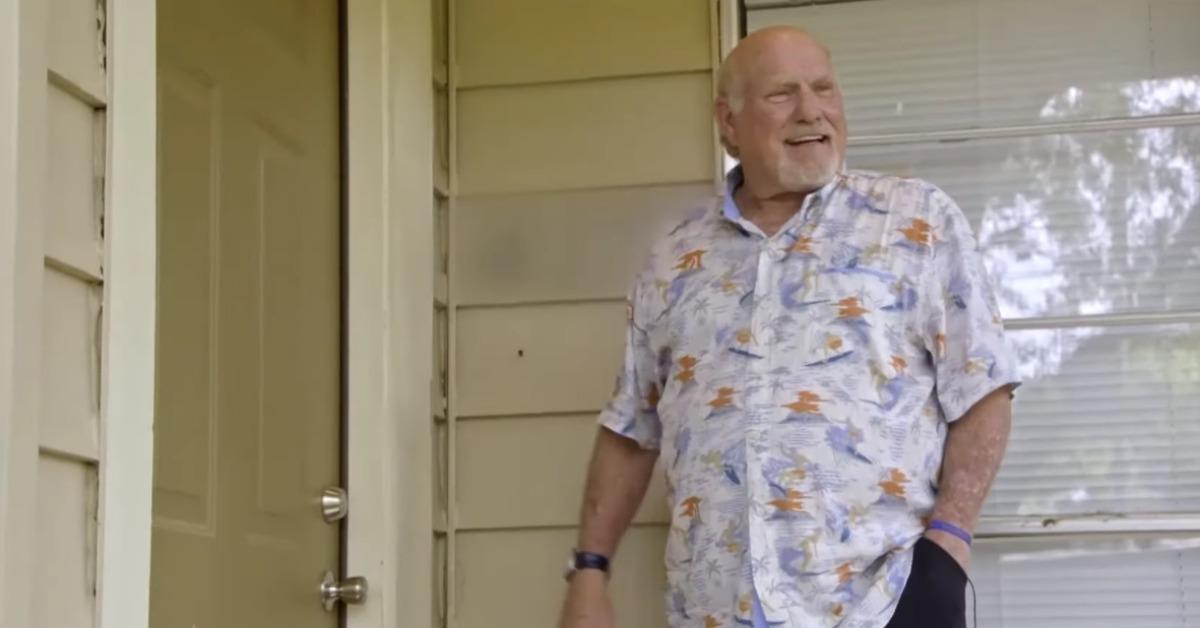 Although Terry Bradshaw famously played for the NFL with the Pittsburgh Steelers, he didn't grow up in Pennsylvania. Instead, he grew up in the south, which probably doesn't surprise many, given his accent. But where is Terry Bradshaw from? On The Bradshaw Bunch, Terry and his family live in Texas, where they work with horses and continue to grow the Bradshaw family brand.
Article continues below advertisement
This includes bourbon, frozen burgers, and even clothing. However, Terry's beginnings are a lot more humble and he isn't afraid to admit that to himself. He revisits his childhood home in the Dec. 22, 2021 episode of The Bradshaw Bunch, where he talks about what life was like in a much smaller home than his sprawling ranch and with very little money compared to all he has now.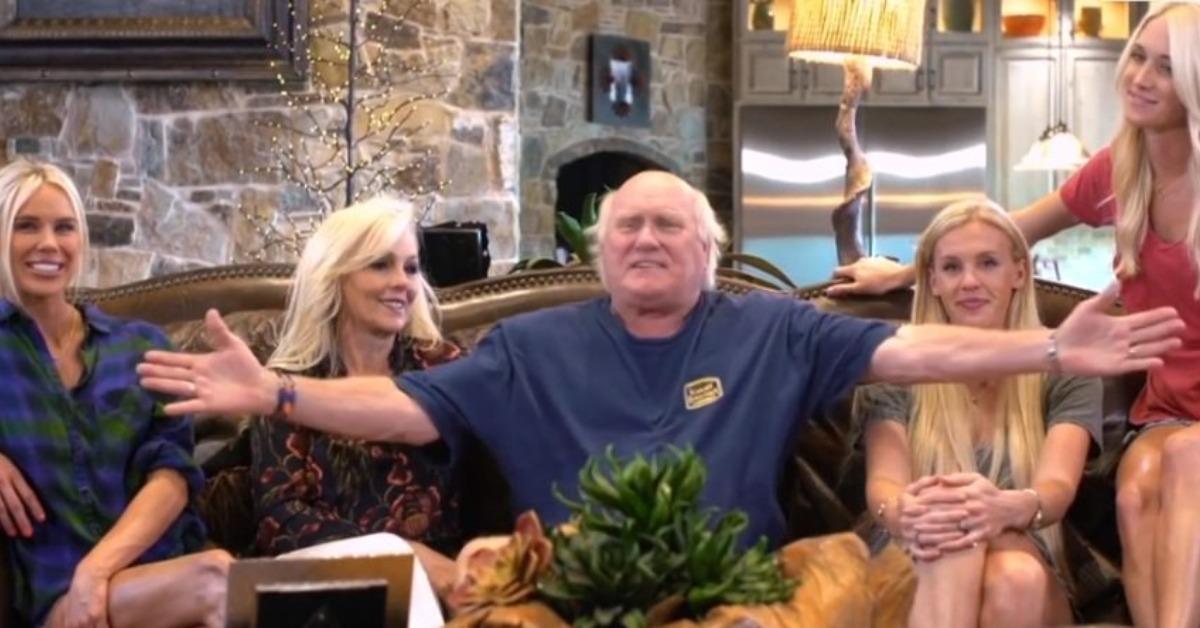 Article continues below advertisement
Where is Terry Bradshaw from?
Terry played for the Pittsburgh Steelers in the NFL, but he's originally from Shreveport, La. In a sneak peek from The Bradshaw Bunch that E! News shared ahead of the episode, Terry visits his childhood home with his family in tow. He explains that his mother used to wax the floors, which he remembers well. He also reminisces on the family members he misses who have now passed away.
"I don't walk around acting like I'm somebody special. I don't think I do," Terry says in the episode. "But when I was standing on the street in front of the house that I grew up in, and all the people were coming by and hollering at me and shaking my hands and asking to take a picture, that made me feel so good. It just made going to Shreveport so special — because it is special."
Article continues below advertisement
Terry Bradshaw and his family own a horse farm now.
These days, Terry isn't too far from his home state, as he lives in Texas with his family. He and his wife, Tammy Bradshaw, run a horse farm, among other things. And horses are a big part of the family, since Terry's granddaughter Zurie rides and Terry has lots of experience with show horses. He started Terry Bradshaw Quarter Horses more than 20 years ago.
Article continues below advertisement
The equine program is dedicated to working with horses that are successful in shows and appeal to all types of people who could potentially afford them. And on The Bradshaw Bunch, horses are a big part of the family's everyday life. It's unlikely that Terry became interested in horses in his childhood, since he grew up with little money, but it's something he developed an interest for after he retired from the NFL.
Did Lacey Hester move to Texas?
Terry often tries to urge his step-daughter Lacey Hester to agree to move to Texas with her husband, Noah Hester, and their two children. So far, Lacey has resisted the move since she and Noah have a life in Hawaii, where he works as a chef and where his own family lives.
But it remains a point of an ongoing discussion with the Bradshaw family. Maybe someday, Lacey will finally give in.
Watch The Bradshaw Bunch on Wednesdays at 9 p.m. EST on E!