Lacey Hester Unexpectedly Lost Her Older Brother in 2009
Lacey Hester, Terry Bradshaw's stepdaughter on 'The Bradshaw Bunch,' lost her older brother years ago, so who is he and what happened?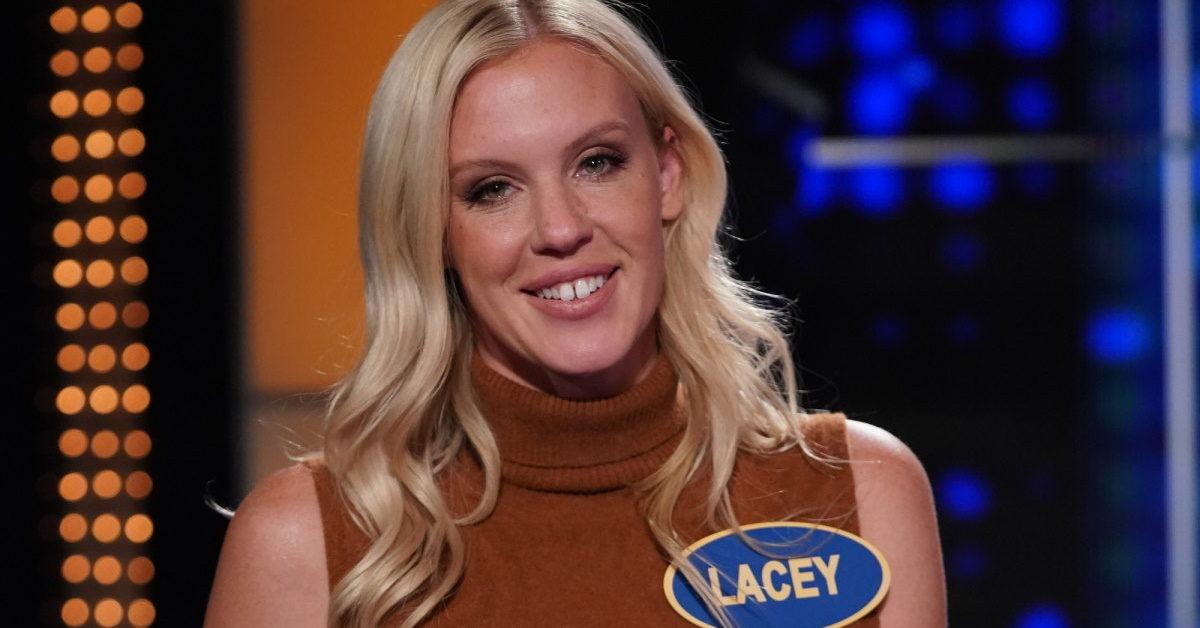 When Lacey Hester opened up about her older brother's drug overdose on The Bradshaw Bunch, viewers, along with stepdad Terry Bradshaw, applauded her. They appreciated her candor in speaking about a topic that's obviously very difficult for her. And now, some fans want to know more about Lacey Hester's brother.
Article continues below advertisement
Lacey's brother, David Cody Luttrull, who went by his middle name, Cody, was never on The Bradshaw Bunch. In fact, he died years before the series started. But Lacey and her mom, Tammy Bradshaw, who is also Terry's fourth wife, continue to keep Cody's memory alive on and off the reality show.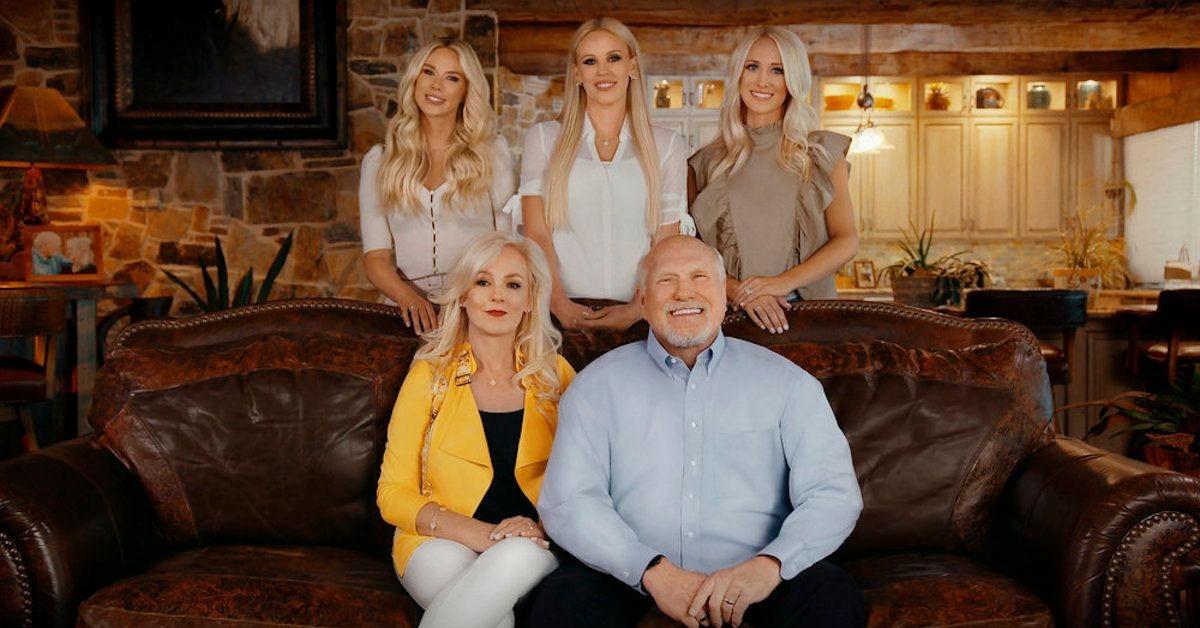 Article continues below advertisement
Who was Lacey Hester's older brother?
Lacey explains in the Dec. 1, 2021, episode of The Bradshaw Bunch that she got a call from her dad in 2009 when her brother died of an accidental drug overdose. According to The Dallas Morning News obituary published shortly after Cody's death, he is remembered for his "big heart" and "great sense of humor."
He had also recently landed a dream job as a train dispatcher for a railroad, and he was engaged at the time of his death. Now, Lacey has made it her mission to continue to raise awareness for other families who have loved ones struggling with drug abuse. She explains on The Bradshaw Bunch that if she can help even one family, that's all that matters to her.
Article continues below advertisement
"If I could just save one sister from getting to miss hating her brother's girlfriends, it would all be worth it for me," she said at an event for the 525 Foundation, an organization that raises awareness about the dangers of alcohol and prescription drug abuse. "That's how I'm trying to make change here."
Article continues below advertisement
NFL fans once accused Terry Bradshaw of taking drugs — sort of.
The topic of steroids often comes up in professional sports. Players are sometimes caught using steroids in order to increase their stamina and perform better. And over the years, there were rumors about Terry Bradshaw using steroids. He even admitted to using them during his NFL career, but it's not what you think.
Article continues below advertisement
"We did steroids to get away the aches and the speed of healing," he said in a 2012 episode of Dan Patrick's syndicated radio show. "My use of steroids from a doctor was to speed up injury and thought nothing of it. ... It was to speed up the healing process. That was it. It wasn't to get bigger and stronger and faster."
While Terry never openly admitted to using illegal performance-enhancing drugs, he understands the dangers of recreational drug use. He commended Lacey on The Bradshaw Bunch for speaking her mind about her brother's death. And while Cody wasn't his son, he understands the loss felt by his wife and stepdaughter every day.
Watch The Bradshaw Bunch on Wednesdays at 9 p.m. EST on E!