Terry Bradshaw's Wife Tammy Lost One of Her Children in 2009
Who are Tammy Bradshaw's kids? 'The Bradshaw Bunch' star tragically lost her eldest child following an accidental heroin overdose.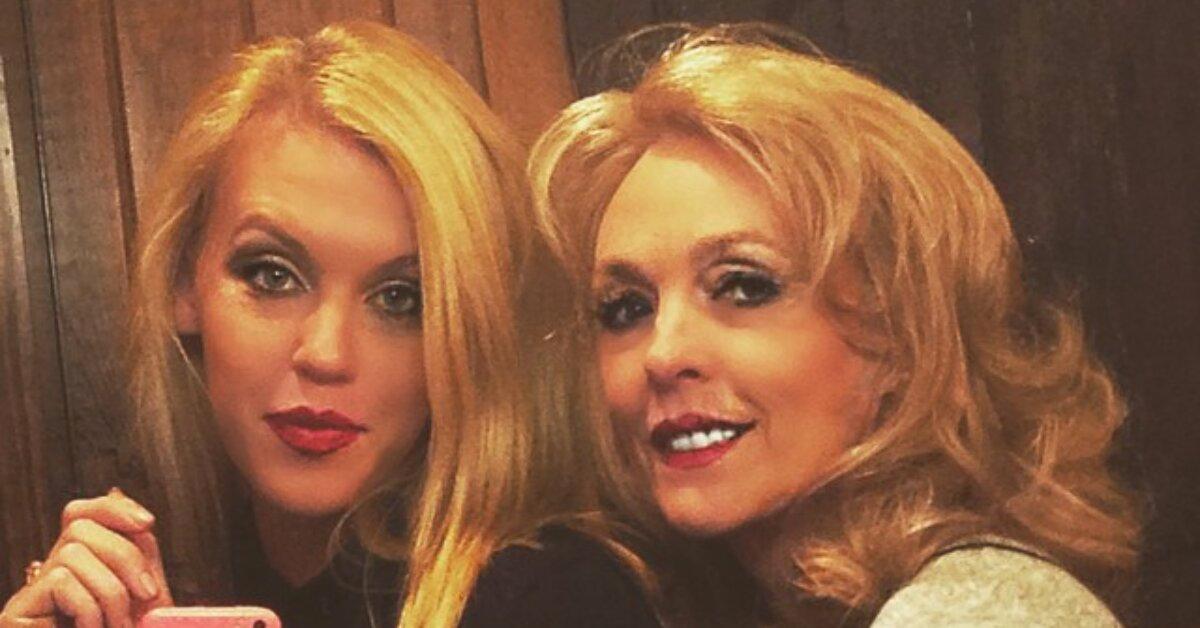 Over the last few weeks, E! viewers have been getting to know The Bradshaw Bunch, which includes NFL icon Terry Bradshaw, his wife Tammy Bradshaw, and their blended family of kids and grandkids.
One of the daughters featured on the reality series is Lacey Hester-Luttrull, whose dad is Tammy's ex-husband David Luttrull. But what fans may not know is that the former spouses also had a son, born in 1985, who tragically passed away a decade ago.
Article continues below advertisement
Who are Tammy Bradshaw's kids? Her oldest died from a drug overdose.
According to an obituary posted by The Dallas Morning News, Tammy lost her 23-year-old son, David Cody Luttrull (who went by his middle name), on July 6, 2009. A police report indicates that he accidentally overdosed on heroin.
"He will be greatly missed and remembered fondly by his family and many friends for his big heart, great sense of humor, and recent excitement over his new job as a train dispatcher with the railroad," the obit reads.
Article continues below advertisement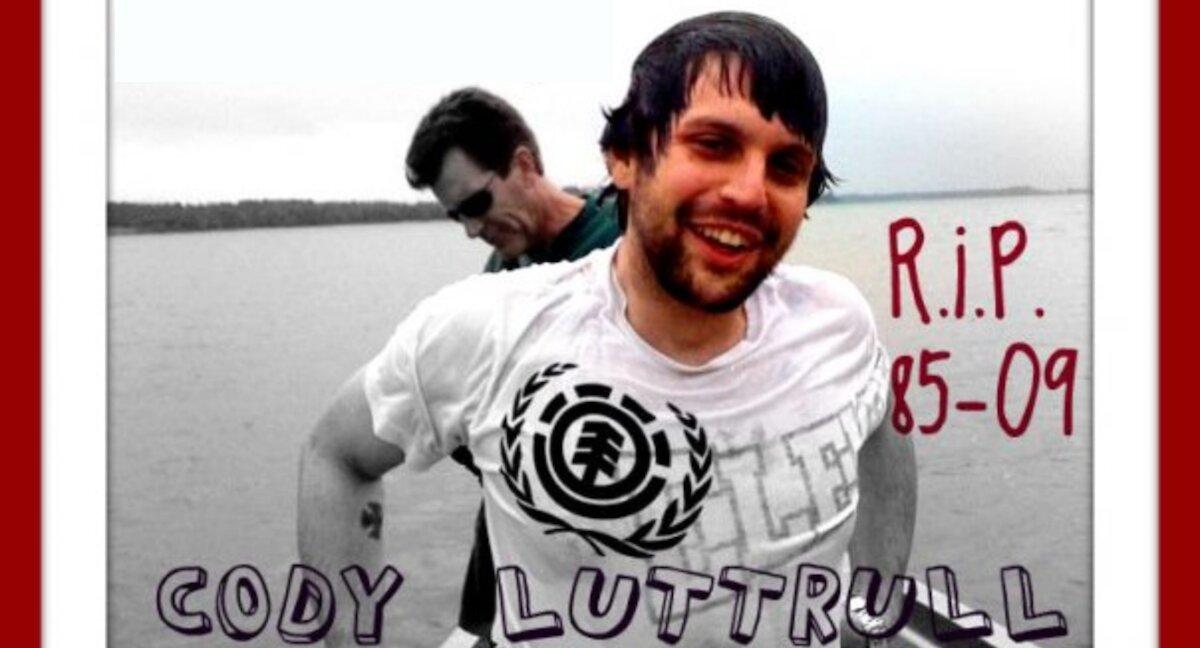 Terry, who had been dating Tammy for 10 years at the time of Cody's death, spoke about the horrific day at a fundraising event in 2019. "[My wife] lost a son who was unaware of what he was taking and drinking, and he died on the living room floor," he told Indiana's WNDU TV station.
"Kids do some crazy things and have no education about it," he added. "It's a sad story and one that has to be told."
Article continues below advertisement
In 2017, Tammy and Terry got involved with the 525 Foundation, which was launched by a couple whose two oldest sons died from acute alcohol and oxycodone overdoses on the same day. The organization aims to spread awareness about the dangers of alcohol and prescription drug abuse.
"It's becoming an epidemic worldwide," Terry said of the opioid crisis, "so we can definitely get the message out."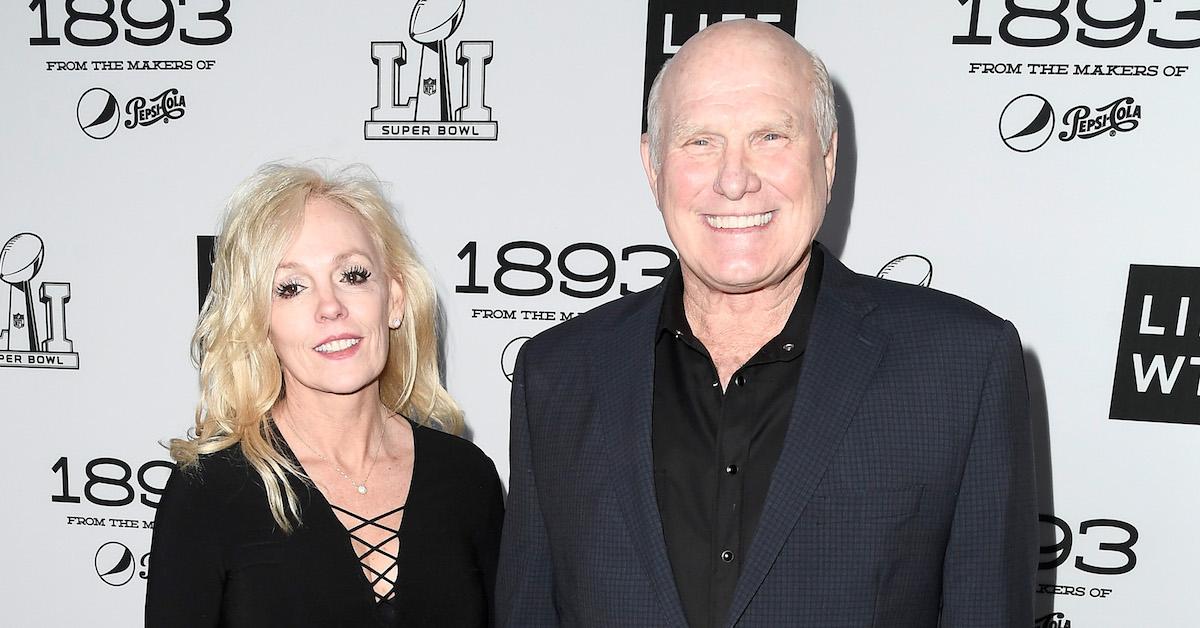 Article continues below advertisement
The Bradshaws also buried a son-in-law in 2014.
After just three months of marriage, Terry's daughter Rachel lost her husband, Rob Bironas, in a car accident on Sept. 20, 2014. He was 36 years old.
On the night of his death, the former Tennessee Titans player was reportedly acting erratically on the road before he crashed his car into a drainage basin. There were no apparent skid marks at the scene.
An autopsy revealed that Rob had a blood alcohol level of .218, almost three times the legal limit, and a small amount of Valium in his system. He died of blunt force trauma.
Article continues below advertisement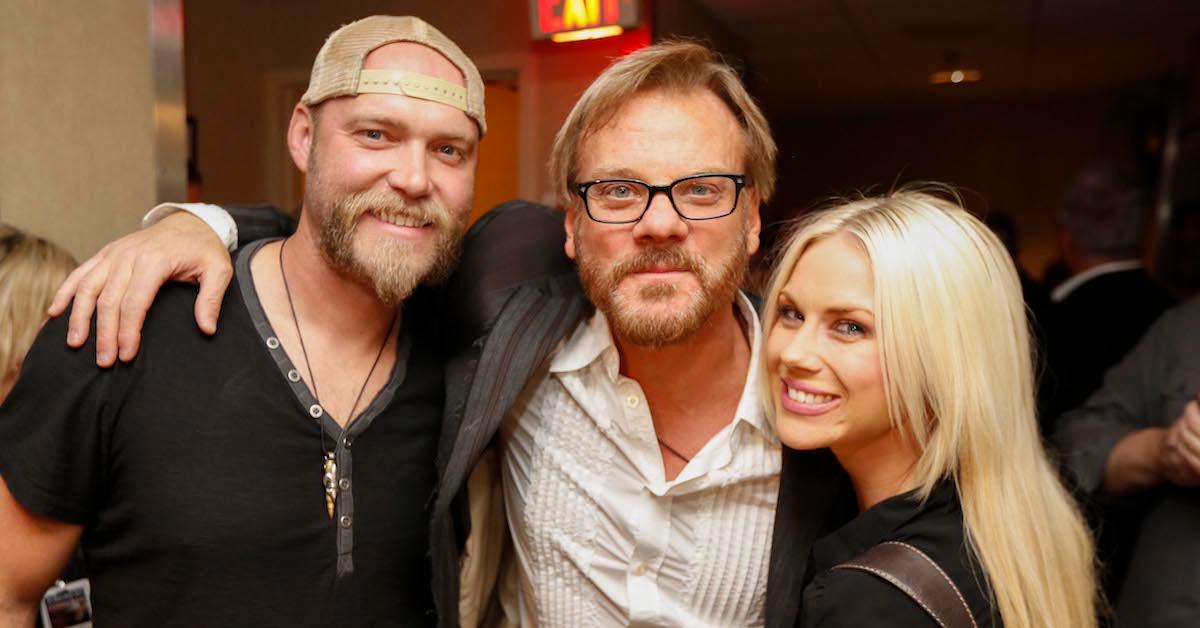 The athlete's father, Larry, released a statement after the autopsy results were made public. "Today we learned that Rob had been drinking, and got behind the wheel. This is something he didn't do as a rule. We don't know why he made that choice this time," the grieving parent wrote.
"Rob made a mistake, and he paid the ultimate price. We appreciate the outpouring of support, care, and concern showed to us by Rob's friends, the NFL, and the Nashville community."
According to Sports Illustrated, Rachel told police that Rob wished her goodnight before his fateful drive, but she had assumed he was going to bed. The country singer later grew worried when she discovered that her husband wasn't at home. She hasn't spoken much about his death publicly.
New episodes of The Bradshaw Bunch air Thursdays at 9 p.m. ET on E!