What Movies Is Terry Bradshaw In? He's Been in Several TV Shows and Films
Terry Bradshaw is an NFL icon and the star of the reality series 'The Bradshaw Bunch,' but he was in movies and other TV shows too, so what are they?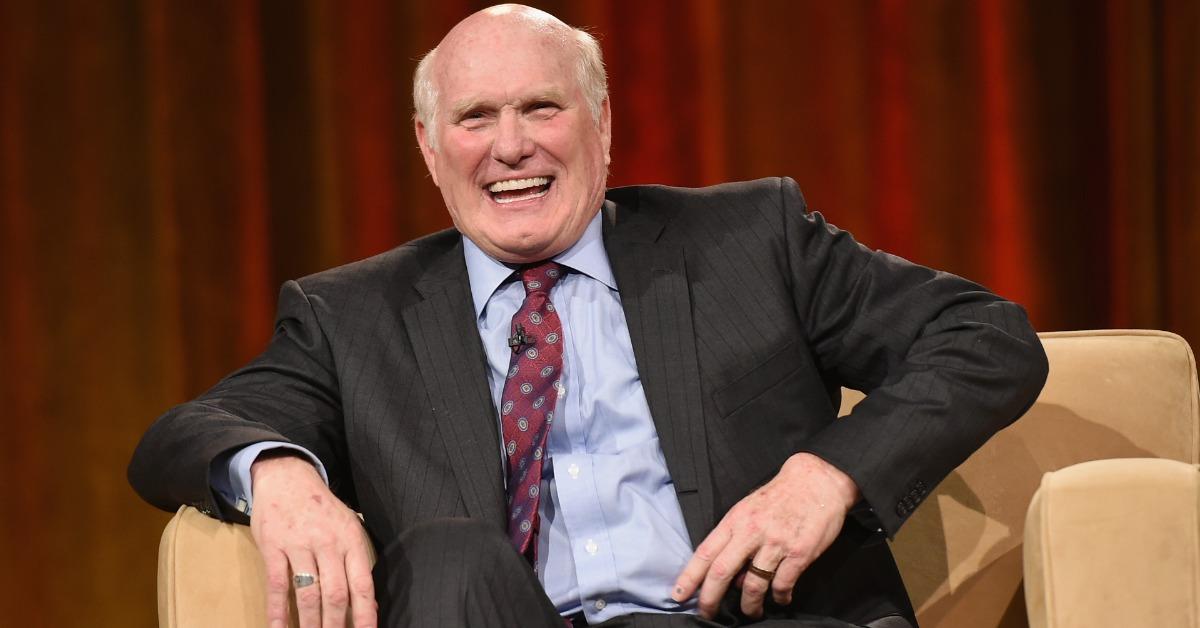 It's not uncommon for star athletes to make the leap from sports to television or even movies at some point. Just look at Michael Jordan in Space Jam or LeBron James in the *other* Space Jam. Admittedly, sometimes it works out and other times it doesn't. For NFL legend Terry Bradshaw, though, he has enjoyed years of successful movie and TV roles.
Article continues below advertisement
Never mind that he also now has a hit reality TV show, The Bradshaw Bunch. Because long before he opened his doors to the critical eyes of viewers at home, Terry became an actor. Some of his movie and TV roles involve his portraying himself. Others see him in the roles of fictional characters. And Terry's most dedicated fans are super supportive of his acting roles.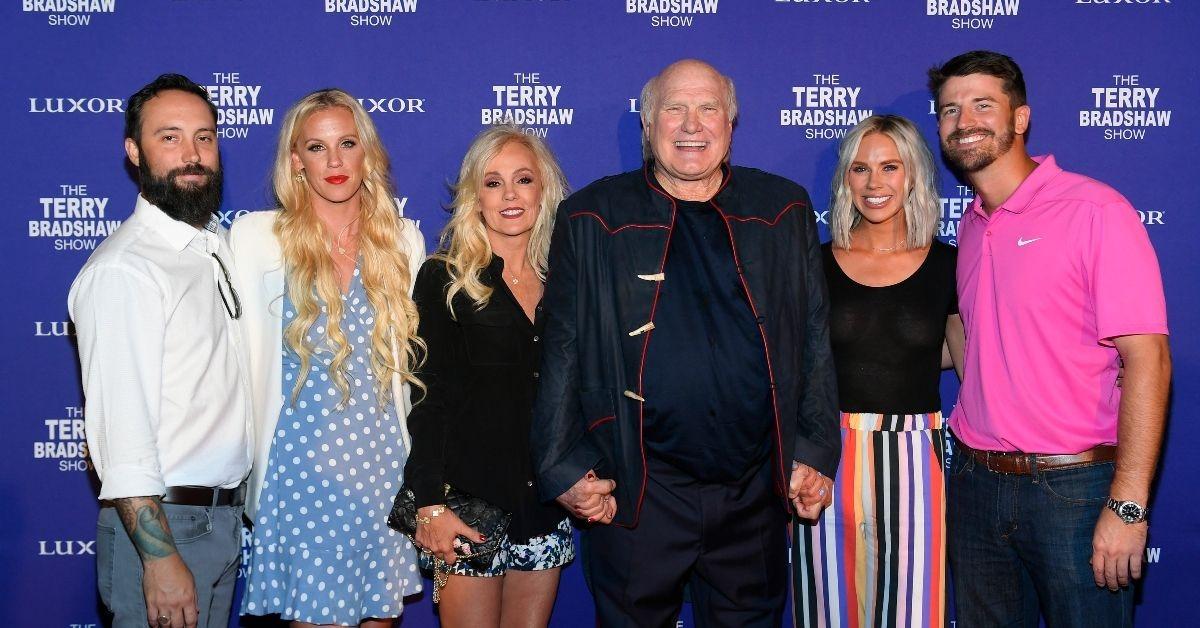 Article continues below advertisement
What movies is Terry Bradshaw in?
Terry was in his first TV movie, Stockers, in 1981, before he officially retired from the NFL. He went on to appear in a ton of TV shows, and most of the time, he played himself in some capacity. But in 2006, Terry played Al in Failure to Launch alongside Matthew McConaughey and Sarah Jessica Parker.
He's also in the 2017 movie Father Figures with a ton of other big names, like Owen Wilson, Glenn Close, and Ed Helms. Terry's IMDb doesn't list any other movies in the works, but Terry has proven over the years that his talent extends well beyond sports. Even when he plays himself, Terry seems to embrace his roles and take them seriously.
Article continues below advertisement
Terry Bradshaw was on 'The Masked Singer' too.
Outside of movies, Terry often pops up in different TV shows. He was in a couple of episodes of Malcolm in the Middle and one episode each of Last Man Standing and The League. In 2019, Terry competed on The Masked Singer as the Deer. He lasted four episodes before his big reveal. And it helped remind fans that not only is Terry an athlete and an actor, but he also has experience as a singer.
Article continues below advertisement
He and his daughter Rachel Bradshaw bond over their shared love for music in Season 2 of The Bradshaw Bunch. Years ago, he even released music. These days, Terry isn't a singer by profession, but he's a triple threat when it comes to sports and entertainment. And just in case you need one more reason to admire Terry's work ethic, he also got into the bourbon business with Bradshaw Kentucky Straight Bourbon Whiskey.
Terry spoke to The Drum in February 2021 about the company and how he didn't expect it to blow up simply because of his name, even though he knew it would help.
"I think Joe Montana would do bigger and better," he admitted. "If Tom Brady came out with a bourbon now, the whole world would jump to buy it. Matthew McConaughey, a buddy of mine, he's got a bourbon, that's fine. That's dandy. But I wanted it to be different. I knew that with my name on it, that may spur some interest."