Prolific Serial Killer Jeffrey Dahmer Asked Lyfe Jennings to Perform a Song in Prison
What do Lyfe Jennings and Jeffrey Dahmer have in common? Both of these men served time in prison, where the serial killer asked the artist to sing a song.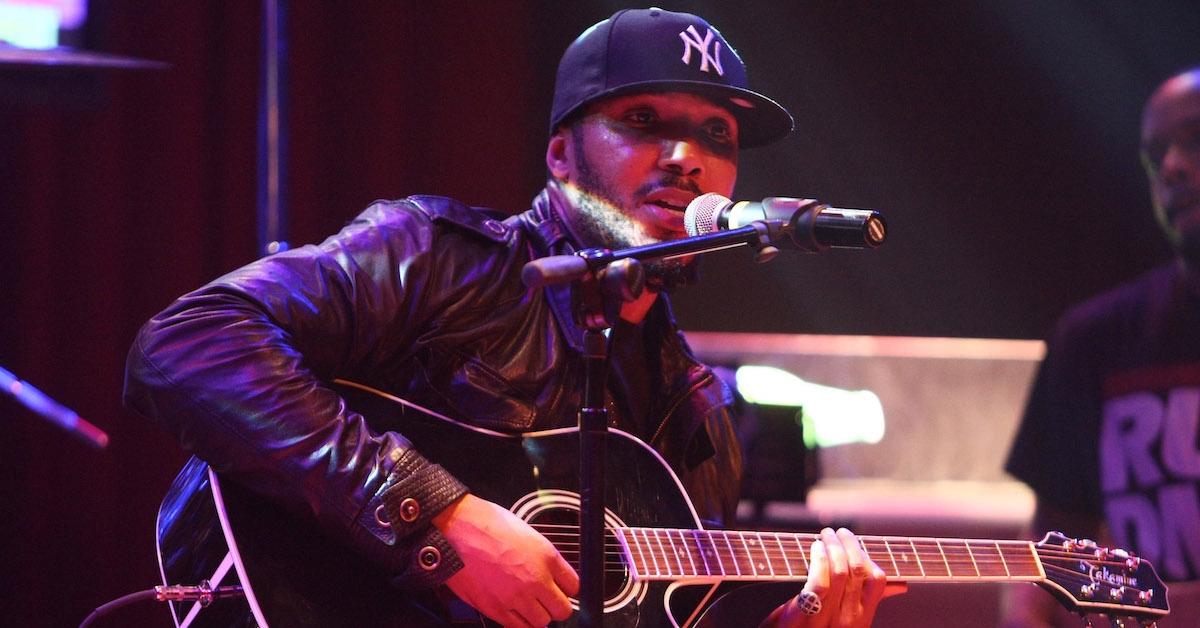 Article continues below advertisement
As more details about Jeffrey Dahmer's life come to light, one unexpected source has revealed another interesting detail. R&B singer Lyfe Jennings (real name Chester Jermaine) took to social media to share that Jeffrey was actually a fan of R&B music. And while the pair just so happened to be imprisoned at the same facility for some time, the serial killer made a rather interesting request. Here's the lowdown.
Article continues below advertisement
R&B singer Lyfe Jennings revealed that Jeffrey Dahmer asked him to sing a popular track by Mint Condition.
This is the last thing we expected to hear from Lyfe Jennings. Fans of Lyfe are aware that the singer had a troubled past, which landed him in jail. However, no one expected for Lyfe to have a run-in with prolific serial killer Jeffrey Dahmer during his time in prison.
Jeffrey was captivated by Lyfe's voice and asked the crooner to belt out one of Mint Condition's hit songs, "Breaking My Heart (Pretty Brown Eyes)."
Yes, you read that correctly. On October 2, 2022, the 44-year-old took to Instagram to share his story about Dahmer. In the second clip, Lyfe shared that he frequently ran across Dahmer who "traded things for cigarettes."
Article continues below advertisement
Lyfe, worked as a "porter" during his prison stint and was responsible for "cleaning the railings and floor by mopping and sweeping." While Lyfe would clean, he would sing.
"A lot of times, [prisoners] used to have requests when I was down there," Lyfe said. "One particular day, I walked past Jeff and he said, 'Hey, that's you down there singing?'"
Lyfe said yeah and chuckled as he recalled the incident.
Dahmer then said, "Oh, I like R&B."
Article continues below advertisement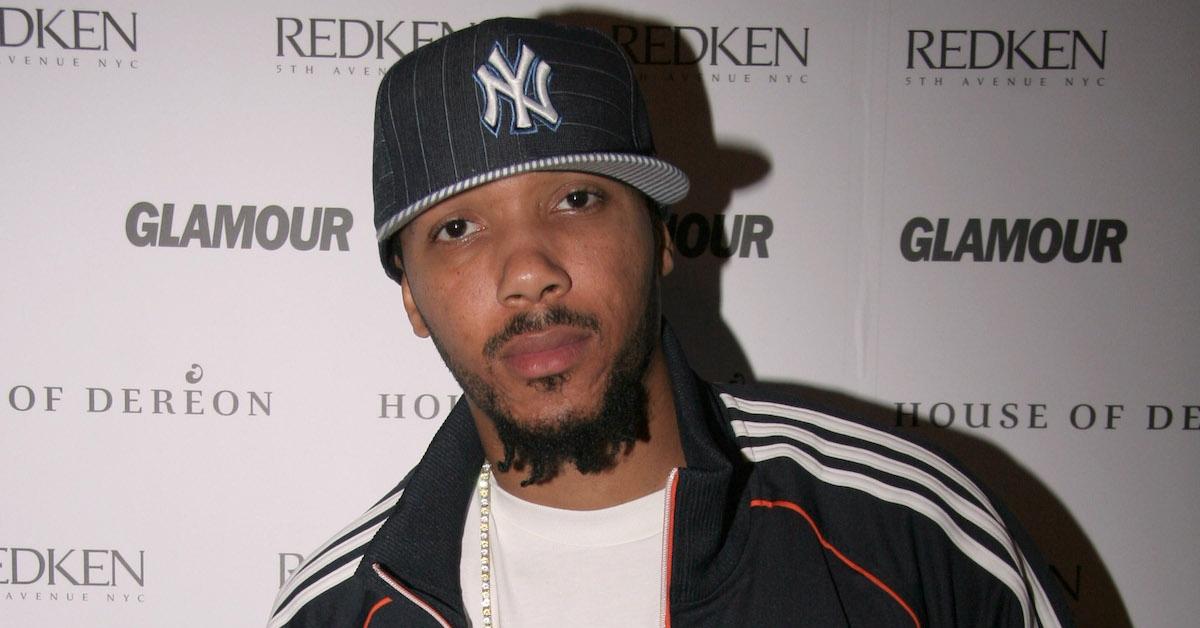 After Lyfe finished his duties and returned to his cell, the pair continued to converse through their cells — Lyfe shared that they were in cells next to each other in Part 1.
Article continues below advertisement
Lyfe then said that Dahmer asked him if he knew Mint Condition's hit song. Lyfe laughed at Dahmer's question and went ahead with singing the song, to which Dahmer responded by beating on his cell.
Keep in mind, Lyfe said that while he's sure many people will believe that he's lying about his account or simply trying to gain "clout," anyone can look up the facts.
Article continues below advertisement
Both Dahmer and Lyfe were imprisoned at a correctional facility in Ohio in 1992 since the killer was extradited from Milwaukee to answer for his crimes. As for Lyfe, he was in prison after being convicted of arson.
Lyfe also made it a point to share that he and Dahmer were not friends.
Social media is divided about Lyfe Jennings' account of his time in prison with Jeffrey Dahmer.
After Lyfe Jennings shared his experience with the serial killer, fans were divided in his comment section. While some trolls accused Lyfe of "clout-chasing," others believe that he has all right to share his experience.
"So what you're saying is, you should have been featured in the movie? Lol," one fan commented.
"Tell your story. Present. It's not clout chasing. If you have tea on a popular story, I'm listening," another fan wrote.
Article continues below advertisement
Article continues below advertisement
However, it's well known that Twitter has a reputation for making a joke out of everything, and of course, Lyfe's revelation was no exception. Many social media users have shared countless jokes about Lyfe "serenading Dahmer" behind bars.
On the flip side, others have pointed out that the fact Lyfe was in jail as a teenager with a prolific serial killer is cause for a bigger conversation.
Isn't it funny how worlds collide?