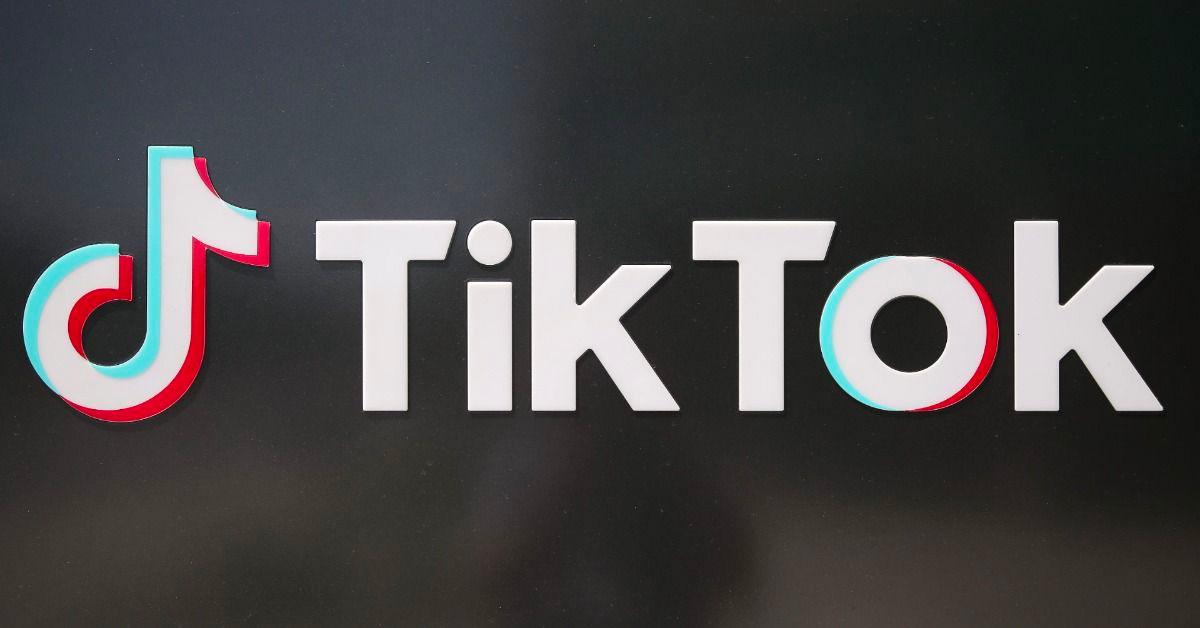 BBC's Explicit Meaning Has Nothing to Do With the British News Service
When most people see the acronym BBC, they naturally think of the British Broadcasting Corporation, which is one of the major news networks in the United Kingdom. Now, the same acronym is trending on TikTok, but for totally different reasons. The acronym comes from the Saweetie song "My Type (Remix)," and many have been wondering what she's rapping about in the song.
Article continues below advertisement
What does BBC mean on TikTok?
The lyrics to the song that is now circulating on TikTok include the line: "I like a BBC in some BBC/That's the type of s--t that make a b---h DTD."
Given the context, it seems clear that the rapper is not referring to the British broadcaster. Those who know what the acronym actually refers to have been posting stunned videos on TikTok, but those videos are leaving plenty of people confused.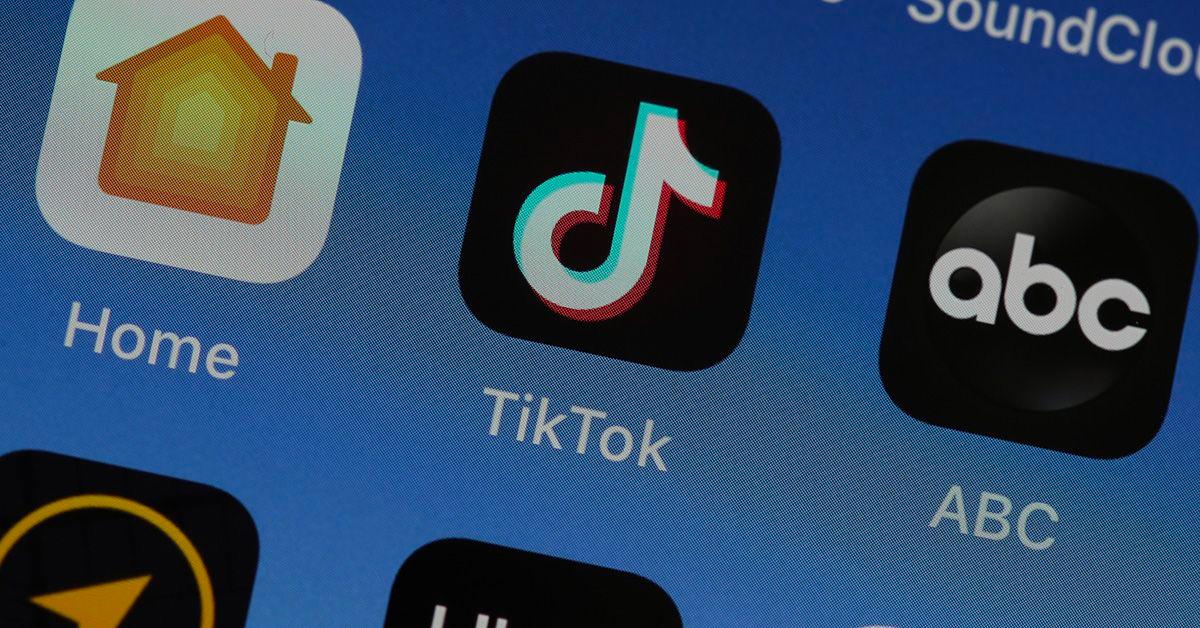 Article continues below advertisement
The acronym actually stands for "big Black c--k," which makes it clear that this particular part of the song is about getting nasty. What's more, DTD appears to stand for "do the deed," so it's clear that Saweetie and the featured artists on the track only have one thing on their mind. The acronym is fairly shocking, but there have of course been plenty of explicit rap songs in recent years.
There are plenty of inscrutable TikTok acronyms.
If you had no idea what BBC stood for, you shouldn't feel too bad. One of the things that TikTok is famous for is acronyms that only a small segment of users seem to understand. Often, these acronyms are lorded over those who don't know what they mean, but most of them are fairly nonsensical or unimportant. BBC is certainly one of the more shocking acronyms to come through TikTok, but that doesn't make it life-changing.
Article continues below advertisement
Acronyms aren't the only nonsense on TikTok.
In addition to acronyms that could mean any different type of nonsense, there are also fictional currencies circulating on TikTok at the moment. One of the most popular is doubloons, a form of currency that seems to be mostly a made-up way for people to buy made-up items on TikTok. If all of that feels a little bit esoteric or strange to you, that's a totally valid reaction.
Article continues below advertisement
Of course, doubloons are a delight for those who enjoy discussing the ways inflation has impacted their ability to buy items like soup or bars of soap, but for those who have no idea what they're talking about, it can all feel a little bit confusing.
The same is true of an acronym like BBC, although thankfully that has a more concrete real-world translation than something like doubloons.
If these things don't make sense or matter to you, though, the easiest thing to do is simply ignore them. There are plenty of places on TikTok for people who don't care about these things. All you need to do is find a corner with the stuff you like, and ignore everything that seems confusing to you.