Everything You Need to Know About 'The Bachelorette' Contestant Brandon Jones
Contestant Brandon Jones has made it all the way to the final rose ceremony on Season 18 of 'The Bachelorette.' Here's what he does for a living.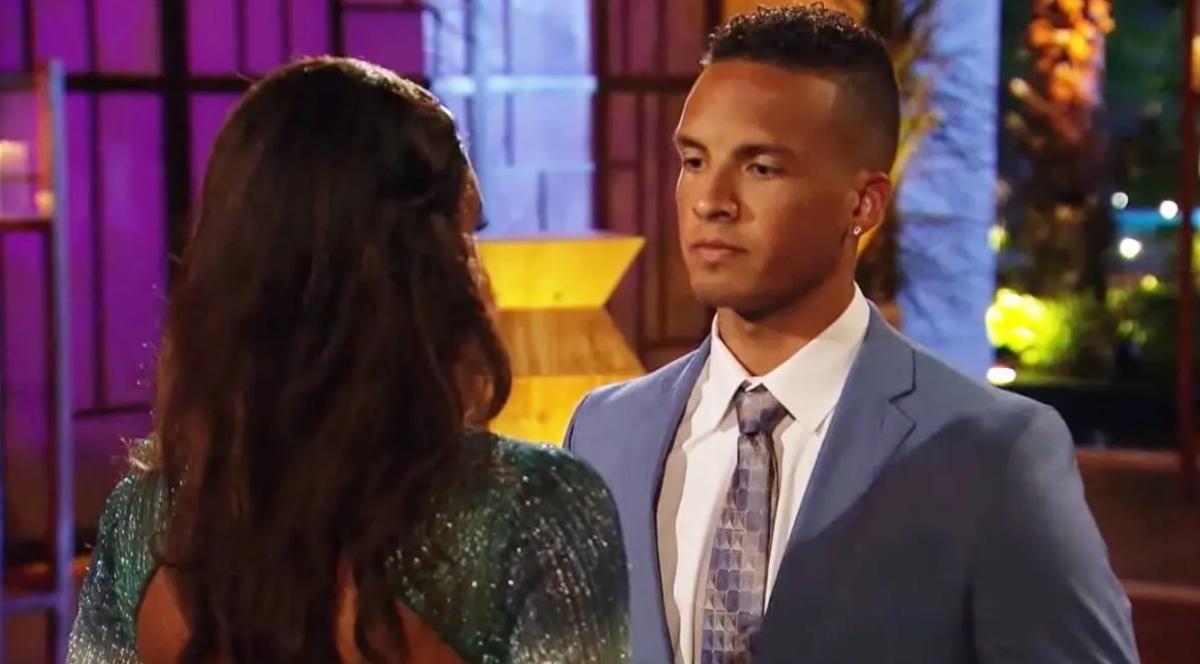 One of the two men left vying for Michelle Young's final rose on Season 18 of The Bachelorette is Brandon Jones. Throughout the season, audiences have seen him warm his way into Michelle's heart, and she's even admitted that he's come such a long way and has made an enormous impression on her. The 26-year-old is one of the youngest suitors on the series, but ABC states he "may be young, but he knows exactly what he wants in life and is very serious about finding the one with whom to settle down."
Article continues below advertisement
His loveable and charismatic demeanor instantly made him a fan favorite in Bachelor Nation. Many fans of The Bachelorette were happy to see the two spark something special early on during the show. While the premiere episodes teased a few front runners in Season 18 that weren't Brandon, he did start to shine during the first couple of group dates. He actually ended up pulling off something that no other contestant has done ever in the history of the reality dating show.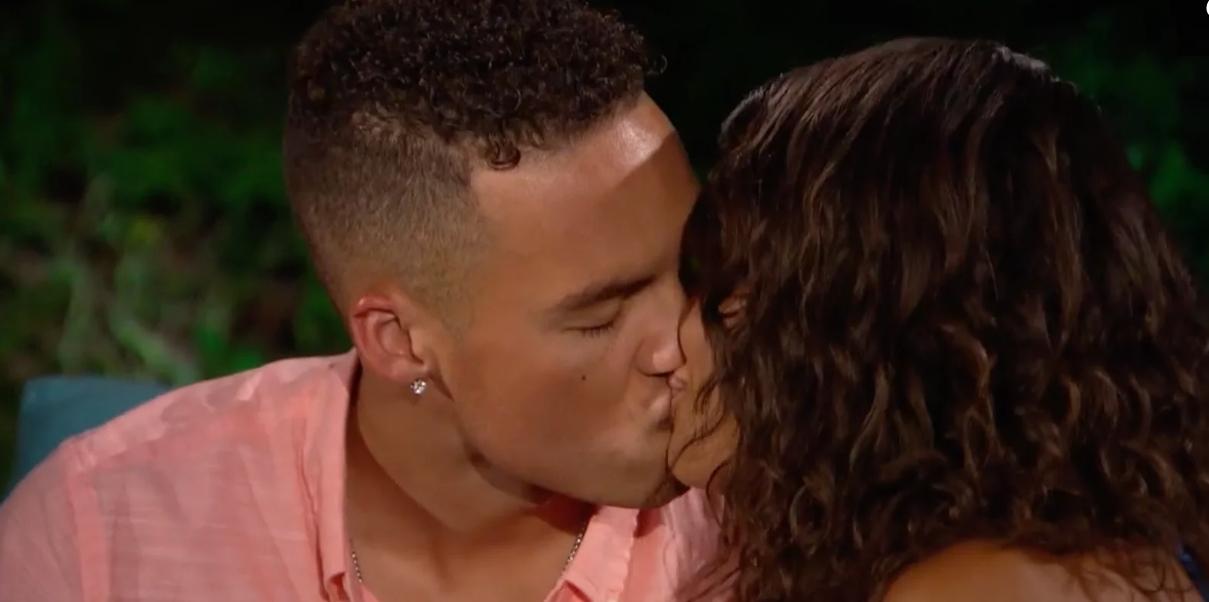 Article continues below advertisement
Brandon won Michelle's group date rose twice in a row, and after doing so, it was clear that he was one of her frontrunners going forward in the season. So who is this young man that has made it all the way to the final rose ceremony? Keep reading to find out what we know about Brandon Jones, including what he does for work, his favorite sport, and if he has any pets.
What does Brandon Jones from 'The Bachelorette' do for a living?
Brandon makes a living as a traveling nurse recruiter. "I am highly motivated to succeed at any job I take on and place utmost importance on creating an environment of mutual respect," he wrote in his LinkedIn bio. "I thrive in a leadership role where I can motivate and mentor a team. I accomplish this through clear and concise communication and taking the time to understand my team members' needs."
Article continues below advertisement
The reality television star graduated in 2017 from Western Oregon University with a degree in business administration. Per his LinkedIn, he holds a minor in entrepreneurship from Portland Community College. Prior to his job as a recruiter, the Oregon resident was also a talent acquisition coordinator for Nike in Beaverton, OR. We also know that, when Brandon isn't working, he enjoys playing basketball. He even has a special Christmas basketball tradition with his best friend.
Article continues below advertisement
His bestie once traveled all way from the U.K. to make sure he upheld their holiday-game tradition. All you need to do is scroll through Brandon's Instagram to realize how serious he is about the game — and how much he loves his dog, Little Mac, that he adopted almost three years ago. What you will also notice about The Bachelorette contestant is that he has a close relationship with his family and shares quite a few photos of his family on his social media account.
Brandon is totally a family man, and when he met Michelle's parents, he asked for her parents' blessing if he was picked in the finale. He told LaVonne and Ephraim Young, "I feel so deeply for your daughter and I want to have the happiest marriage with her. But I'm an old soul, and I will not marry your daughter unless I have your guys' blessing."
Fans were stunned, but if the audience wasn't sure if he was all in, that gave any doubters all the clarification they needed.
Will Brandon receive the finale rose and get to carry out his proposal to Michelle?
Catch the Season 18 finale of The Bachelorette on Dec. 21, 2021, at 8 p.m. EST on ABC.