Contrary to Popular Belief, Kristen Doute's Ex-Boyfriend Carter Does Have a Job
What does Carter do on 'Vanderpump Rules'? Kristen Doute's ex-boyfriend has been accused of taking advantage of the reality star.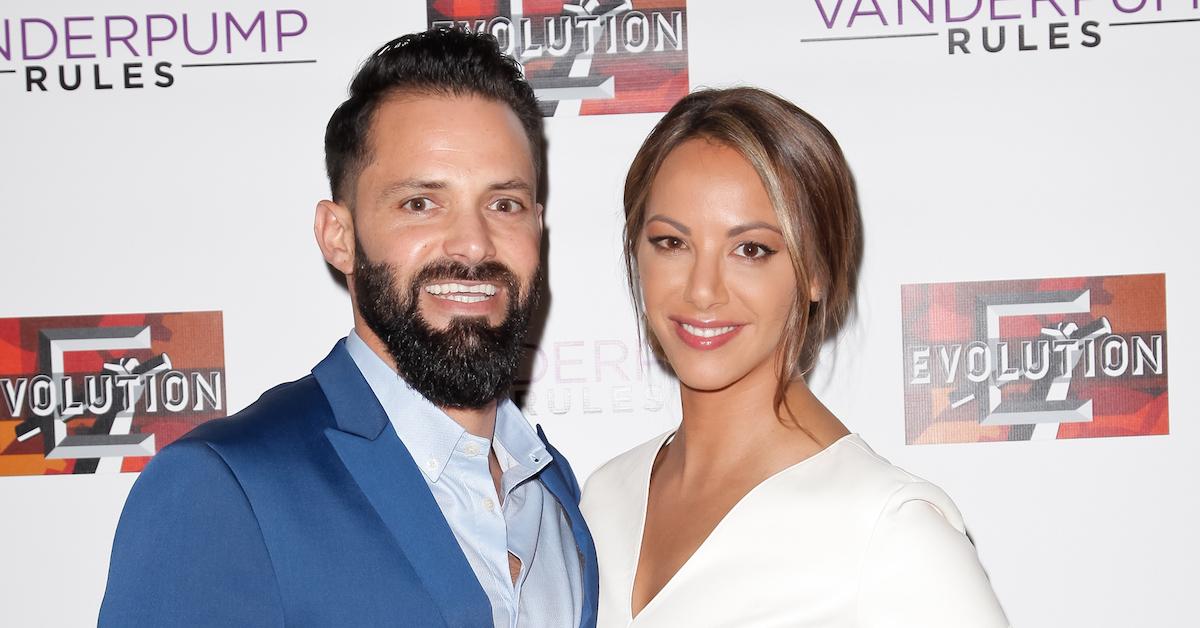 It's been almost a year since Vanderpump Rules star Kristen Doute first broke up with live-in boyfriend Brian Carter (who goes by his last name on the series), but the brunette beauty is still entrenched in the split on the reality show's eighth season.
Questions surrounding Carter's financial situation continue to abound after Kristen essentially confirmed that she was acting as his sugar mama throughout the duo's relationship. But, the 36-year-old's bearded ex isn't completely helpless when it comes to making money.
Article continues below advertisement
What does Carter do on 'Vanderpump Rules'?
On the Jan. 14 episode of Andy Cohen's Watch What Happens Live, Kristen revealed that her former beau works as a photographer and photographer's assistant in L.A. "Yes, he has a job," she shared before shooting down another common misconception. "I never paid for Carter's [BMW], so [the rumors were] just all BS."
He may not have been completely reliant on her for funds, but Kristen asserted that she helped Carter out quite a bit when they were together, which ultimately led to their separation (they briefly reunited last summer only to call it quits again in September).
Article continues below advertisement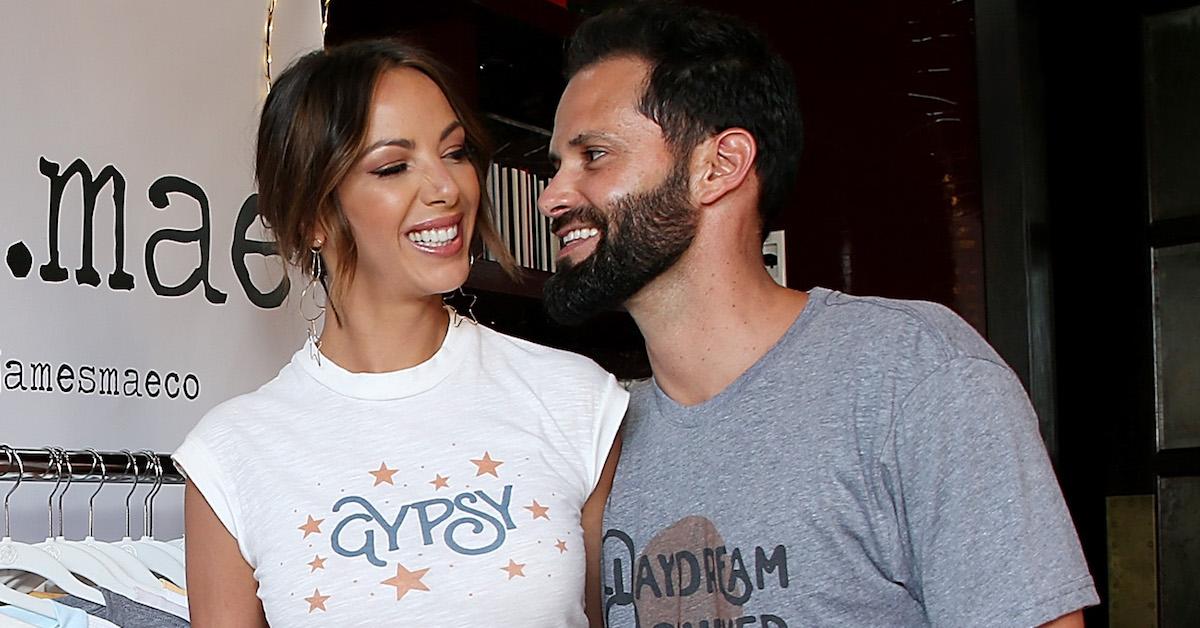 "It's just that he didn't respect me enough to pay his way and that was a big deal to me," she told Andy. "I started feeling taken advantage of. I would flee to Stassi [Schroeder]'s house late at night being super upset."
Article continues below advertisement
Kristen plans to disclose more details about the pair's tumultuous romance in her upcoming book, "He's Making You Crazy." In a statement to People, she explained, "Women get used to being called crazy whenever we're emotional. People might call this a self-help book, but I see it as a self-empowerment book."
She added, "My goal is to create an army of boss b---hes who own being 'crazy' and fight for the respect we deserve… I want to give every reader the tools to avoid or get out of unhealthy situations and find real love."
Kristen and Carter continued to live together after their breakup.
During the Vanderpump Rules Season 7 reunion show, Kristen revealed that the duo would continue to cohabitate until she was able to move into her new home, which she purchased in April 2019.
Article continues below advertisement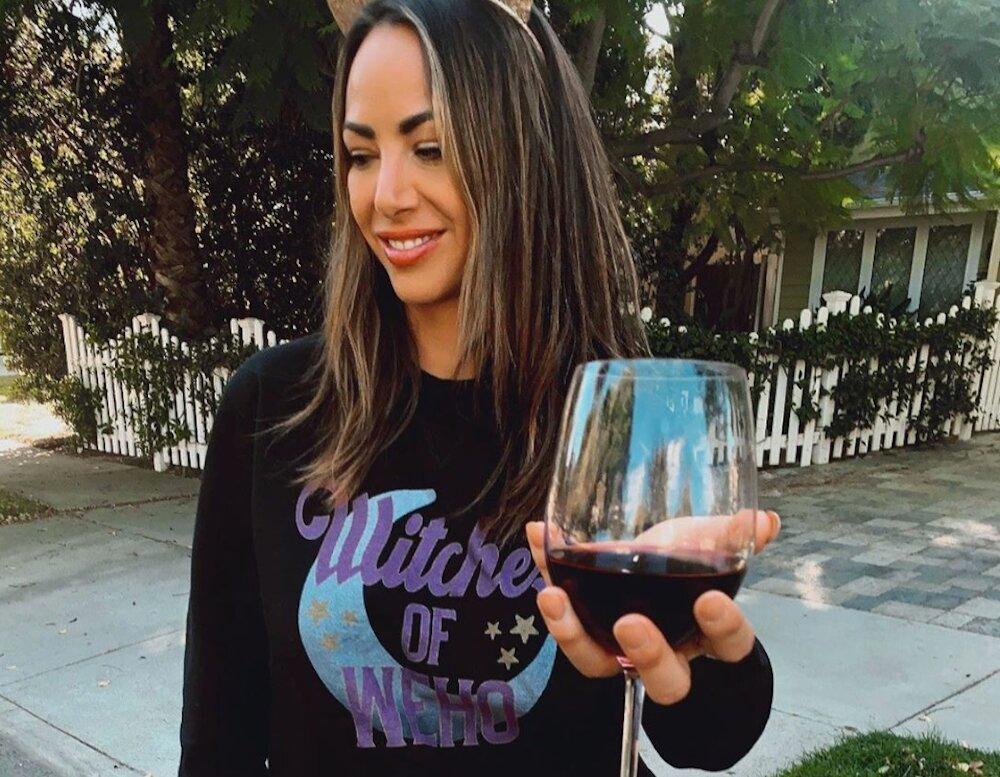 The unique arrangement benefited both parties given that their dog was still recovering from a pit bull attack at the time. "I needed [Carter] physically, mentally, and emotionally, I needed him," Kristen admitted. "We don't sleep in the same bed every night; we've had sex twice."
However, her co-stars weren't as supportive about the situation as she would've liked them to be. "I'm sorry it doesn't work for everyone on this f--king stage but it's working for me," Kristen said.
In a November interview with Page Six, Kristen confirmed that Carter continues to be a big part of her life. "I'm still best friends with [him]. He's amazing," she shared. "[Our split] had nothing to do with, you know, us not loving or respecting each other. It's just sometimes things don't work."
Catch new episodes of Vanderpump Rules Tuesdays at 9 p.m. ET on Bravo.