Snapchat Running Slow? You May Need to Clear the App's Data Cache
Snapchat users experiencing issues with the app may have heard they need to clear its data cache, but what does that mean? We break it down here.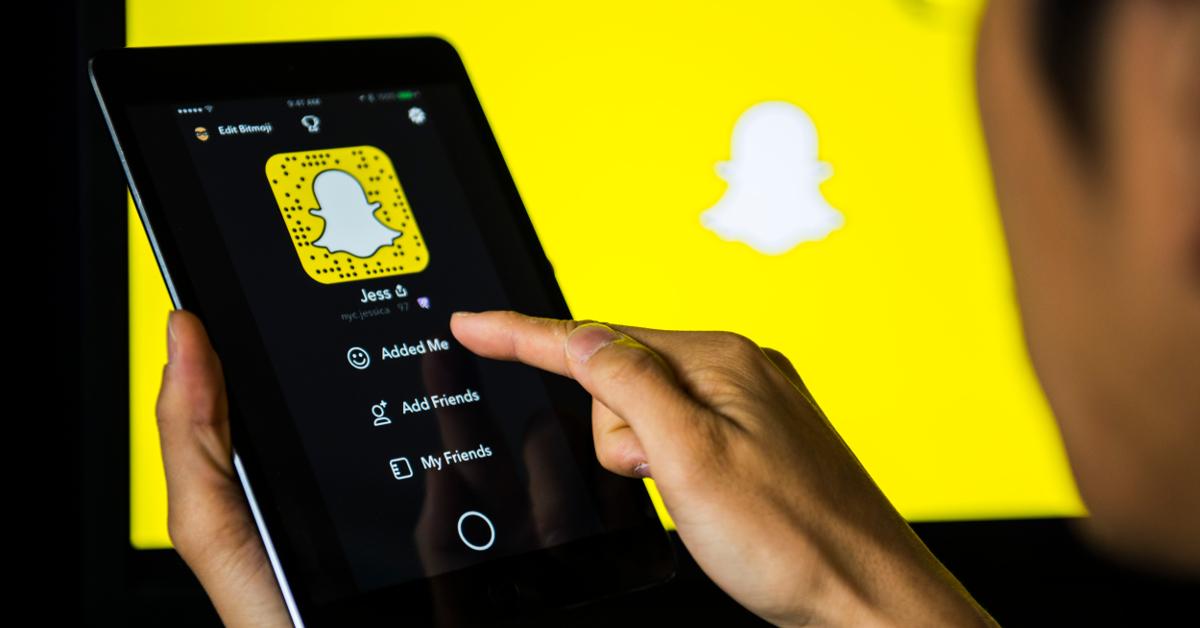 It's always annoying when a piece of technology — whether it's hardware or software — doesn't work the way that it's supposed to. This is especially true of the latter. While a physical device can be put through the rigors of regular use and real-world wear-and-tear, it's strange that something intangible, like a bunch of lines of code specifically designed to behave a certain way, starts acting up.
Like, what does it even mean to clear your cache on Snapchat, and why is it necessary?
Article continues below advertisement
What does it mean to clear your cache on Snapchat?
Various applications have "cached" stores of data that are meant to improve your individual user experience over time. In the case of web browsers, for example, information from frequently visited websites will be stored in a folder associated with the application so that you can load said websites faster and generally have a more enjoyable user experience as a result.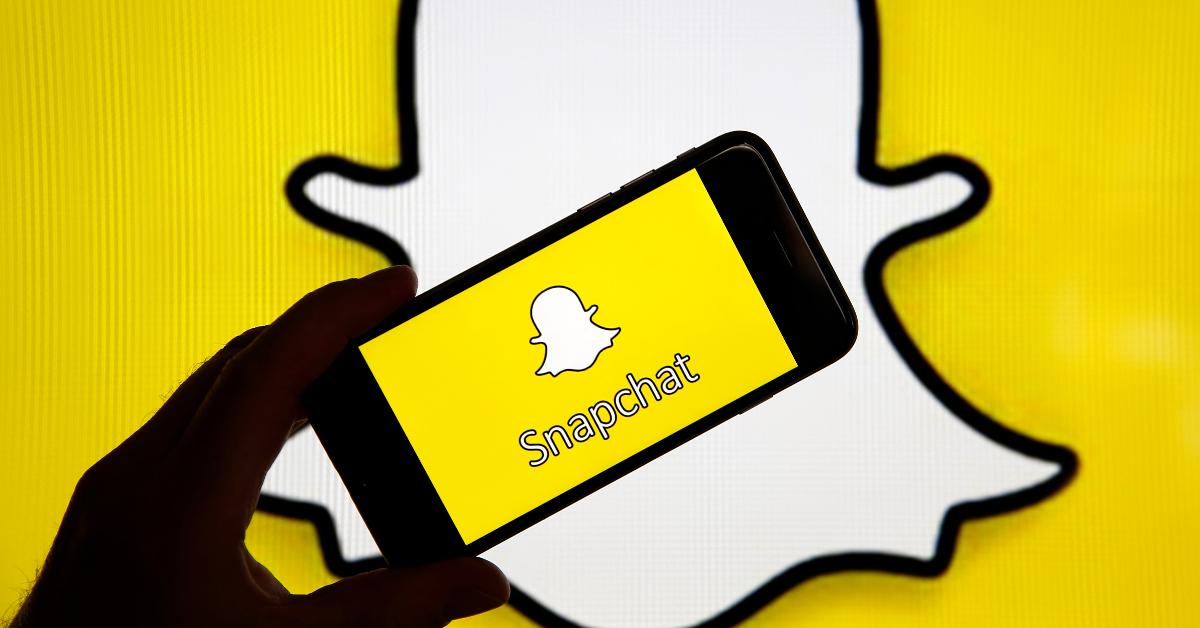 Article continues below advertisement
Where issues arise with this, however, is that the web is constantly changing, and not just in terms of the appearance of things or peculiar trends that come and go over months and years. There's a lot of work going on in the back end to effect these changes, and sometimes, cached data can cause problems whenever you're trying to access said website or online service. Which is why it's important to clear your data cache every now and then.
Depending on the browser you use, this may erase all of your pre-saved fields like passwords, usernames, address information, credit card info, etc. This same principle, in essence, applies to apps. If you're constantly updating your phone and its applications like me, then you'll notice that, with new iterations of software, your phone starts to behave erratically.
Article continues below advertisement
The culprit is often a cache of data that is causing this problem, and if your Snapchat is acting up, then clearing the data cache may be necessary. There are several reasons why a full cache could be inhibiting performance on your smartphone or mobile device. The first could be just a memory issue — if you've never deleted your Snapchat data cache, your phone could be filling up on storage.
Article continues below advertisement
If you've ever used a cell phone that's filled to the brim with photos and videos that you haven't bothered to sift through and delete, then you'll know the struggle of rocking a slow-as-snails mobile device. While freeing up storage on your phone is generally a great way to improve general performance, this may not be necessary — you could just clear the cache of your most-used apps.
As Snapchat puts it on its support page: "Your Snapchat cache holds data to help the app run faster. You can clear the cache if you need to free up storage space on your device, or troubleshoot some issues."
Article continues below advertisement
How do I clear my cache on Snapchat?
That's a pretty straightforward process, and don't worry, it won't delete any of your Memories, Snaps, or Chats that you've saved, either:
Tap ⚙️ in My Profile to open Settings
Scroll down and tap 'Clear Cache'
Tap 'Clear All' on iOS, or tap 'Continue' on Android
Pro Tip 💡If you're on an iOS device, you can clear some individual caches separately, rather than the whole cache at once.
If you'd like a video tutorial, here's a handy one below:
Article continues below advertisement
Worried there's a Snapchat outage? There are Snapchat down detectors that can help with that.
Sometimes software slowdown isn't your Internet Service Provider or your device's fault: it could very well be a problem with the application's servers itself.
Down Detector is a pretty great resource for checking a variety of different websites and services where users report problems accessing the service, and it also checks Snapchat too.
So if you're having issues using Snapchat, try clearing the cache first, it's a healthy tech habit to do with all of your apps every once in a while and if it's still giving you problems even after you clear the cache, you can try uninstalling the application and visiting your respective app store and installing it again. Happy snapping!