Doxxing Has Been a Thing for Years, but Users on TikTok Are Now Discovering It
The idea of doxxing is all over TikTok, but some people don't know exactly what the term means and why it's being used so regularly.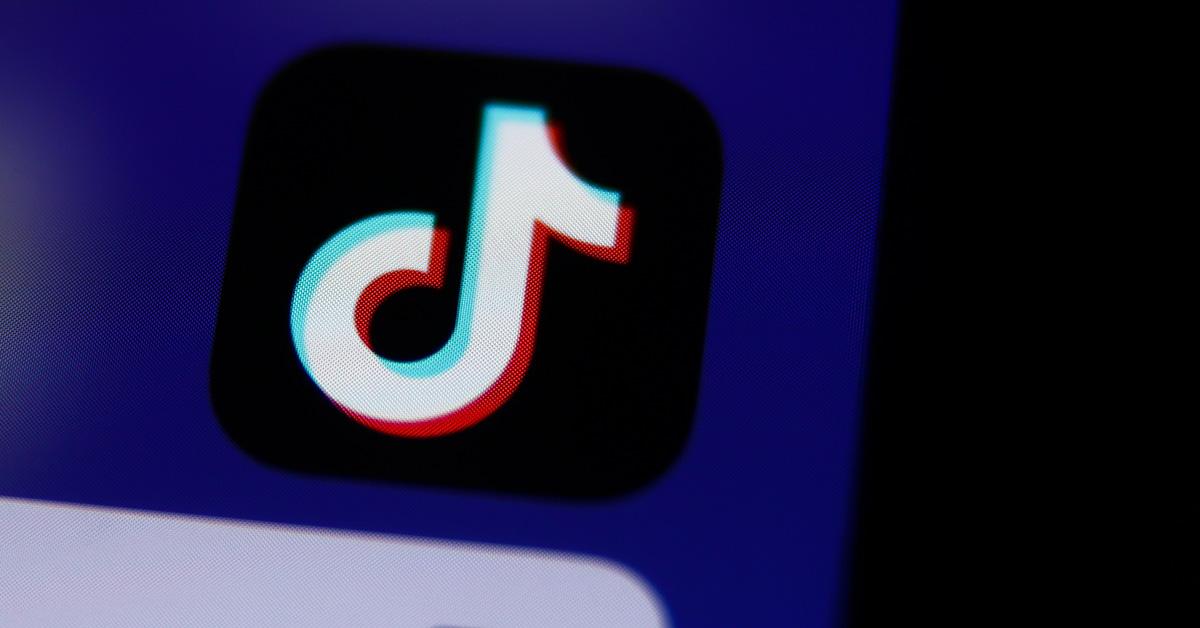 The Gist:
Doxxing is as old as the internet itself and involves the release of a person's personal information, like an address, name, or phone number, to the public.
Prominent influencers, especially ones who are controversial, should be mindful of the threat of doxxing, which can often have malicious intent.
Doxxing is now trending on TikTok as more and more creators discover the risks around it.
Article continues below advertisement
The internet has been great for lots of reasons. It's allowed for easy access to tons of information and also allowed people to find community who might never have had it before. Of course, the many good things about the internet have also come with some major downsides that most people are likely aware of.
One of those downsides that has been around for some time is doxxing, a phenomenon that feels almost as old as the internet but has started to trend on TikTok in recent days. Now, with many users unsure of what exactly the term means, we're here to walk you through a more precise definition.
Article continues below advertisement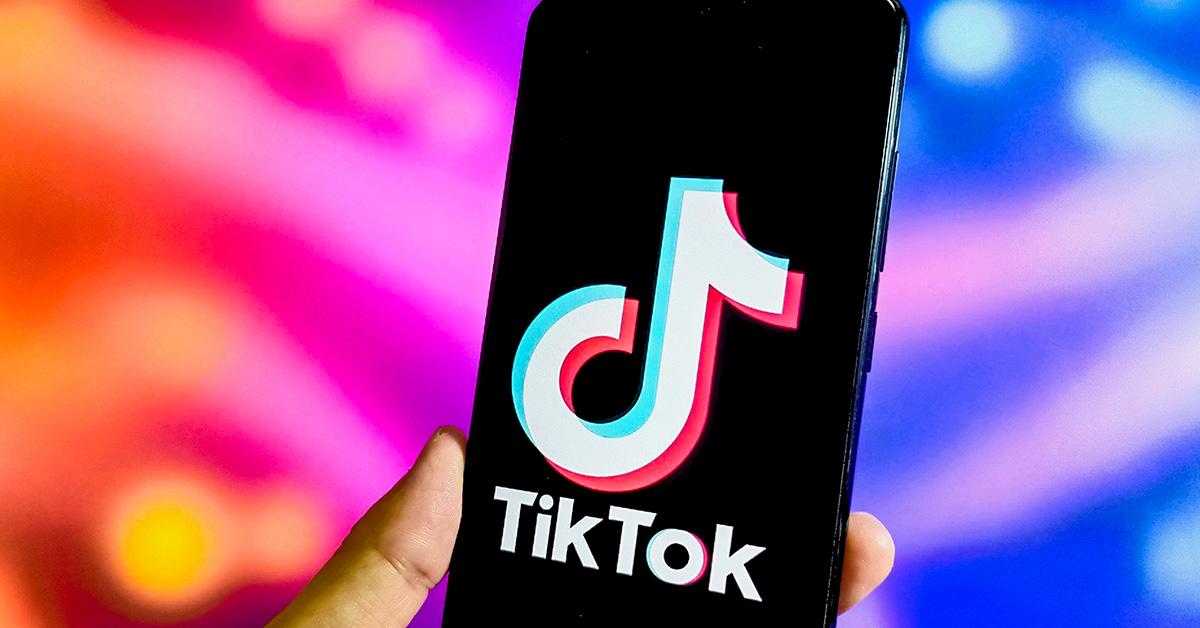 What does doxxing mean on TikTok?
Doxxing has become increasingly common on TikTok, especially as certain users see their platform and follower counts grow. It's one of the main threats associated with being a content creator, and it can come with some very serious risks.
Doxxing on TikTok is the same as doxxing anywhere else, and it means that someone has published personal information about you online, almost always without your permission.
Article continues below advertisement
That information could be anything from your name to your phone number or address, and it's often done with some malicious intent. In some severe cases, a person's bank information or social security number can even make its way online.
Usually, this information is discovered and then published by someone who doesn't approve of the behavior of the content creator they're doxxing.
While doxxing itself may seem like no big deal, it can have huge ramifications for the person whose information is revealed. It can lead to in-person threats or intimidation, violence, and even identity theft.
And, because TikTok is so good at making things go viral, once your information is out there, it can spread around quickly. While most people aren't likely to do anything terrible with it, it only needs to get to a few people who will for things to go badly.
Article continues below advertisement
TikTok has a policy against doxxing.
TikTok's policy is designed to prevent doxxing, but like all policies on the internet, it can be difficult to fully enforce. As a result, content creators should be careful about what sorts of personal information they reveal, including things as simple as what city they live in and what kind of place they live.
This is especially true for content creators who hold controversial opinions or are unfiltered in what they say.
Doxxing can be hugely disruptive, and it's one of the major downsides to creating content for the internet, especially if it happens to you regularly.