"DW" Is a Coded TikTok Phrase That's Actually Kind of a Throwback
You might have seen the letters "DW" in TikTok captions, leading you to wonder what it means and if it's another coded phrase on the app.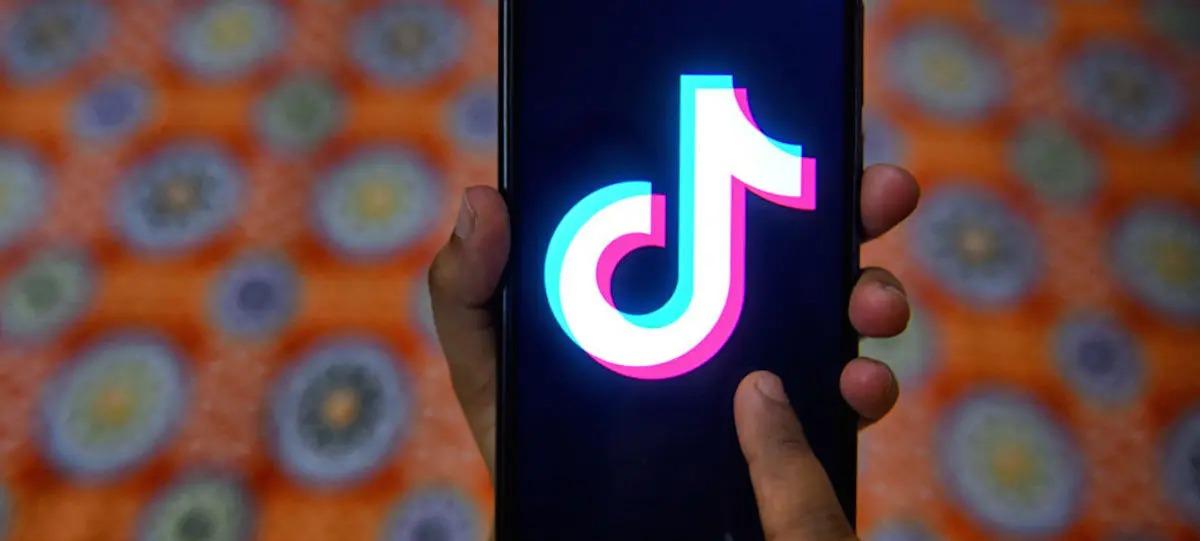 Give the TikTok kids enough time and they'll come full circle and embrace the styles, trends, and digital lingo we once used long before the young 'uns got a hold of the internet.
Because although some users on the platform aren't sure what "DW" means and have seen it in various captions, it's one of those easier-than-you-think abbreviations that makes total sense once you understand it.
Article continues below advertisement
"DW" is similar to other internet abbreviations or shorthand used in texts. You might say "YW" instead of "you're welcome," or "BRB" instead of "be right back" and it's in a similar vein to those.
Granted, "BRB" is more of an AOL Instant Messenger-era type of thing, but "DW" does feel like one of those internet abbreviations that has been used forever.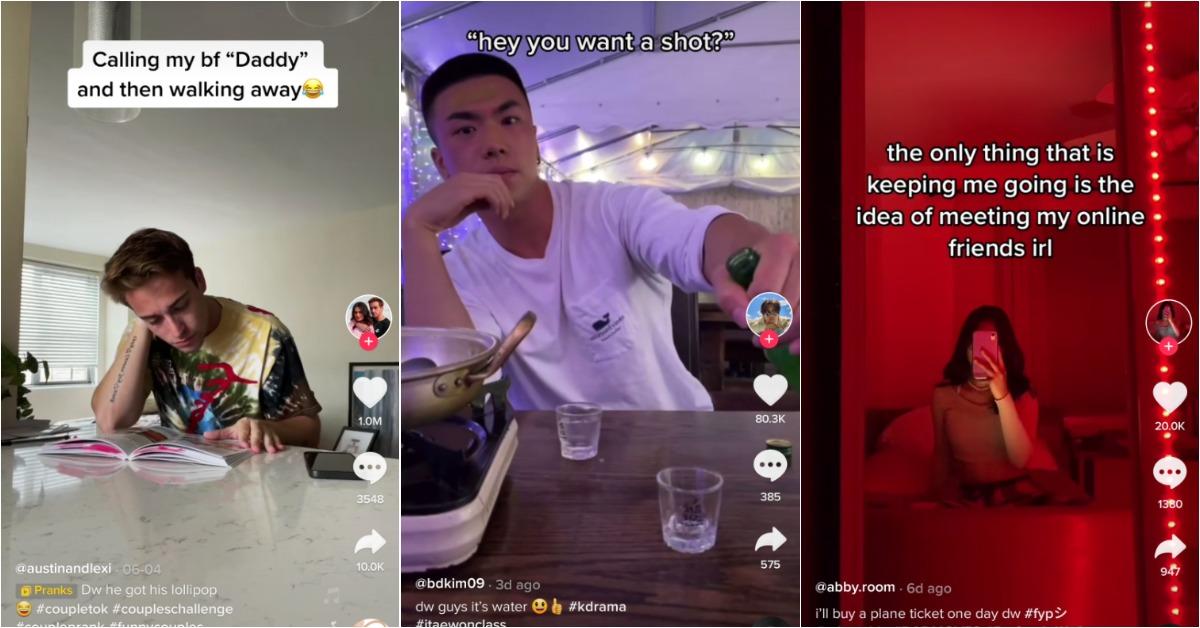 Article continues below advertisement
So, what does "DW" mean on TikTok?
Going by context clues on some of the captions on TikTok where "DW" appears, it likely just means "don't worry." Most of the captions under videos that include "DW" follow it up with an assurance to whoever is watching it. Overall, it's pretty self-explanatory and definitely one of those shorthand internet terms people probably used before TikTok came along.
There are other TikTok videos that use the letters "DW" in hashtags as well, but for the most part, those videos include the Arthur animated series character whose name also happens to be D.W.
Like Arthur, the little sister of the show is basically a meme herself, and users on TikTok are known for sporadically praising the sarcastic character.
Article continues below advertisement
It's not uncommon for TikTok to lend new meanings to phrases you might have once thought you understood. In this case, "DW" isn't too complicated, thankfully. For the most part, "DW" on TikTok appears to simply mean "don't worry." As in, don't worry — there will be something else on TikTok to learn all over again next week.
Article continues below advertisement
There are other TikTok phrases that are a little more obscure.
If there's one thing that can make you feel impossibly old, even if you're technically on the tail-end of the millennial cut-off, it's TikTok. Just when you think you understand everything on the app, users throw you a curveball and you're forced to learn something new. Maybe it's a new dance trend or a challenge that is probably too dangerous for anyone to attempt anyway.
Article continues below advertisement
But, while "DW" is pretty easy to understand and use yourself if needed, there are other TikTok abbreviations and slang terms that you should probably know too.
Like the term "CEO," for example. When someone is called a "CEO" on TikTok, it means they're the best at doing a particular activity. There's also "PFP," which means "profile picture."
You may also see the letters "DC" in a caption. That one means "dance credit."
For the most part, TikTok phrases and abbreviations aren't too complicated. They do take some practice to remember, however. But if you don't remember any of these, don't worry — there's always something new to understand on TikTok.