Getting "Zombied" Is the Latest Way the Internet Can Ruin Your Dating Life
What does getting "zombied" mean in dating? It's a new term that's starting to arise in dating circles, and many want to know how it's used.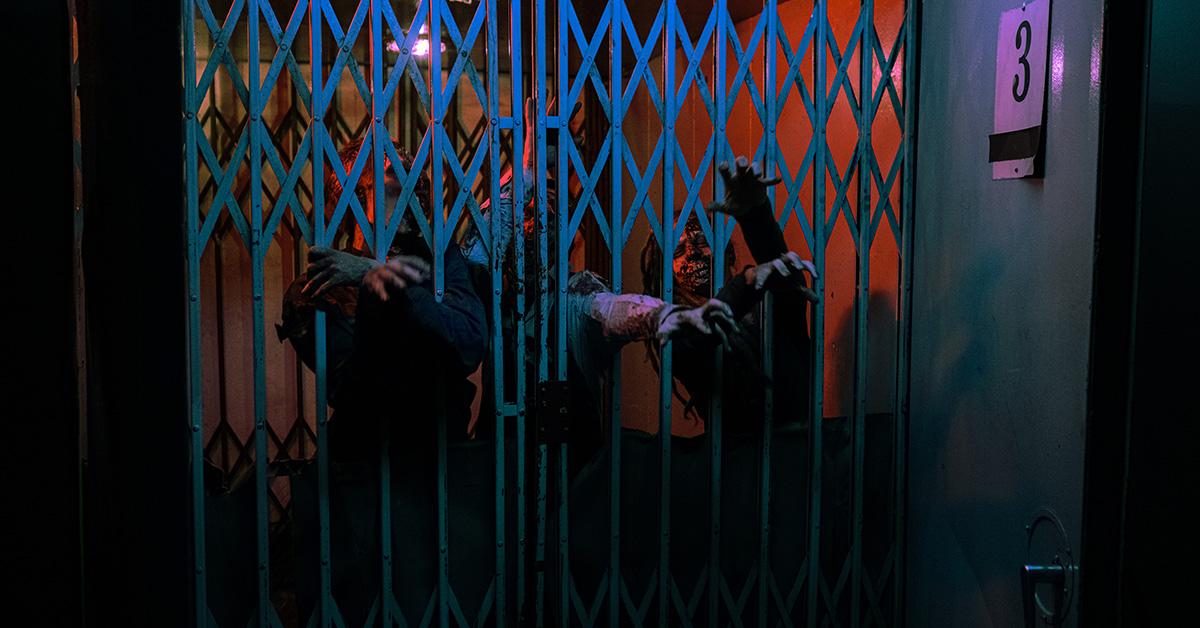 Most people understand what it means to get "ghosted" in the world of dating. You thought you had a connection with someone, and then one day, they just suddenly seem to disappear completely, almost as if they never existed.
Now, a related term has emerged in the world of online dating that many are confused by. If you've heard that people are getting "zombied," you might naturally be fairly confused about what that really means.
Article continues below advertisement
What does getting 'zombied' mean in dating?
Getting zombied is actually closely related to getting ghosted. Getting zombied means that a person who ghosted you has reemerged from the dead maybe months or even years after they originally left you hanging. According to a report released by Burner, there are actually two distinct types of zombies.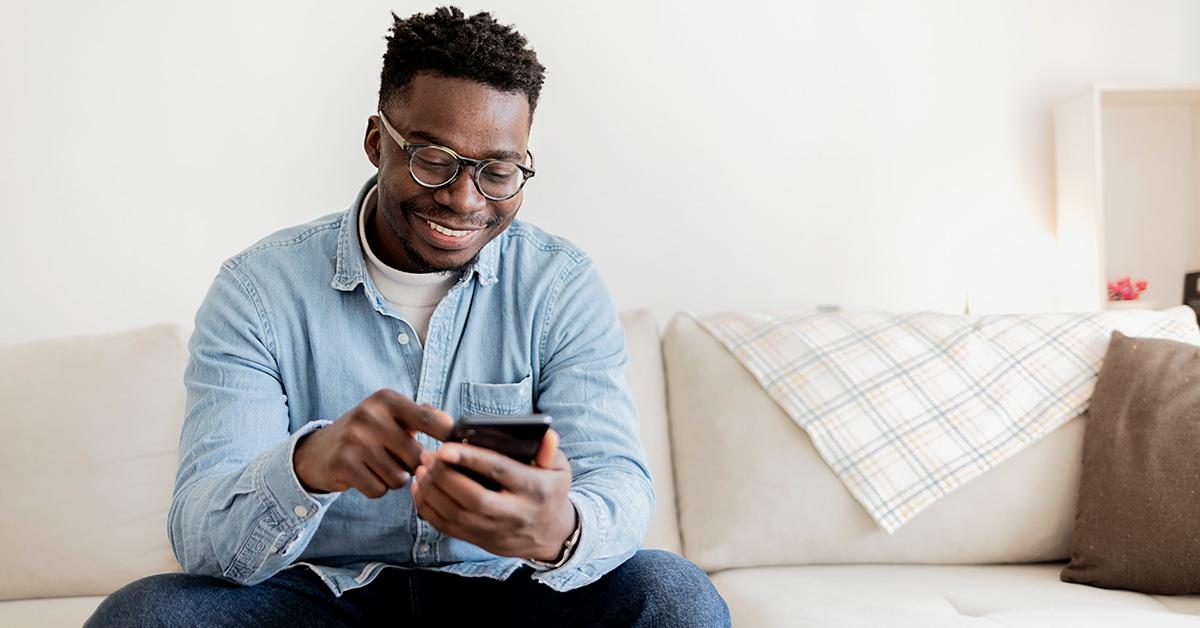 Article continues below advertisement
"Zombieing is when someone rises from the digital dead," the report explains "There are two types of zombies: those who were actual exes and those who were casual dates. Zombie exes are the old partners you bury deep into the proverbial ground."
What this really means, then, is that because you might not change your number or your presence on social media, it's possible for people you casually dated and people who you were in real relationships with to reach back out to you after a breakup.
'Zombieing' has gained traction on TikTok.
Of course, zombie-ing itself is not a new phenomenon, but it's one that now has a name — and that name has allowed many people who have experienced the phenomenon to weigh in on it.
"Have you ever noticed that they all zombie you at the same time? Like why are four guys from my past all hitting me up on the same day???" one person wrote in a comment under a popular TikTok video about zombie-ing.
Article continues below advertisement
TikTok user Mariel Darling is one of the folks giving voice to the term, and she told Fox5 in New York City that she was glad to hear from other TikTok users who had experienced similar things.
"I was so excited that I wasn't the only one going through this. I had to use comedy as a coping mechanism," she explained. "I took a page out of Taylor Swift's book, and I'm writing about my dating experiences."
Have you ever been zombied? What do you think of the new term?