You Can Manually Set Your Status to "Idle" in Discord
Sometimes a little yellow crescent moon will appear next to a friend's profile on Discord, saying they're "idle" — but what does this mean?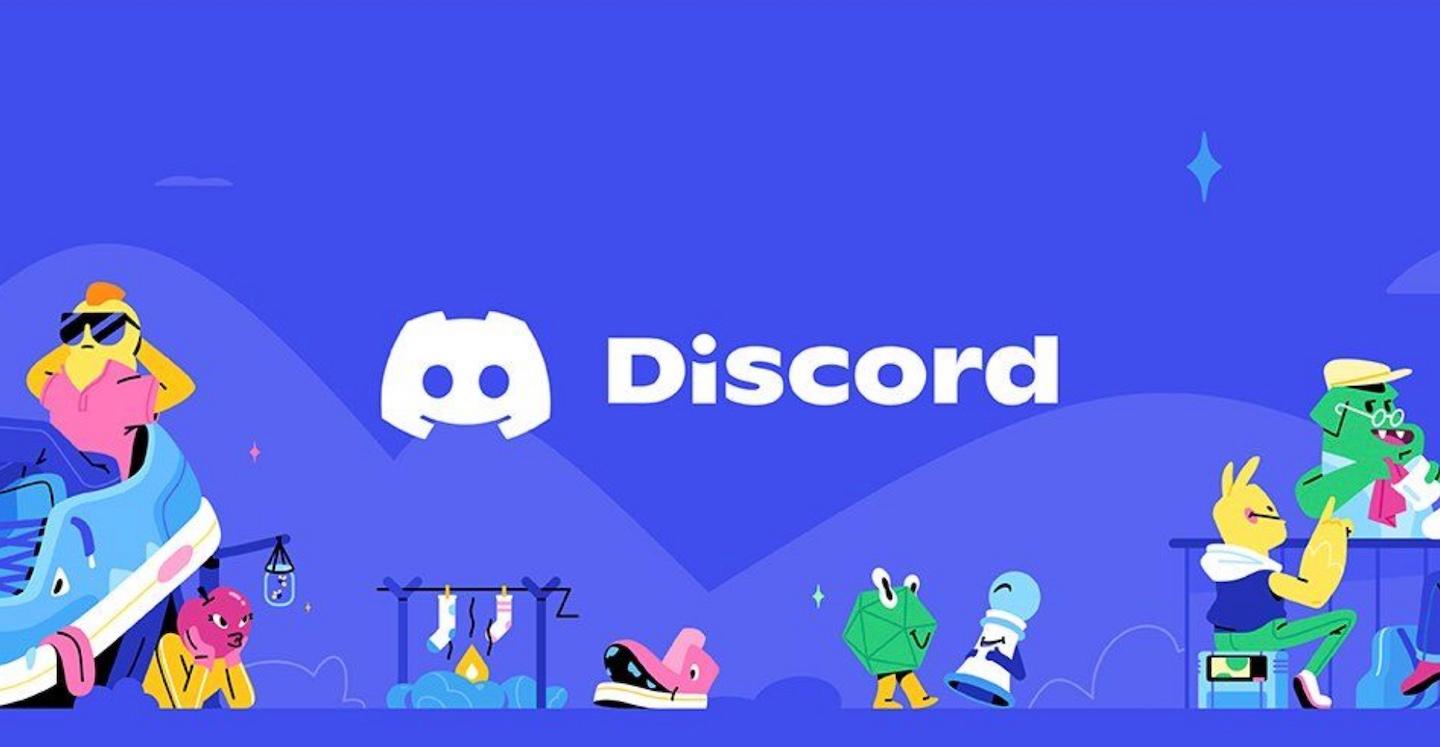 Certain online apps like Discord have allowed people to connect with strangers online who share their same interests without ever giving out any of their personal information. It's become an app that hosts servers with hundreds of people, letting them connect, video and voice chat, and even stream games together. Discord has become one of the many ways we connect online.
Sometimes, one of your friend's profiles will say they're "idle" on Discord — but what does this mean?
Article continues below advertisement
What does "idle" mean on Discord?
When you're browsing through Discord, you may notice that some of your friends or other people in your servers will have an "idle" icon next to them. It's indicated by a little yellow crescent moon on their profile's icon. All this means is that someone has Discord open on their browser or device of choice, but has been inactive for anywhere from five to 10 minutes.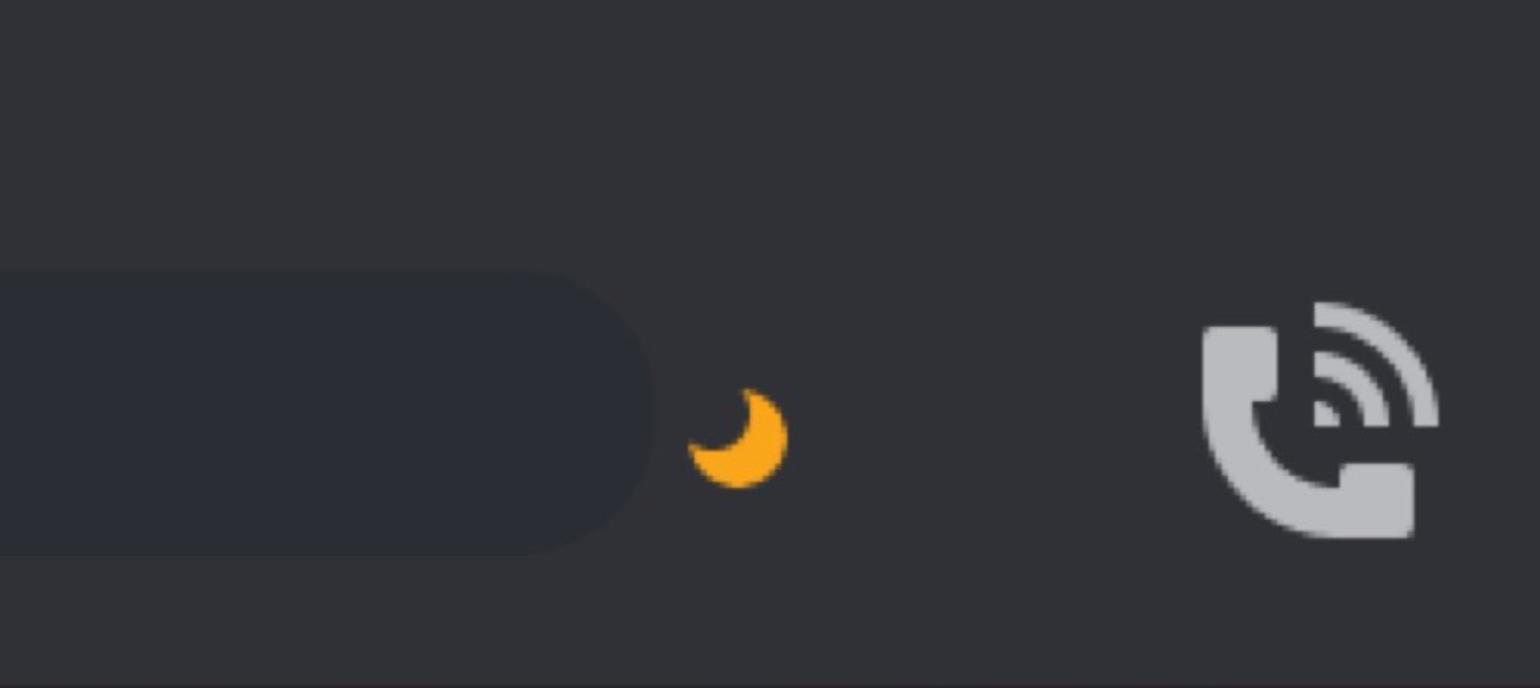 Article continues below advertisement
You can message this person if their status is "idle" because they have the program open on their device and they will still receive a notification, but they may not see it right away as they may have walked away from their computer or are using another app. The idle status will automatically go away when they become active again on the server unless they have manually changed their status.
How do you stop Discord from going idle?
Discord automatically sets your status as either Online or Idle, unless you choose to change it manually. At this time, that is the only way to stop your Discord profile from saying you've been "idle" — you'd have to manually select another status for it to reflect. Alternatively, you can also manually set your Discord status to "idle," meaning even when you're using the application, it won't say that you're active.
Article continues below advertisement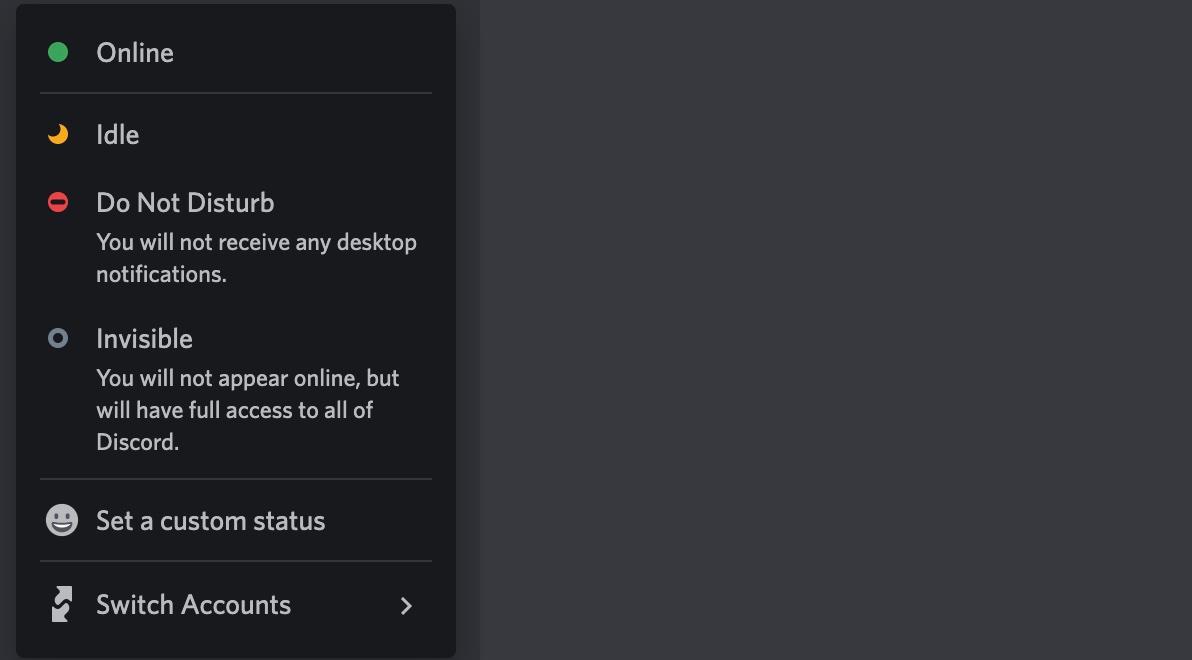 How to change your status on Discord.
If you don't want Discord to reveal your status automatically, or you would just like some more privacy when browsing your servers, you can instead set your status yourself.
There are four different statuses your Discord profile may reflect at any time: Online, Do Not Disturb, Invisible, and Idle.
If you set your account to "Do Not Disturb," you will not receive any notifications from the server you are in, and "Invisible" will show you as offline to others even while you're browsing a server.
Article continues below advertisement
Manually setting your status in Discord is actually incredibly simple and can be best if you're hoping for a little bit more privacy when it comes to your online status in your servers.
To do this, click your profile picture located in the bottom-left corner of the screen. This will bring up a series of different statuses you can set for yourself. You'll be able to pick from the aforementioned four options, or you can set a custom status if you so desire.
This can, of course, be changed at any time, but it's important to note that this is how you will appear to anyone else who is your friend on Discord or who is in servers with you.