Ron DeSantis's Marriage Was Called "Insular," Leading to Outrage and Confusion
A profile of Casey DeSantis described her marriage as "insular," leading many to wonder what that term even means and why it's offensive.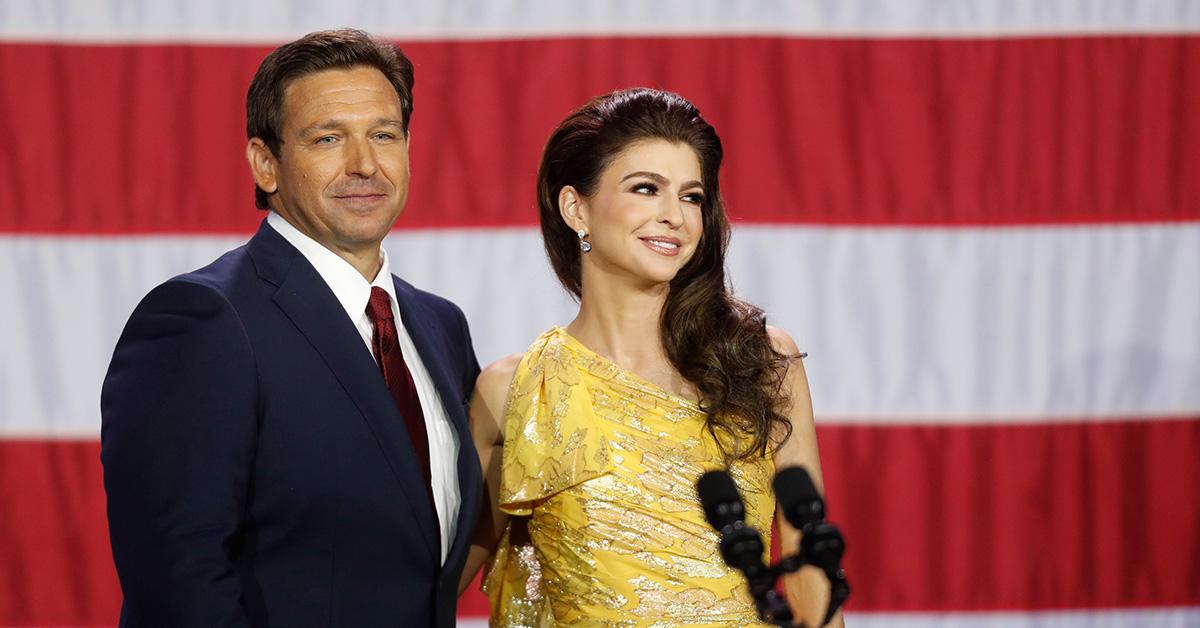 As her husband's political profile has continued to rise, relatively little attention has been paid to Casey DeSantis, Ron's wife and the First Lady of Florida. A recent profile in The Washington Post attempted to change that, shining a light on Casey and in so doing help the public learned more about the details of her marriage to Ron DeSantis.
Article continues below advertisement
The description of Casey's marriage is what confused many readers. The profile describes Ron and Casey's marriage as "insular," which led some Republicans to voice their outrage and others to wonder exactly what the term means.
What does 'insular marriage' even mean?
Throughout the profile, The Washington Post included information from sources familiar with Casey's public and private life. The profile describes Ron and Casey's marriage as "insular." What the writer means is that Ron and Casey don't let people in easily. Instead, they focus mostly on one another and they are close-knit. The piece emphasizes this point by showing that Ron often says "we" when referring to his own election or governance.
Article continues below advertisement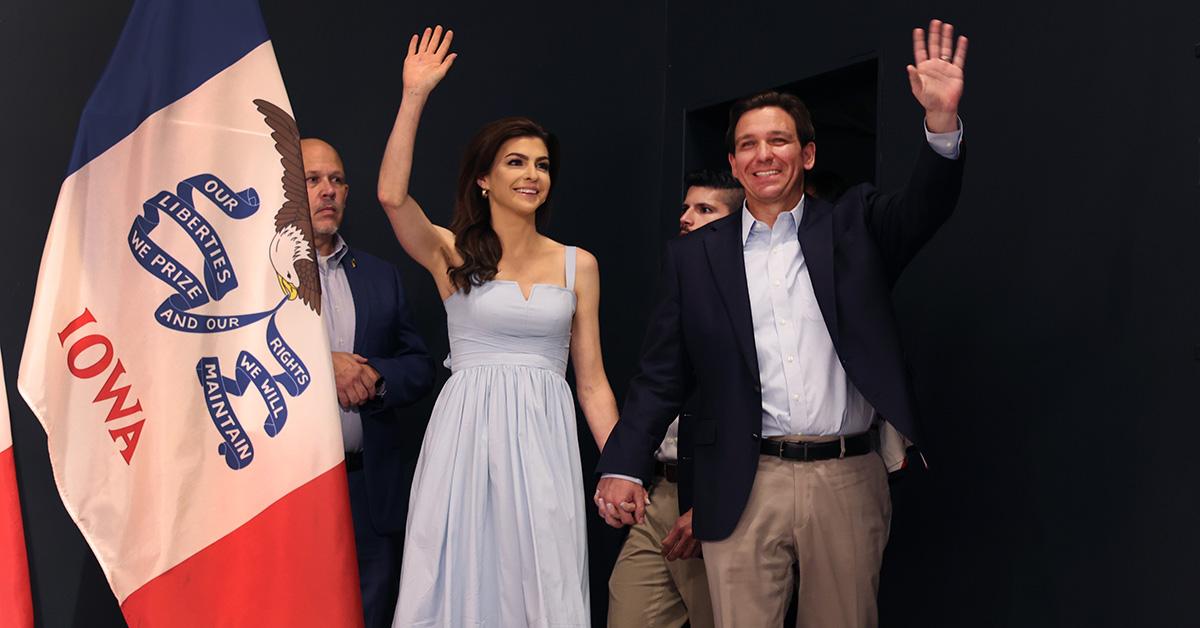 One administration official said that "nothing really happened without Casey's blessing, approval, or awareness."
Whatever you think of Ron and Casey's marriage, it doesn't seem like The Washington Post was describing their marriage harshly. Instead, the reporter covering the story seems to have been trying to come to an accurate understanding of how the two of them function as a married unit.
Article continues below advertisement
Conservatives have mixed reactions to the 'insular marriage' claim.
Despite this relatively harmless coverage, many conservatives have leapt to Casey's defense, suggesting that there's nothing wrong with an "insular marriage."
"Does that mean they aren't cheating on each other?" one person wrote.
Another added that the "attacks" on Ron and Casey's marriage were "getting more disgusting by the day." Um, I guess.
"Gasp! Florida's First Lady is in an insular marriage — oh my! — and that's icky because she's, by all appearances, dedicated to her to husband and vice versa?! How dare she be normal, committed to one man, and want an enduring marriage!" conservative commentator Gabriella Hoffman added.
The Washington Post's coverage definitely got plenty of attention, even if it spurred a little more outrage than may have actually been warranted.
Article continues below advertisement
Ron and Casey got married at Disney World.
Because they are a Florida couple through and through, Ron and Casey got married at Disney World after meeting on a golf course at the University of North Florida.
"There was no way I was leaving that driving range without asking her on a date," Ron wrote of meeting Casey on the golf course.
Ron and Casey seem to have a pretty solid marriage, and the two also share three children together. As Ron campaigns for the 2024 U.S. Presidential Election, Casey will undoubtedly face plenty of scrutiny in the months to come. Based on what The Washington Post was able to find, though, it seems like the scandals around Ron may have little to do with his marriage.