Joe Biden Called a Lid — What It Means for the White House and Media
President Joe Biden called a lid to address Hamas's invasion into Israel, leading many to wonder what that term actually means in this context.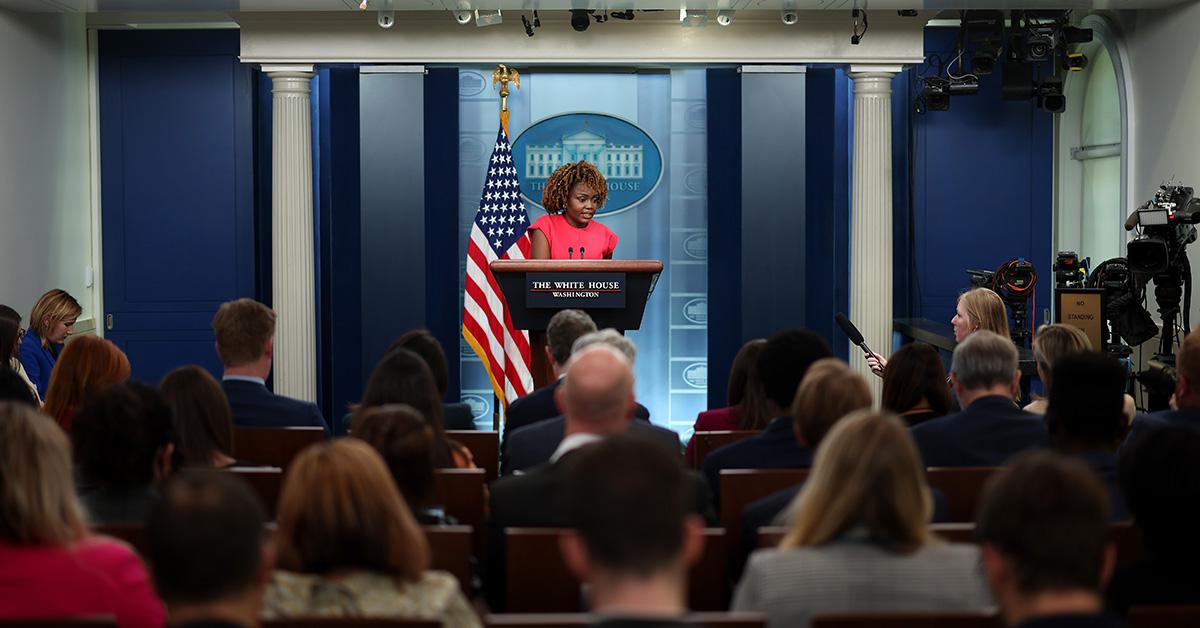 The Gist:
On Oct. 9, 2023, the White House called a lid over the crisis in Israel.
The term refers to a notification to press that no further news will be coming out of the White House that day.
Calling a lid is designed to allow the staff of the White House to focus on work without interference from the media.
Article continues below advertisement
Following the news that Hamas had invaded Israel, many were looking to the White House to make some sort of statement about the events and what their response would be. Instead, the White House announced that it was calling a lid on Oct. 9, 2023, a term that may have been confusing to some who weren't familiar with it.
Of course, the idea of calling a lid isn't new in the world of politics, but it's a term that's specific to politicians' work. Given that the term is only used in that specific context, many naturally wondered what it means and why it's used so frequently in politics.
Article continues below advertisement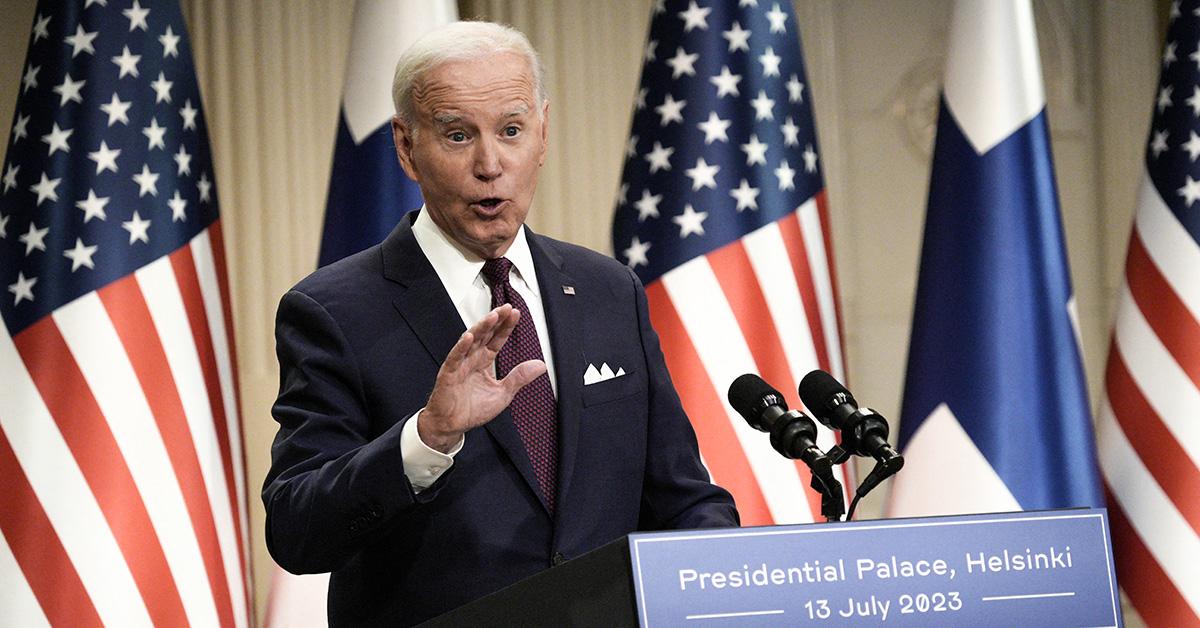 What does it mean to call a lid?
When the White House announces that it's calling a lid, it's a signal to those in the news media that there will be no more news coming out of the White House that day. In essence, it means that there will be no additional press briefings or photo opportunities. Lids are often called in the White House when something urgent is demanding the attention of the entire staff, leaving them with little time to talk to press.
Article continues below advertisement
Presidential campaigns can also call a lid, and it has the same meaning in that context. It can also be called a "full lid."
Crucially, though, calling a lid doesn't necessarily mean that the candidate or president is done working for the day, or that nothing newsworthy is going to happen. All it means is that reporters can fairly safely leave the White House or turn their attention to other stories.
There are also rare circumstances where a lid may get lifted because of a major news event that happens after one is called. The White House calls a lid in order to ensure that it's able to do delicate work without the media around. Although it's the White House's job to keep the media, and thereby the public, informed, calling a lid allows them to temporarily build a wall allows them to work quicker and secretly.
Article continues below advertisement
The term was popularized by 'The West Wing.'
Although the idea of calling a lid has been around for decades, it was actually popularized by the character C.J. Cregg on The West Wing, who was the show's press secretary. Given the often dramatic events in that show, she had numerous opportunities to call a lid throughout the show's run.
On Oct. 9, the Biden White House called a lid because of the ongoing crisis in Israel. This doesn't mean that there will never be any announcements about the crisis, just that there wouldn't be one that day.