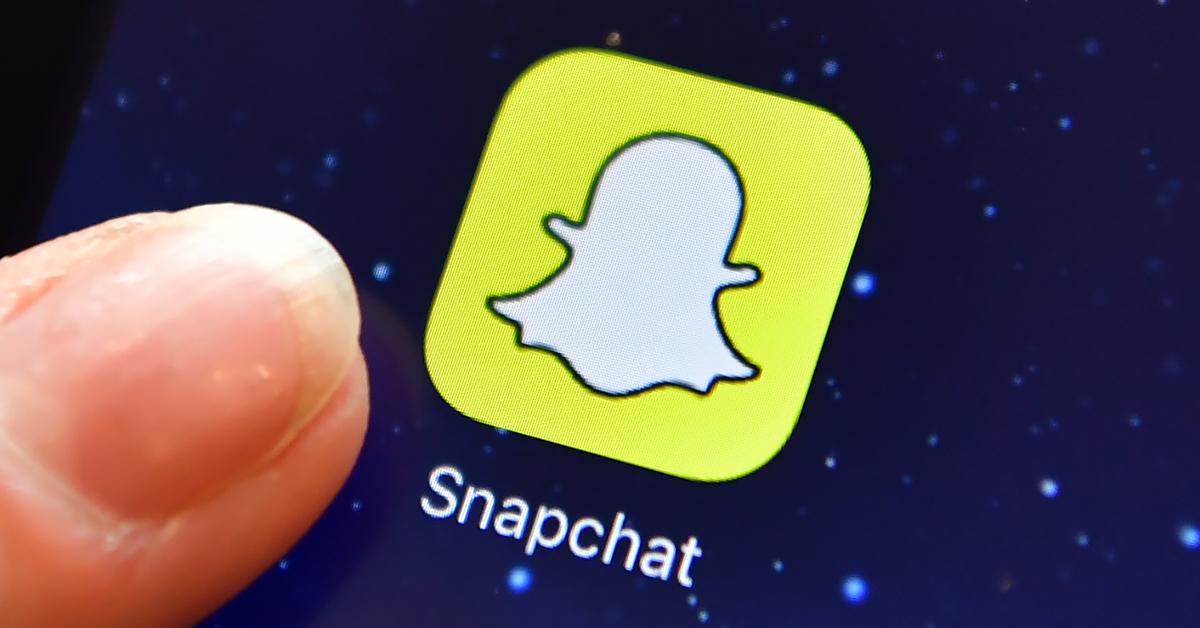 Does Your Snapchat Story Say "Other Snapchatters"? Here's What That Means
If you've ever seen "Other Snapchatters" view your Snapchat story, you may want to change your privacy settings. Here's what "Other Snapchatters" means.
It's been over a decade since Snapchat was introduced to the world, and every day, I'm still learning new things about it. One conundrum that I was finally able to get to the bottom of was what "Other Snapchatters" means in regards to Snapchat story views.
If you've been wondering the same thing, you've come to the right place. Keep reading as we unpack what "Other Snapchatters" means.
Article continues below advertisement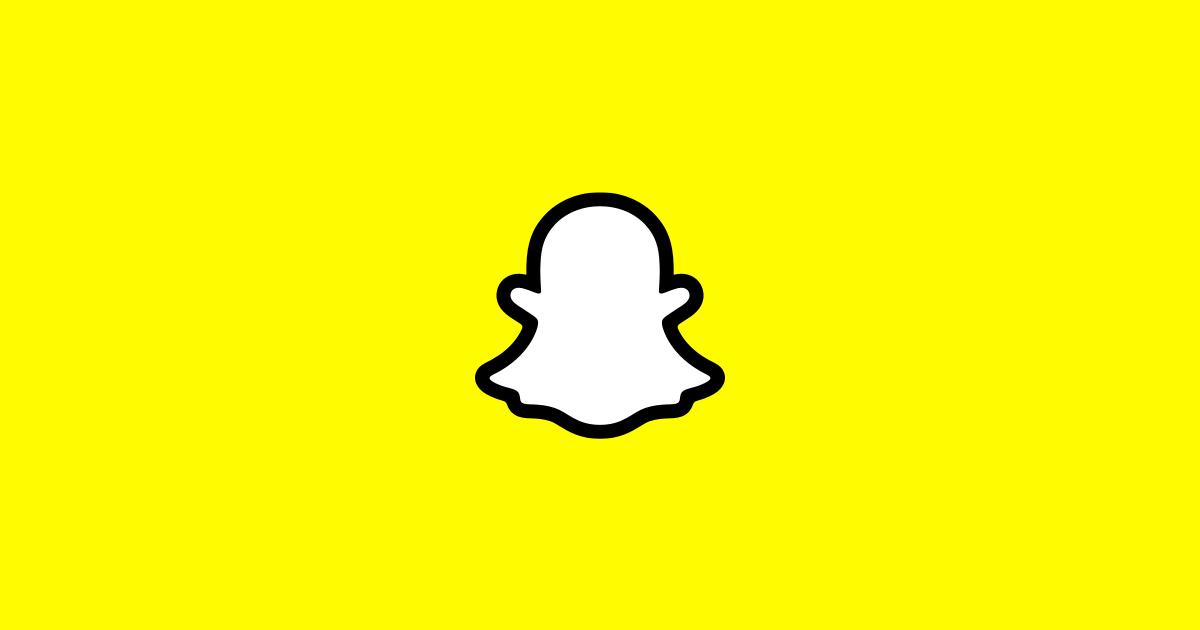 What does it mean when your Snapchat stories' views list says "Other Snapchatters"?
"Other Snapchatters" is an anonymous title that groups together all the users who viewed your Snapchat story that you don't follow on the app. Perhaps these folks added you and you never added them back. Or they could just be random users who stumbled upon your account and wanted to view your story.
Article continues below advertisement
Now, if you're wondering how users who you aren't friends with are allowed to view your story in the first place, stay calm. It's not a glitch. It just means that you have your Snapchat story settings on public.
Similar to Instagram and other social media platforms, users can pick and choose who sees what on their accounts. Some people might prefer to keep their posts limited to only their friends. Meanwhile, others may open their accounts — or certain elements of it— to the general public.
Article continues below advertisement
How do you put your Snapchat story on private?
Depending on your preferences, you can decide who gets to contact you on Snapchat, who can view your story, who can see your location, who can use your Cameo selfies, and whether or not you want your username to pop up in other users' Quick Add modules.
To customize these privacy options, open Snapchat and click on your profile icon in the top left corner. Next, click on the Settings icon in the top right corner.
Once there, scroll down until you find the "Who Can..." section. From there, click on "View My Story" and choose "Friends Only." That way, you can make sure there aren't any random accounts creeping on your content.
But if you're comfortable with your Snapchat story being set to public, then feel free to keep it as is. Just remember that your audience could literally be made up of anyone under the public setting.