This Is Not a Drill — Pinning Comments on TikTok Is Officially a Thing
What does "pinned" mean on TikTok? The video app is catching up to other platforms with this feature. Here's what to know about pinning.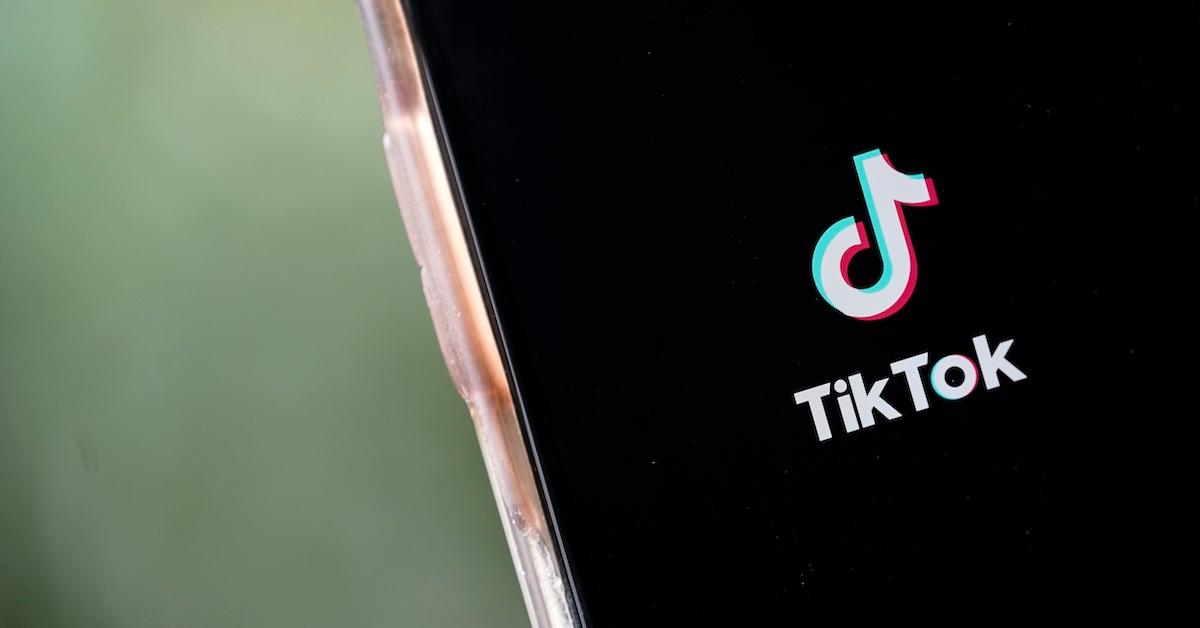 If you like it, then you should have put a pin on it! TikTok is one of the most popular social media platforms for a reason. Users can create videos, participate in various challenges, and connect with other creators.
Article continues below advertisement
Like with other social apps, TikTok users can also like, comment, and share content, but there was never the option of pinning — until now. So, what does "pinned" mean on TikTok? Keep reading to get the 4-1-1.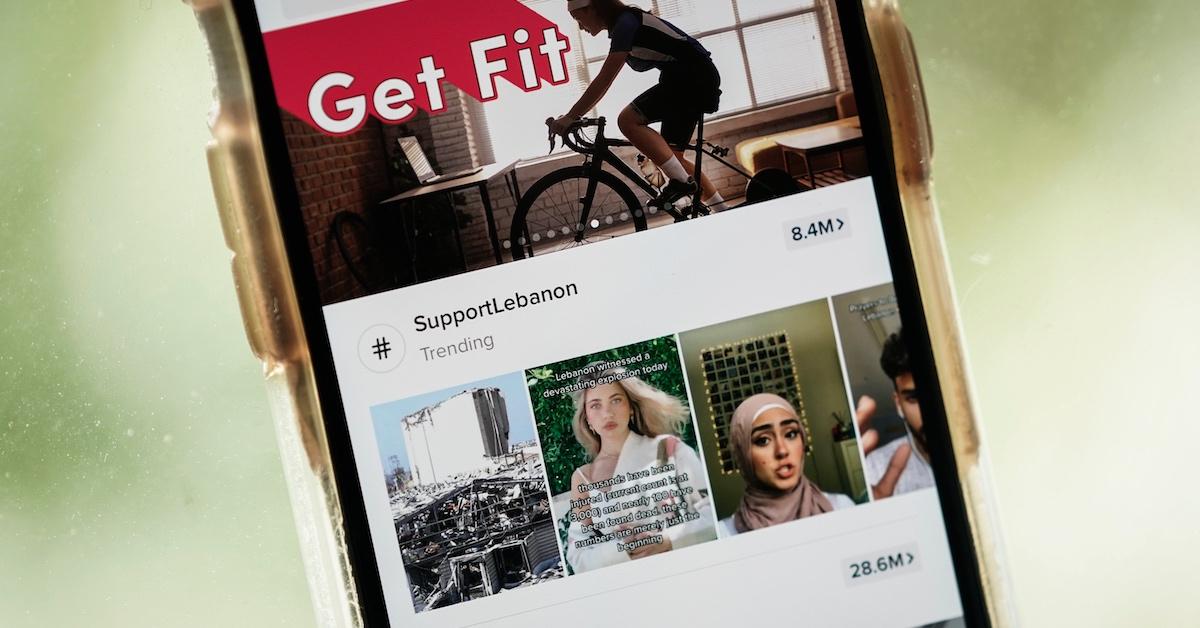 Article continues below advertisement
What does "pinned" mean on TikTok?
Per MakeUseOf, the idea of pinning on TikTok is in regard to a pinned comment. Like with Instagram and YouTube, TikTok users are now able to pin comments on their comment sections.
Pinning a comment can serve several purposes. As the outlet points out, it can show a creator's favorite comment, or highlight crucial information, or discourage negative comments; after all, it can basically set the general tone for a comment section. Pinning a comment that extends to a relevant thread can encourage users to share their thoughts as well. As a result, pinning a comment on TikTok can help increase your overall engagement.
Article continues below advertisement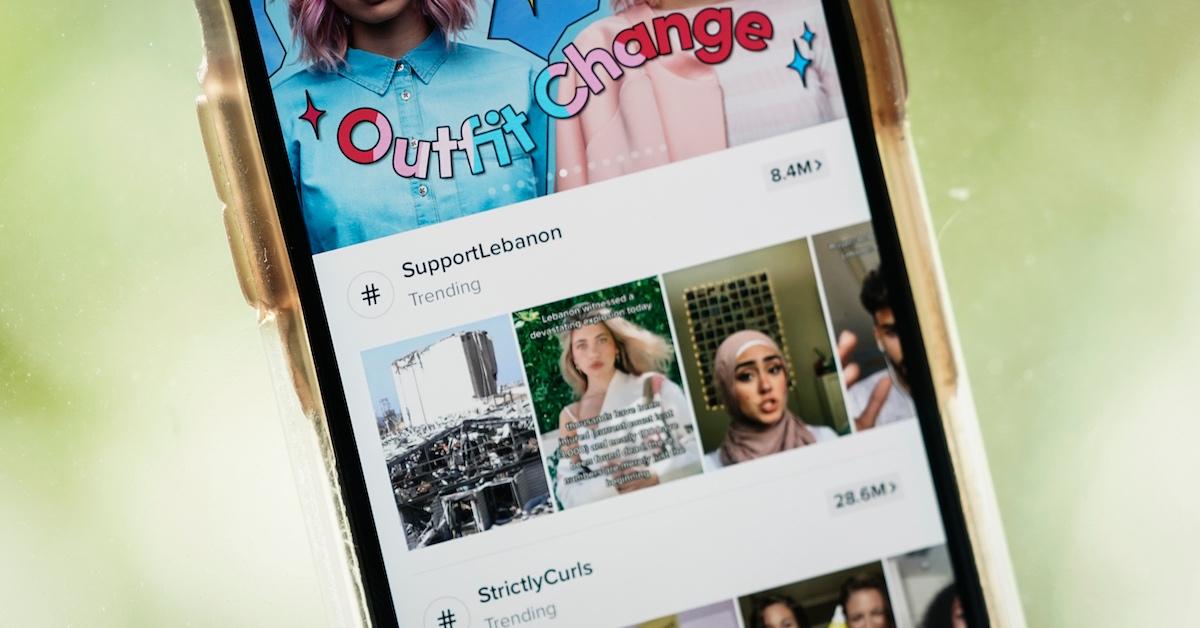 Pinning a comment to your comment section is simple.
As with most features on TikTok, learning how to pin a comment is seamless. Kick things off by locating the comment you'd like to pin. Next, long-press the comment until a pop-up appears. Then, select "Pin comment."
Article continues below advertisement
Once complete, a gray box that says "Pinned" will appear on the left of the comment. Keep in mind, it can take a while for the pinned comment to move to the top of the comment section. And only one comment can be pinned at a time.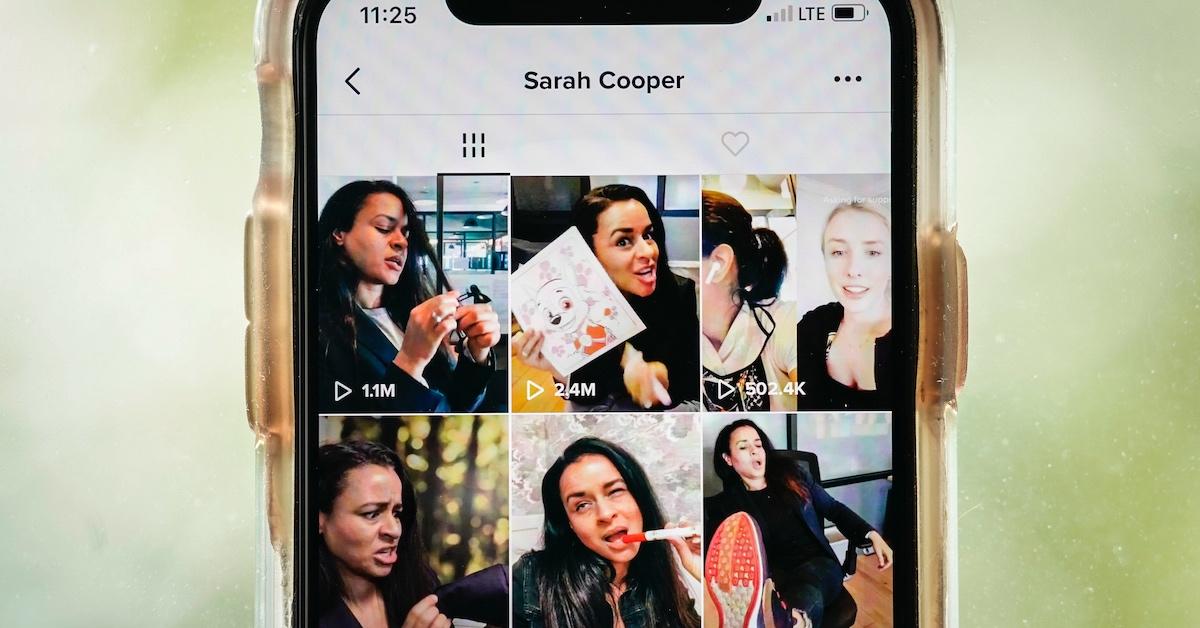 Article continues below advertisement
You can also pin stickers on your TikToks.
Pinning stickers on your videos is another cool way to show your creativity. Per Social Media Today, the feature lets you place a sticker on an object in your video clip, where it will stay put and change size based on the clip's movement.
@TikTok posted a video illustrating how you can pin a sticker by selecting your preferred placement, using the slider to find the exact spot you want, and choosing the duration of time you want the sticker to appear as well.
Article continues below advertisement
To start, record a video and tap the next arrow to get into editing mode. Choose "Stickers" at the bottom of the screen and find a sticker that speaks to you. Move the sticker to your location of choice, tap on it, and select "Pin." Use the slider to choose the placement of your sticker. Select "Pin" again once you're satisfied.
You can also select "Set Duration" and use a slide bar to choose how long the sticker will appear.
The pinning sticker feature is available with the latest version of TikTok. Make sure that you update your TikTok app so you can make some magic happen.