What Does "Pookie" Mean? All About the TikTok Term
"Pookie" is a term of affection that folks are using on TikTok, leading many to wonder what it means exactly and how it's being used.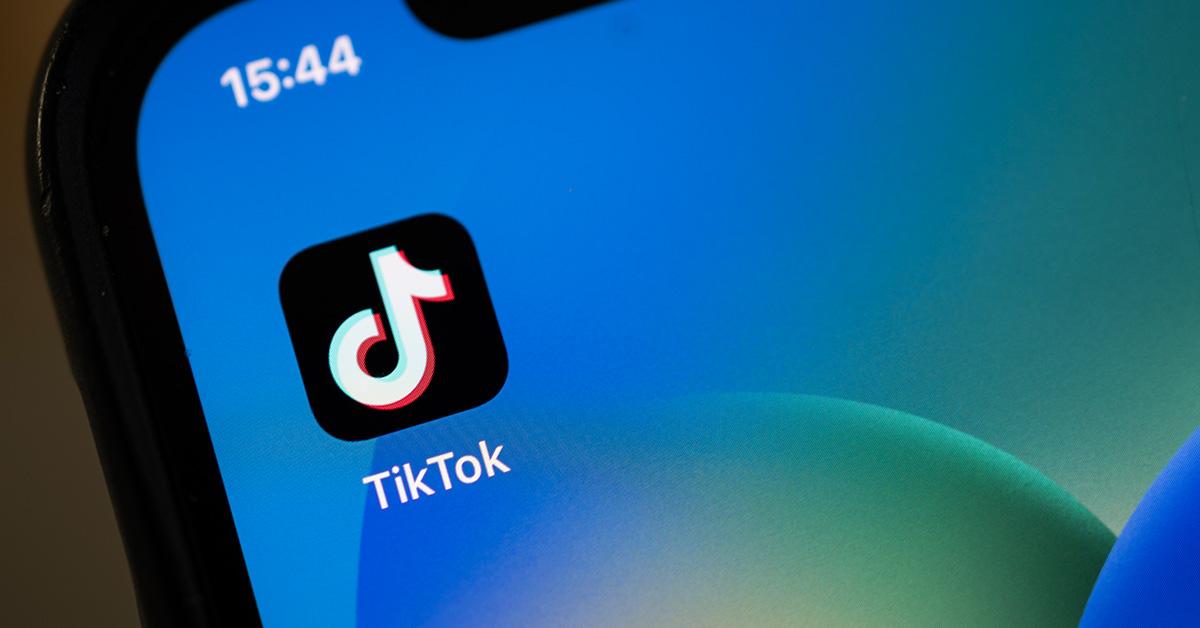 Over time, TikTok has become a place where new words and terminology are generated with some frequency. Although those words are sometimes ones that people are already familiar with, sometimes they can seem like gibberish, even to many of the people who use the platform most regularly.
On that note: What is "pookie"? It's a term that is being used both in videos and in the comments under them. Although it seems to be largely positive, many are nonetheless confused about exactly what it means.
Article continues below advertisement
What does "pookie" mean on TikTok?
Thankfully, referring to someone as "pookie" is a term of affection, and it's a term that people use to refer to a friend, romantic partner, pet, or even a celebrity. The word is meant as a substitute for something like "sweetheart" in that it's designed to suggest a level of intimacy, and to show tenderness and affection between the person saying it and the person the nickname is referring to.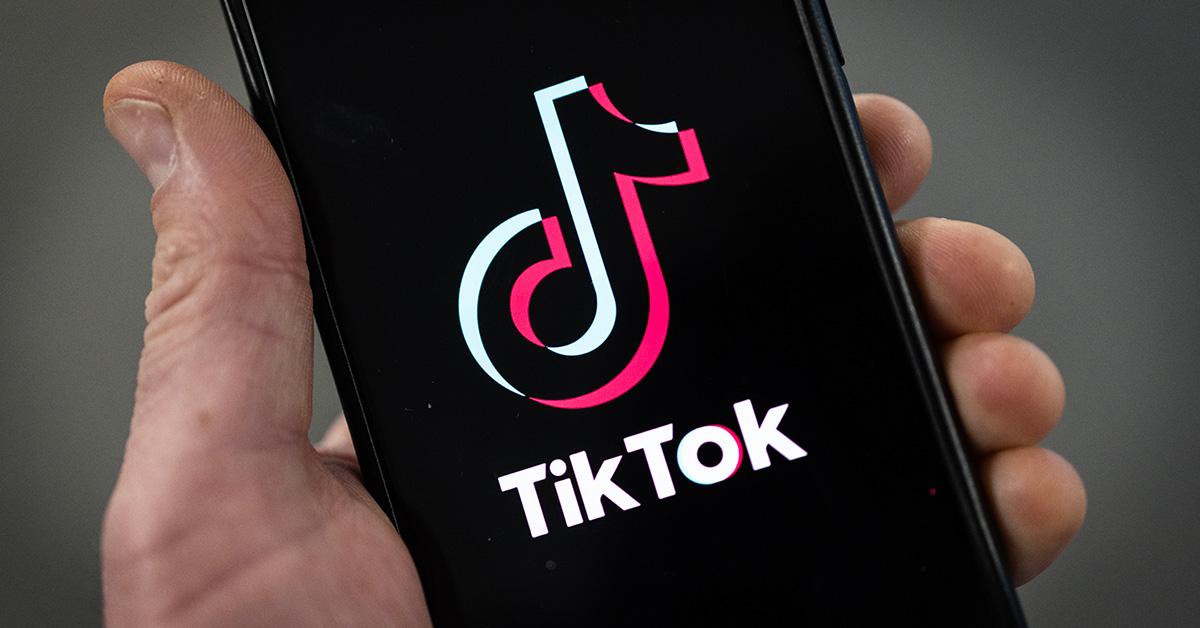 Article continues below advertisement
As it becomes more widely adopted on the platform, the use of "pookie" shifts somewhat, but generally speaking, it's a way for people to refer to one another, and for some TikTok stars to refer to their fans.
Although the term has been popularized through its use on TikTok, it wasn't invented there, and it's possible that you've also seen it pop up on other social media apps or even in real-life conversations.
"Pookie" is far from the first piece of slang to come from TikTok.
Although "pookie" is a new word to TikTok, at least in some circles, it's far from the first time that a piece of slang has emerged through TikTok. Around the same time as "pookie," the word "glazing" started to trend on TikTok, leading many people to be utterly confused by what the word means, and why people seemed to be using it in a context that had nothing to do with either ceramics or donuts.
Article continues below advertisement
As it turns out, the term refers to when you hype someone up to such an extent that it becomes evident to everyone around you that you're sucking up to them. In that sense, "glazing" makes a ton of sense as something that smooths over the edges and makes something sweeter.
And glazing is just one example of the way that words can be introduced, used, and transformed by platforms like TikTok.
Article continues below advertisement
It can definitely be difficult to keep up with whatever new word, phrase, or acronym means and how people are using it, and sometimes it's even the case that the people using the word can't agree on exactly what it means. Although the internet had undoubtedly made the spreading of these types of slang words easier, it's not as if language just started evolving when TikTok came around.
While it's impossible to know which shifts in language might persist and which are just fads, it's worth examining all the ways that language will change moving forward. Maybe everyone will be using "pookie" as a term of affection in 50 years.