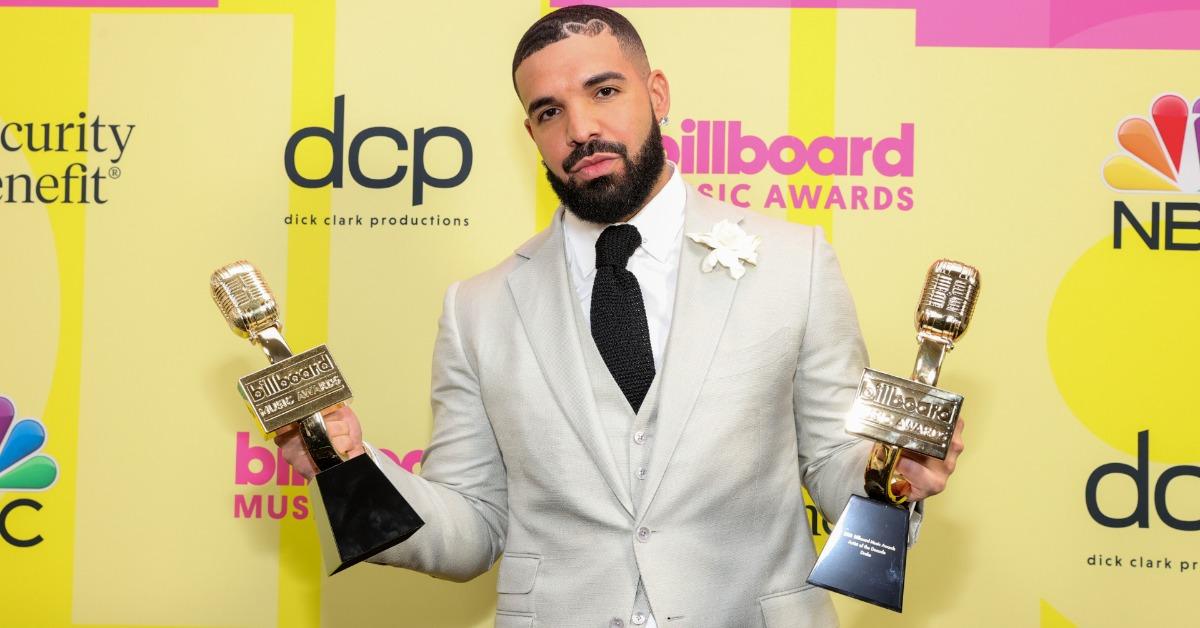 The Real Meaning Behind Drake's "Running Through the 6 With My Woes" Quote
The influence that Drake has had on pop culture is undeniable at this point. The award-winning star has endeared himself to a generation through constant radio hits and vulnerable raps and has effectively become caption material for countless Instagram posts by users worldwide.
Article continues below advertisement
One of Drake's songs that has stood the test of time most is "Know Yourself," the Canadian rapper's smash hit that birthed the infamous quote "running through the 6 with my woes."
This quote has been used in countless capacities by fans since the song was released in 2015 and has recently seen a resurgence on TikTok. So, what exactly does the quote mean and how has it been incorporated into TikTok videos? Keep reading to find out.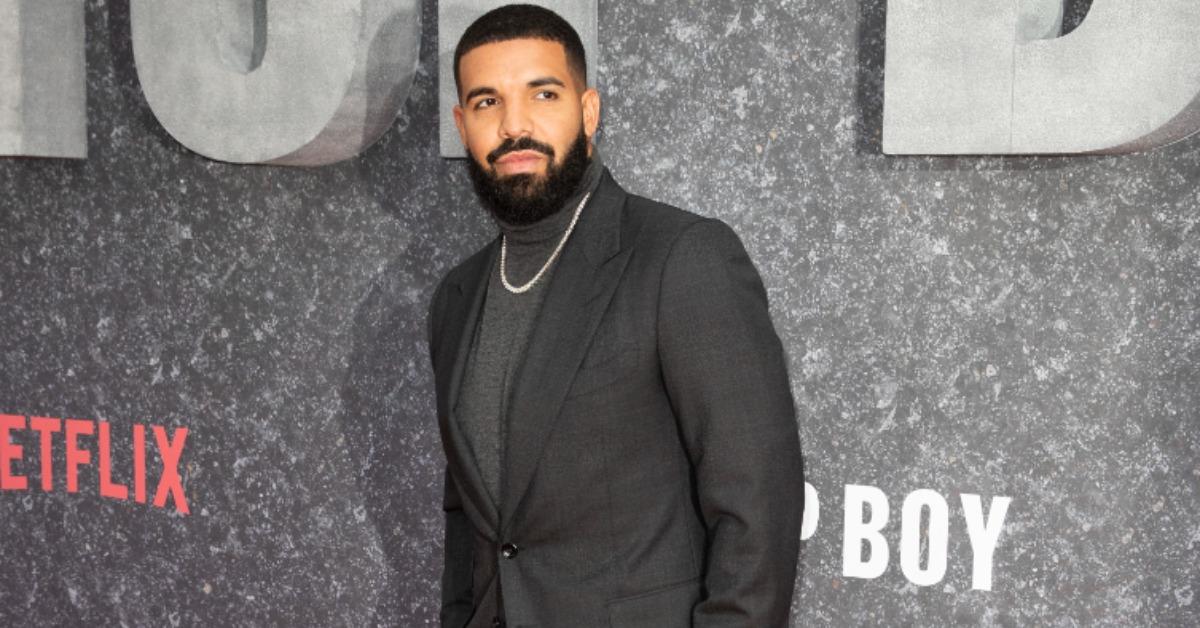 Article continues below advertisement
What does "running through the 6 with my woes" actually mean? It's the most famous line from "Know Yourself."
Although the entirety of the song "Know Yourself" is chock-full of memorable bars from Drake, the line that has arguably stood the test of time the most out of them all is "running through the 6 with my woes."
Knowing Drake, it's easy to assume that the line indicates some time of emotional reflection and that he's using the word "woe" literally. However, that isn't exactly the case here, as apparently, the rapper was using "woe" as an acronym for something else.
Indeed, in a 2015 interview with Noisey, rapper, producer and OVO Sound affiliate Devontée told the publication that "woe" stands for the crew he and Drake run with in Toronto and not necessarily the hit artist's actual woes.
He explained that although people may be quick to assume that Drake is talking about his problems, it's a much more personal nod to the people he grew up with.
Article continues below advertisement
"Woe is my crew. It stands for 'working on excellence.' It's just my whole brand and my whole movement and my way of life for everyone. I want everyone to work on excellence. So, all my friends are my Woes and I feel anybody working on excellence in life is a Woe in life as well," Devontée explained at the time, clearing the air around one of his rapper friend's most famous bars.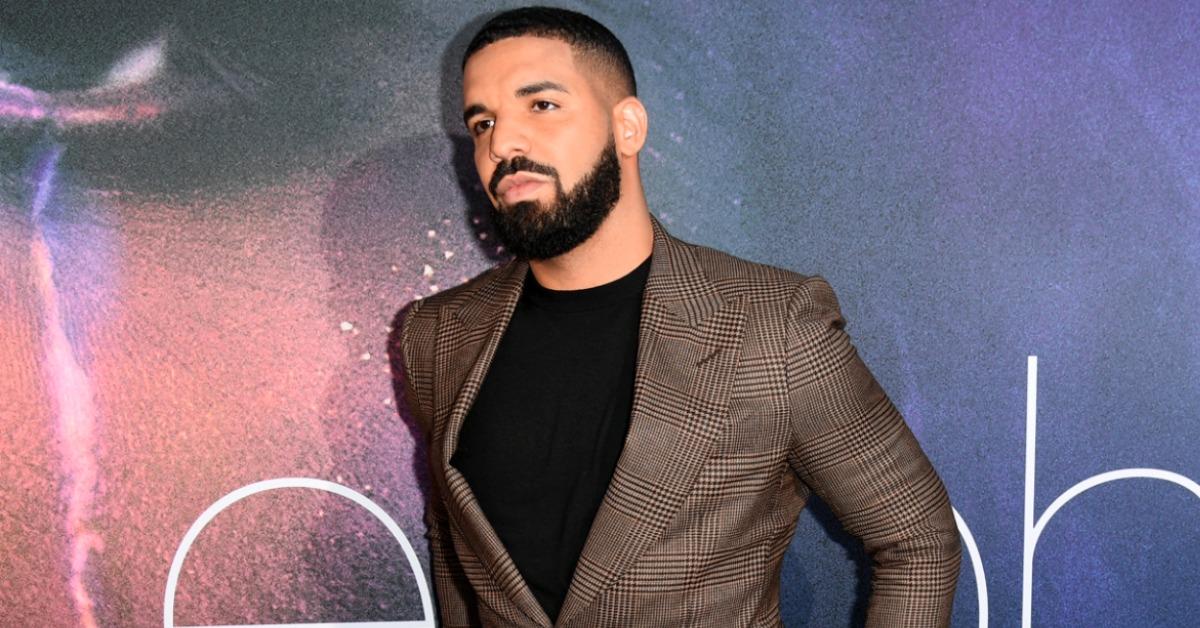 Article continues below advertisement
In 2021, the song has taken on a new life in the form of a TikTok trend.
Like many hit songs before it, "Know Yourself" has become quite popular on TikTok, specifically the "running through the 6 with my woes" line, which appears to be the focus of the trend. In these videos, users are basically coming to massive realizations about their past actions and/or current lives with that particular line from "Know Yourself" playing in the background.
Article continues below advertisement
While this usage on TikTok often falls under the common misinterpretation that Drake is talking about his problems when he says "woe," it's still worth noting and has produced some truly viral videos.
One user accompanied their video realization that someone they were previously with "had a twin-sized bed with one pillow," something they were clearly upset about. The video then transitions from them realizing to practically screaming it out (despite the audio being muted).
Another video sees a TikTok user reflecting on some charitable acts that she undertook; she raised $2 million for the nation of Australia when the country was being ravaged by wildfires in 2020 by selling nude photos of herself.
The user, like the previously mentioned video, reiterated that point at the song's climax, reflecting on and clearly in awe of her own actions.
As of now, the song has been used in roughly 1.3 million videos on the app.