Skiplagging Is a Dream Come True for Flyers but a Nightmare for Airlines
What does skiplagging mean? The new air travel trend is becoming hot among flyers, but here's why airlines are cracking down on it.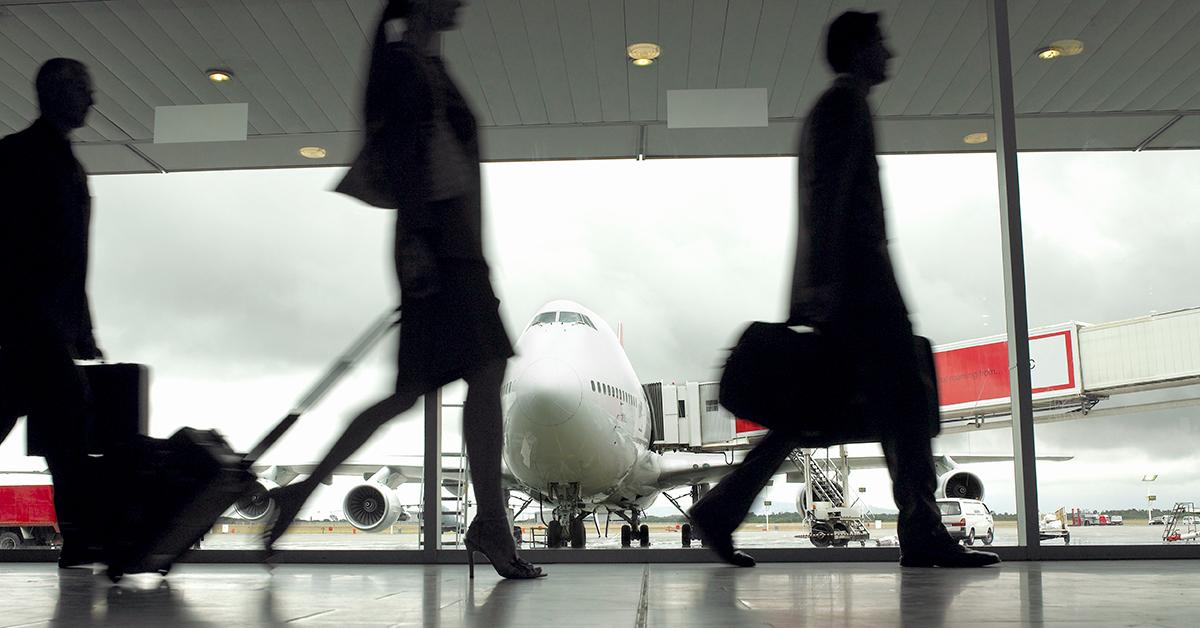 Now that the World Health Organization has lifted the public health emergency status instated by the COVID-19 pandemic, you might be more inclined to travel the world. If your plans include air travel, then you may want to consider the hit you might take to your wallet. According to a May 2023 report by Nerd Wallet, air travel prices have seen a considerable 18 percent rise compared to 2019 fares, which are certainly higher than they were during quarantine. It's no wonder some folks are skiplagging.
Article continues below advertisement
Frequent fliers and eager vacationers are looking toward skiplagging as a money-saving tactic when flying. It's an unspoken practice that some travelers have been using whenever they have to fly anywhere. While skiplagging is supposedly budget-friendly, certain airlines are cracking down on the practice and even threaten flyers with fines and penalties if people are caught doing it. Here's what you should know about skiplagging and why it's become so controversial.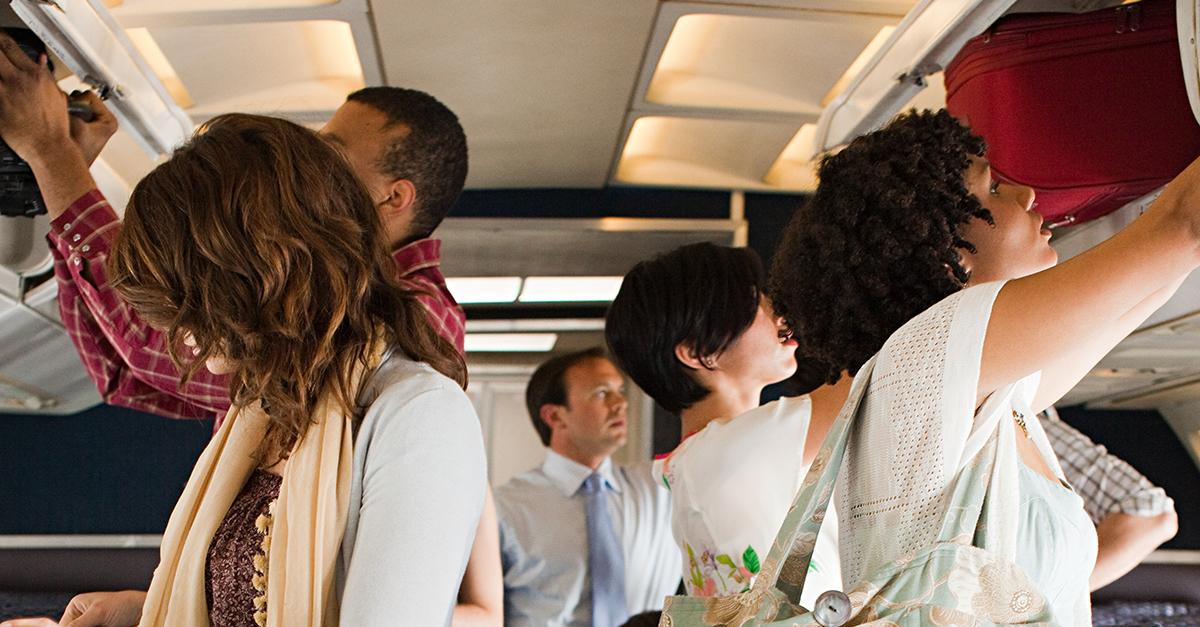 Article continues below advertisement
What is skiplagging? It's fun for fliers but dreaded by airlines.
Put simply, skiplagging is the act of booking a flight with a layover, but ensuring that the layover itself is your actual intended destination instead of the final stop as listed within your booking information. For example, if one wanted to travel to Japan from New York, one might book a flight to the Philippines that has a layover in Japan. Instead of traveling the whole trip, the flyer would instead simply get off at the first stop in Japan and skip out on the connecting flight to the Philippines.
This travel hack isn't a completely flawless strategy and comes with plenty of cons. Customers will typically have to buy a separate return ticket in order to get back home, and traveling with luggage can prove tricky. However, the cost-cutting benefits of skiplagging have proven attractive among flyers. Insider reports that one can save up to $700 on a flight from New York to Amsterdam by employing this method.
There even exists a dedicated website that specifically tracks deals on flying while skiplagging.
Article continues below advertisement
But before you start booking your next flight with skiplagging in mind, you should know that certain airlines simply aren't having it. Skiplagging is widely discouraged by airlines, as planes are unable to fill in the empty seats left behind by skiplaggers. As such, certain locations specifically prohibit the practice under threat of severe penalties.
Simple Flying reports that Air France it will fine customers if they do not fulfill the flights listed in their bookings.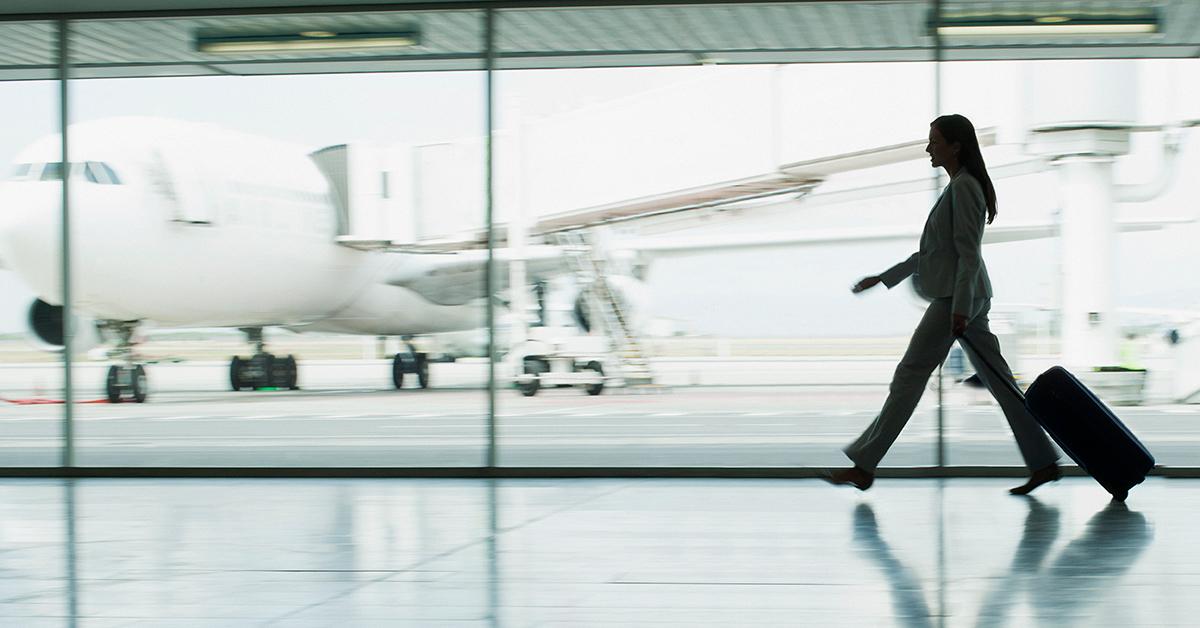 Article continues below advertisement
In early 2021, American Airlines indicated that it began closely monitoring customer flights to detect evidence of skiplagging, threatening to penalize flyers if they are caught.
However, people are still in favor of skiplagging. In a May 2023 interview with Insider, frequent flyer Sophie Partlow proudly proclaimed that she has "no remorse and no angst" for having skiplagged for over a decade.
"I feel like because of the fact that airlines have had a chokehold on prices and availability for as long as they have, then more power to [resources like] Skiplagged for giving some of that control back to the travelers," she told Insider.
Everyone likes saving as much money as they can on a plane ticket, but skiplagging presents itself as a somewhat risky air travel hack.