BeReal's Lightening Bolt Realmoji Allows You To Send A Live Reaction—It's called Instant Realmoji
BeReal is taking different approach to social media and choosing reality over filtering. You send real-time photos and reactions with their lightning bolt realmoji.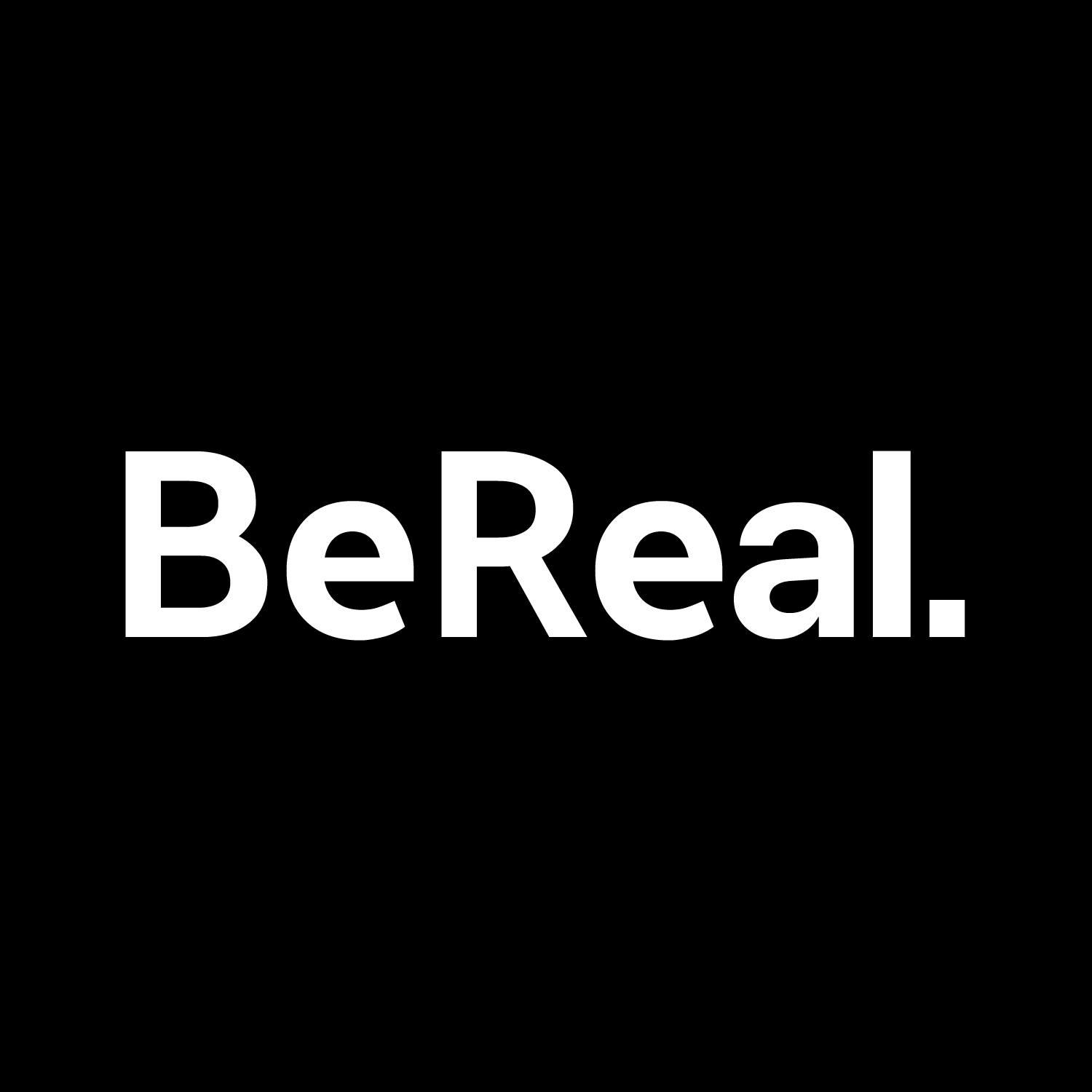 BeReal is the latest addition to the list of social media apps, released in 2020 but didn't gain public interest until early 2022. Before you think "not another social media app," one thing to note is that the app functions based on "authenticity."
Article continues below advertisement
BeReal users are drawn to the app because the "transparency" concept is to improve friendships through real-time photos. Isn't that like Snapchat? Not precisely. Instead of editing photos, BeReal users the front and back cameras to take real-time images to show their friend and whatever that friend is doing in front of them. There is no editing and no video taking.
The app sends a daily notification for the user to send their friend a photo. Both users can use the Realmojis to react to the photo instead of "liking" the photo. There is one Realmojis that seems to confuse many people, which is the "lightning bolt." Whenever one reacts to an image, the lightning bolt appears at the bottom, along with a live shot of the user's face. So, what does it mean?
Article continues below advertisement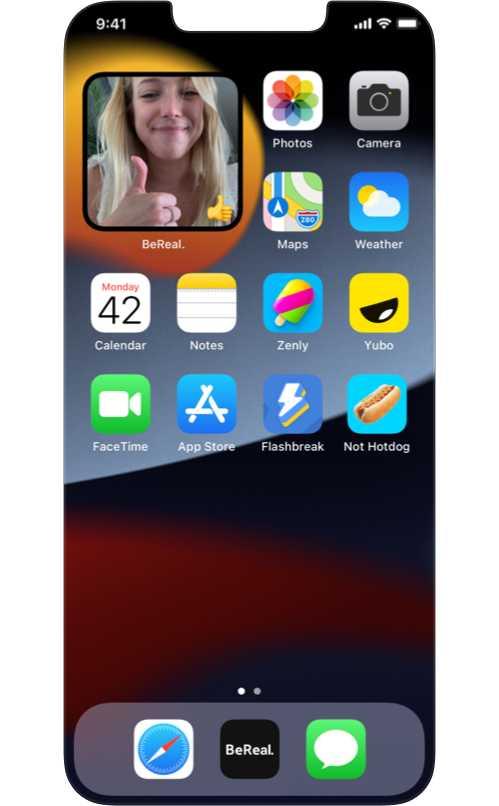 BeReal allows you to capture your live reaction.
In case BeReal's Realmojis don't match the reaction one wants, the lightning bolt option allows the user to capture their actual reaction to the photo.
Article continues below advertisement
Hold the circle where your face is until it takes you to the Instant Realmojis mode. Once your screen transitions to it, BeReal will instruct you to "slide in and release to send." That is where you glide the tiny circle your thumb is on into the big ring and then release it to send automatically. Just make sure your face matches the reaction you want.
What if you accidentally use the Lightning Bolt reaction?
If you accidentally use the Lightning bolt Realmoji, "Instant Realmoji," you can delete it. Simply click on your reaction attached to the photo or post you reacted to and once it takes you to the posts list of reactions, long press yours until you see the garbage can, which you click to delete.