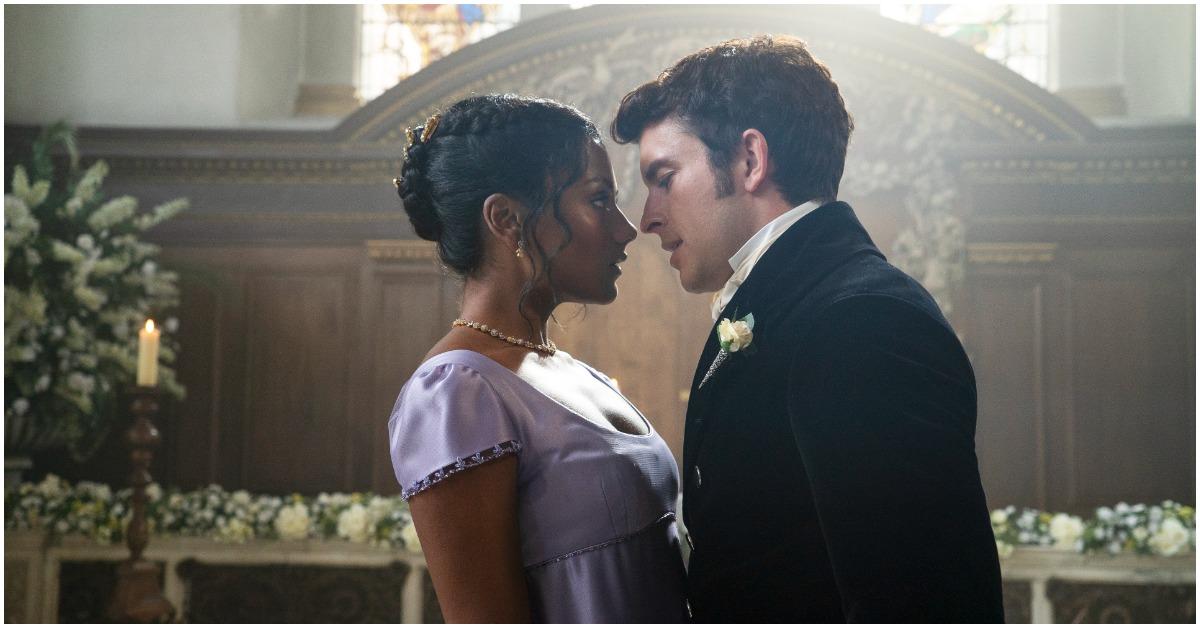 'Bridgerton' Fans Are Loving the Use of "Vex" in the Series, but What Does It Mean?
Spoiler alert: This article contains spoilers for Bridgerton Season 2 on Netflix.
In Bridgerton Season 2, the Netflix phenomenon tells a different story than what fans saw in Season 1. Although the first season focused on Daphne (Phoebe Dynevor) and Simon (Regé-Jean Page), the latest season shows the tumultuous relationship between Kate (Simone Ashley) and Anthony (Jonathan Bailey).
Article continues below advertisement
Their disdain for each other remains palpable throughout the season. Kate declares that Anthony "vexes" her at one point in the series during an argument. The exchange comes amid Anthony's attempts to court her sister, Edwina. Since Kate's remark, fans can't help but use the word online. So, what does "vex" mean, exactly?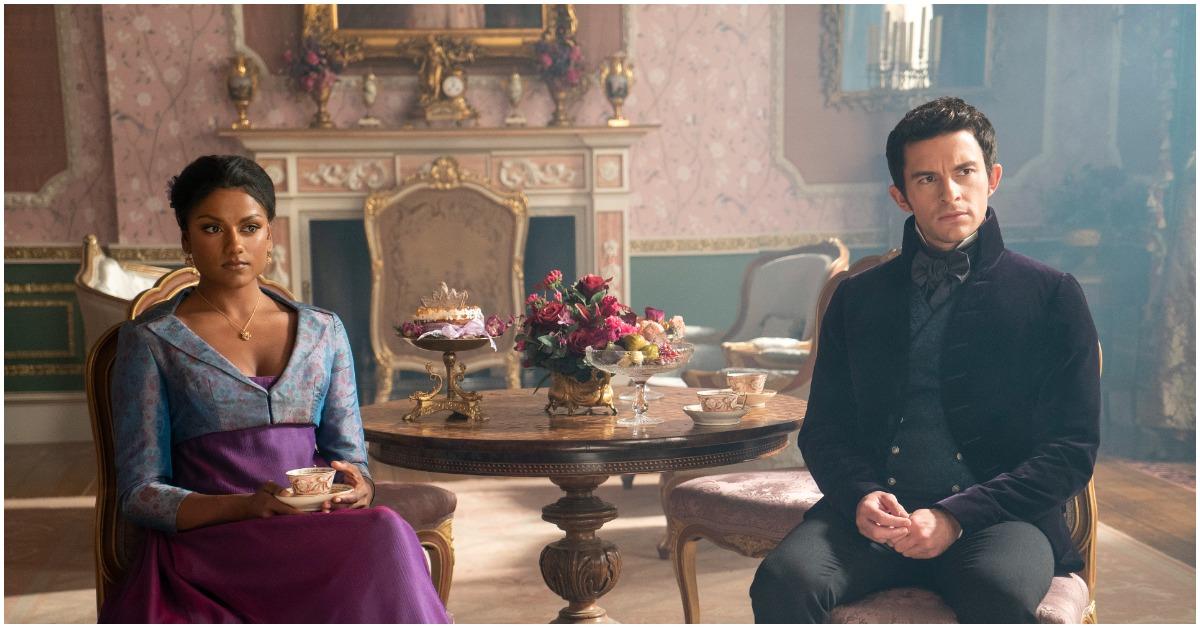 Article continues below advertisement
Here's what "vex" means in 'Bridgerton' Season 2.
When Kate informs Anthony, "You vex me," in Season 2, Episode 4, the phrase is far from a compliment. As Merriam-Webster explains, to "vex" someone means to bring them "trouble, distress, or agitation." Fans witnessed Kate's disdain for Anthony during earlier Season 2 episodes.
The pair constantly argues because they are polar opposites, with Edwina acting as their buffer. The phrase instantly drew attention from fans, who claimed they would start using it to describe the Anthonys in their lives.
Article continues below advertisement
Article continues below advertisement
After Edwina calls off her and Anthony's wedding, he and Kate reflect on their feelings for each other. Finally, in Episode 6, they kiss and decide they're supposed to be together.
Although the love story for Bridgerton Season 2 is vastly different from the first, showrunner Chris Van Dusen explained the fun of having an "enemies to lovers" dynamic this season.
"This season, one of the big tropes that we're following is enemies to lovers, and that's one of my favorite tropes of this genre," Van Dusen told The Hollywood Reporter. "I think that's because there's just so much conflict to mine between Anthony and Kate, and they have this banter that is just so much fun to watch, and Jonathan and Simone are so good at it."
Article continues below advertisement
"You watch them go toe-to-toe throughout the season," he continued. "The frustration you feel between the two of them, it builds from episode to episode, scene to scene, really, and it's palpable."
Will there be a 'Bridgerton' Season 3?
Bridgerton Season 2 was released on Netflix on March 25, 2022. Since viewers are just tuning into the second season, it's a bit early, but producer Shonda Rhimes has confirmed that Season 3 is "already in progress," according to IndieWire.
Article continues below advertisement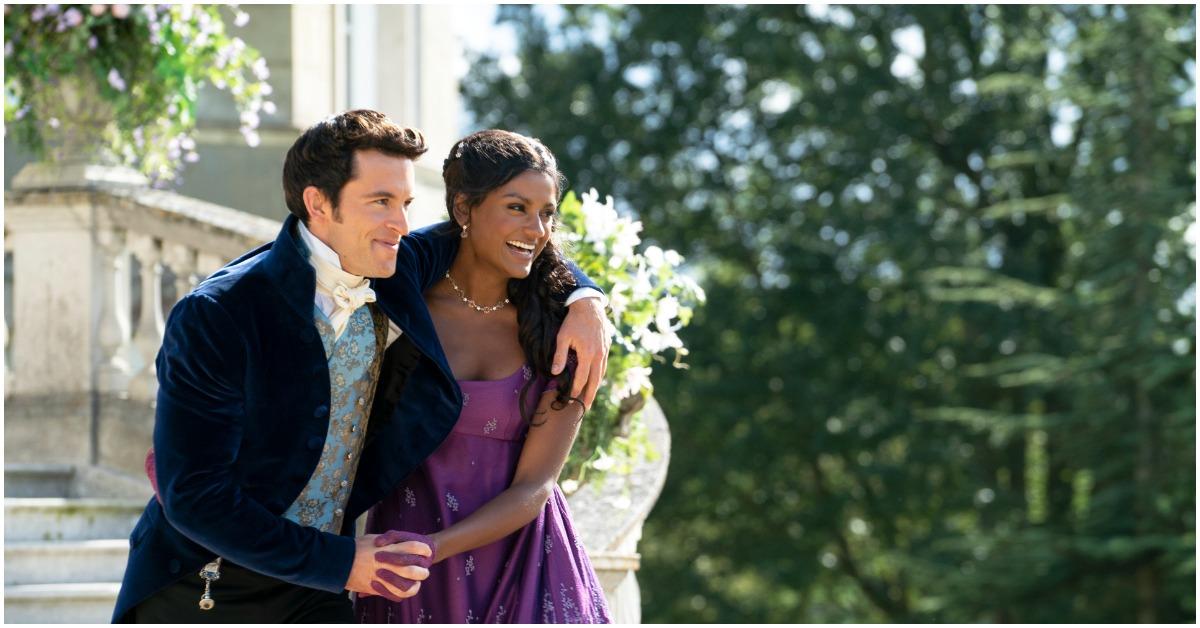 The season's stars, Jonathan and Simone, recently admitted they're just as in the dark about their characters' futures as Bridgerton fans. When asked about the season, Jonathan said he and his co-star "will have to wait and see" if the show's bosses will continue telling Kate and Anthony's love story. Simone would like to see the new Bridgerton couple explore their romance more extensively if they decide to keep the characters on.
"If I were to return for Season 3, I would love to continue Kate and Anthony's love story and see them kind of play post-marriage and kind of enjoy that honeymoon romance that they deserve, and a lot more horse riding," Simone said in an interview with Digital Spy.
Stream Bridgerton Seasons 1 and 2 on Netflix.