How Does the TikTok Algorithm Determine Your First @?
What does your first @ mean on TikTok? Navigating the world of TikTok can sometimes be confusing.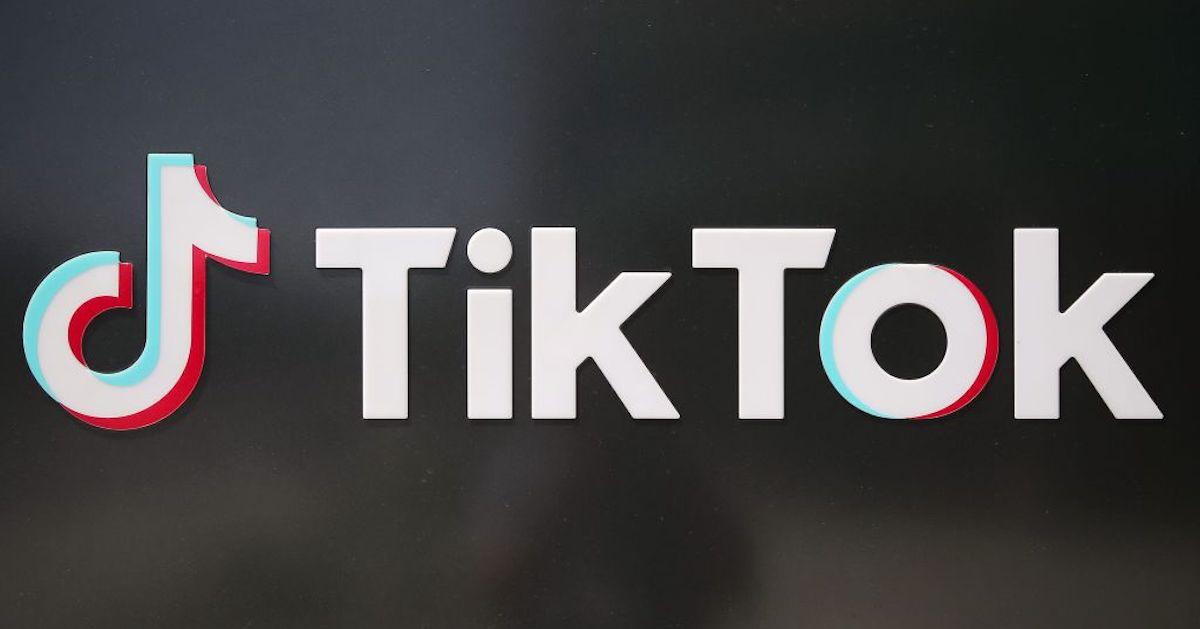 Social media has become a very important part of our lives. Whether you're using the many available platforms to promote products, connect with friends and family, or get news, social media has proven to be an everyday essential. Since it's customary to share content with your followers, it's no surprise that platforms like TikTok tend to remember who you engage with the most.
Article continues below advertisement
When you're utilizing TikTok, typing "@" can bring up a slew of different accounts. But what exactly does your first @ mean? Which handle gets the No. 1 spot when you type the symbol?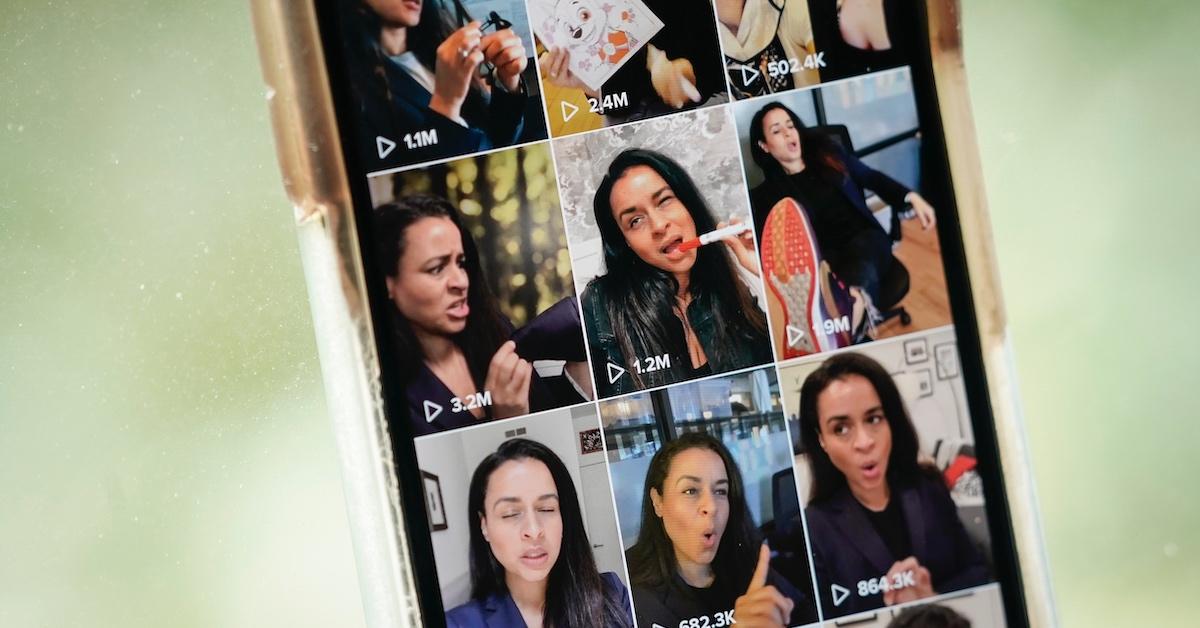 Article continues below advertisement
You'll notice who the first "@" on your TikTok is when go to tag someone.
It's easy to get lost in translation while navigating TikTok. However, when it comes to deciphering what the first @ means, it's simply the first account that comes up when you attempt to tag someone in a post or comment.
Like on Instagram and Twitter, when you go to type in the @ symbol on TikTok, a few accounts pop up. The top accounts seem to be the ones you engage with the most. Whether you're viewing their content or replying to posts on their account, the platform keeps memory of your interactions. In other words, the more you engage with an account, the more often you'll see the account's name pop up when you go to tag someone with the @ symbol.
Article continues below advertisement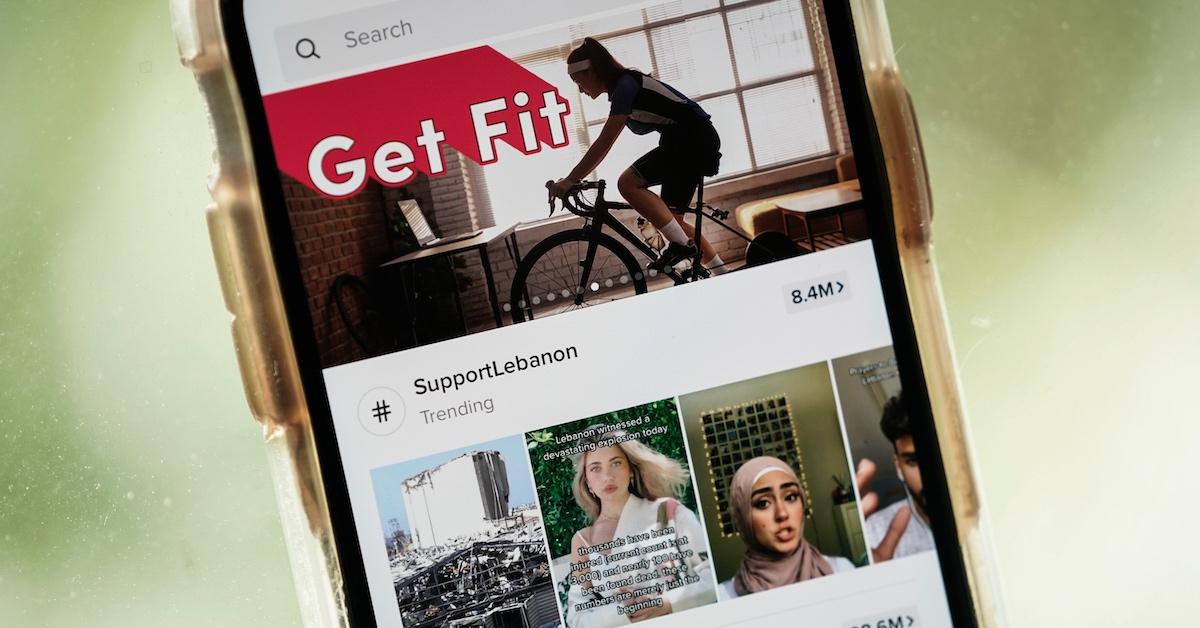 The comment "first" on a TikTok video should be taken as a good sign.
In the world of TikTok, getting engagement is the ultimate goal. The more your content is engaged with, the more eyes it reaches, which increases your chances of seeing a boost in your followers. If you post a TikTok and see the comment "First" on your clip, that's a great sign you're doing things right.
Article continues below advertisement
According to FAQ-ANS, the comment "First" (as well as the comment "#FYP") means that whoever commented believes that your content has the possibility of going viral. Think of it as a pat on the back or a compliment for creating a cool TikTok that can pique the interest of many on the platform.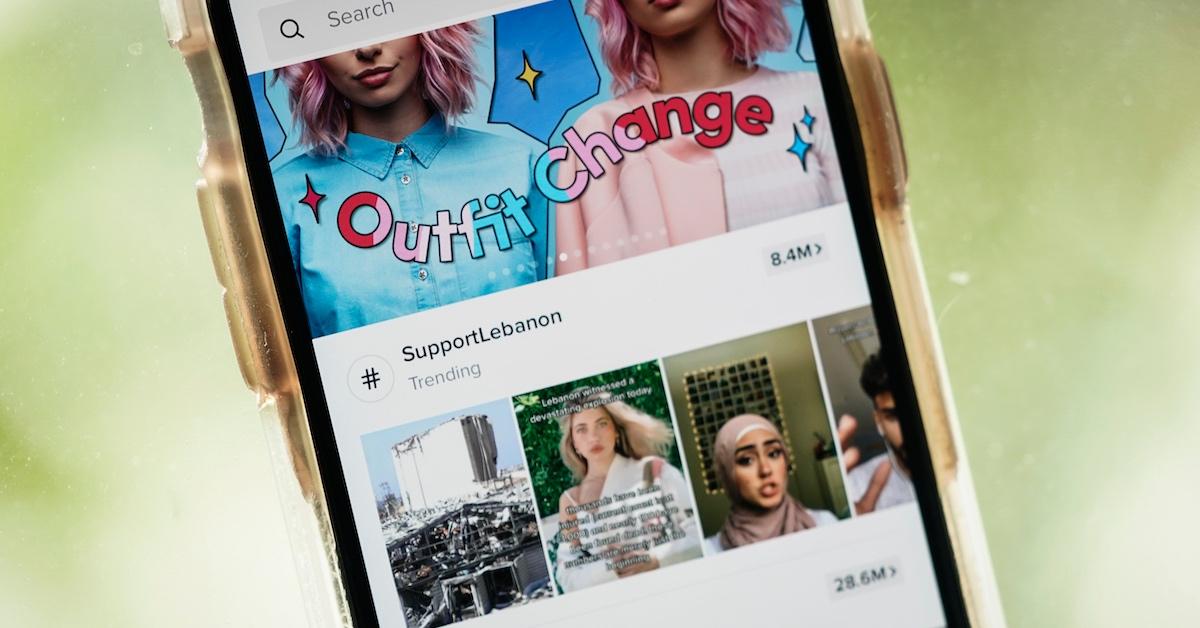 Article continues below advertisement
Wiki also shares that some creators have even opted to use the hashtag "#first" in an effort to make their video appear first on another person's feed. Though the outlet reveals that this method has not been proven to work, many people have jumped on the bandwagon of posting the #first hashtag regardless, in the hopes of getting more eyes on their content.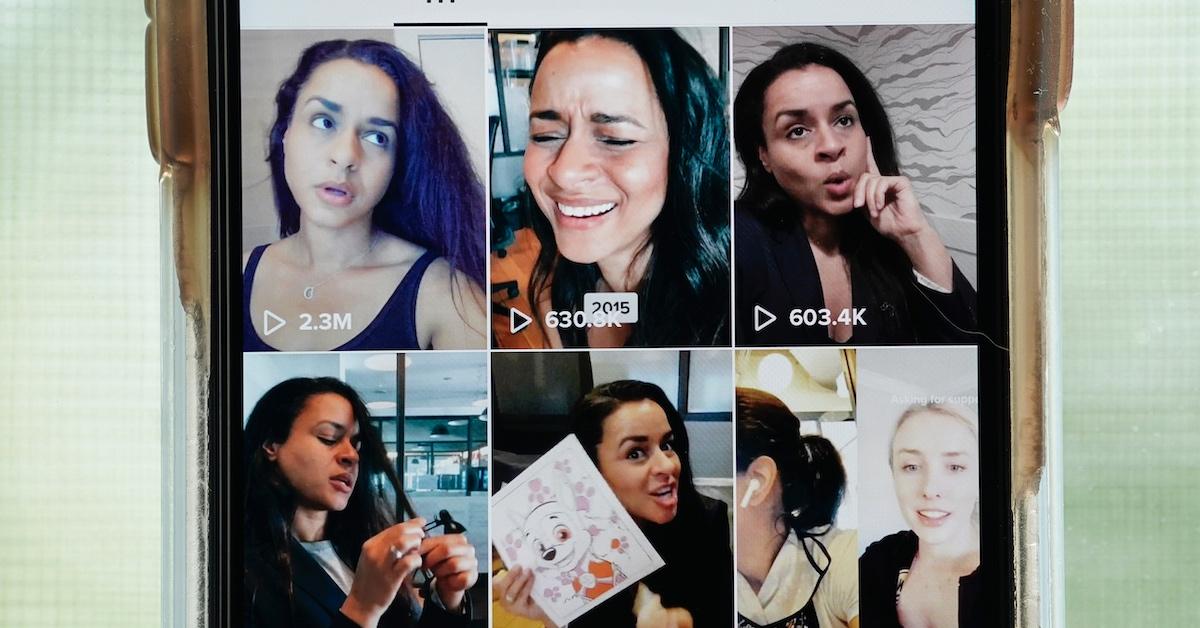 All in all, if your primary goal is to grow your engagement and following on TikTok, it's important to use trending hashtags. After all, there are millions of people on TikTok, so you'll need more than an intriguing video clip to reach viral fame.