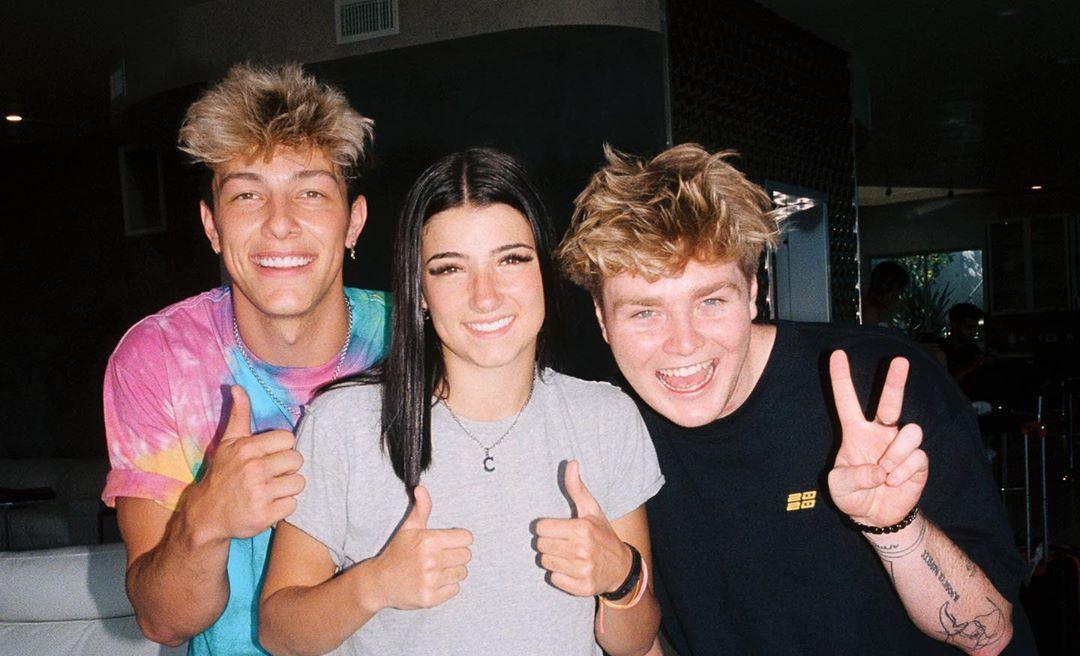 When Is the Best Time to Post on TikTok to Increase Your Followers?
When it comes to posting on social media, if you're looking to gain new followers, you need to strategize. What time is best to post on TikTok?
If you have any hope of one day becoming a professional social media influencer, you'll want to start strategizing your posts now. For a lot of the apps that have given some of the most influential influencers their followings, there are strategies to implement that will optimize the engagement on your posts — and more engagement potentially leads to new followers.
Article continues below advertisement
With the combination of the right hashtags, posting times, and relatable content, you could boost your follower count in an instant — and TikTok is no exception to this.
While every TikToker is praying their video appears on someone's "For You" page, there's so much more that goes into posting an engaging and potentially viral TikTok. Besides the hashtags, when is the best time to post your videos on TikTok?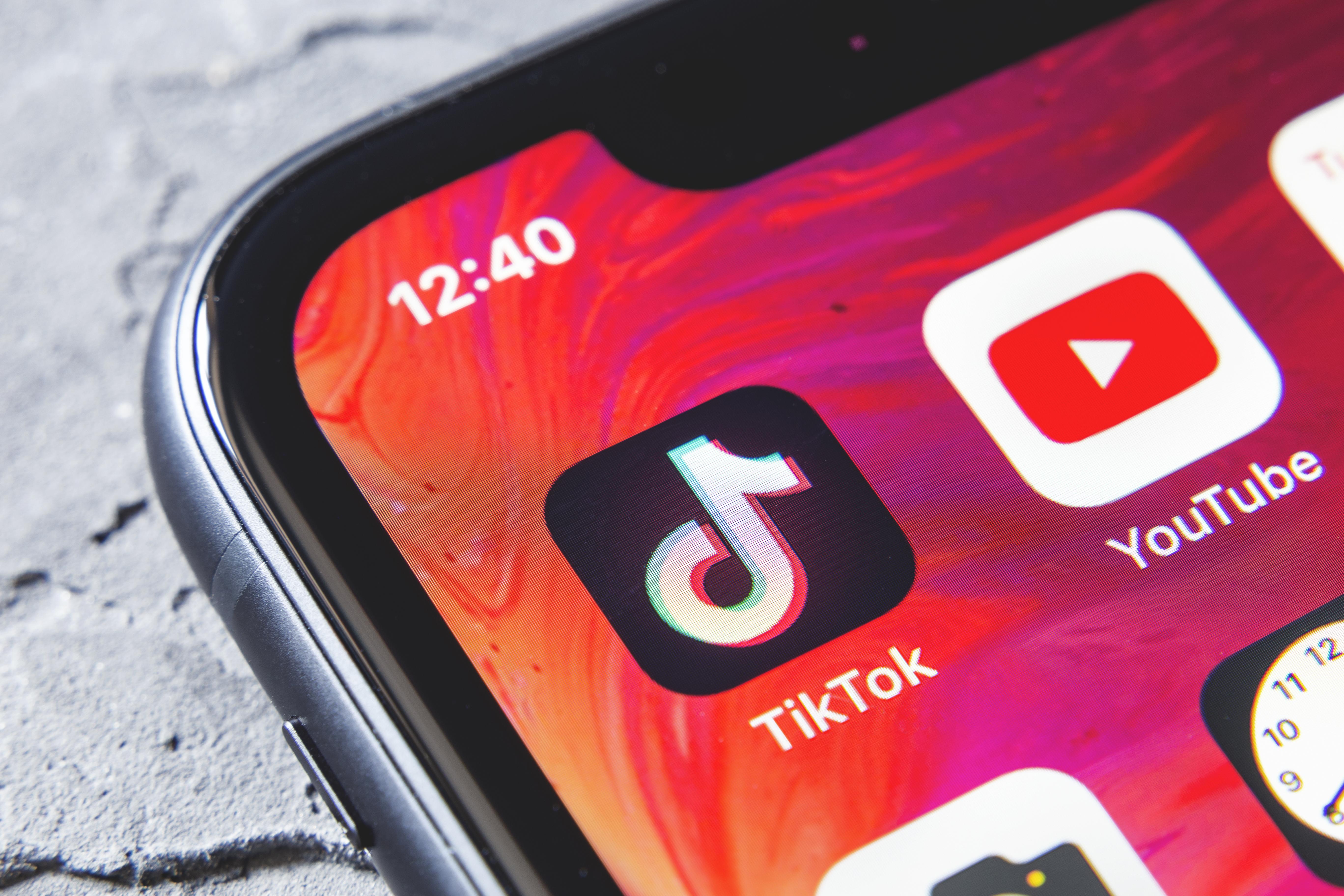 Article continues below advertisement
What time is best to post on TikTok?
Unfortunately, one of the downsides of social media is that even if you have the content to create a great profile, if no one is seeing your content, it won't perform well. That's why the time of posting is just as crucial as the rest of the creative process when planning out your TikTok posts.
Sure, there's always a chance that your 2 p.m. video of your dog will get you a few new followers, but it may not perform as well as it would have if you'd posted it on the app's peak hours.
According to Influencer Marketing Hub, the app's peak hours vary from day to day, but the general consensus is that posting in the early hours of the morning or from early evening to night time is best.
Specifically, in Eastern Standard Time, the outlet reports that various times between 6 a.m. and 9 a.m. are optimal on most days, while posts can also perform well if posted between 7 p.m. and 10 p.m.
Article continues below advertisement
But before you jump to schedule your posts for those peak hours, remember to take into consideration your audience and their geographical location. If your audience is international, you may want to reconsider your posting times.
Article continues below advertisement
Should you post more than once a day on TikTok?
If you take one look at any of the top creators on TikTok, you'll notice they're constantly updating their feeds with new content. When it comes to the video-sharing app, throw the one post a day rule out the window.
Creators like Charli D'Amelio and Addison Rae will post multiple videos in one day, not only providing their followers with more opportunities to interact with them but also increasing the possibility that their videos will reach new viewers.
Obviously, though, it's not necessary to post more than once a day on the app — just remember to post consistently. A profile with 50 videos is much more likely to have more views than a profile with only four.
At the end of the day, cracking TikTok's algorithm can be really hard, so don't be discouraged if it takes some time to find a following on the app.