Aneska, the Terrifying 12-Year-Old From 'Dr. Phil,' Appears To Be Doing Much Better
What happened to Aneska from 'Dr. Phil'? The 12-year-old, who frequently threatened her family, seems to have turned into a normal teenager.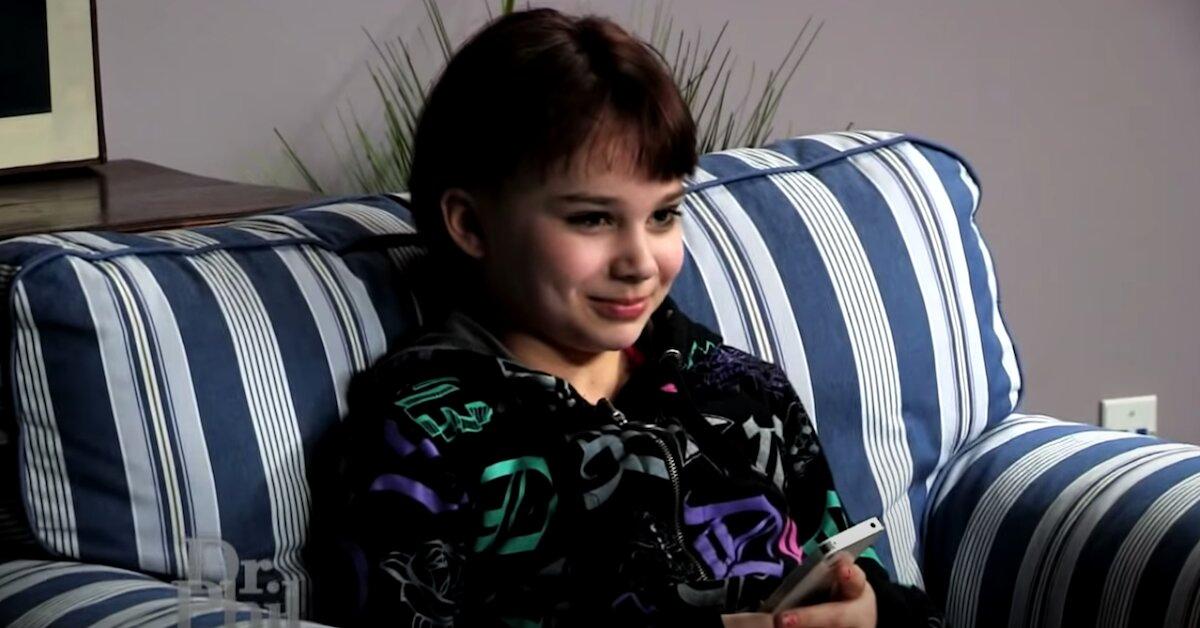 When we think back on memorable Dr. Phil episodes, the one featuring 12-year-old Aneska immediately comes to mind.
Though she looked "cute and innocent," mom Melanie claimed that her daughter held the family "in a constant state of crisis," calling her "explosive, violent, and aggressive." In addition to threatening her parents and siblings on numerous occasions, the pre-teen also bludgeoned their pet hamster to death and deliberately killed a nest of baby birds.
Article continues below advertisement
An update at the end of Aneska's March 2016 episode revealed that a doctor discovered abnormal activity in her brain and recommended she try out new medication. But has the little girl with the disturbing tendencies improved in the four years since her mom and dad sought Dr. Phil's help?
What happened to Aneska from 'Dr. Phil'? Here's an update.
Most of the information we could find about Aneska and her family came out around the time their story aired on TV, and it's been difficult to confirm exact details due to the fact that her last name wasn't made public on the show. However, based on multiple reddit threads we were able to verify that her full name is Aneska Lenardon.
Article continues below advertisement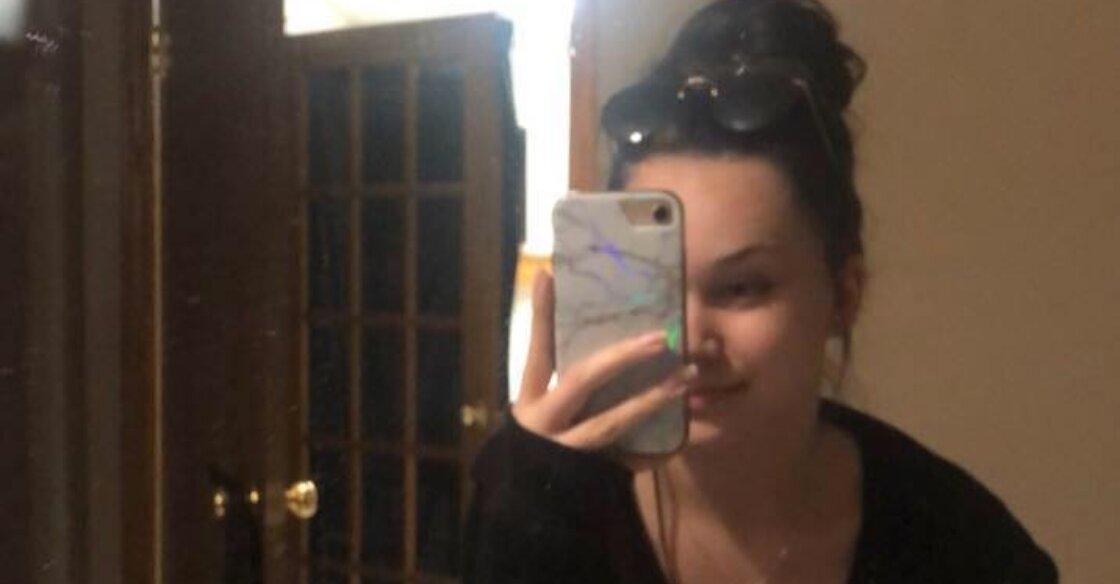 A photo of the now teenager was posted on her mom's Facebook page in June 2017, and includes both her parents and three siblings. An account bearing her name shows a picture from Aug. 29 and states that she's set to graduate high school in 2021.
Her Instagram account doesn't appear to have been touched since 2018, but the bio reads: "Yes I was on TV, no I don't want help. This is my real account." We sincerely hope that Aneska is, in fact, doing well.
Article continues below advertisement
Family friends confirmed that Aneska's problems were real.
On Dr. Phil, Melanie and Dave said their daughter's personality changed after she fell off her tricycle at age 3. "It was like somebody had flipped a switch," Dave recalled. "Aneska was a totally different child."
According to those who knew the Lenardons from their hometown of Brandon in Manitoba, Canada, the parents' struggles weren't exaggerated for the cameras. "[Melanie] is one heck of a mom and I pray she doesn't get ridiculed for her attempt on getting help for her daughter," one individual wrote on a neighborhood discussion board.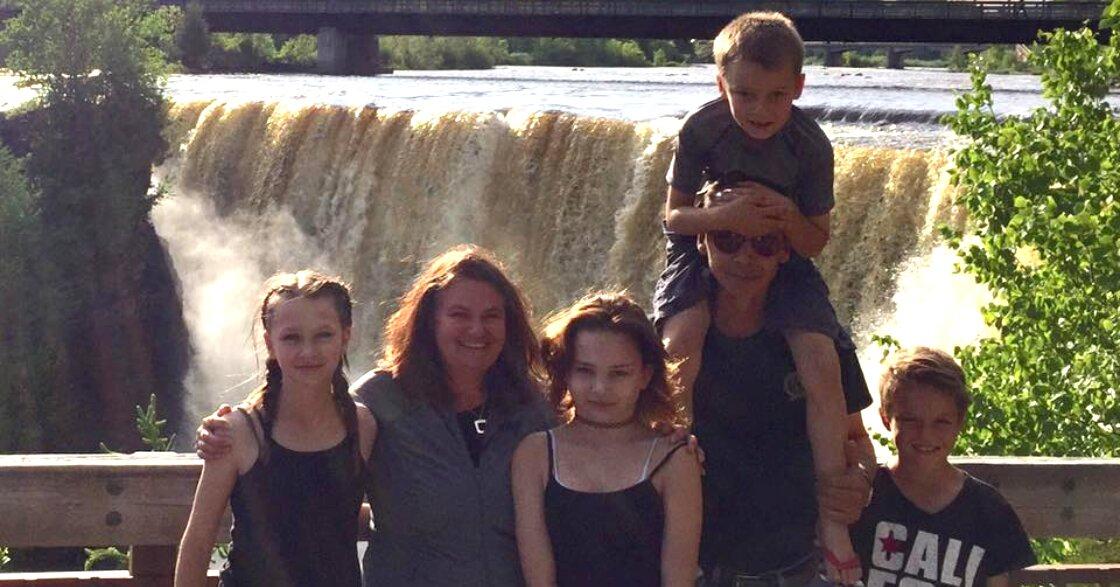 Article continues below advertisement
"This family has been [through] enough, let's support them in this journey and pray this beautiful little girl gets the help she desperately needs," the concerned resident added.
Another commenter shared, "I used to work with the Dad. I knew that there were 'issues' at home, but I had no idea they were this extreme. I really hope they can get some relief with the connections the show was able to provide."
Someone claiming to have spoken to the parents shortly after the episode aired in 2016 said they were "following the experts' advice to change Aneska's medication."
The physician who reviewed her MRI, Dr. Bradley Jabour, CEO and Chief of Neuroradiology at Smart Brain and Health, noted that she could have bipolar disorder or significant sensory dysregulation disorder, a condition in which "the brain has trouble receiving and responding to information that comes in through the senses."
It's unknown whether Aneska has been formally diagnosed with either of these disorders.